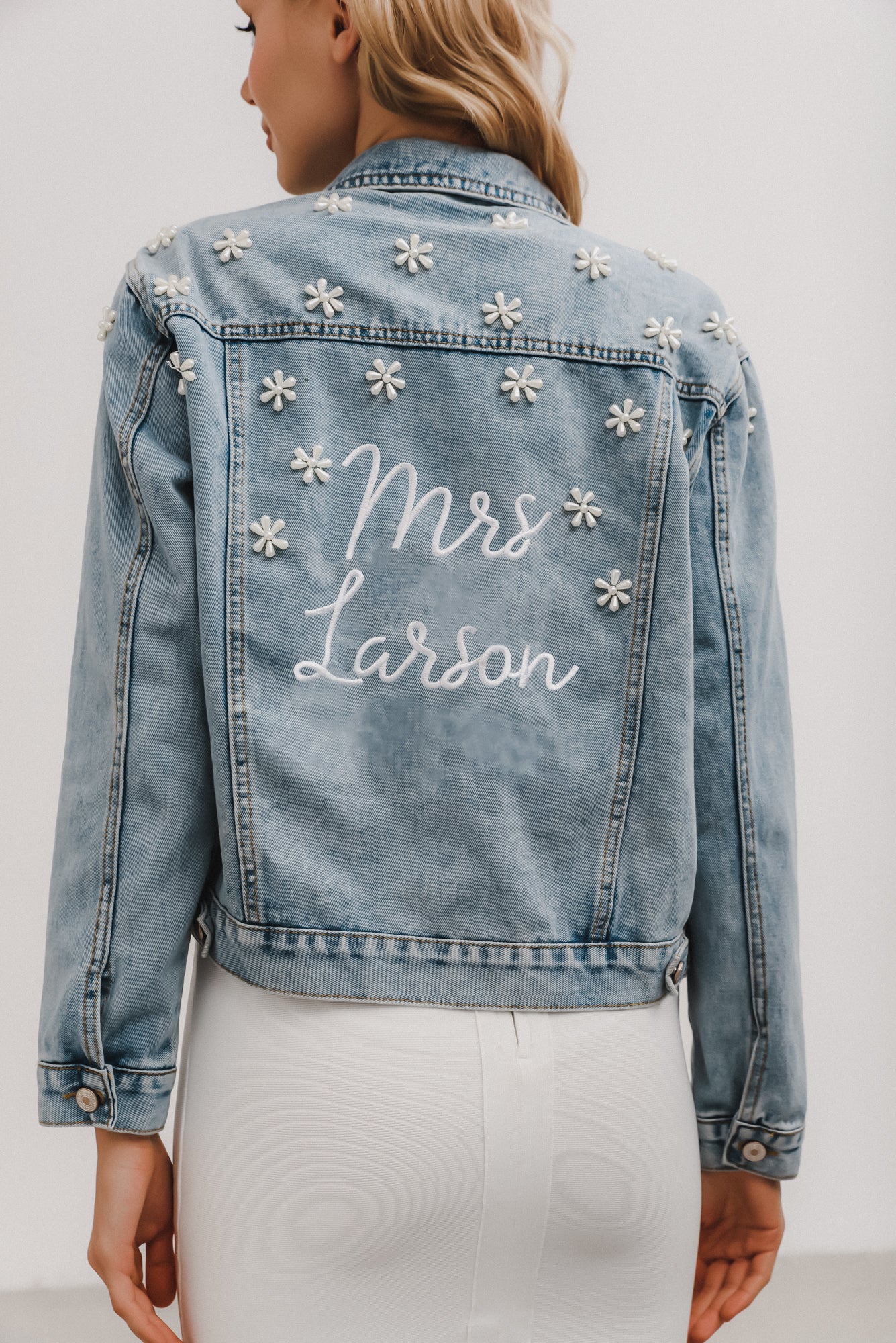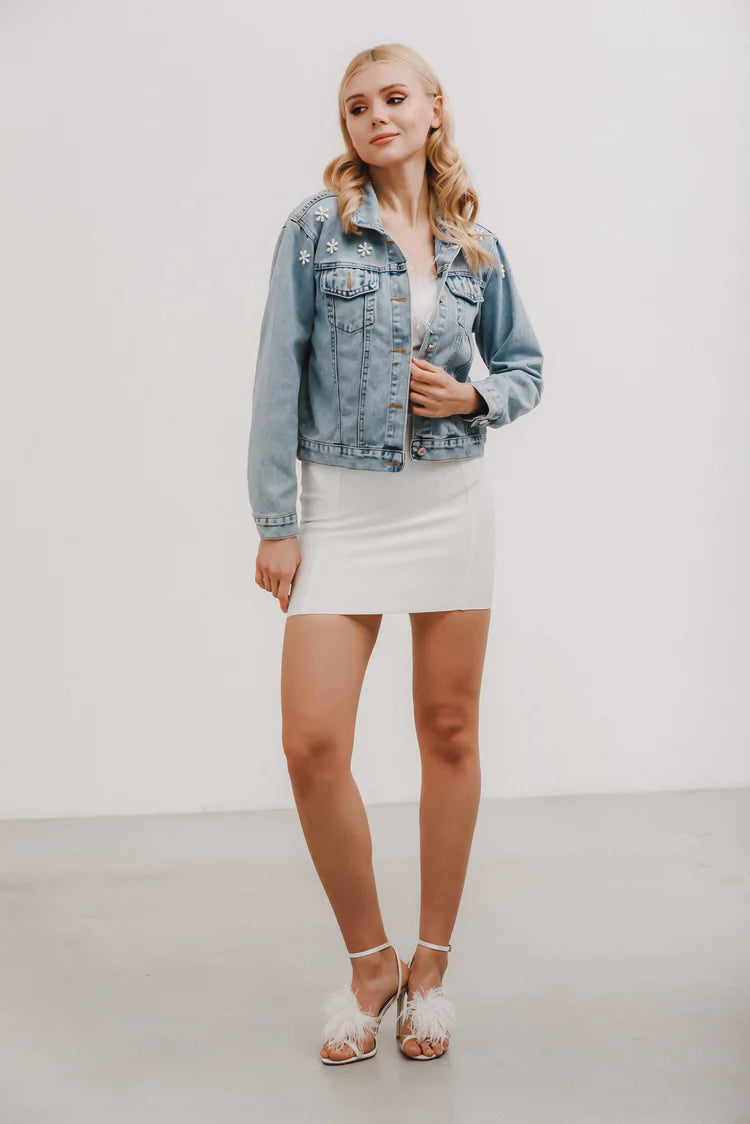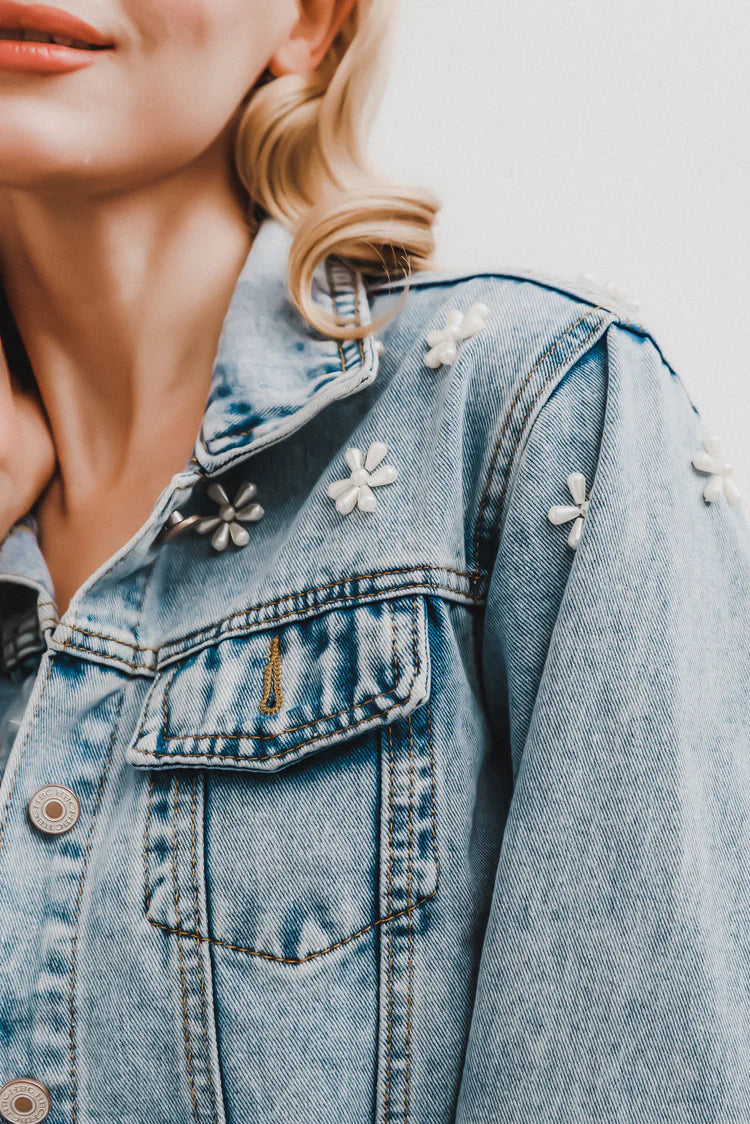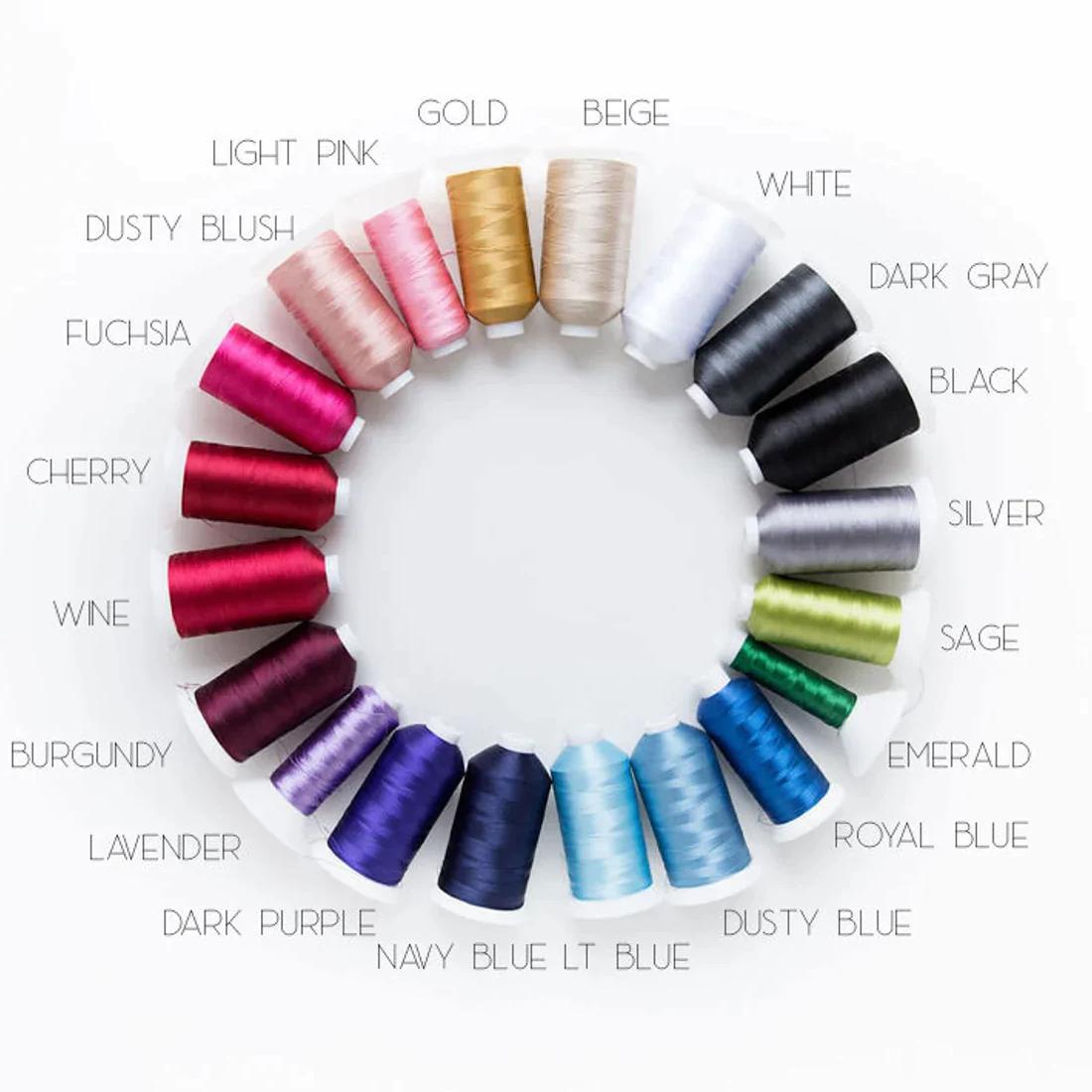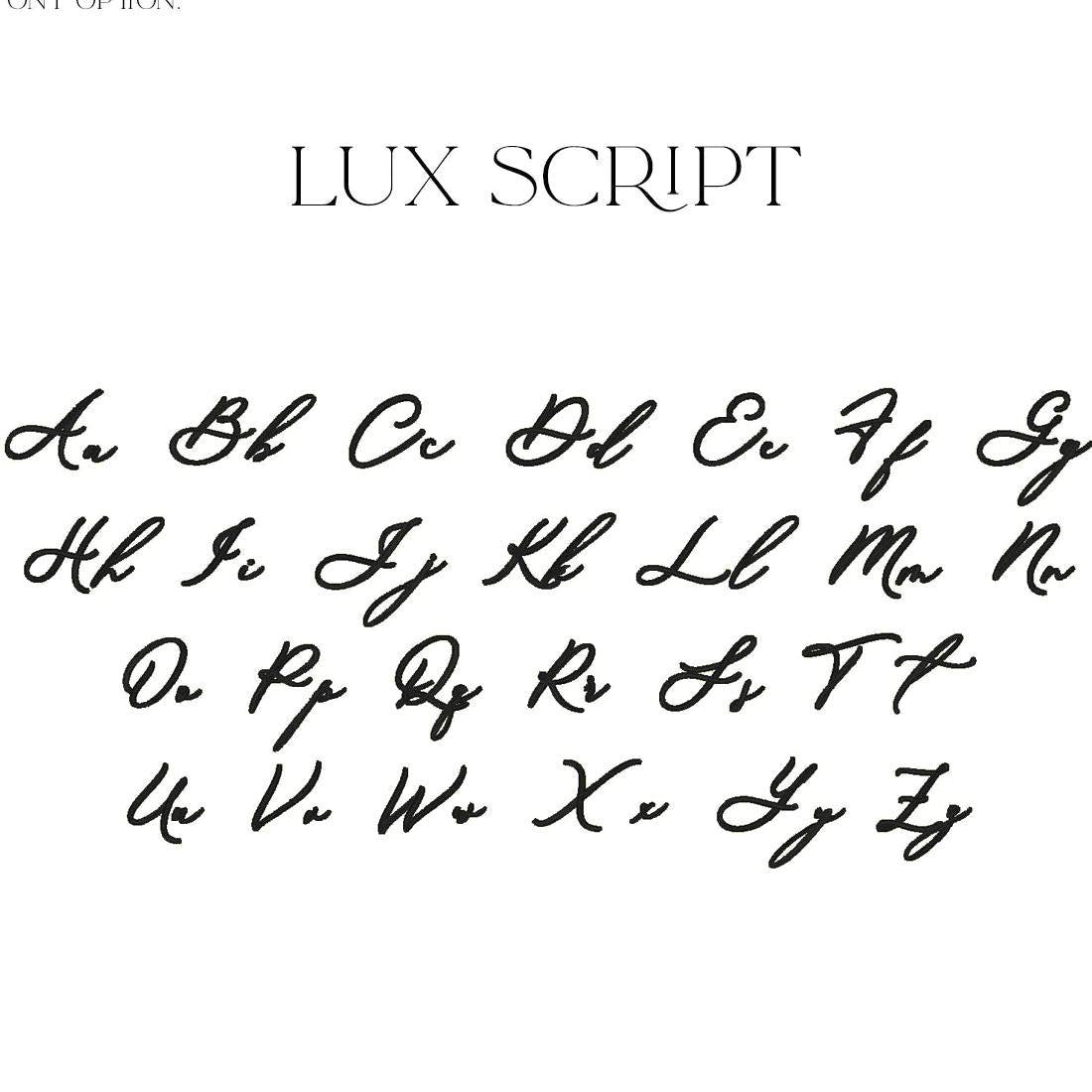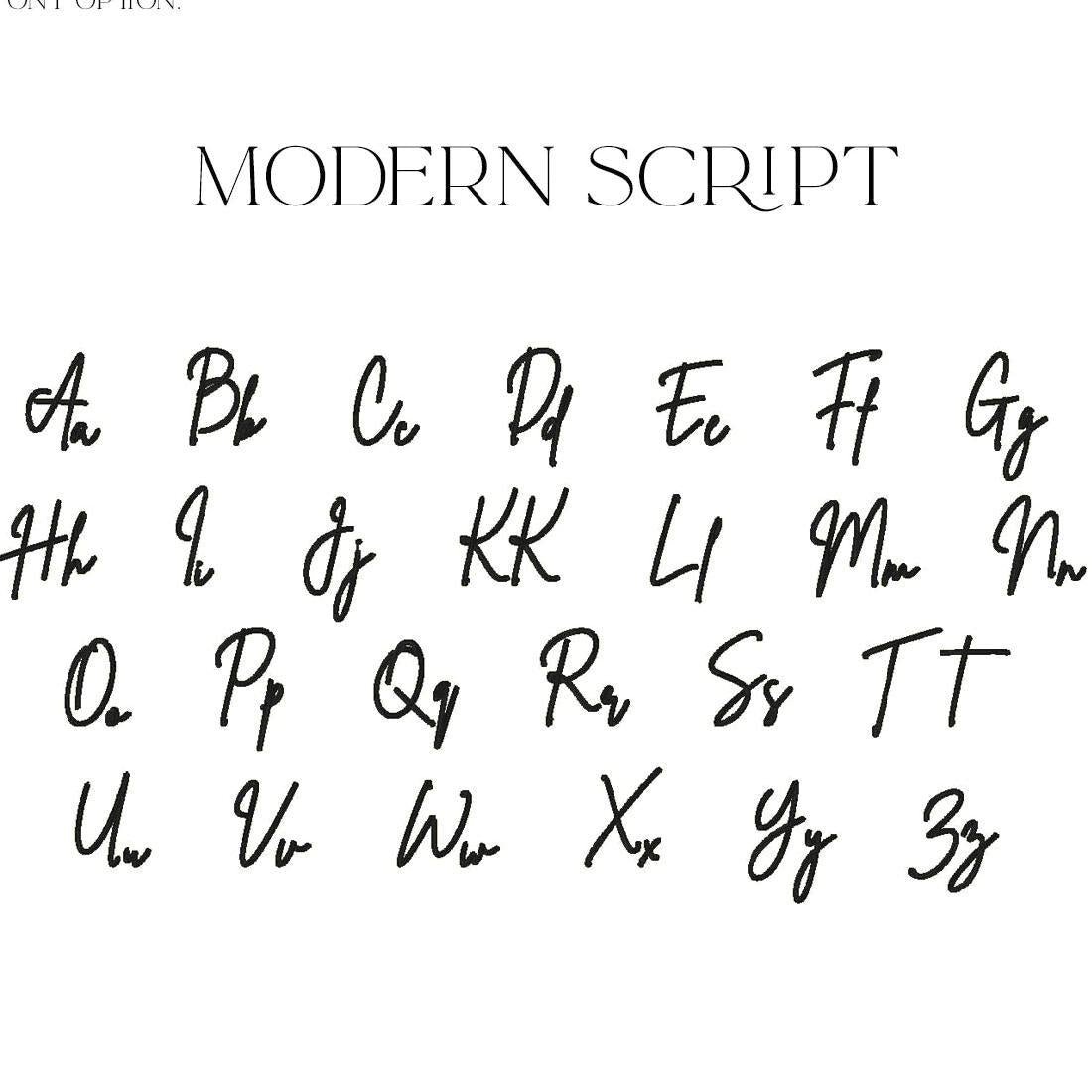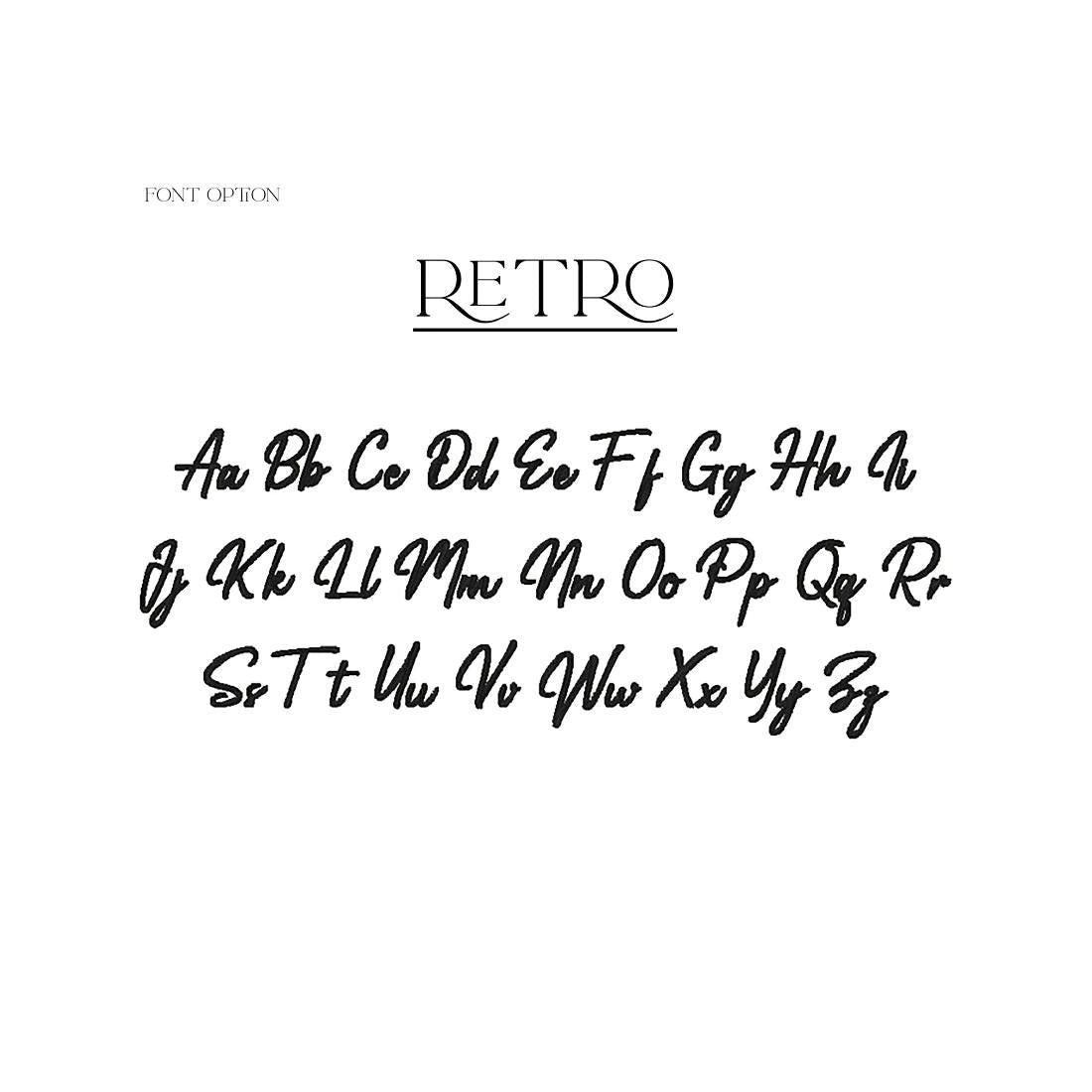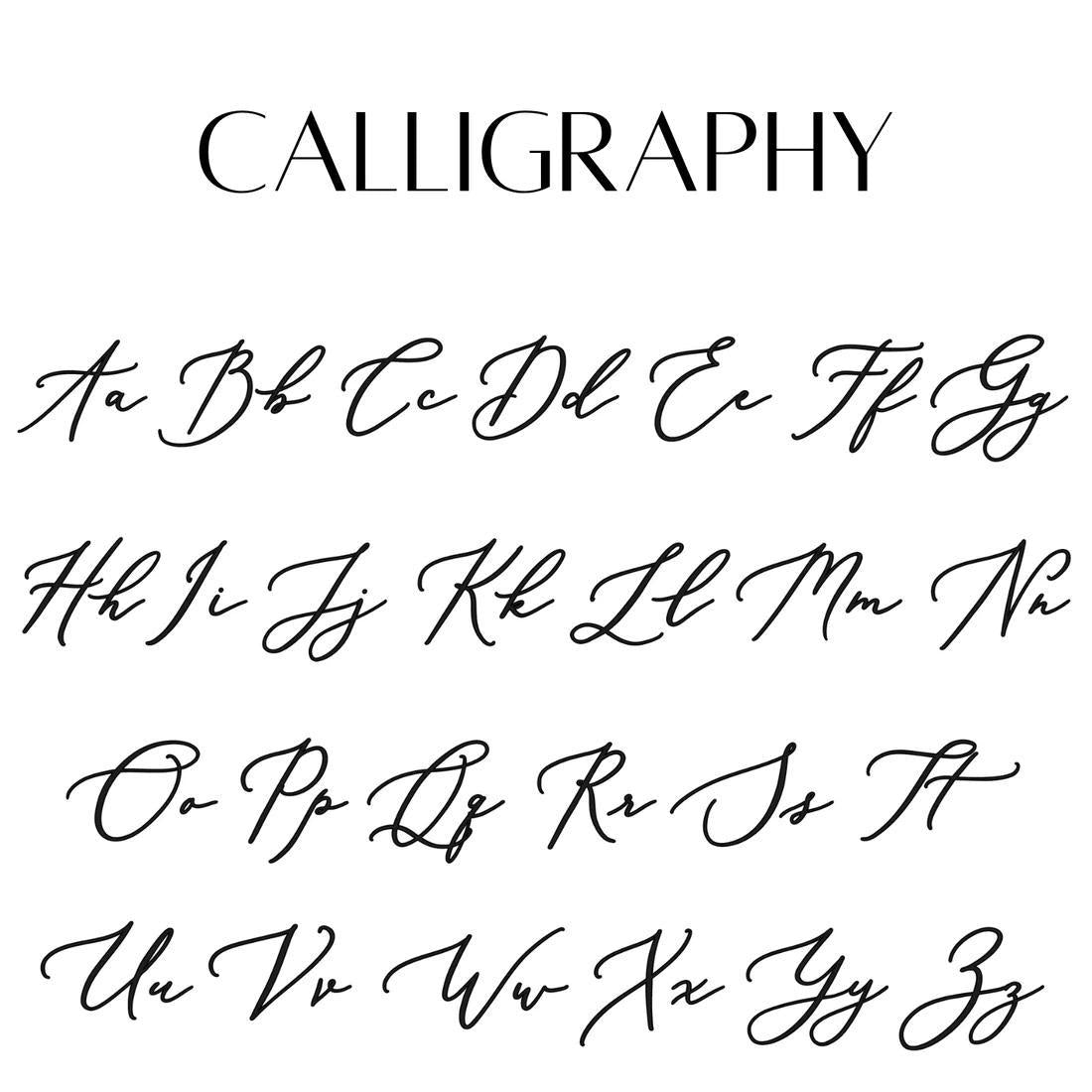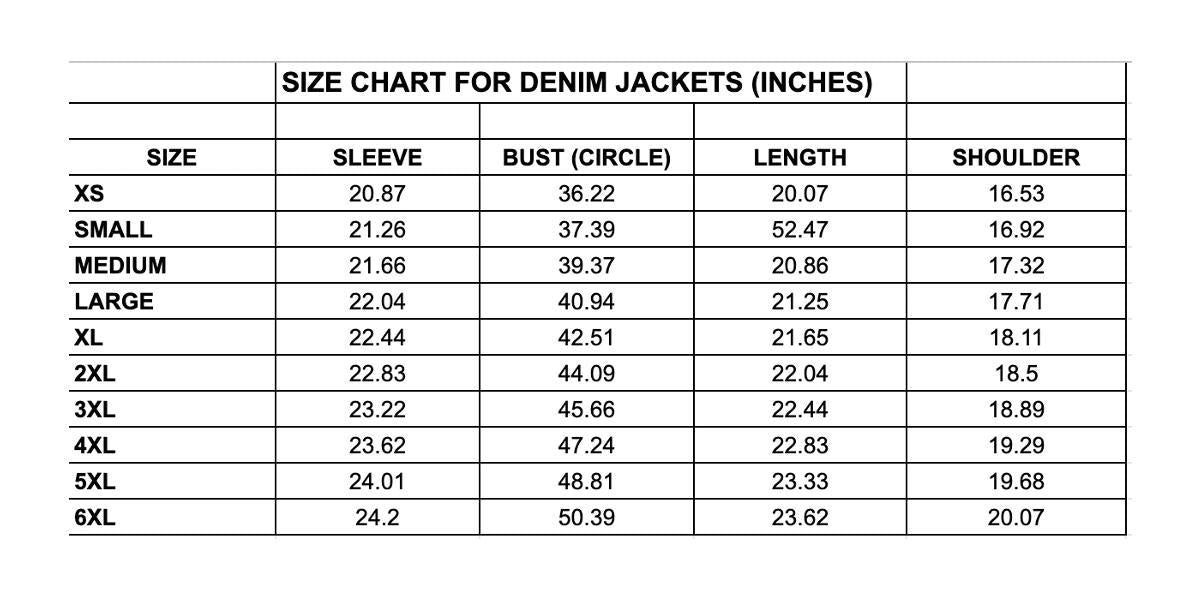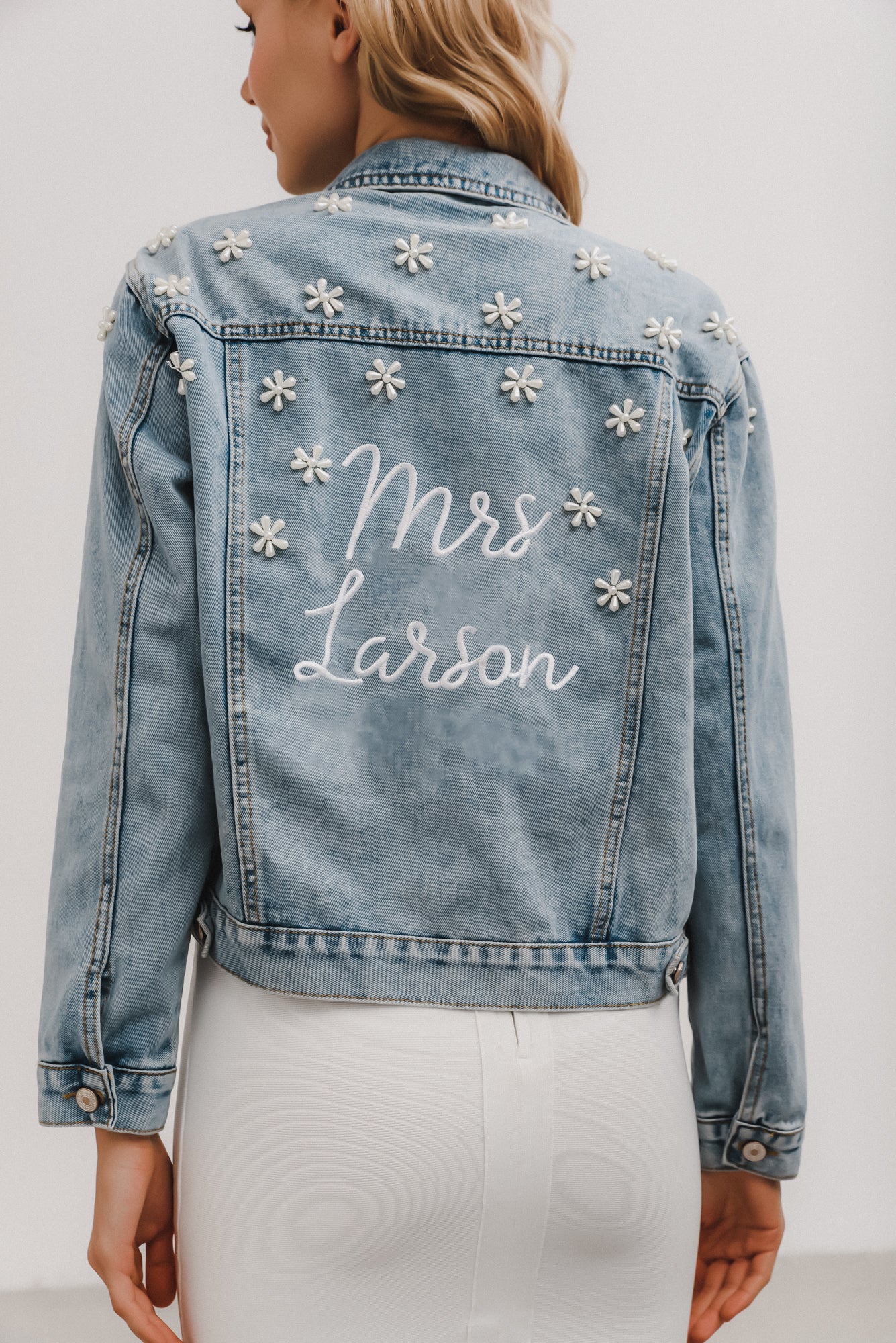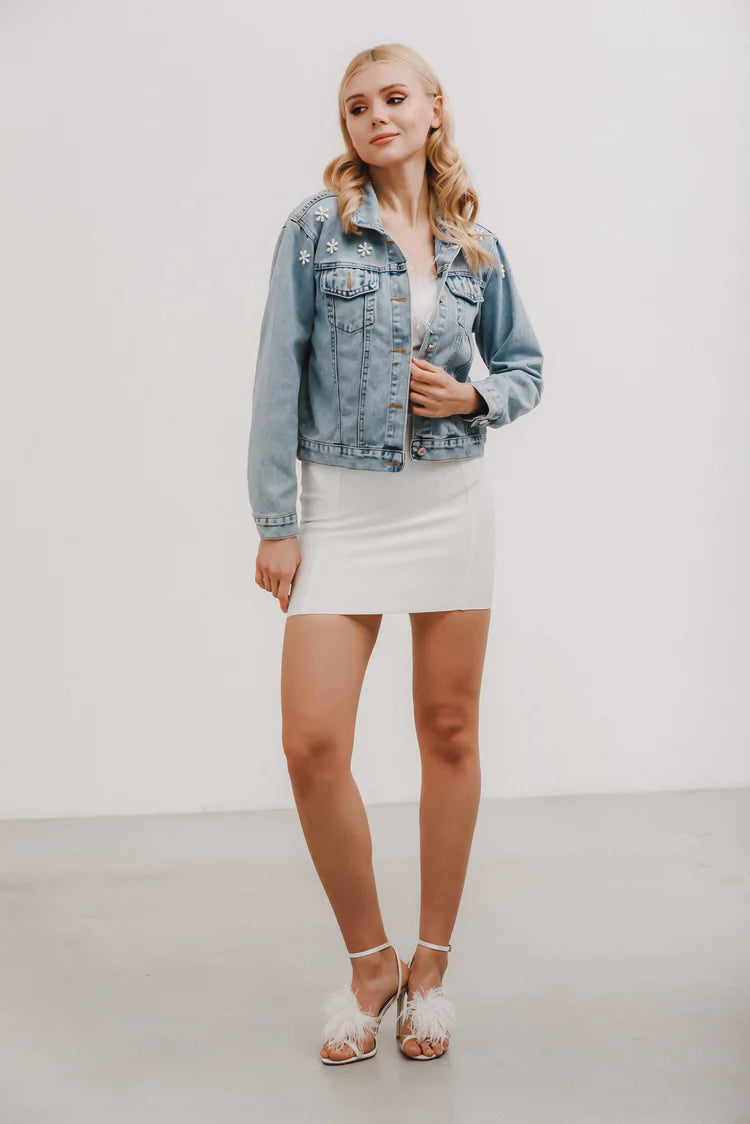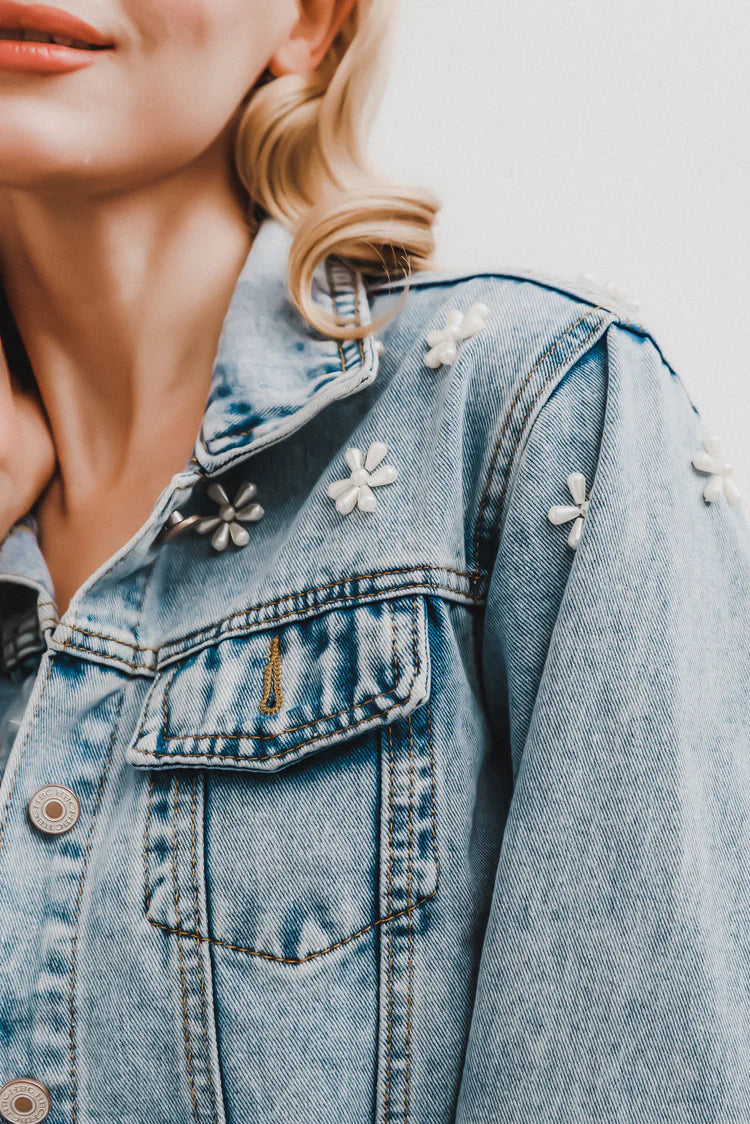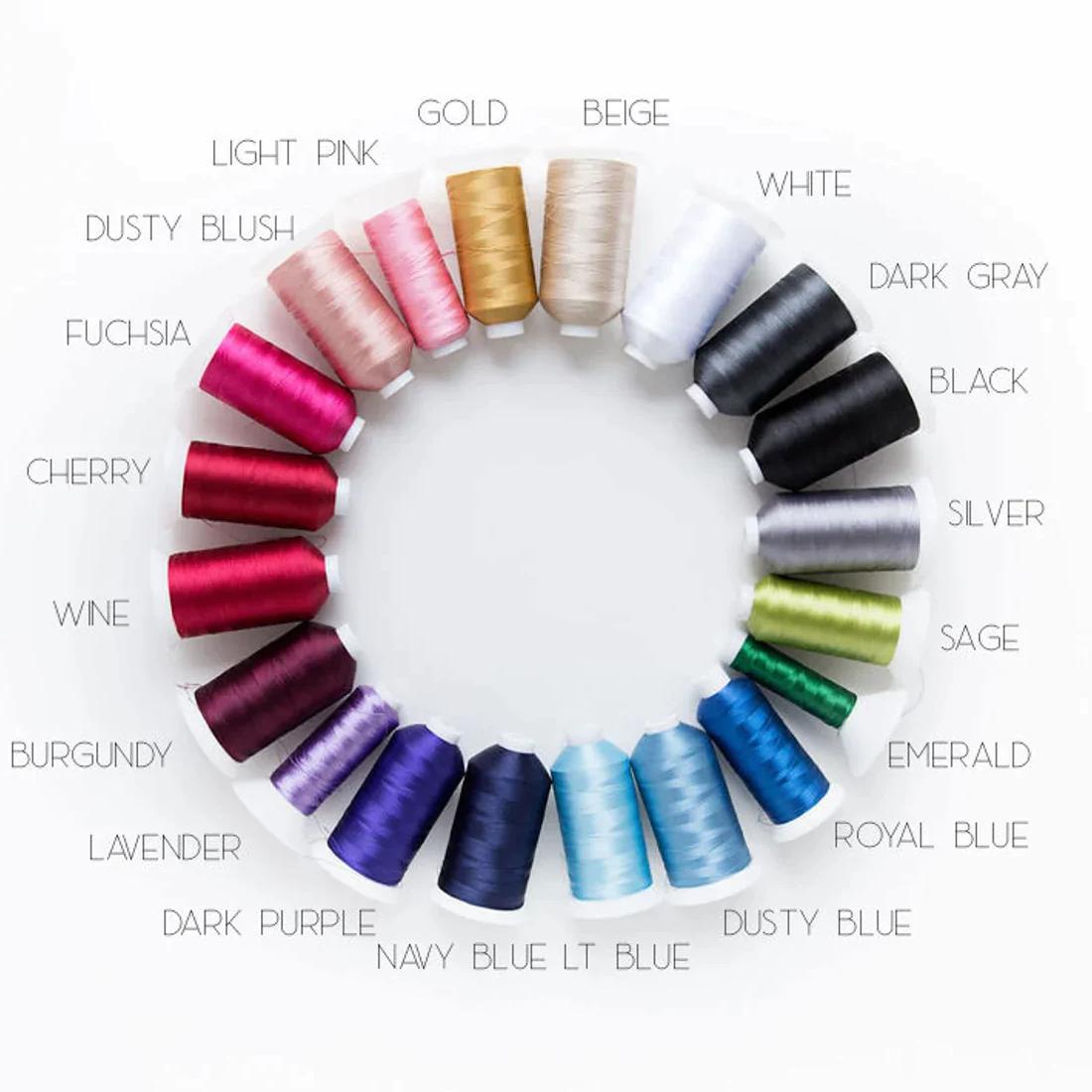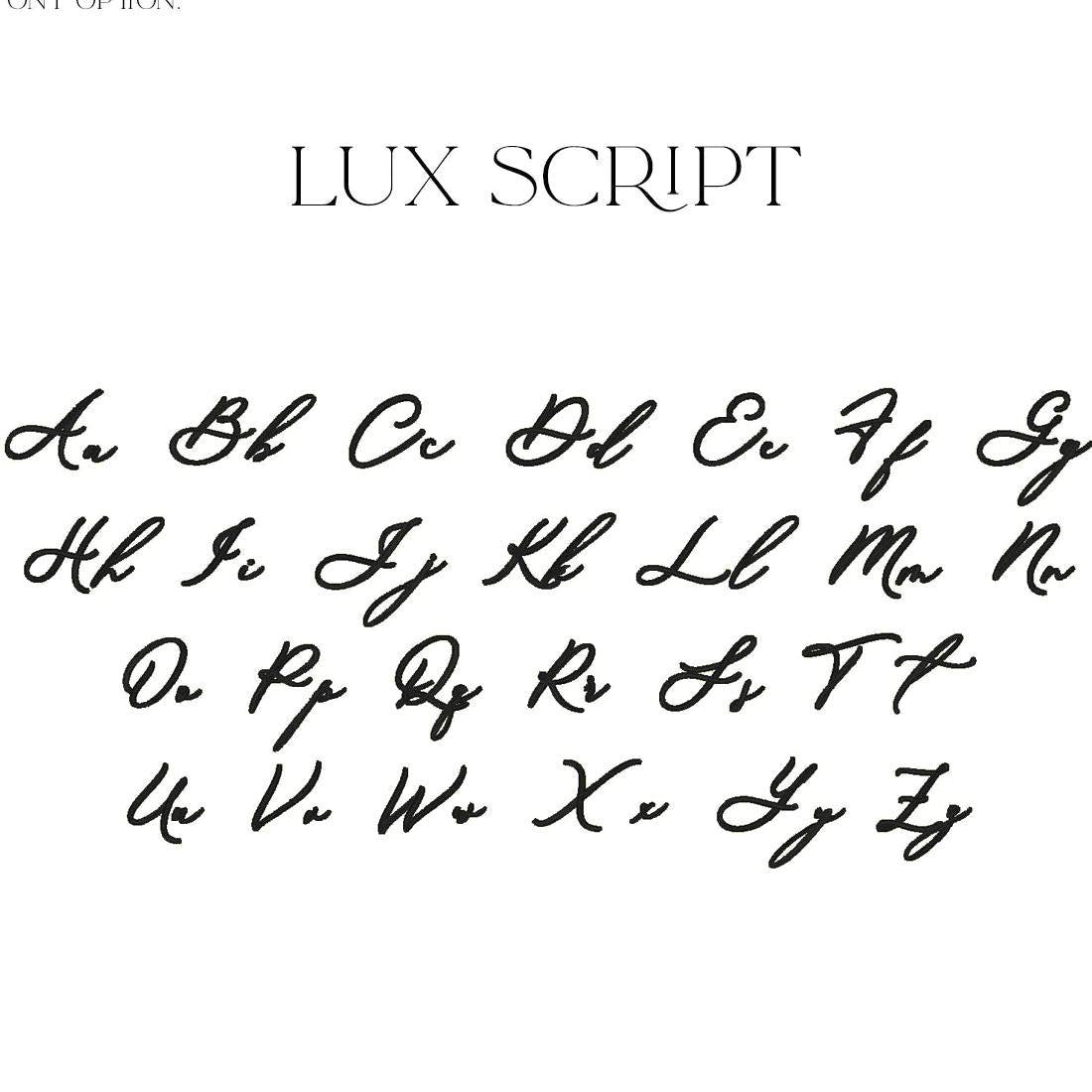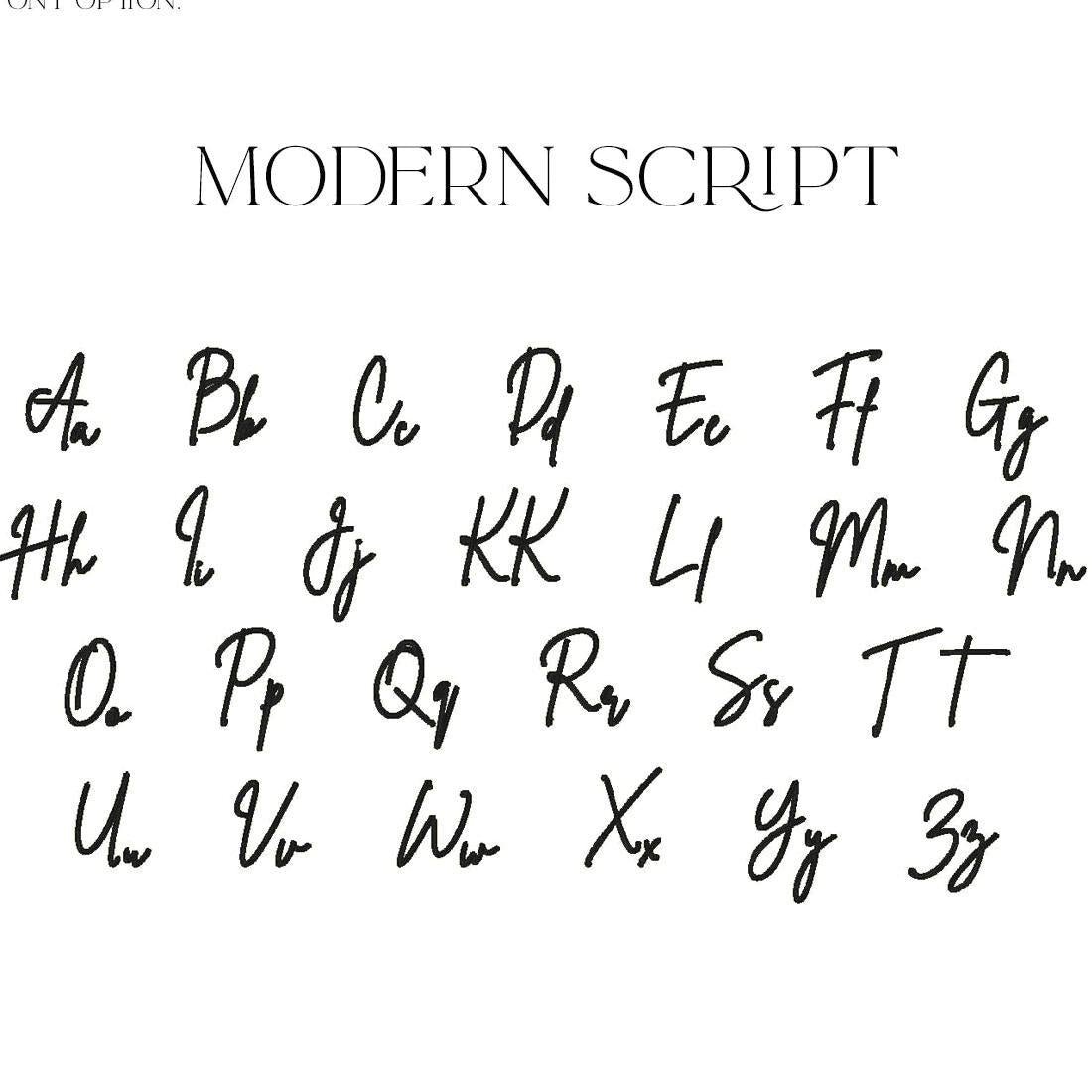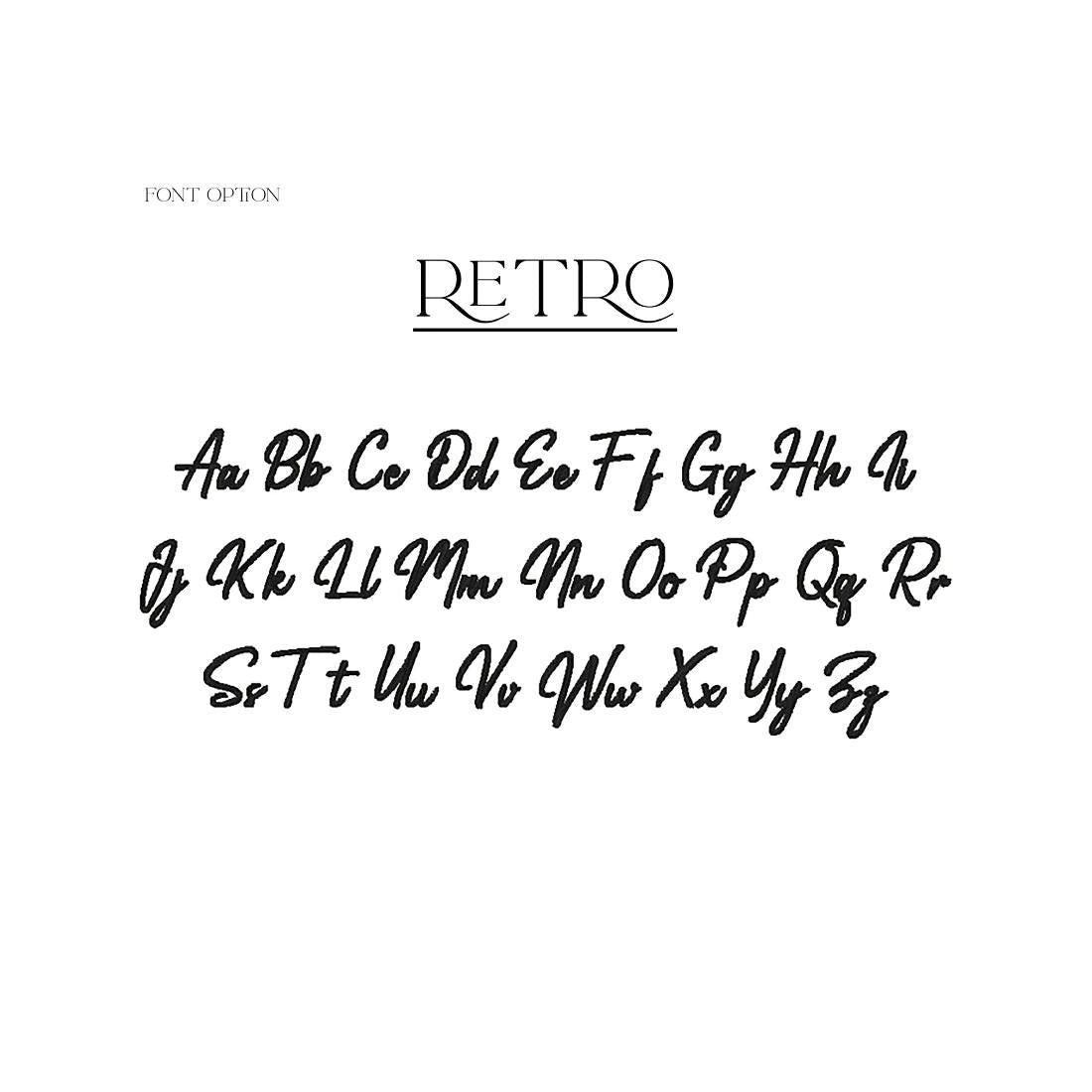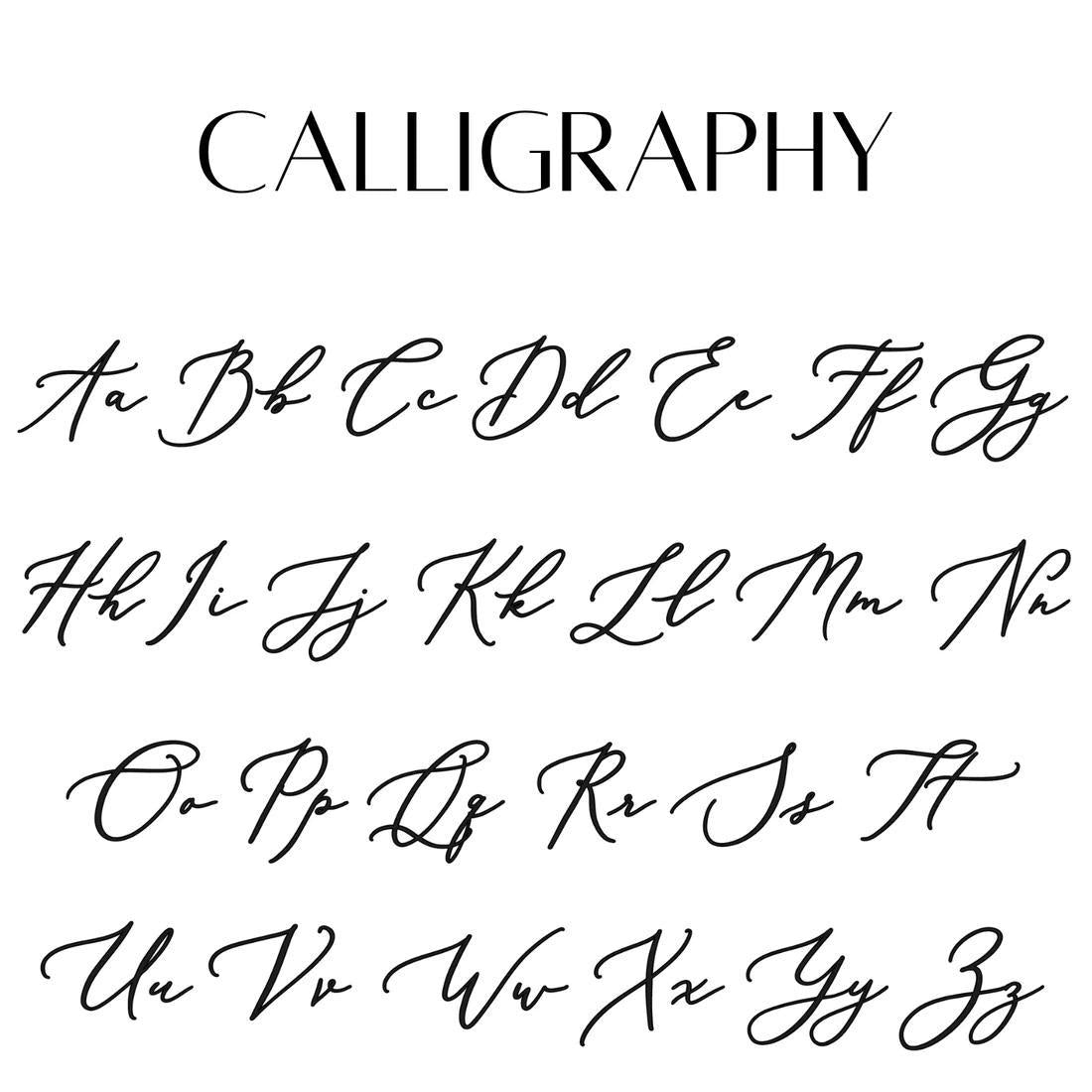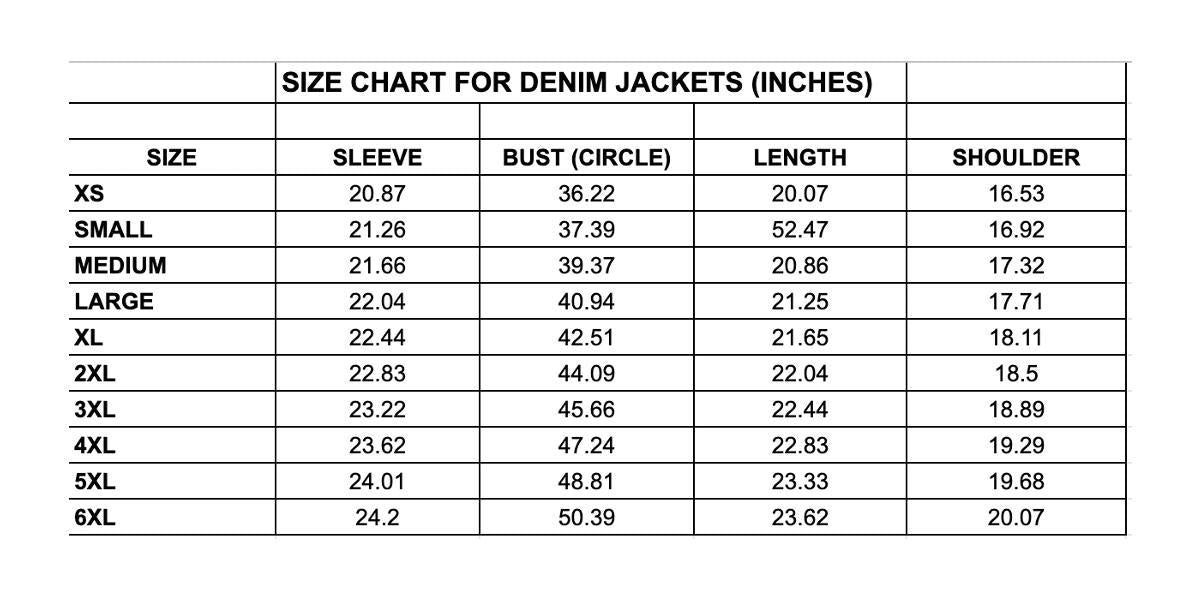 Flora Denim Jacket
Available colors: Classic Blue
Flora is adorned with hand-sewn pearl flowers that are as trendy as they are adorable. The intricate pearl flower detailing is carefully hand-sewn onto the jacket to create a unique pattern. The jacket in these photos is embroidered with our California font.

Ready to ship immediately!



Text: (805) 637-5689
Zoom consultations available upon request.