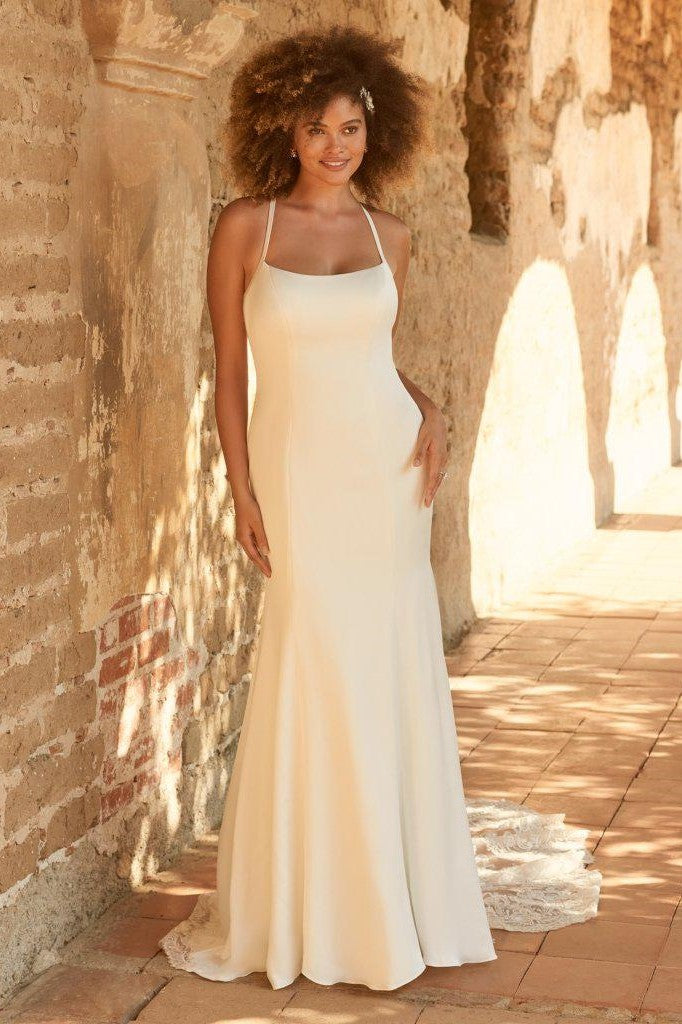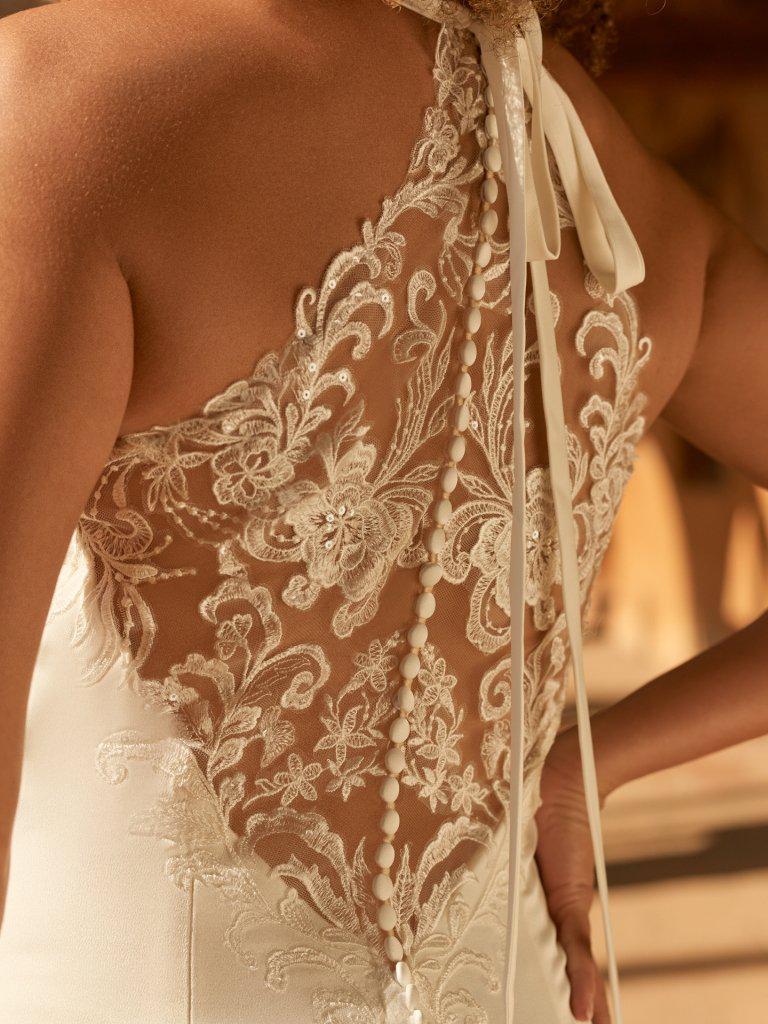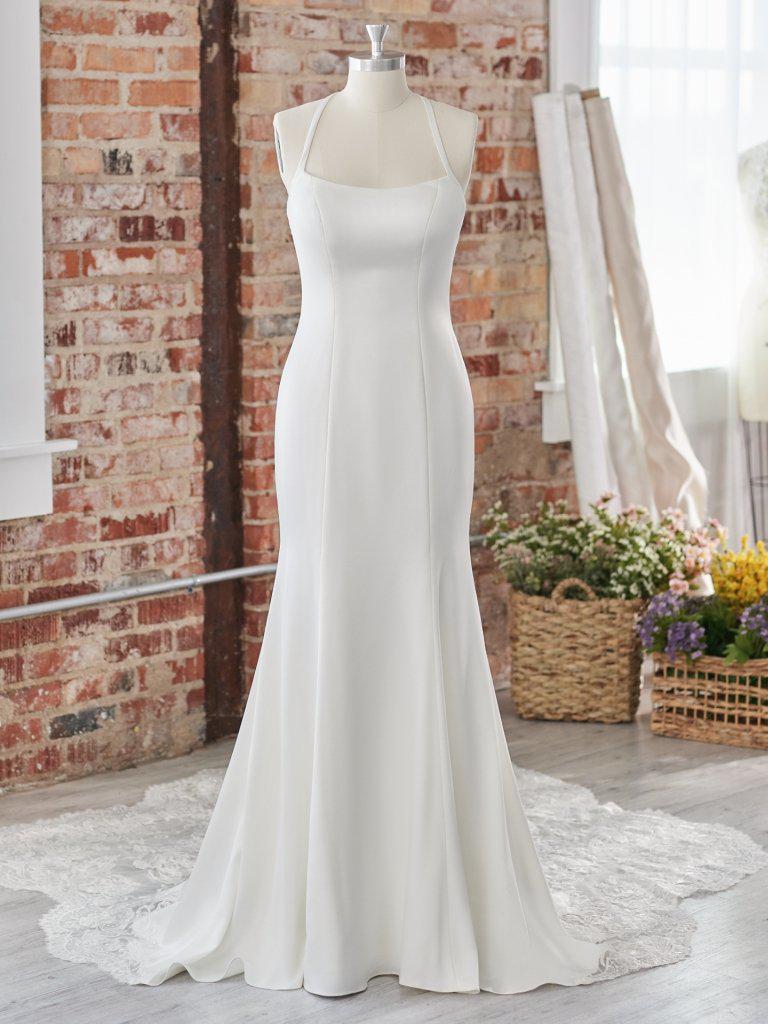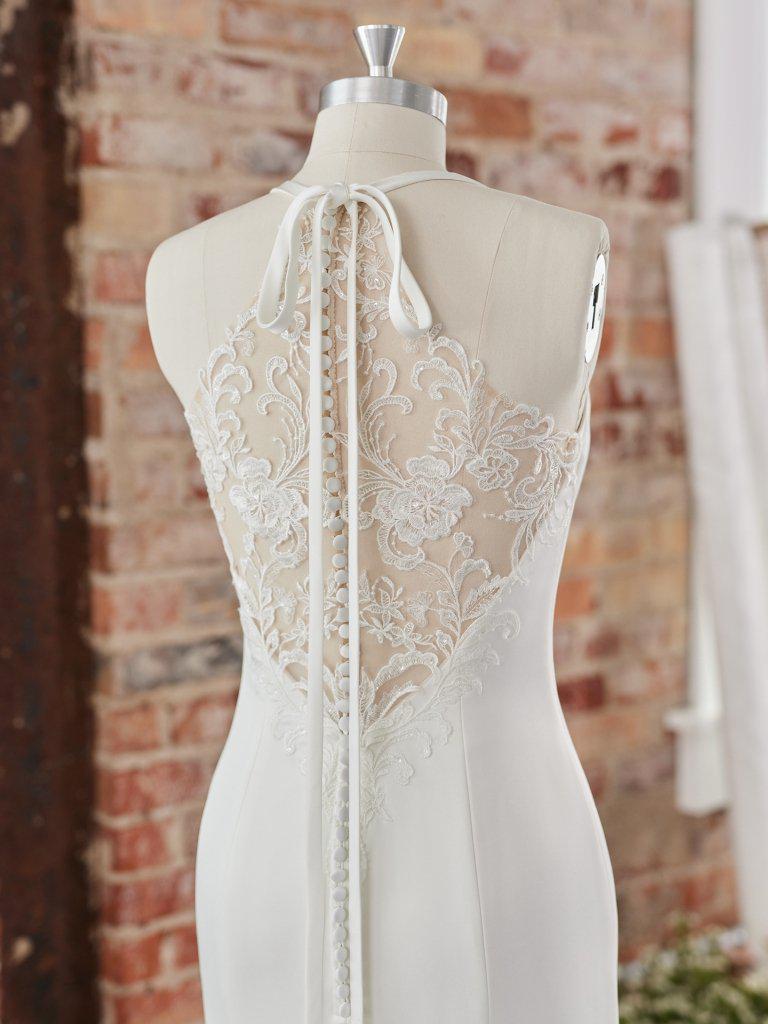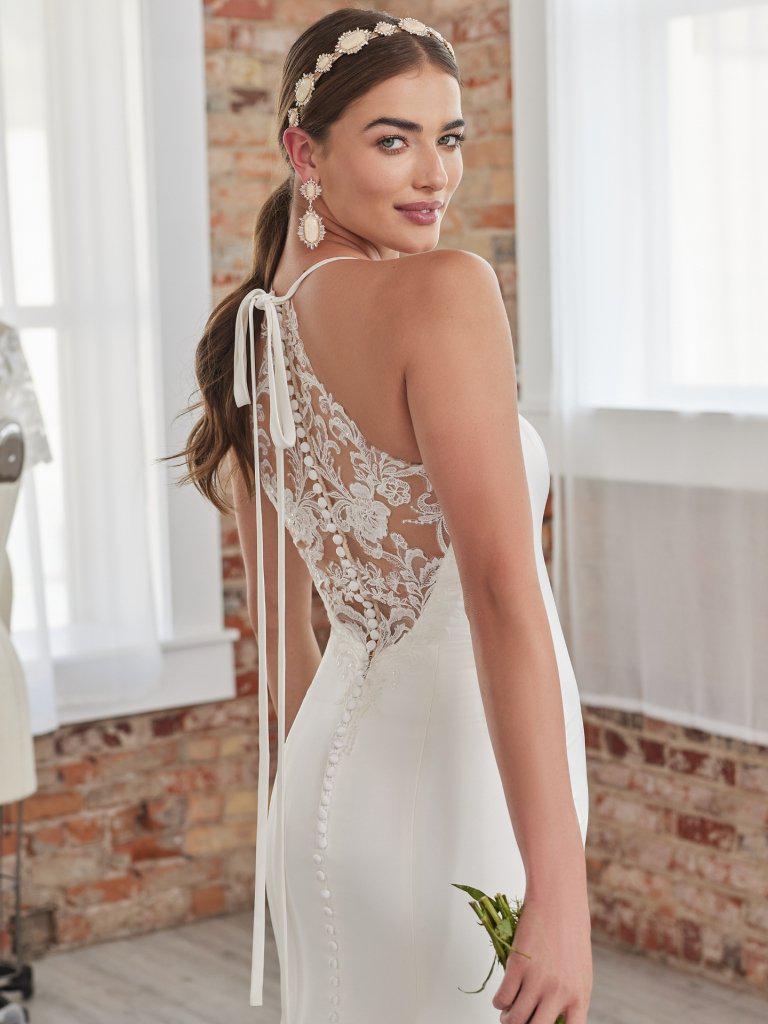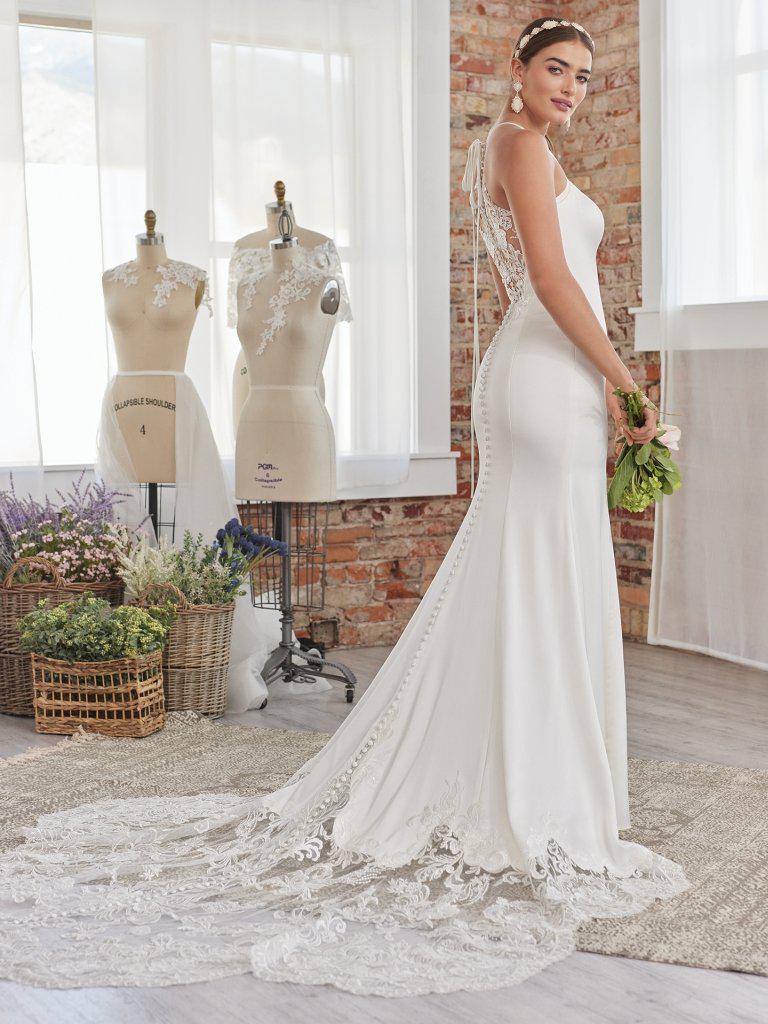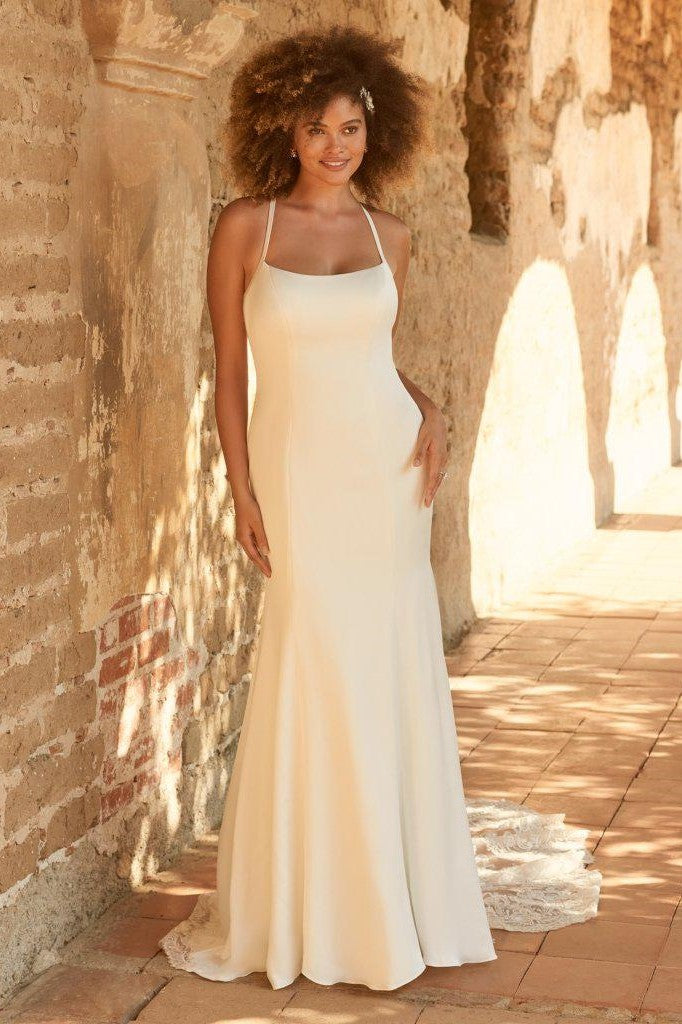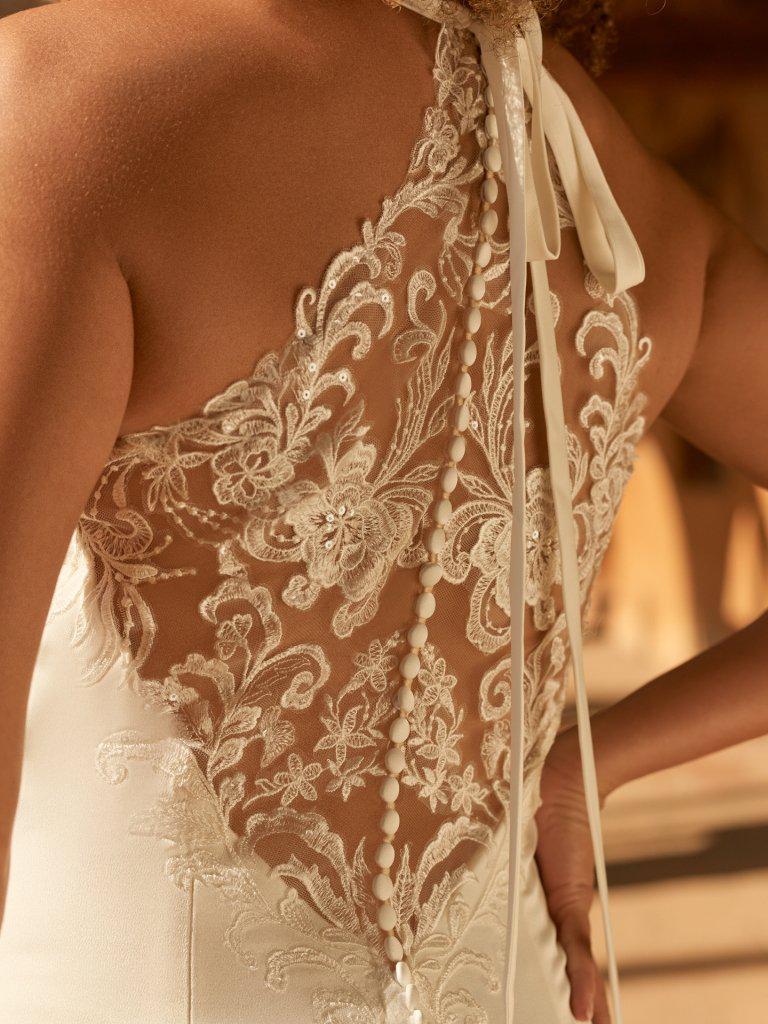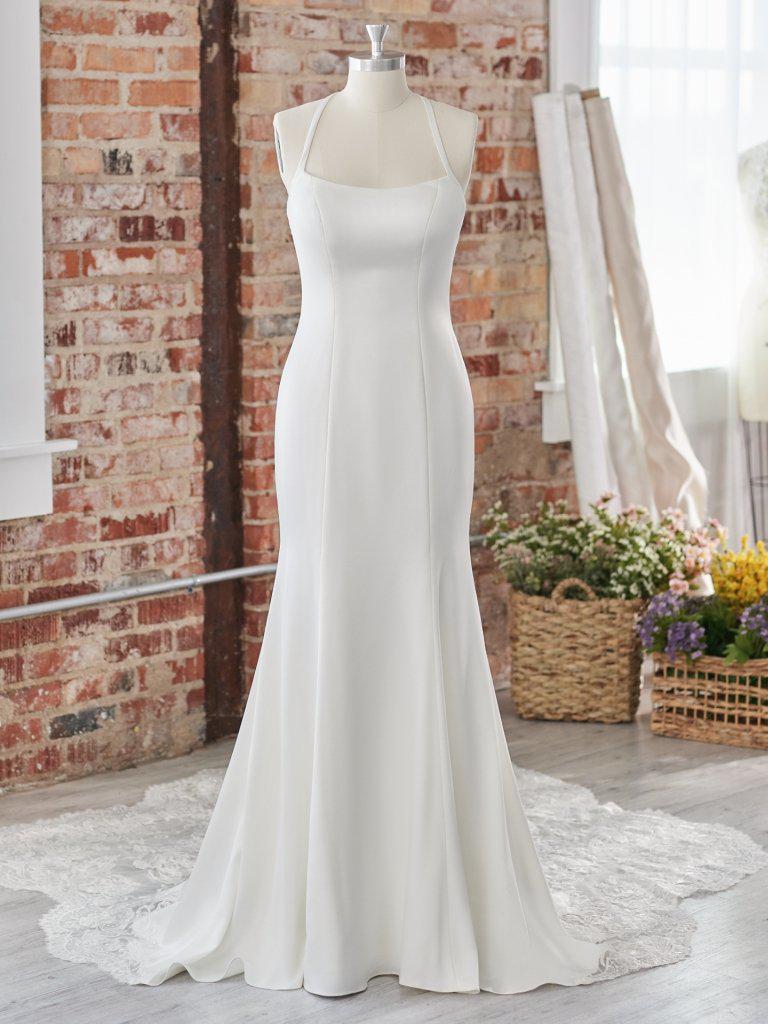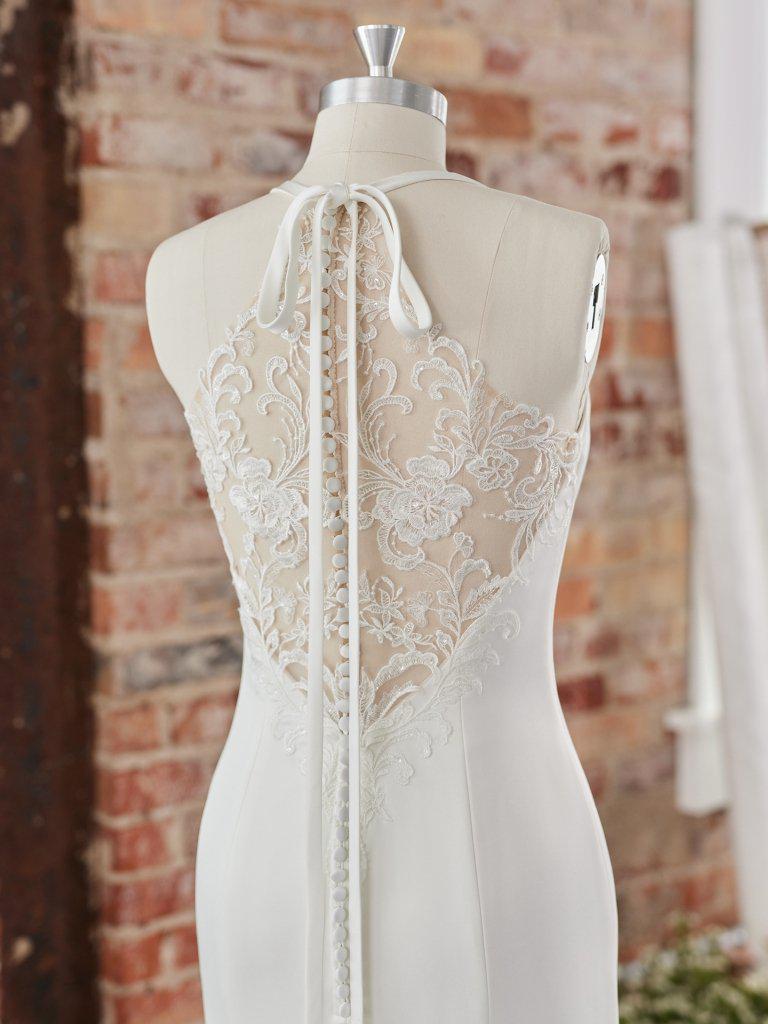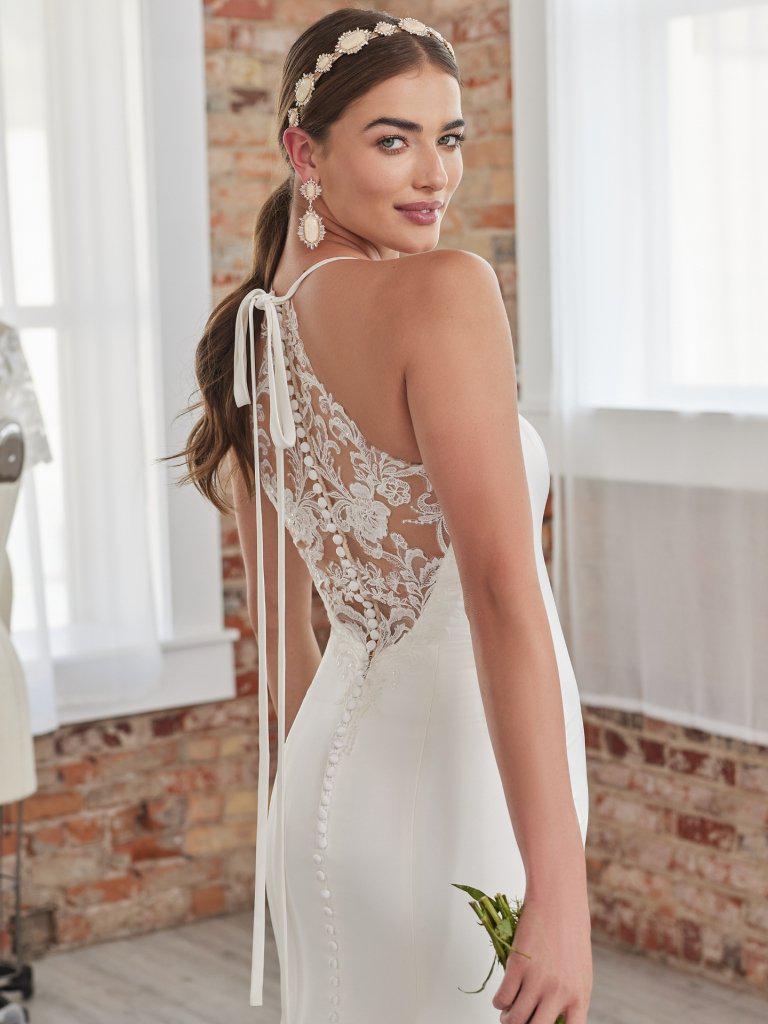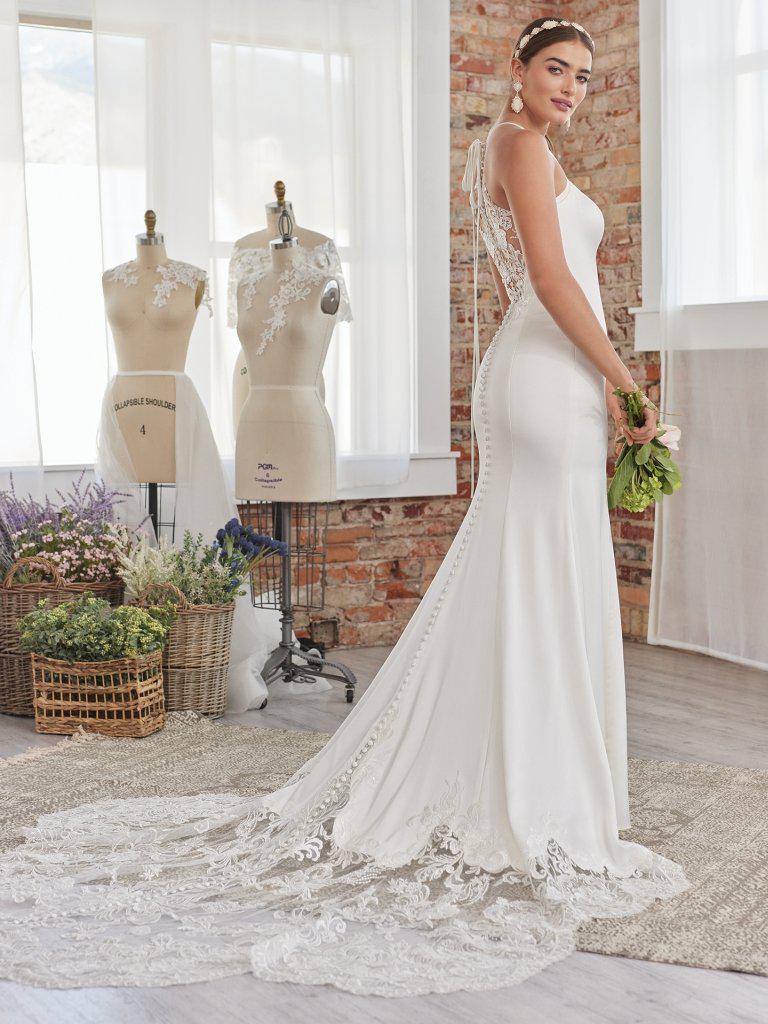 Elijah
Sample size in store to try on: 10


Sizes available for order: 0-28

Available colors: Ivory (sample color)

This sexy slip style wedding dress comes in a deceptively simple package. Make the most of its minimalism with an ultra-flattering bodice, a unique tie neckline, and a stunning train treatment in the back.

Text: (805) 637-5689
Zoom consultations available upon request.