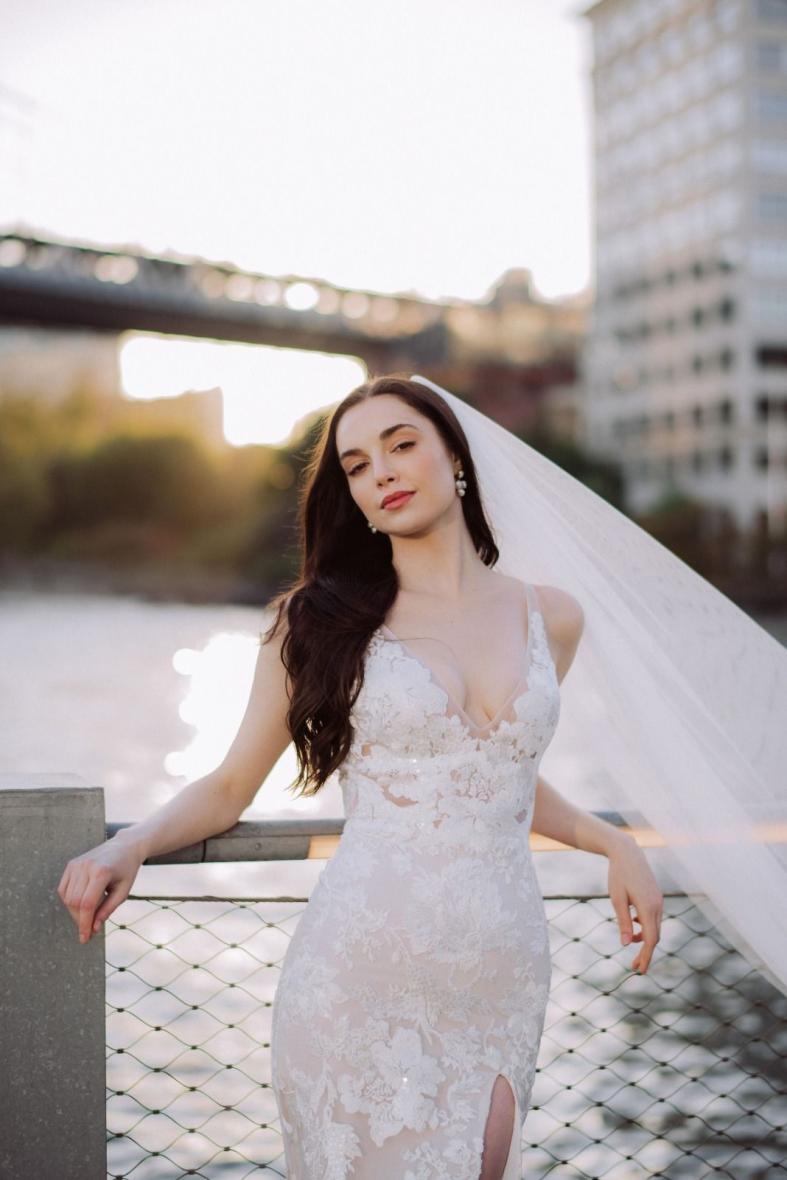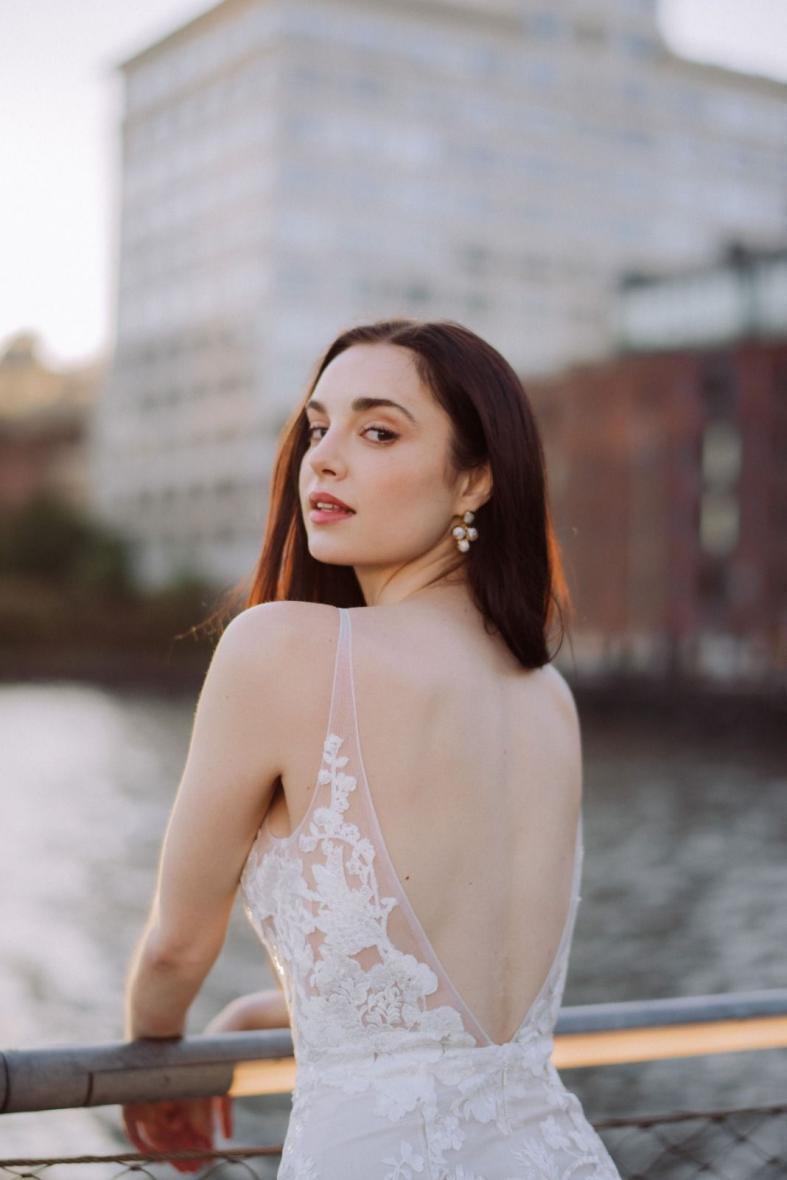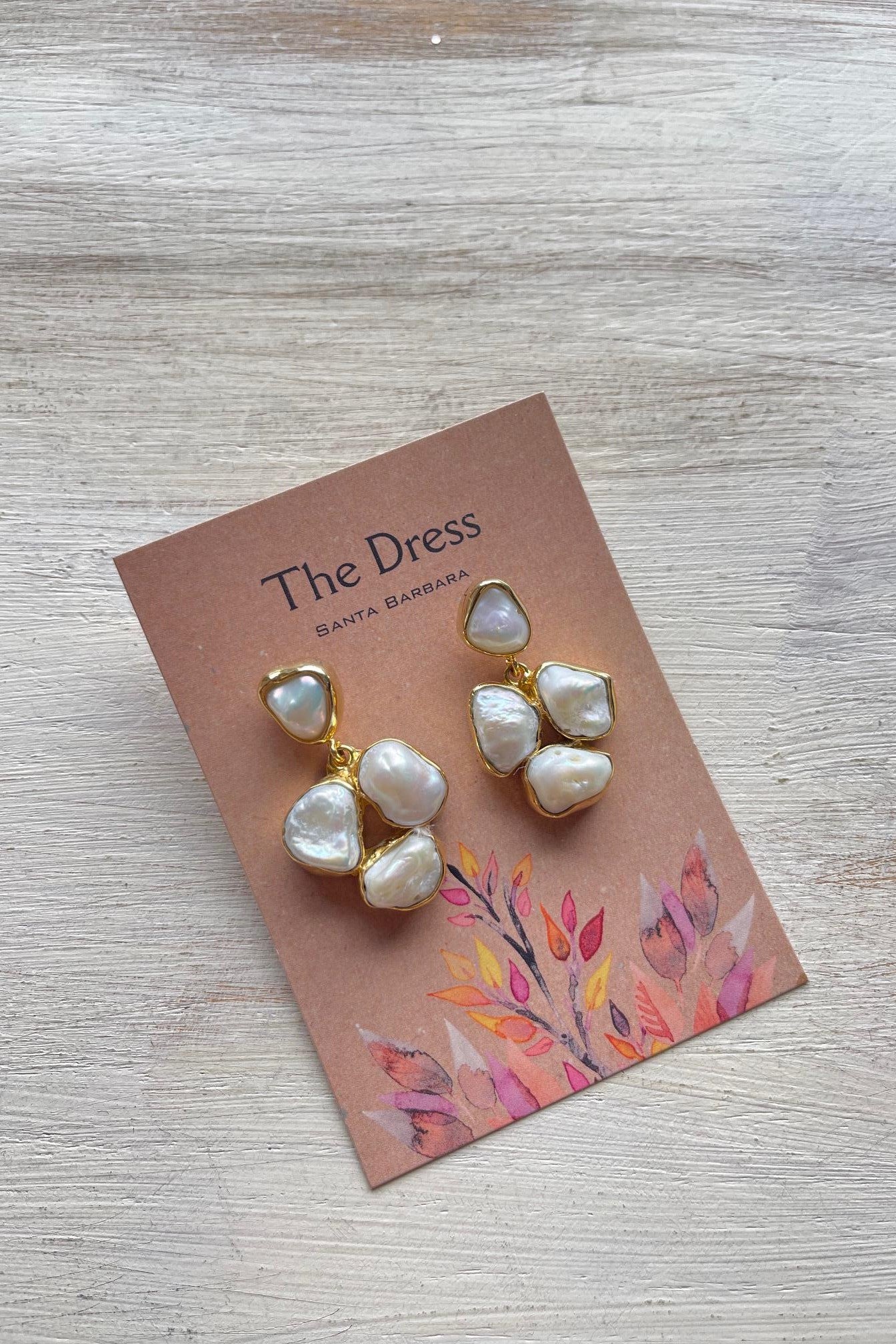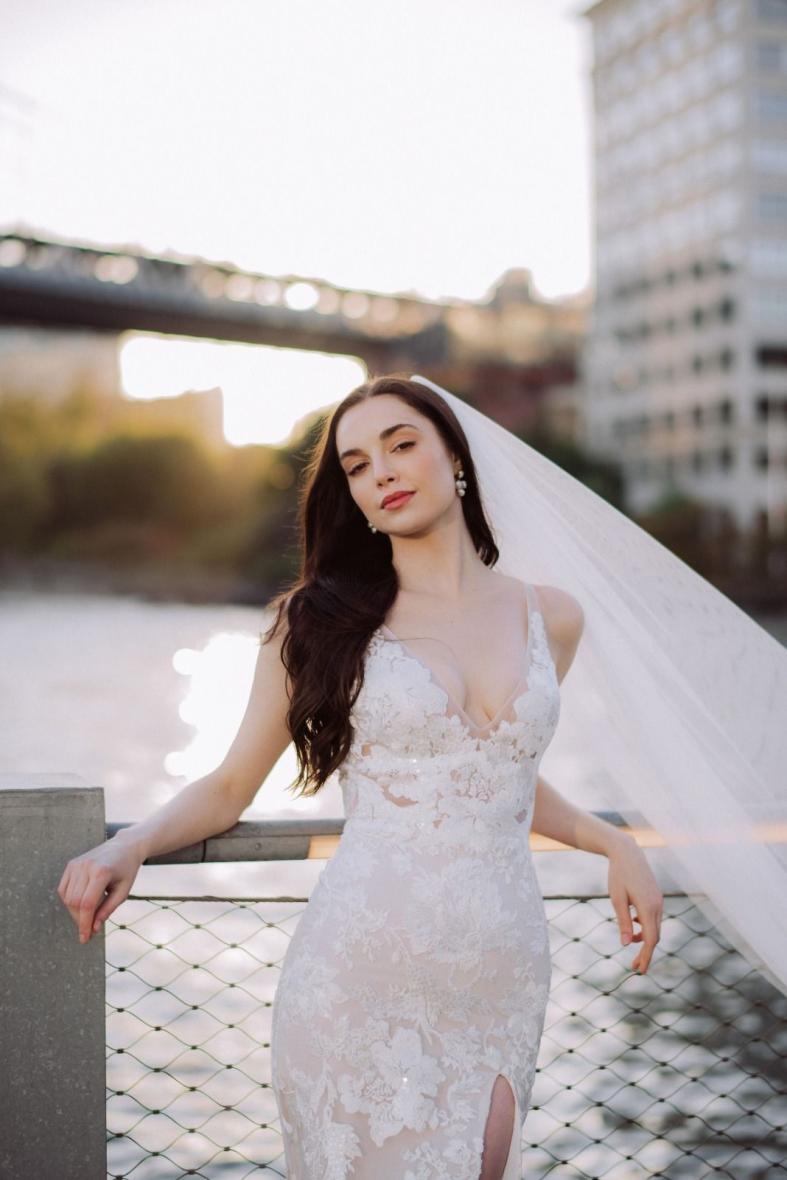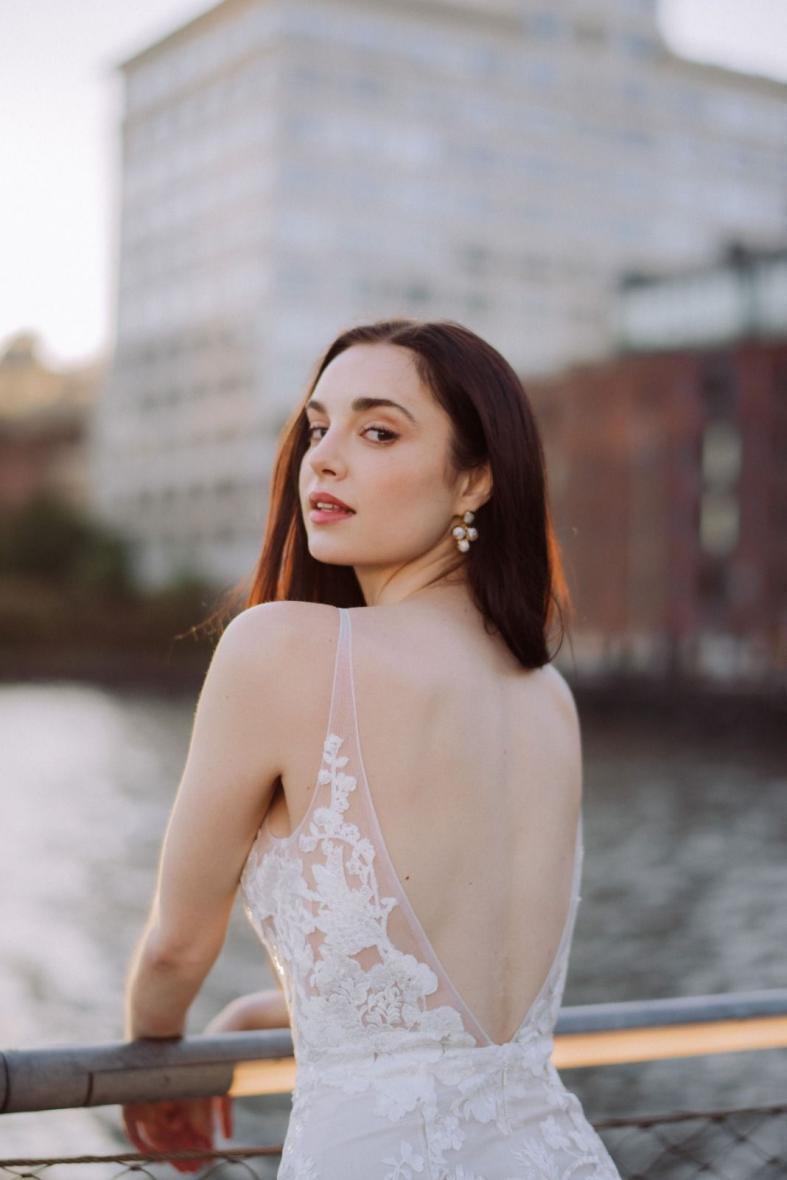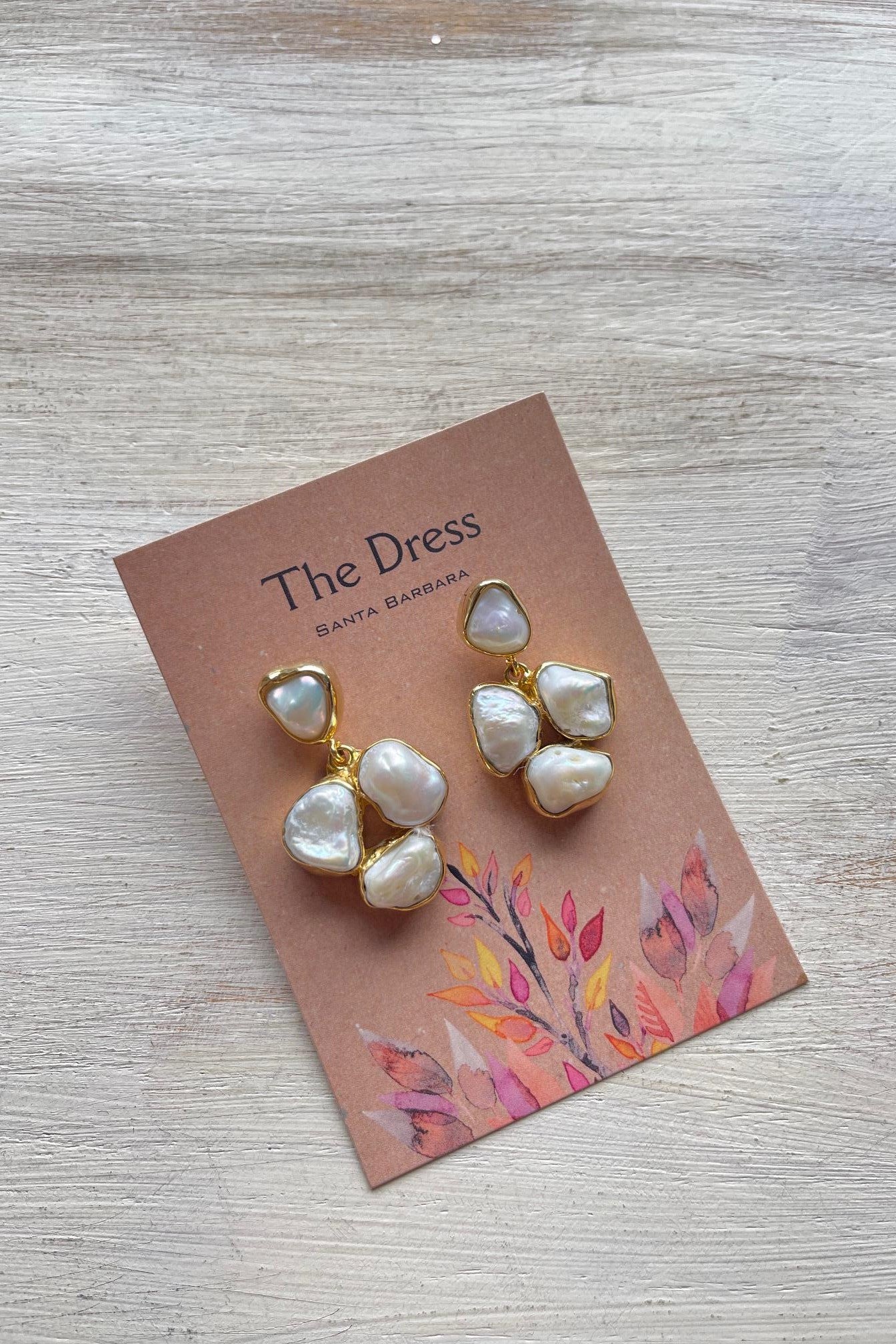 Gabi Earrings
Available colors: Gold
Our Gabi Earrings have a stud style closure and feature an organic cluster of four freshwater pearls. Encased in yellow plated gold, the Gabi Earrings are each uniquely shaped, adding a gorgeous, intricate and timeless final touch to any bridal look. The Gabi Earrings dangle at 4cm length making the perfect statement.

1-2 week shipping.



Text: (805) 637-5689
Zoom consultations available upon request.