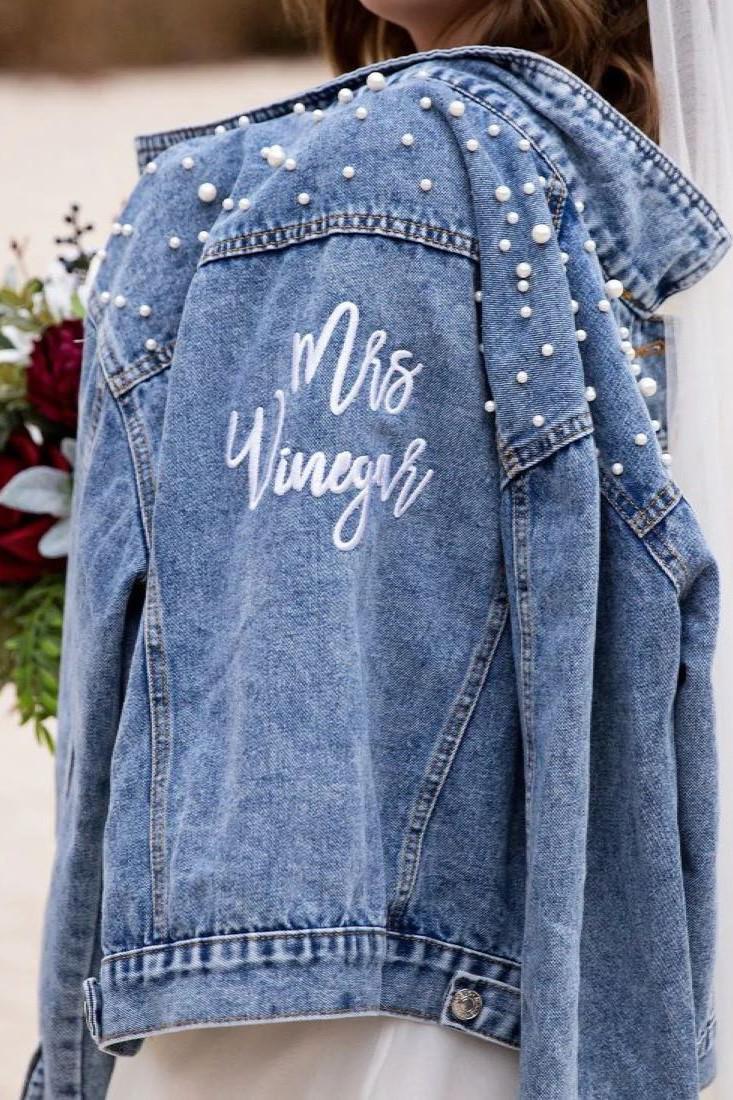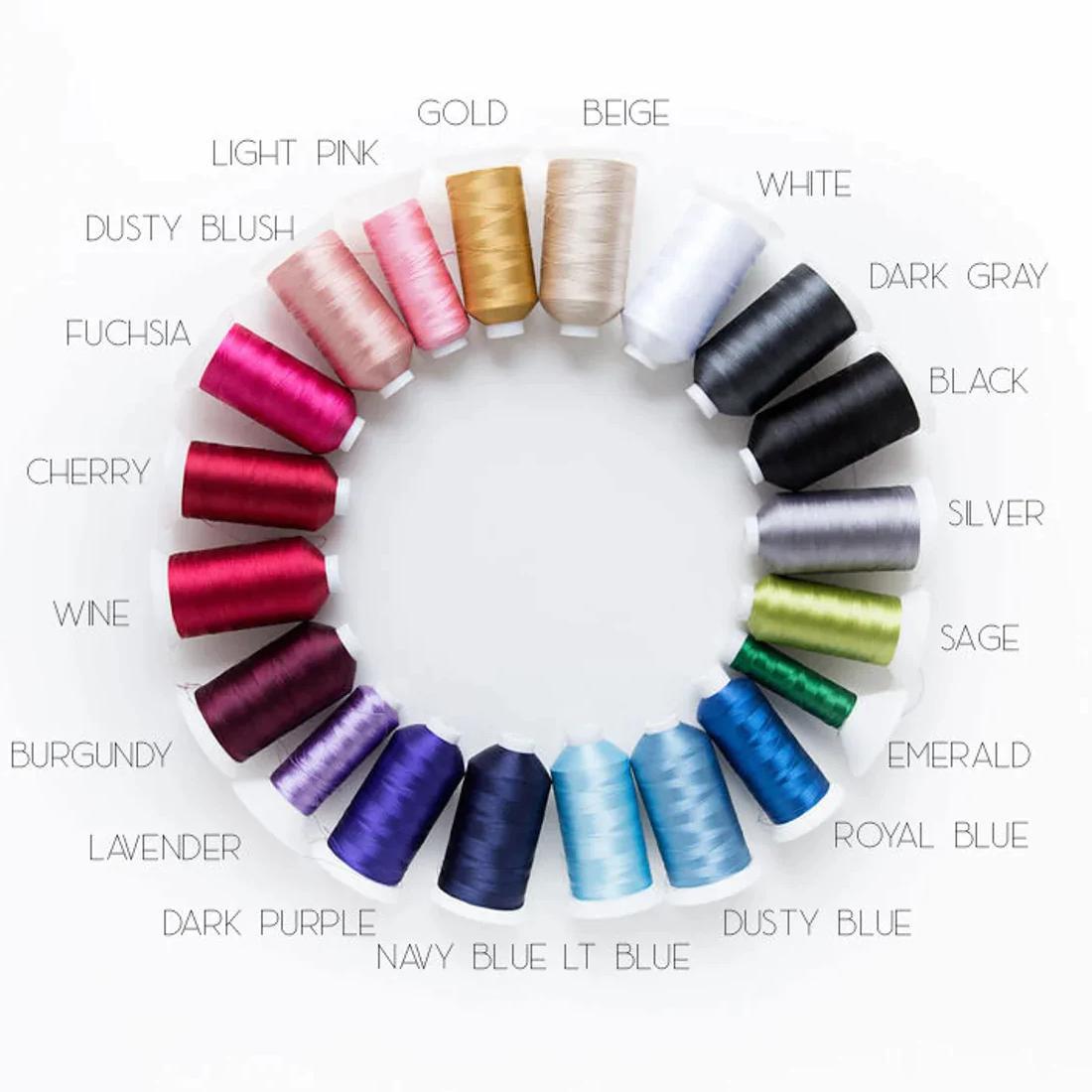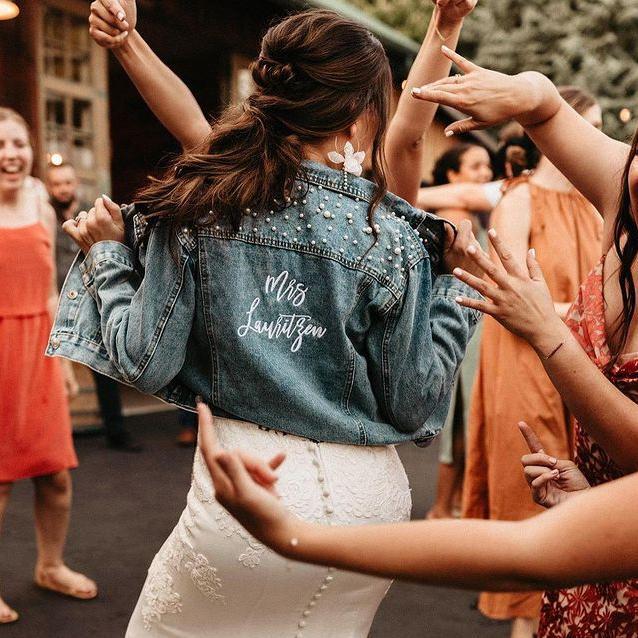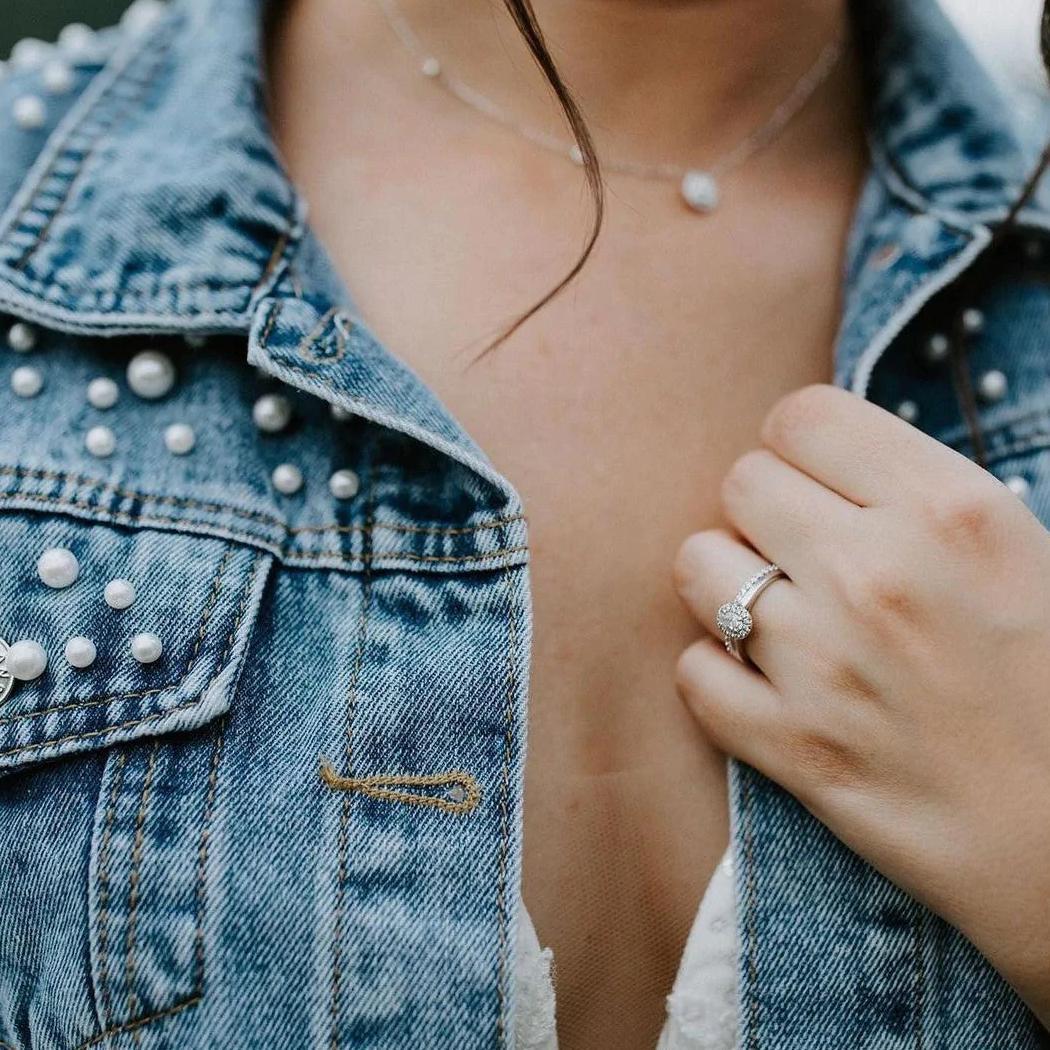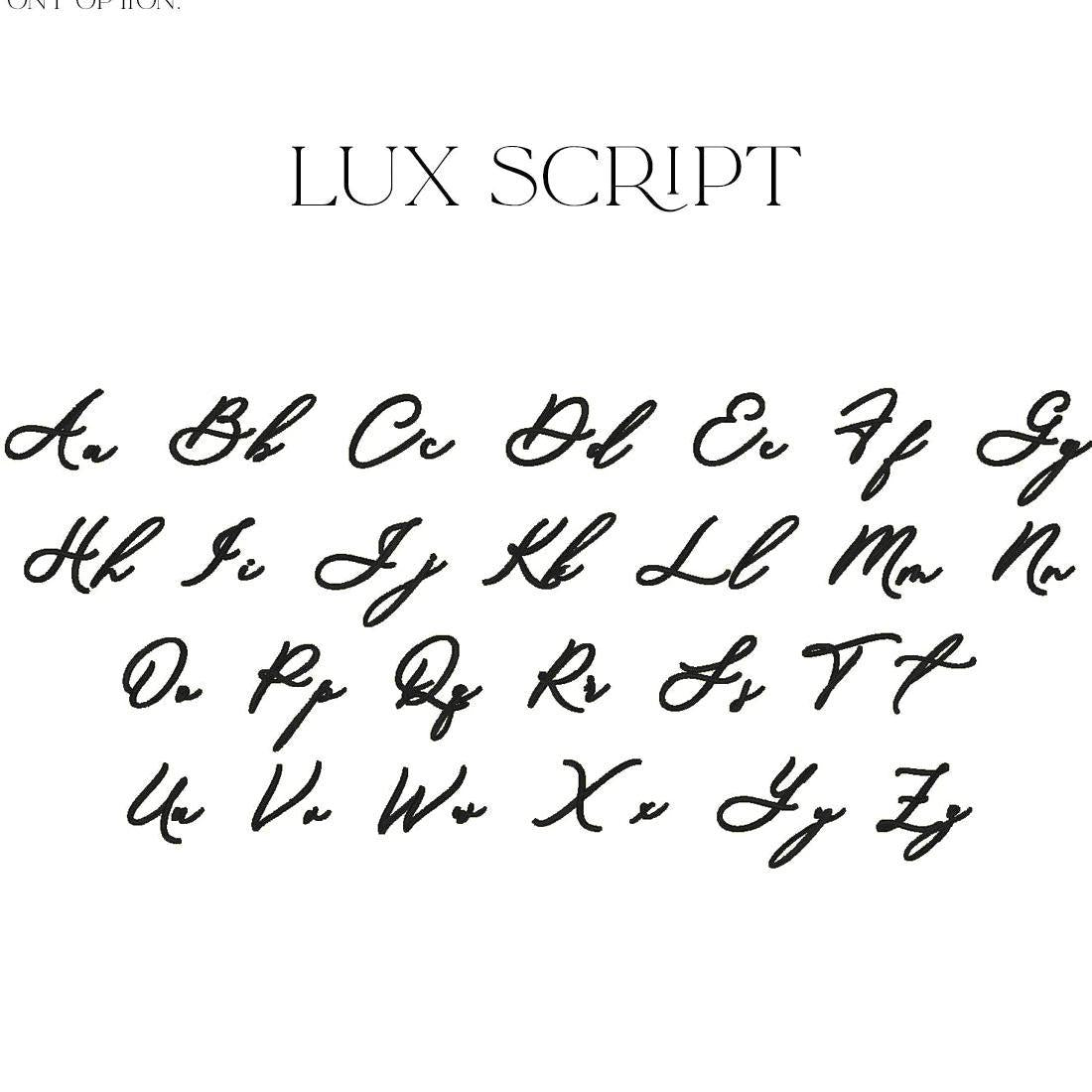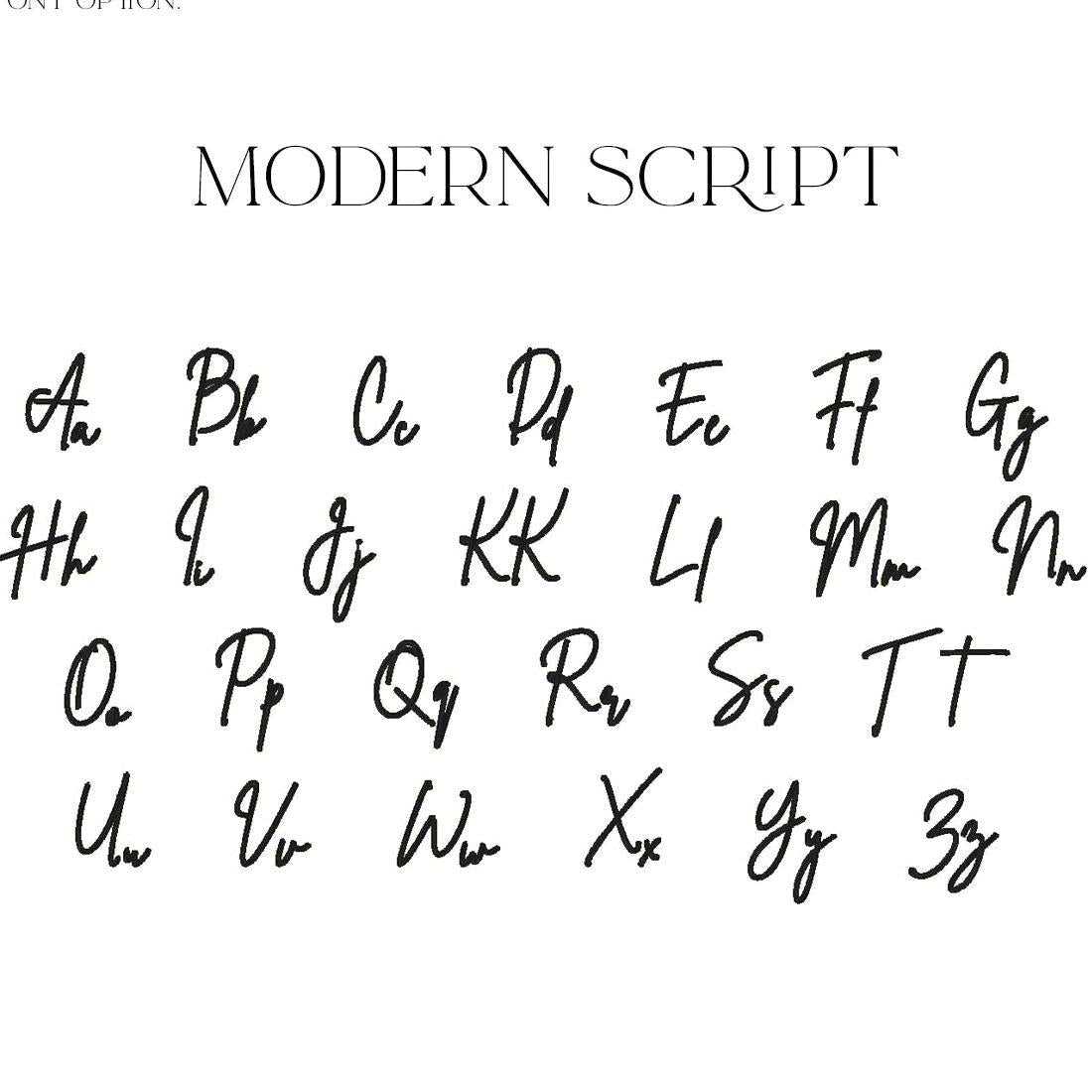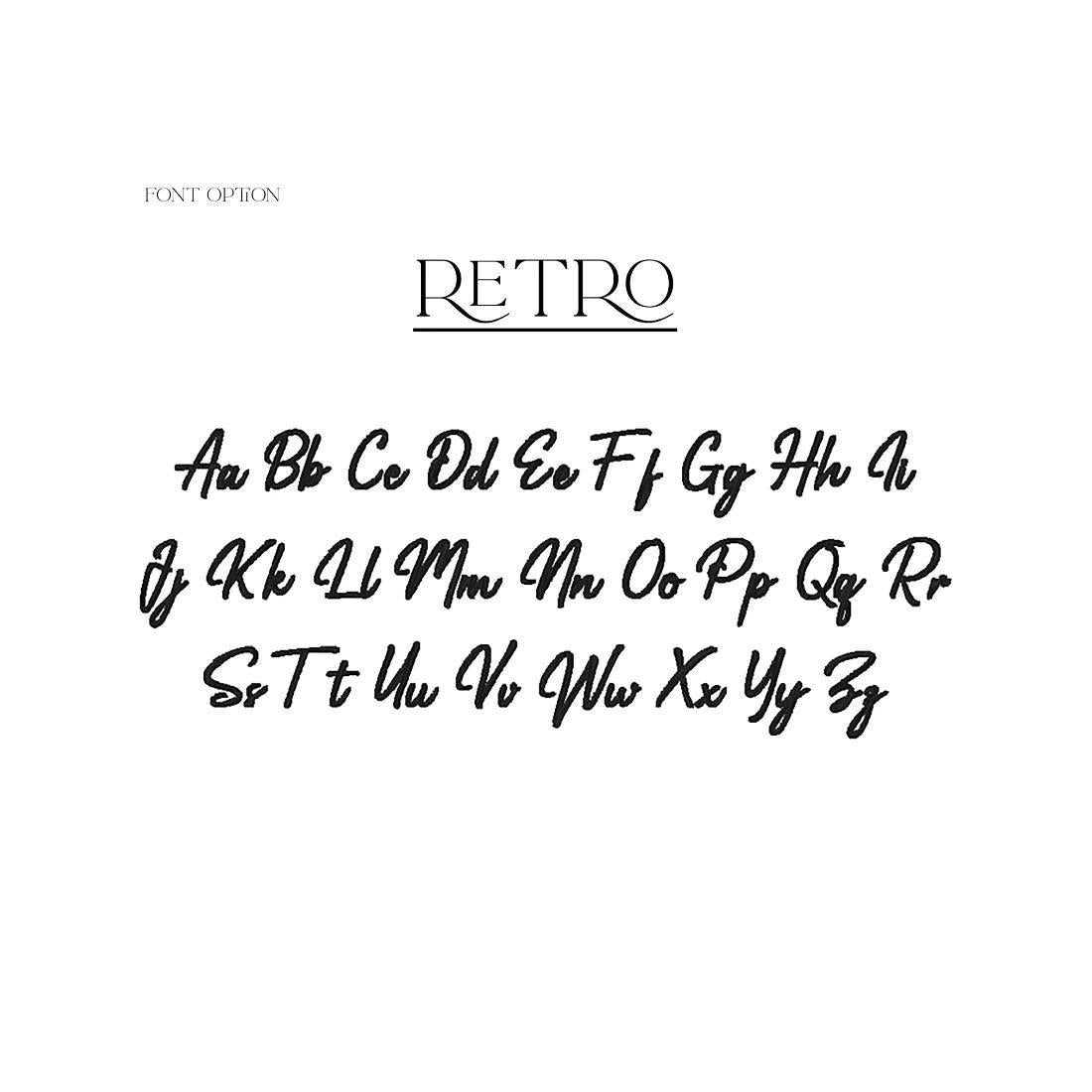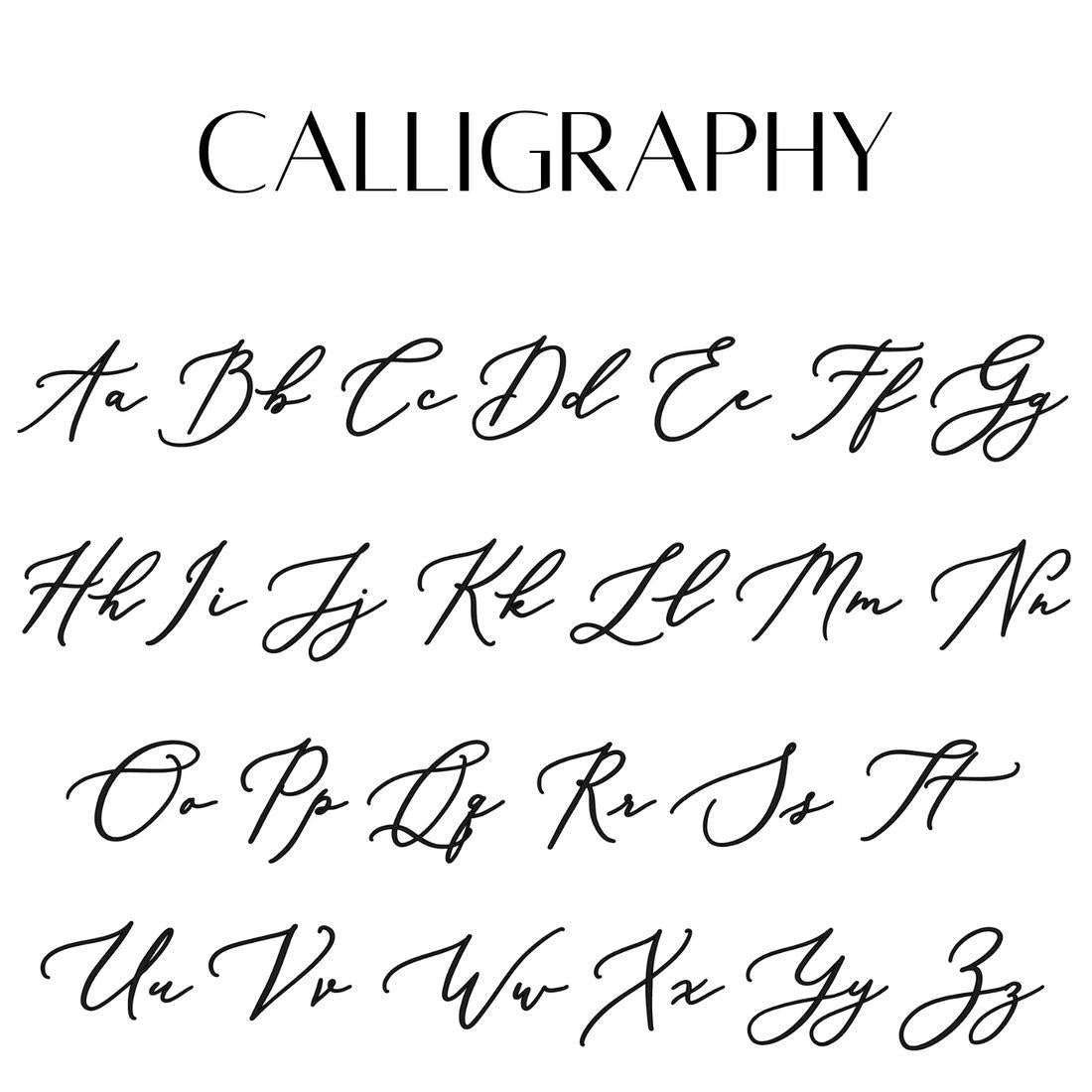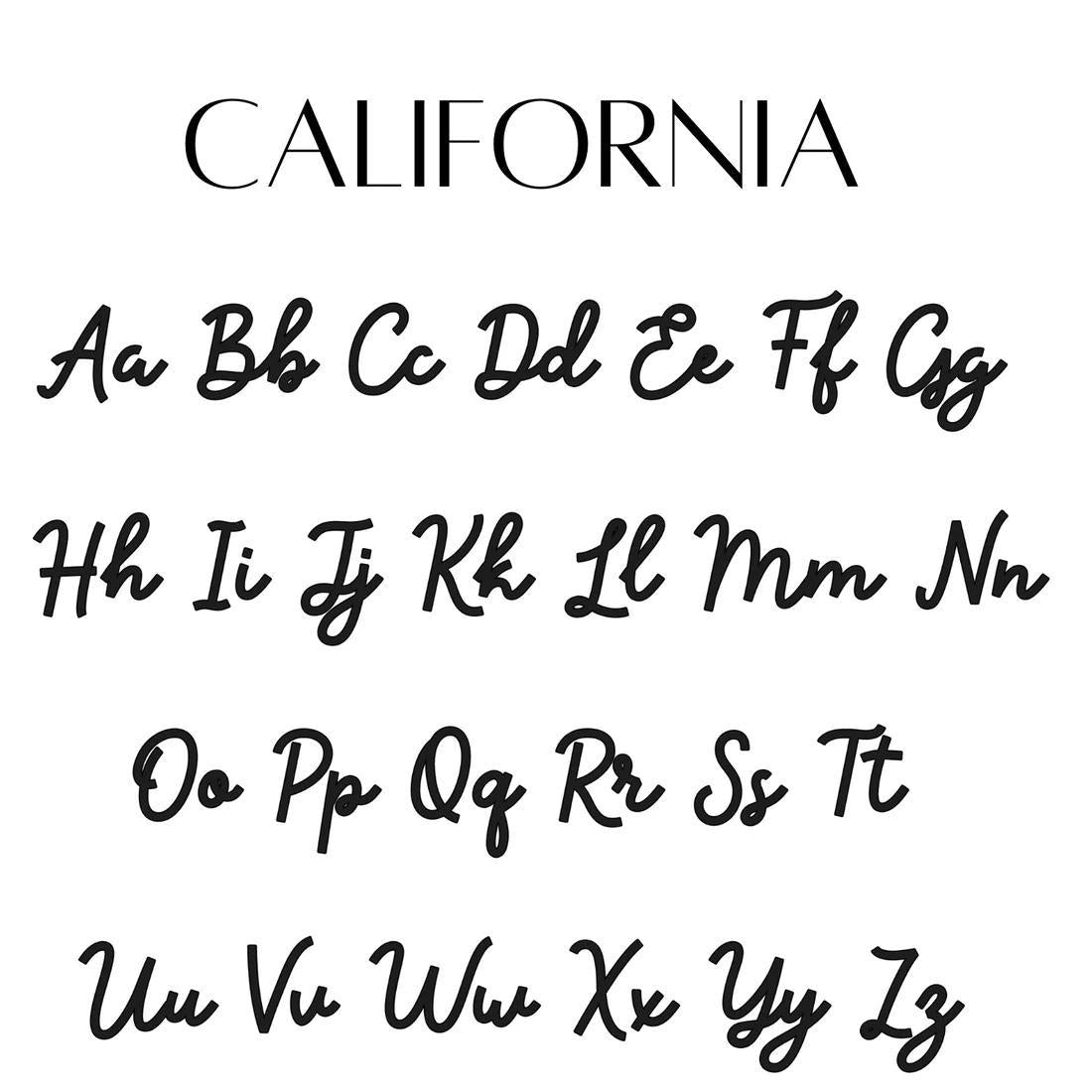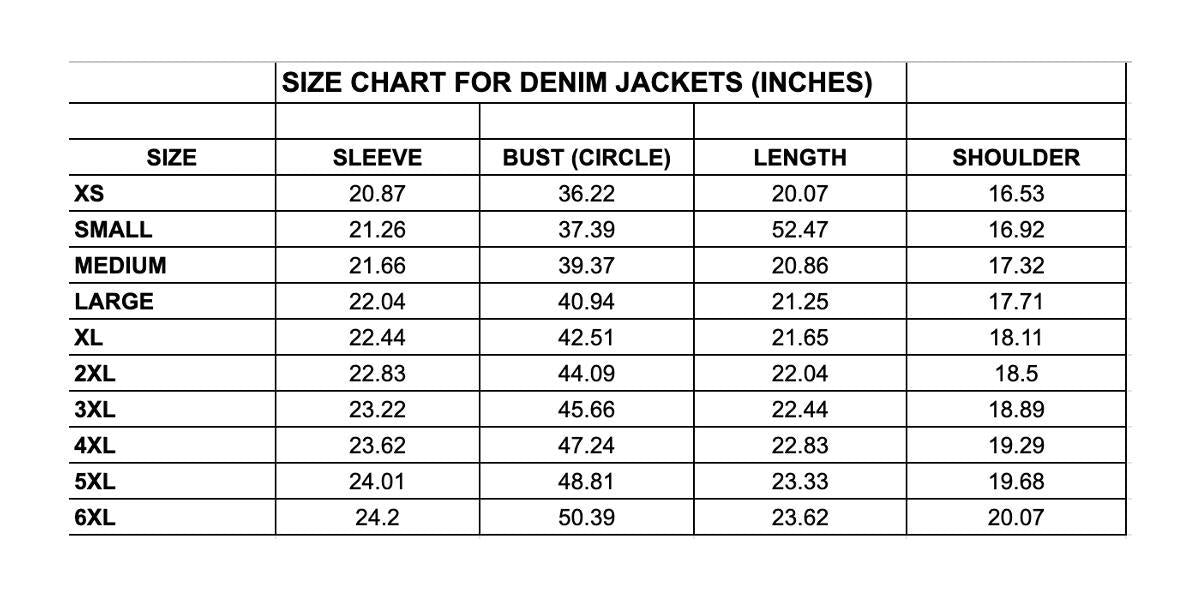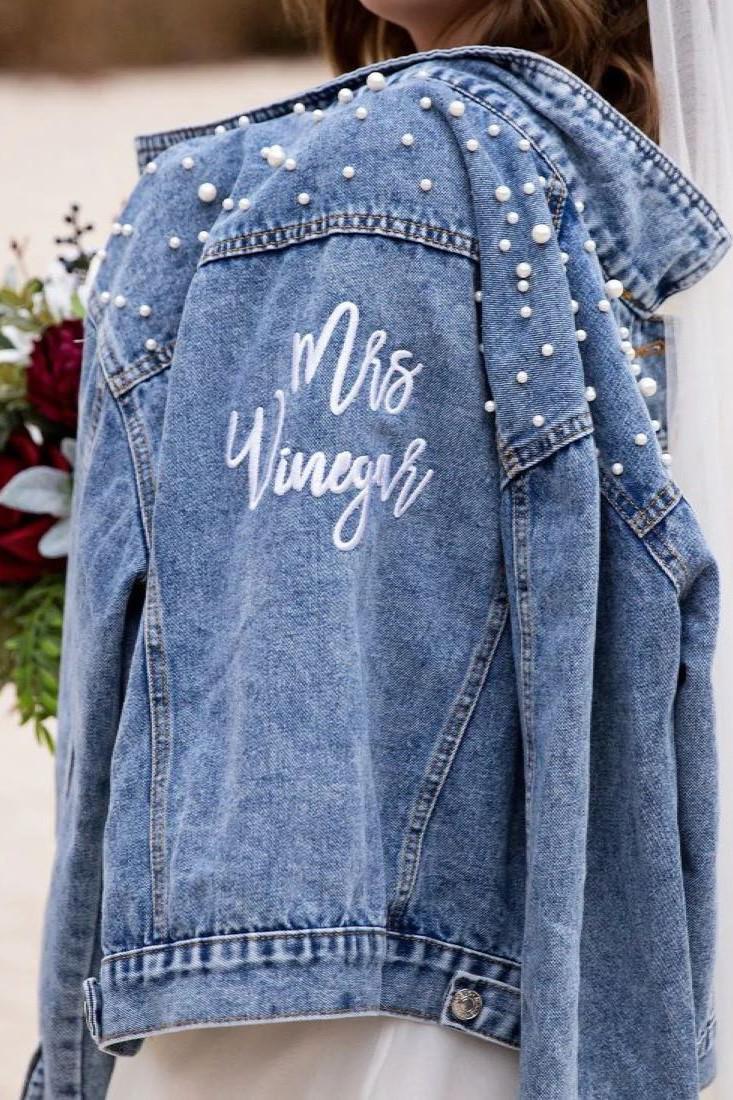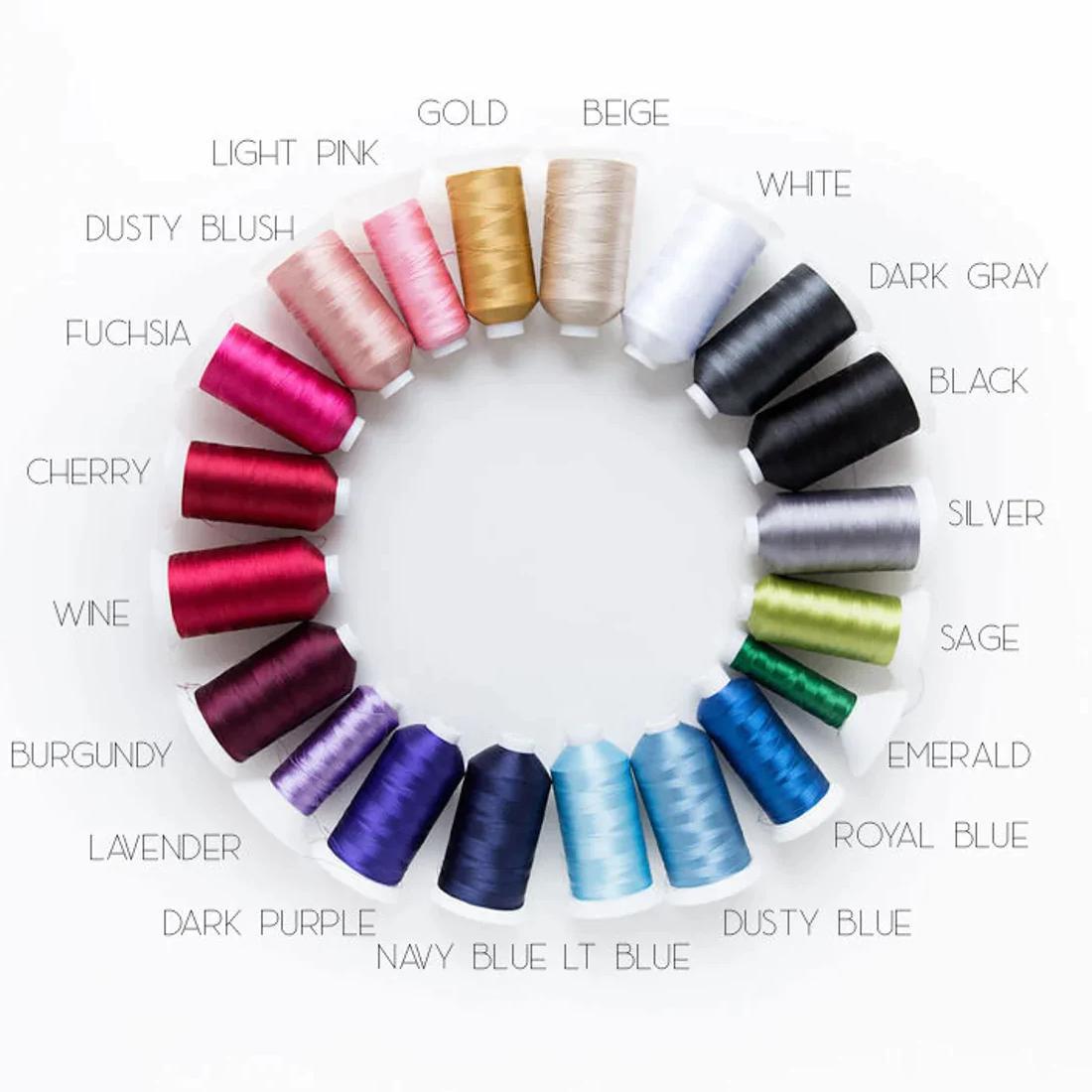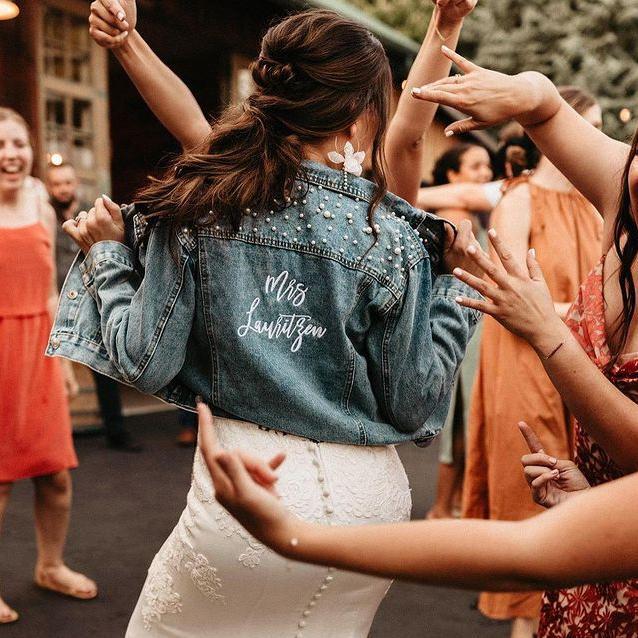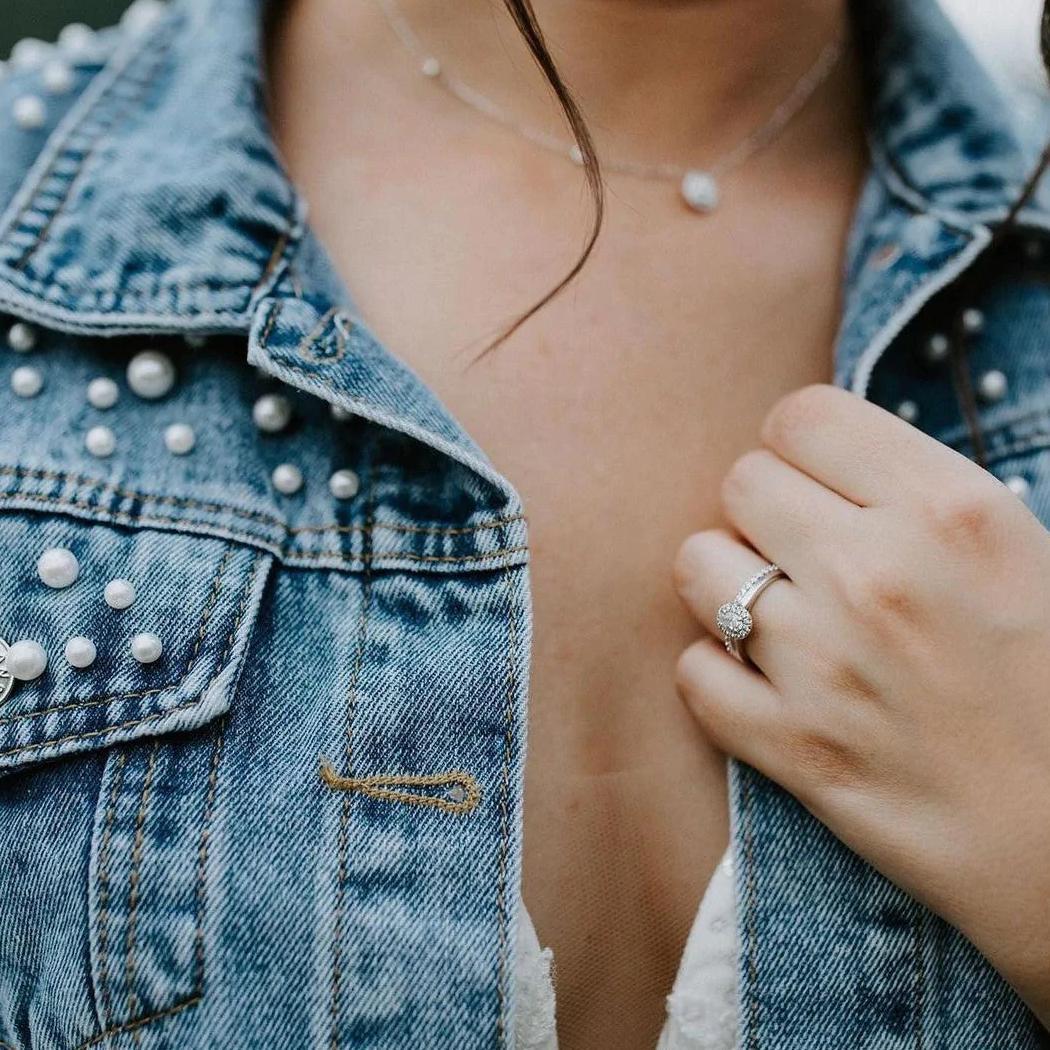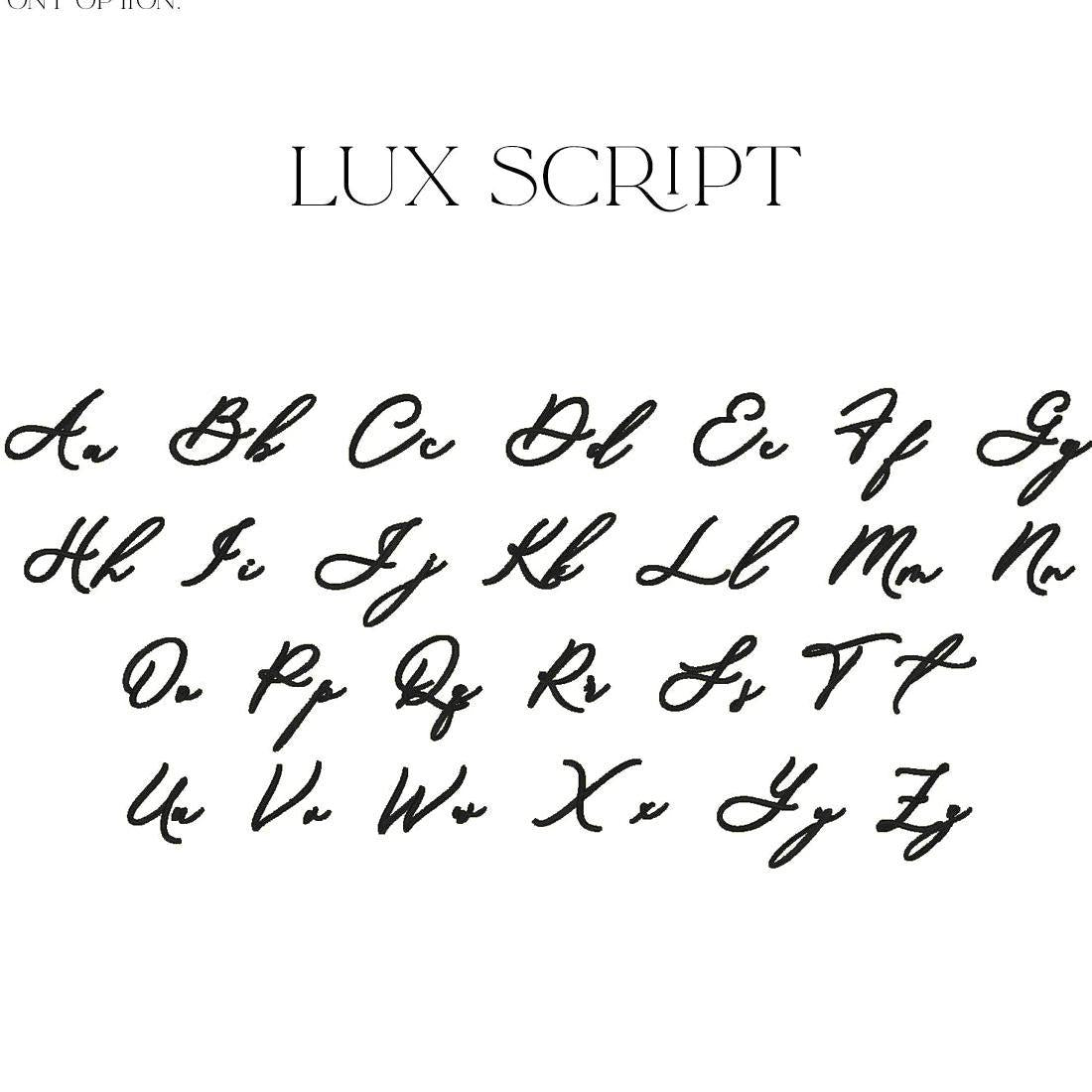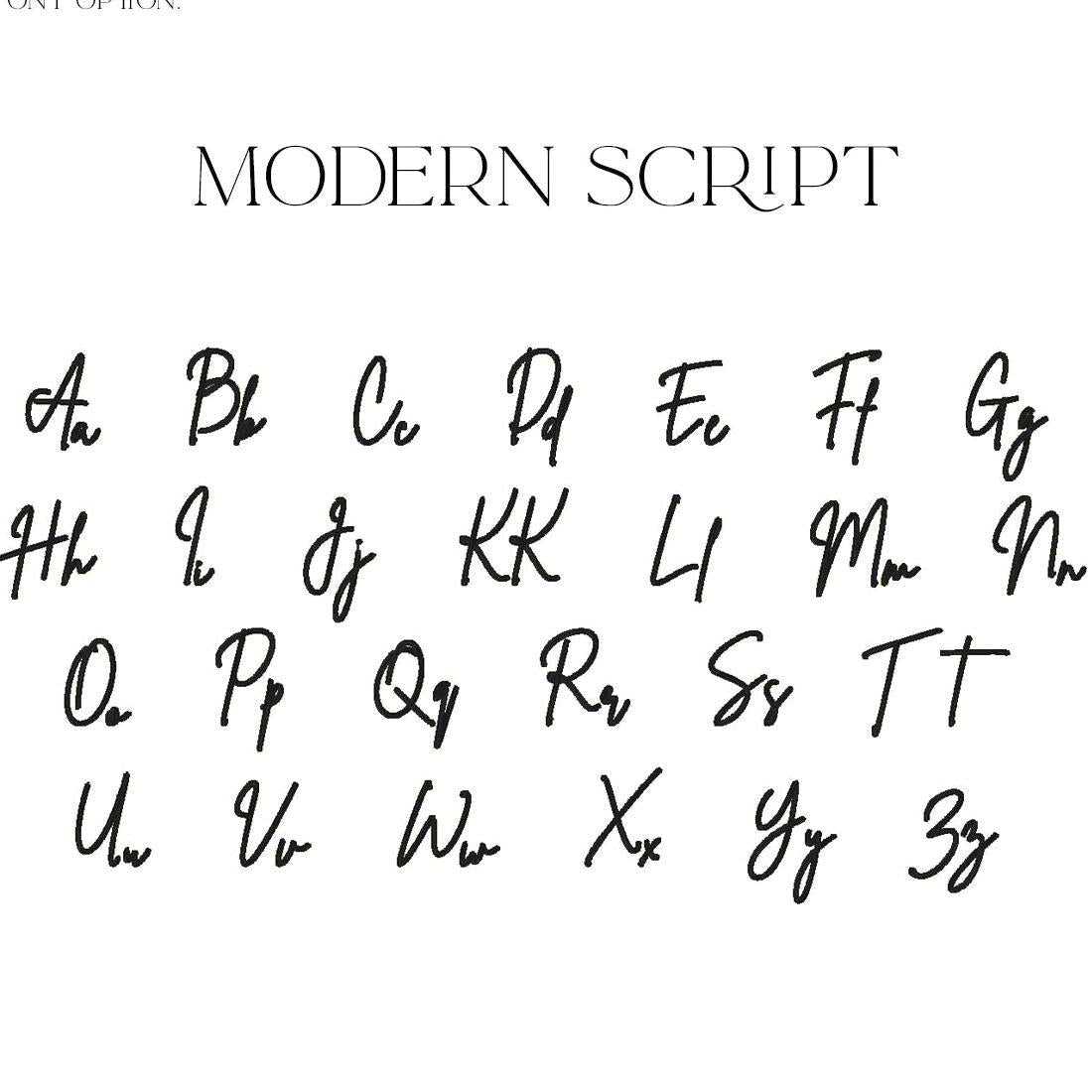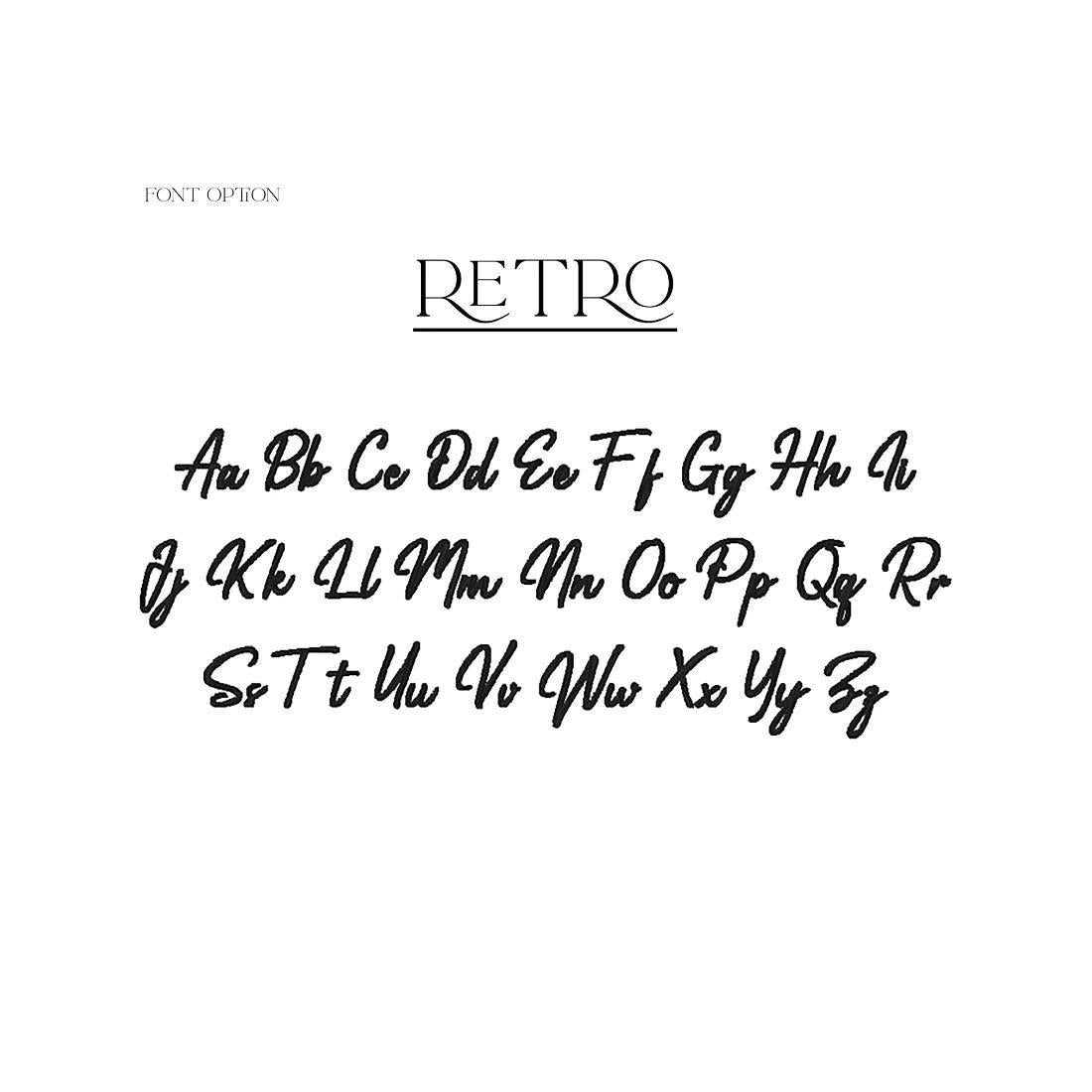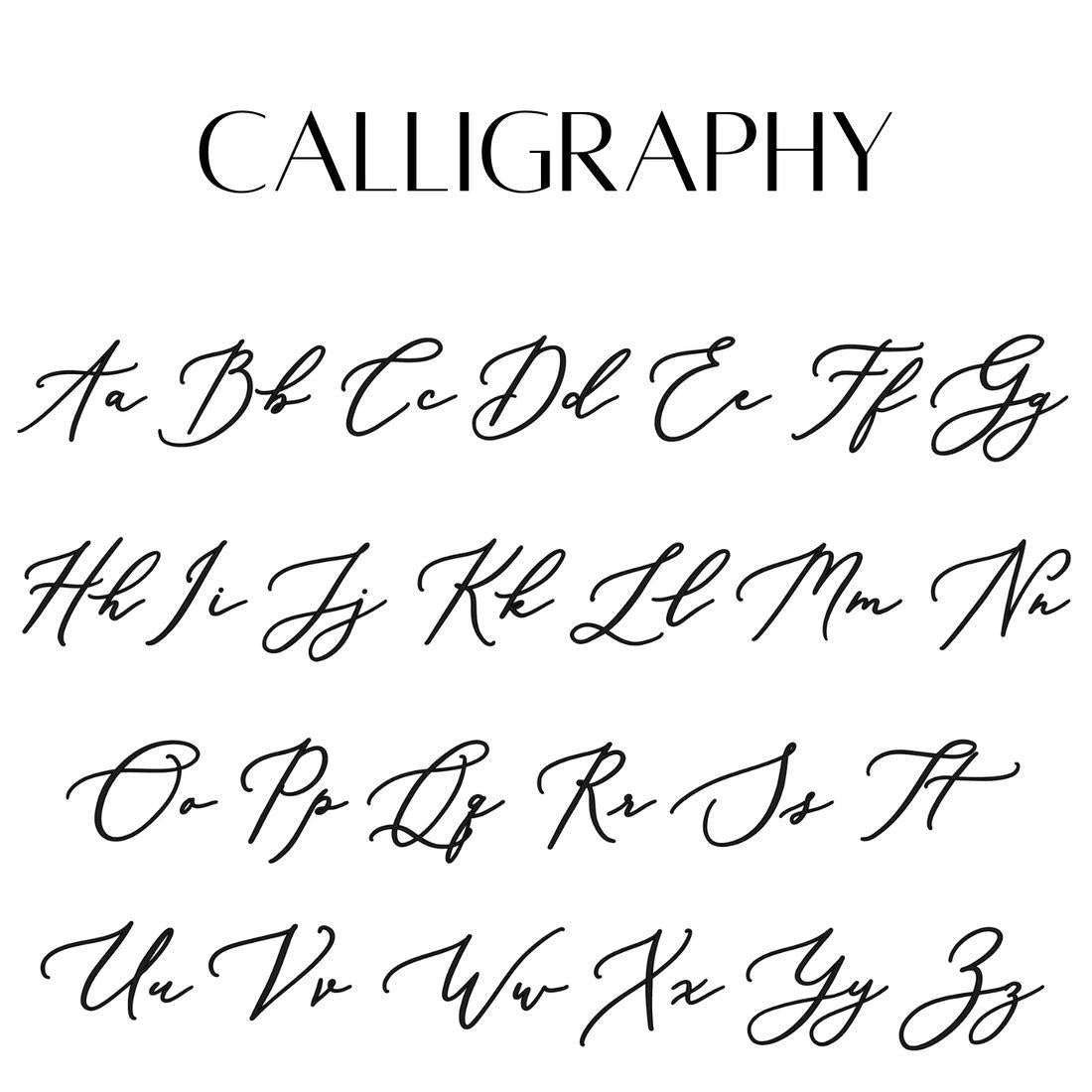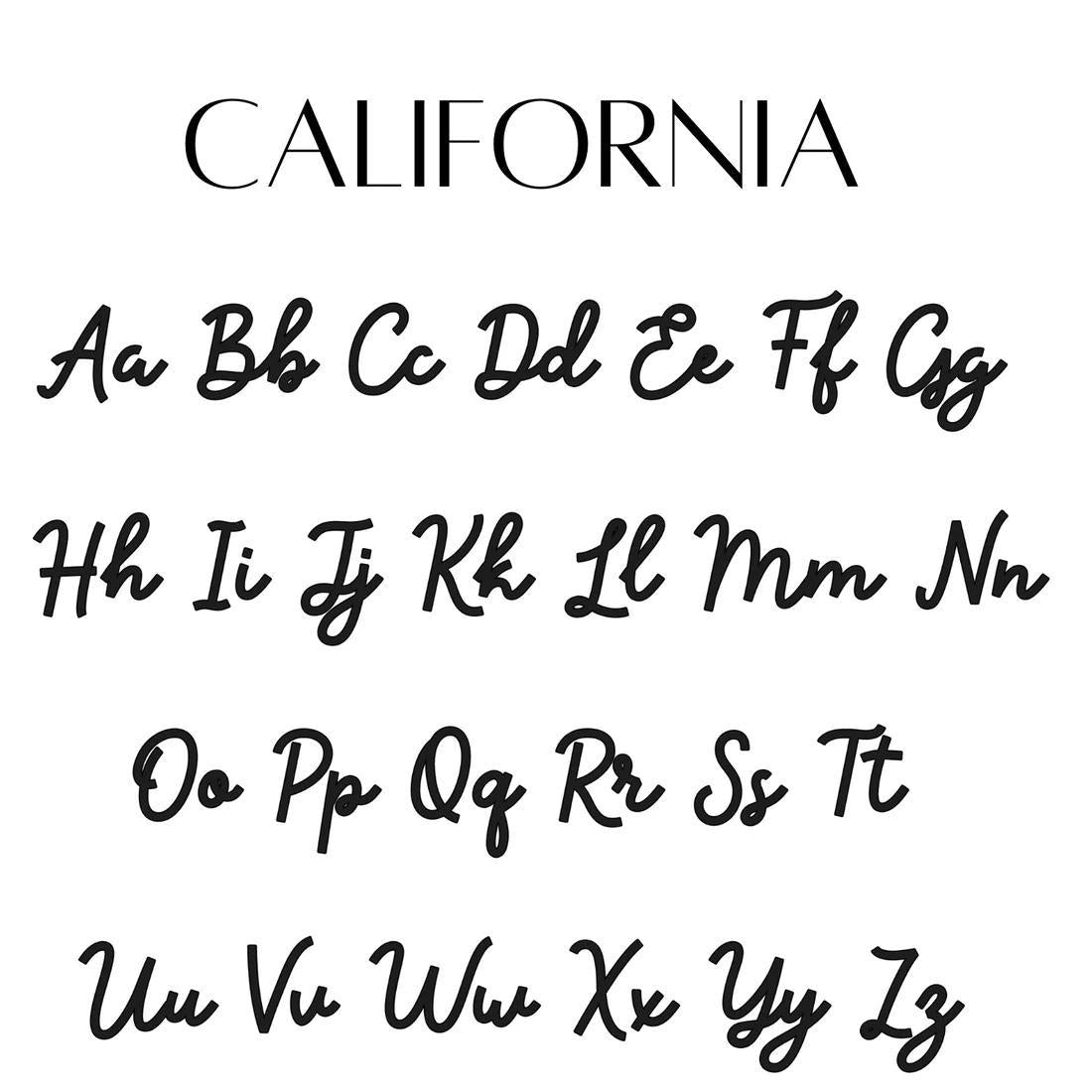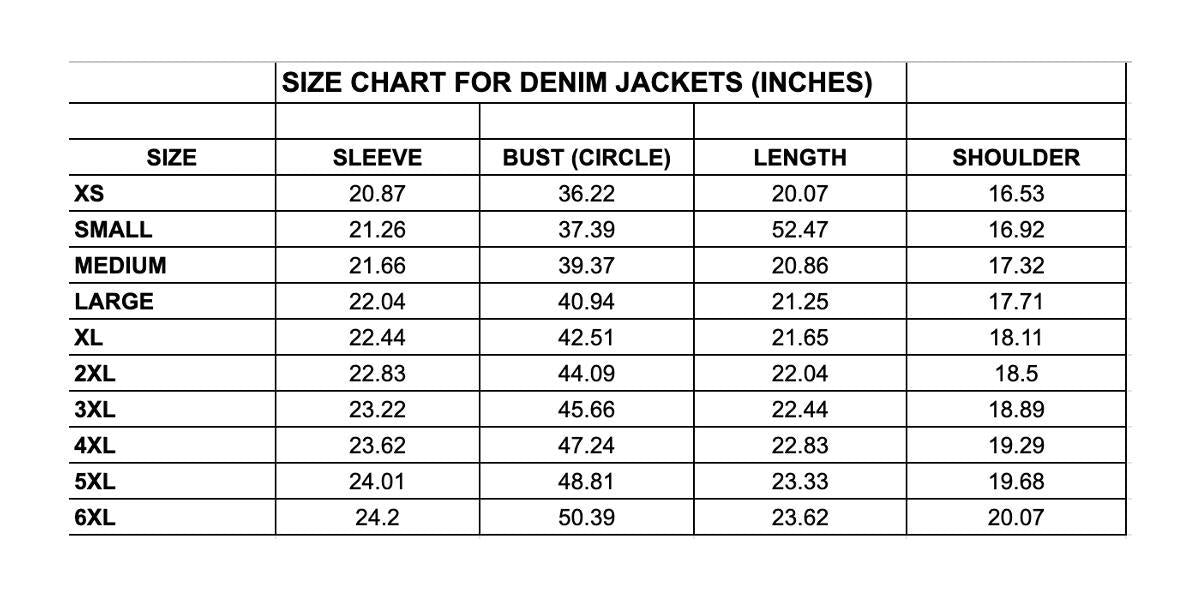 Embroidered Pearl Studded Jacket
Available colors: Blue Denim, White Denim, Black Denim
Slip on this beauty for your grand exit at the end of your perfect night and get it customized with your new last name for only $15 extra! Or have it say ""wifey"" or ""Mrs"".

1-2 week shipping.
Add text in notes at check out when ordering custom embroidery.
Text: (805) 637-5689
Zoom consultations available upon request.