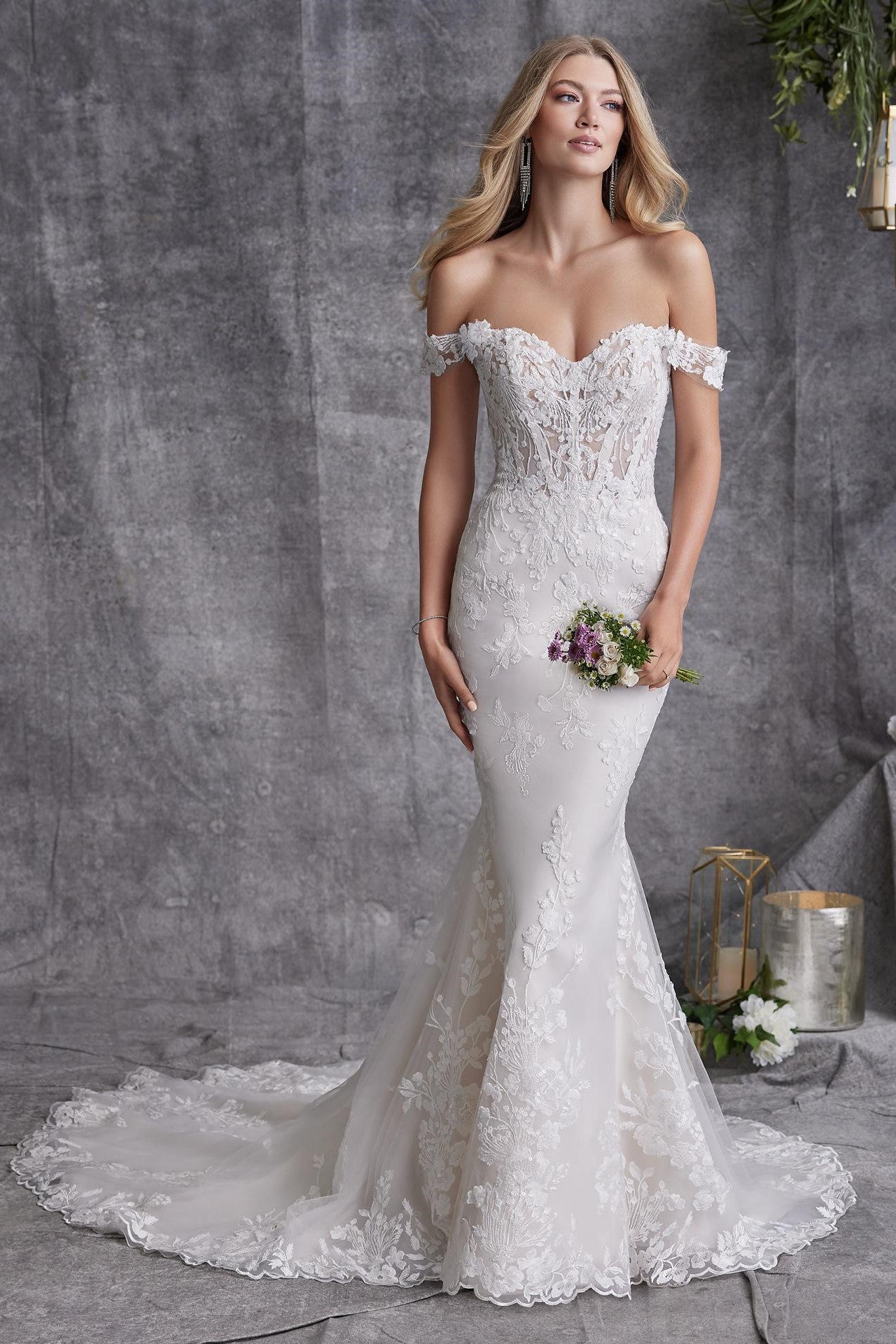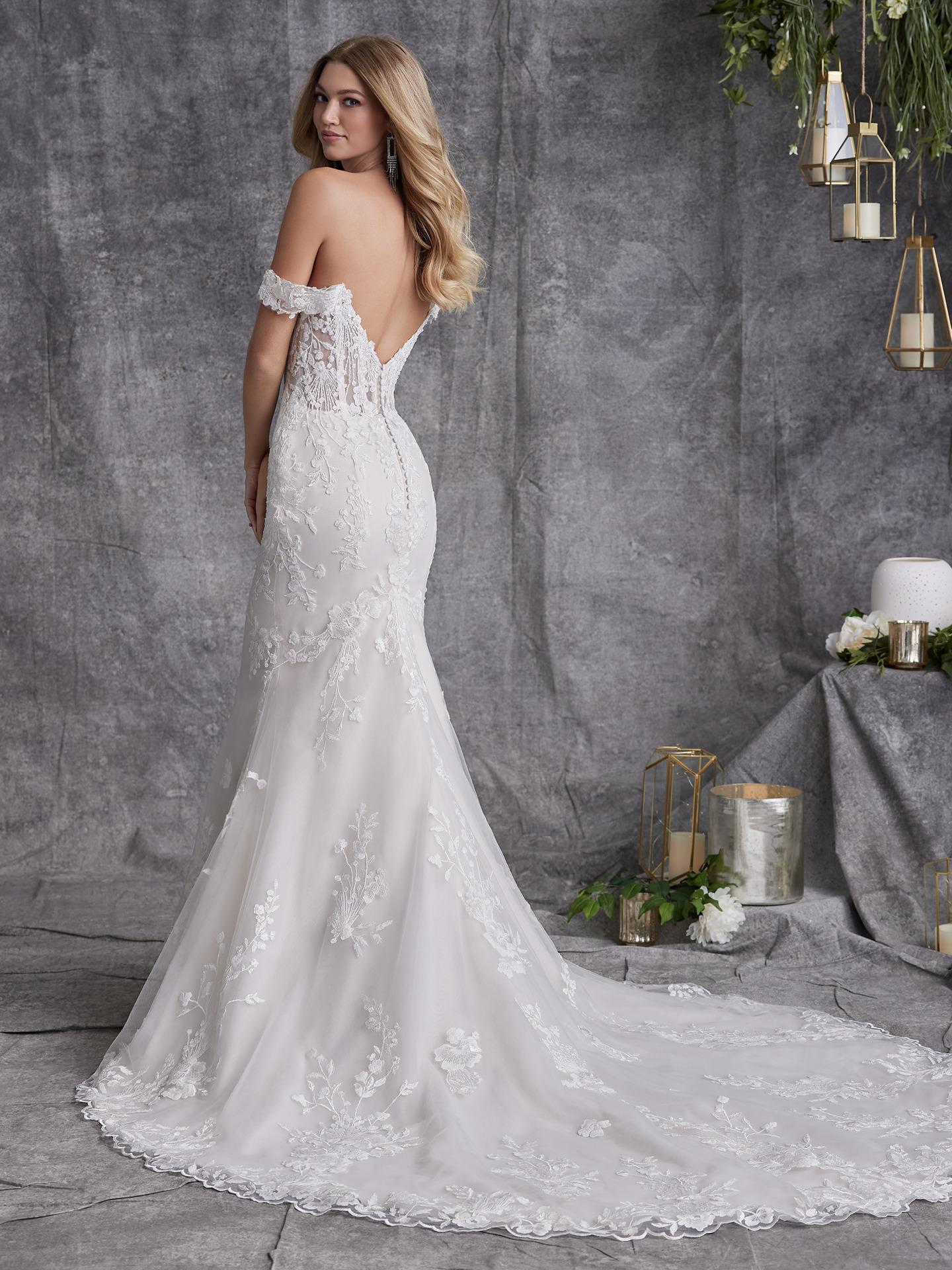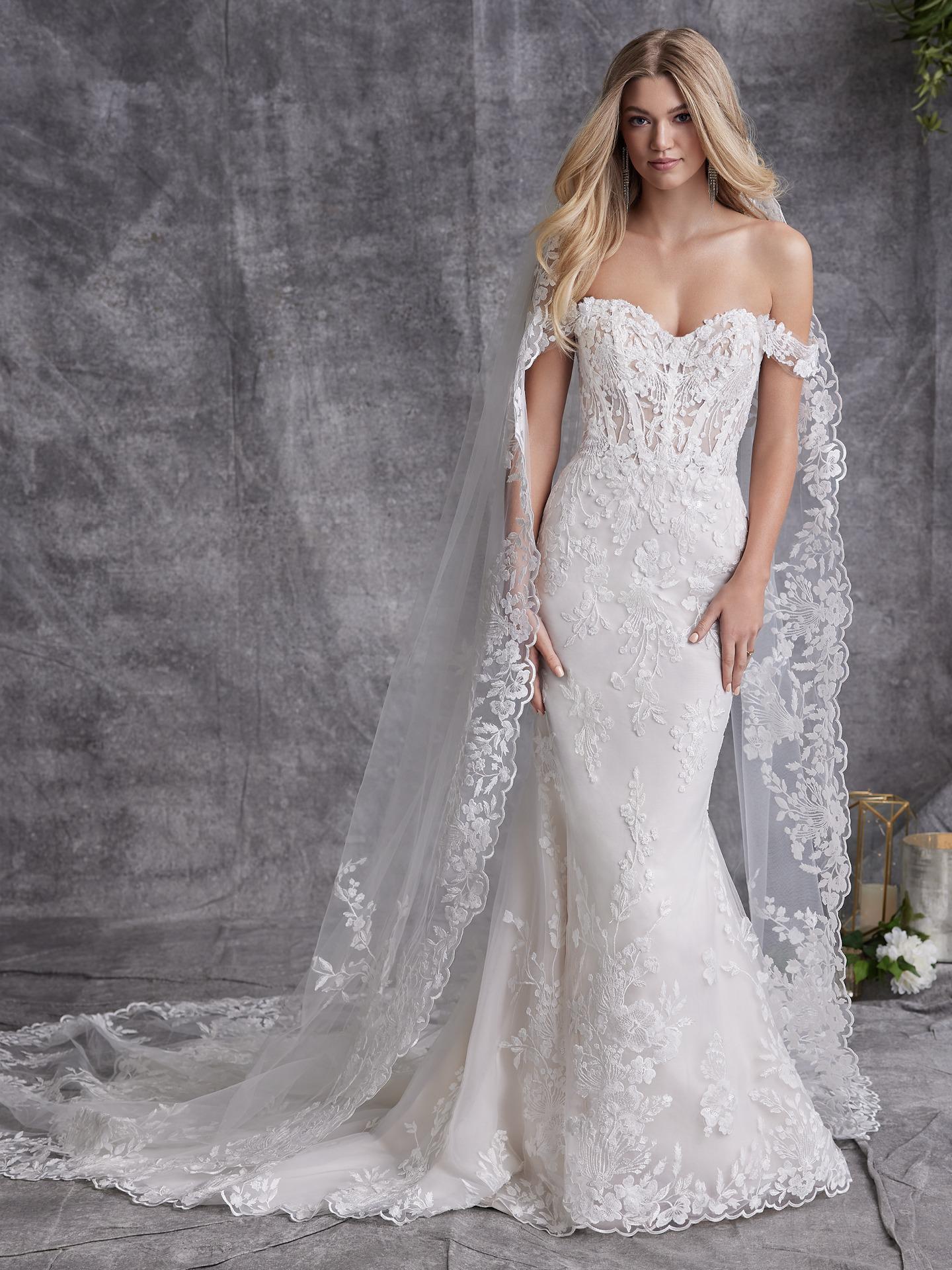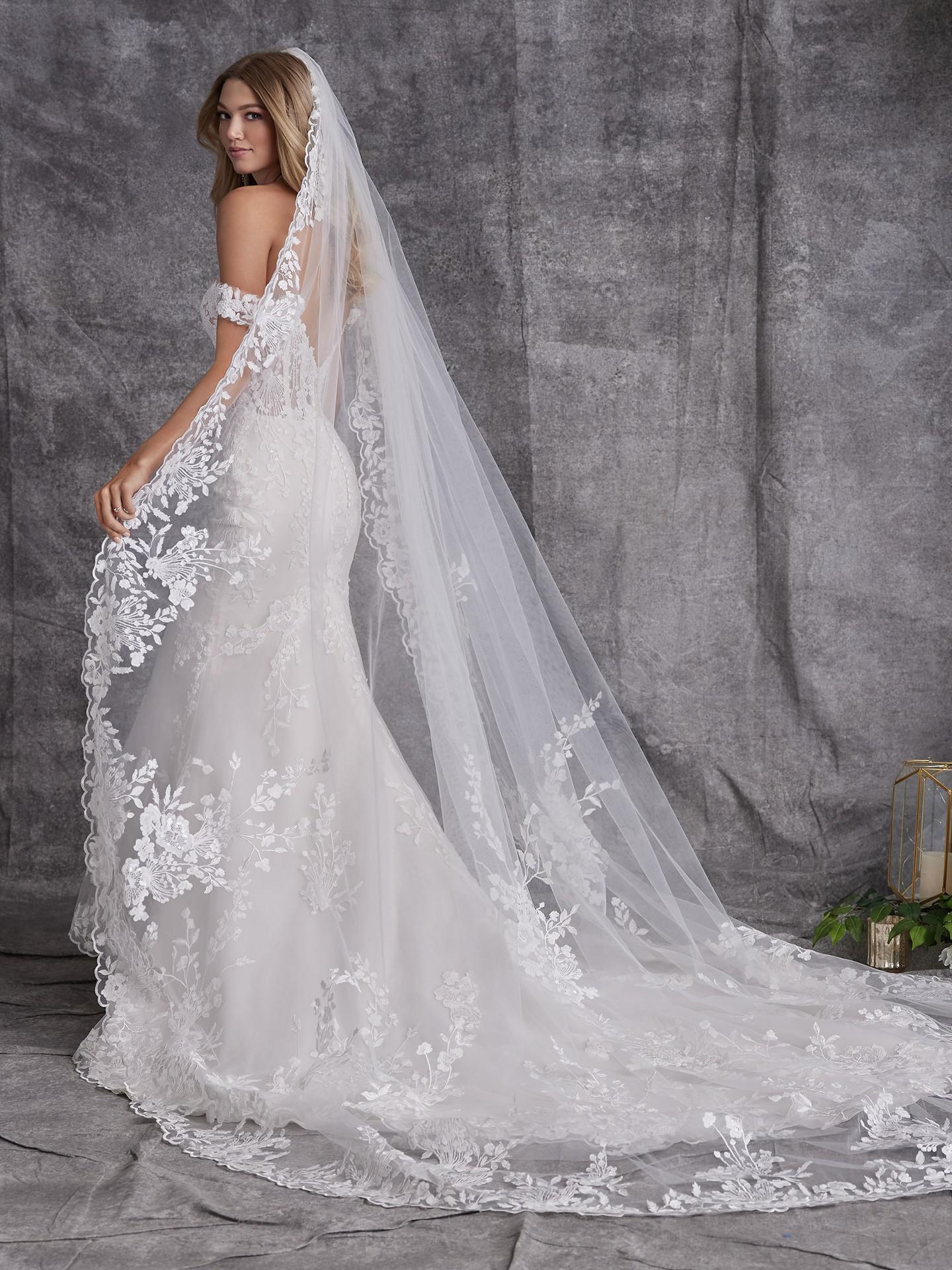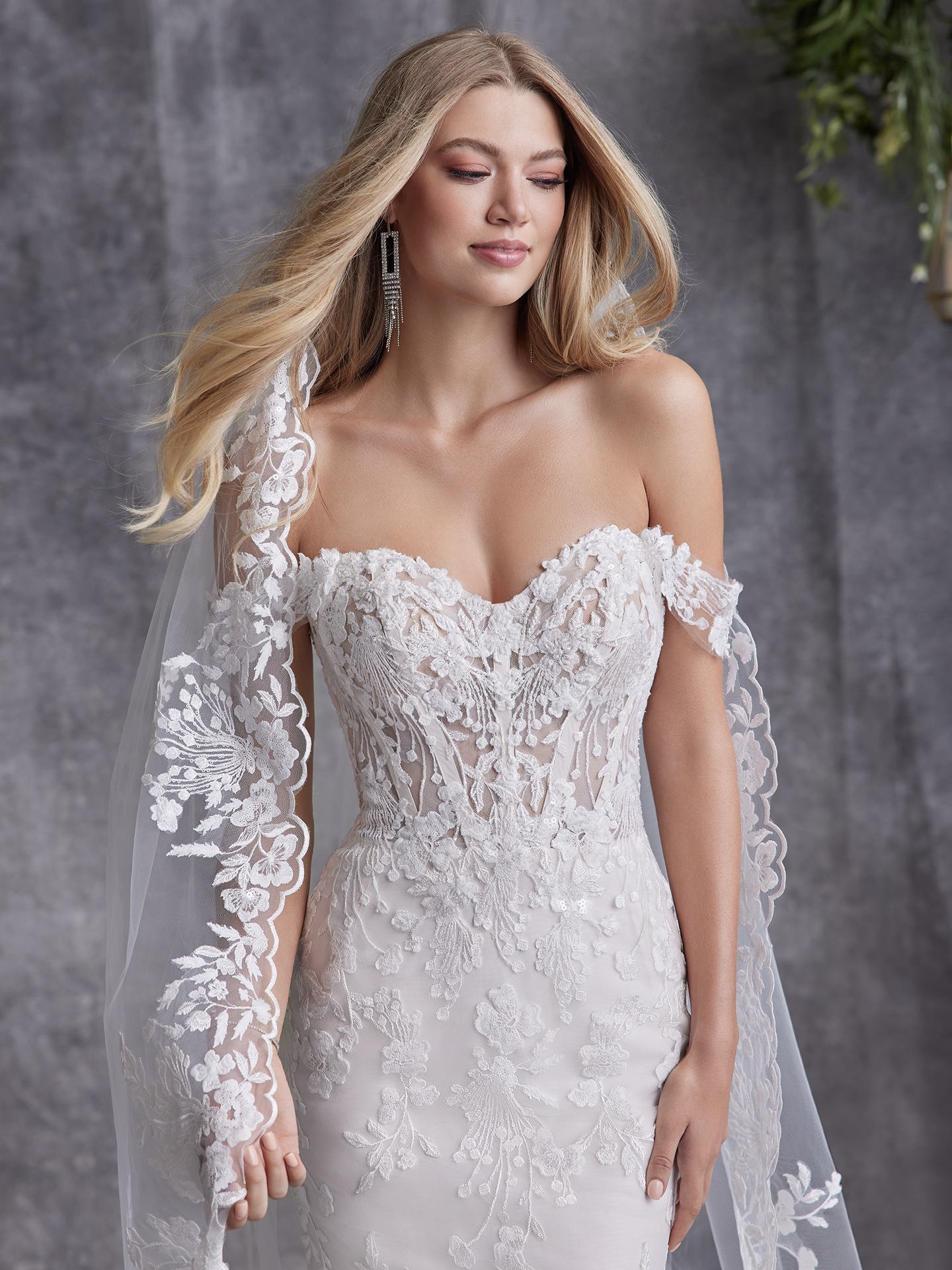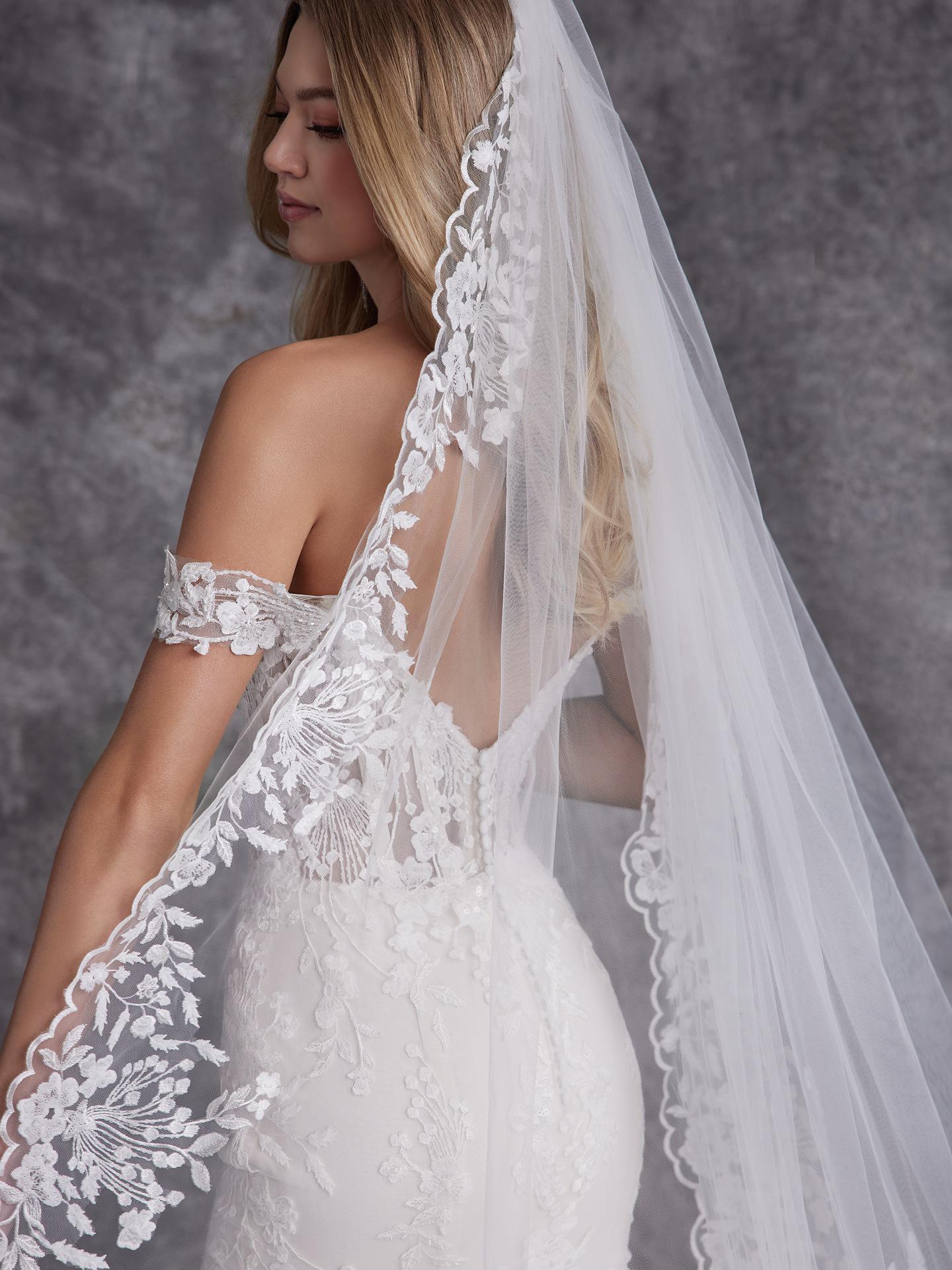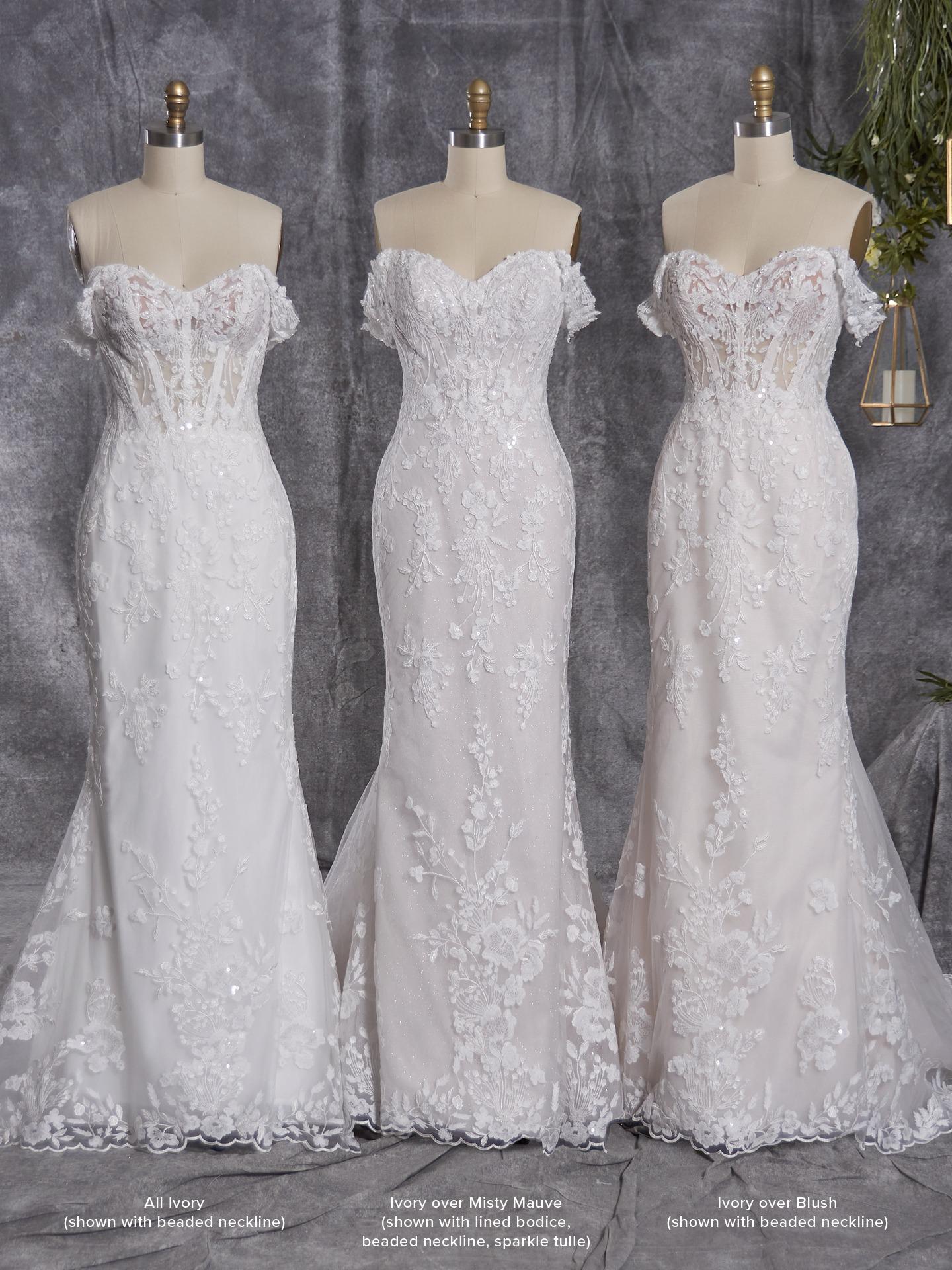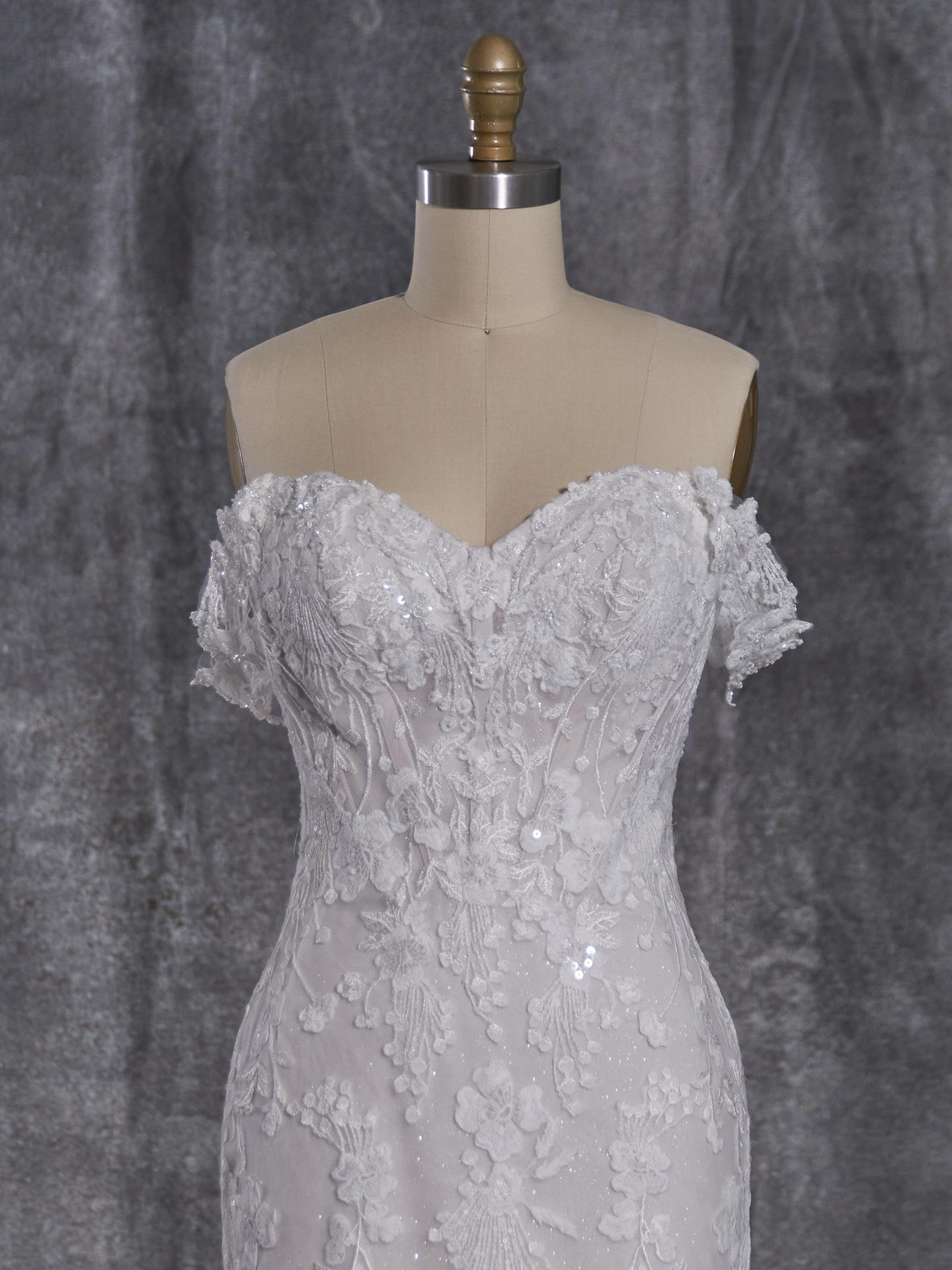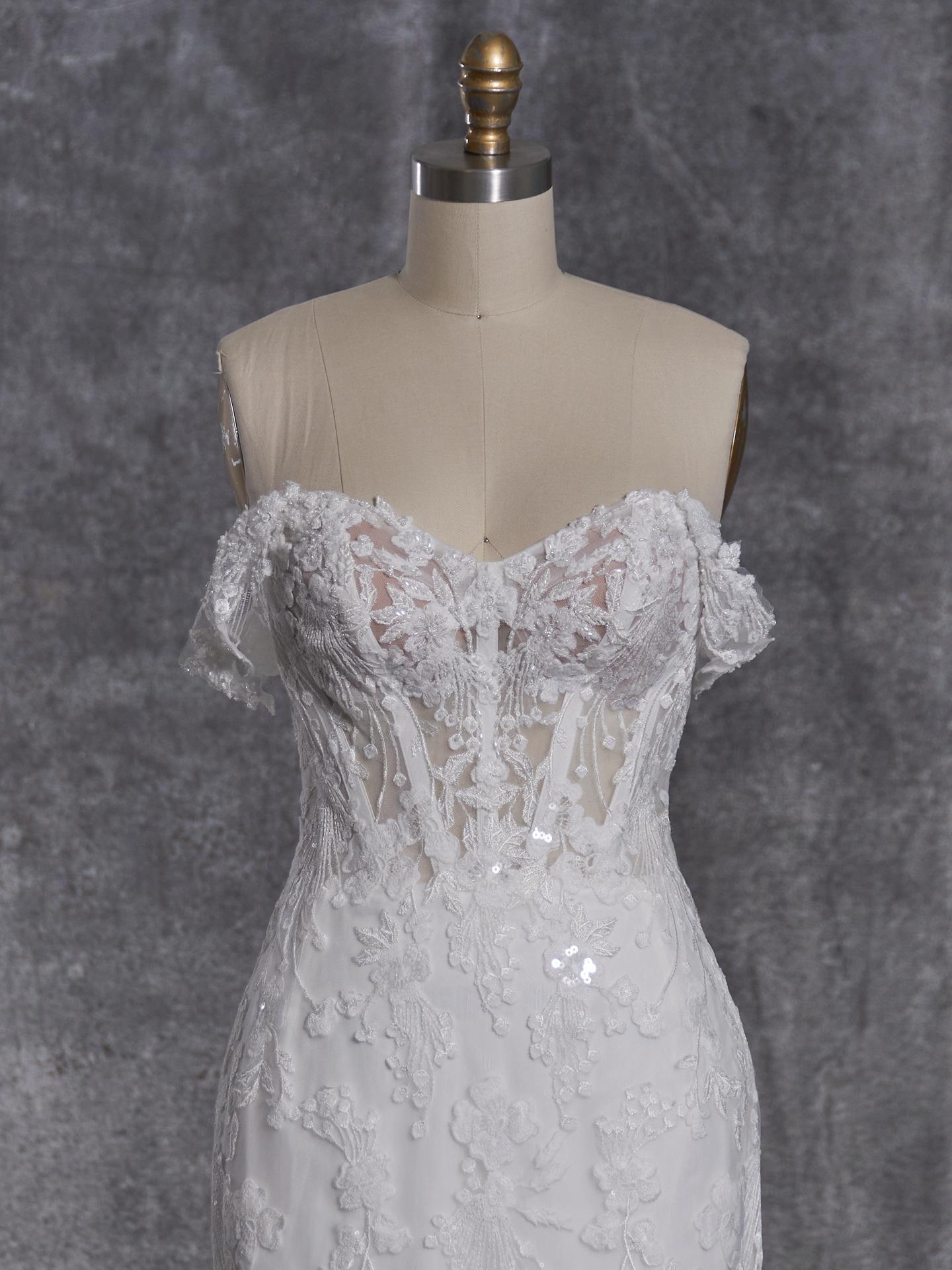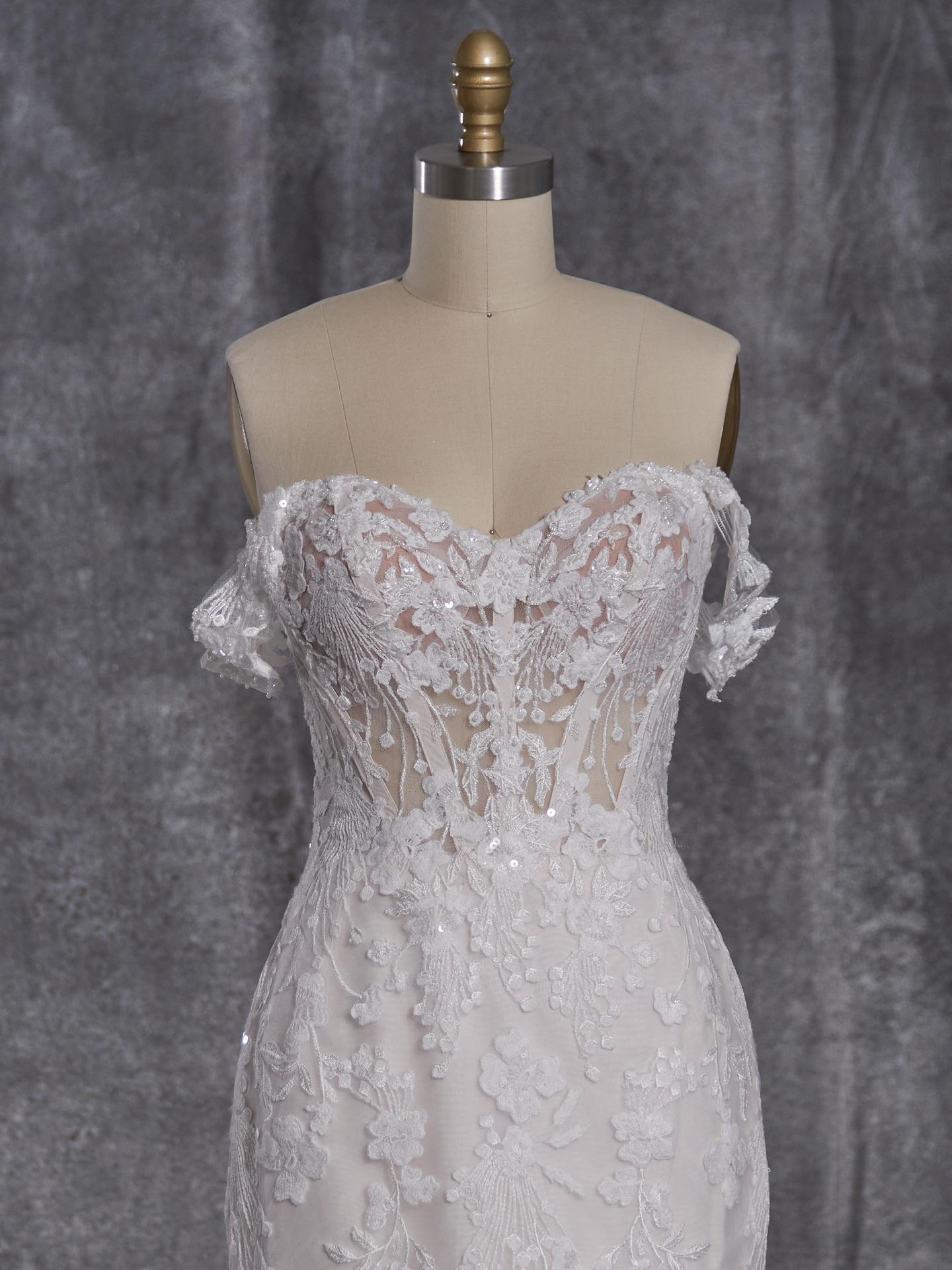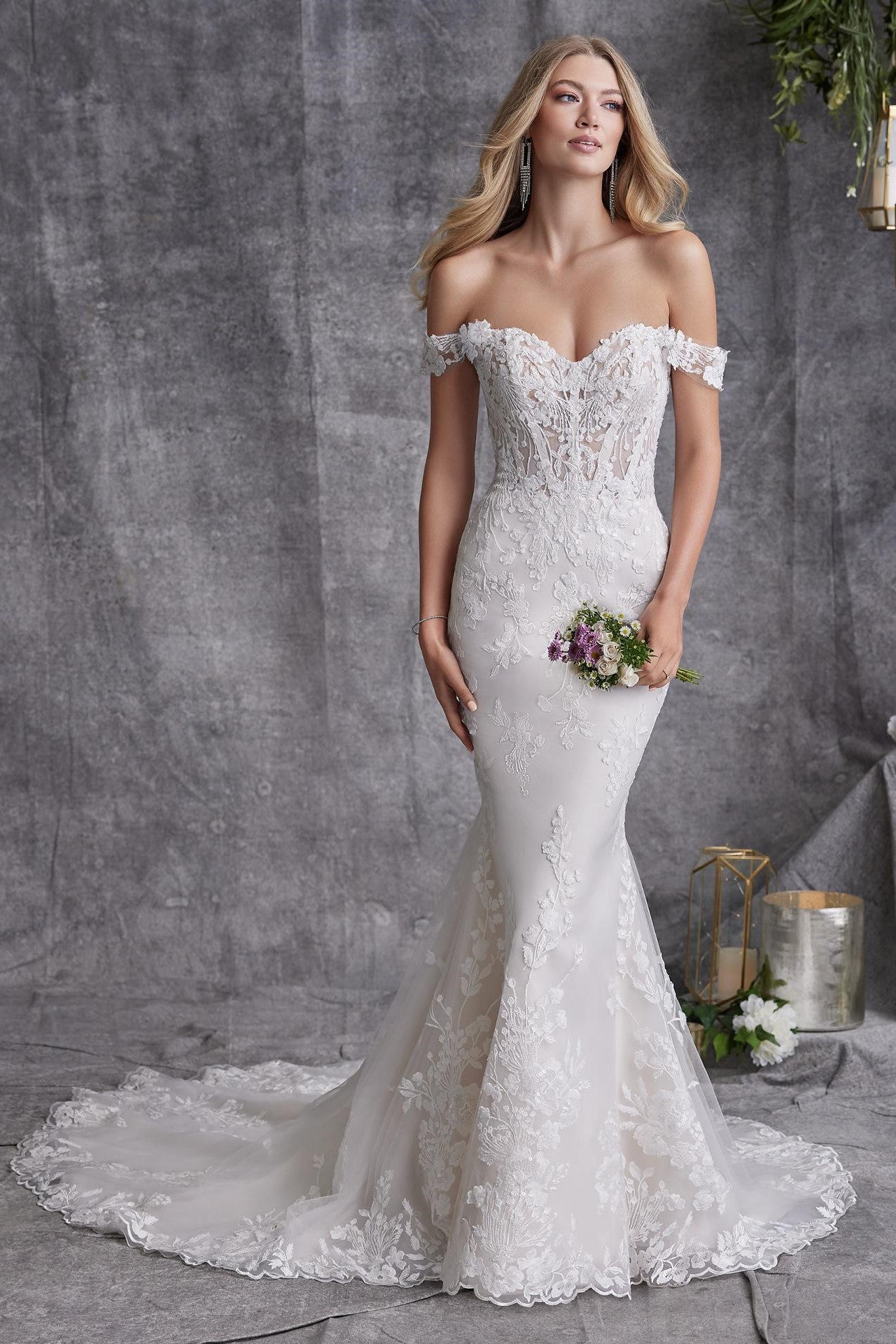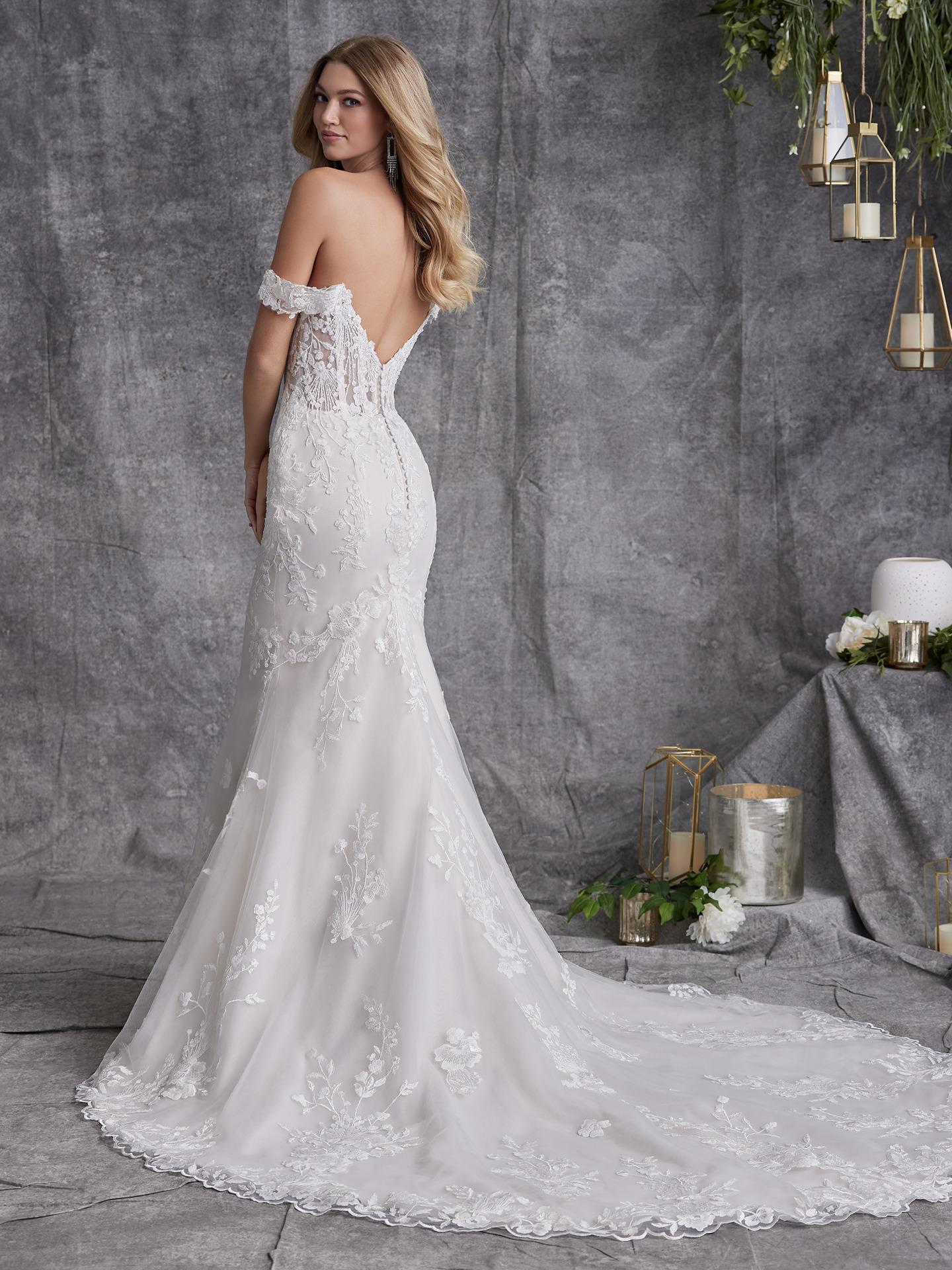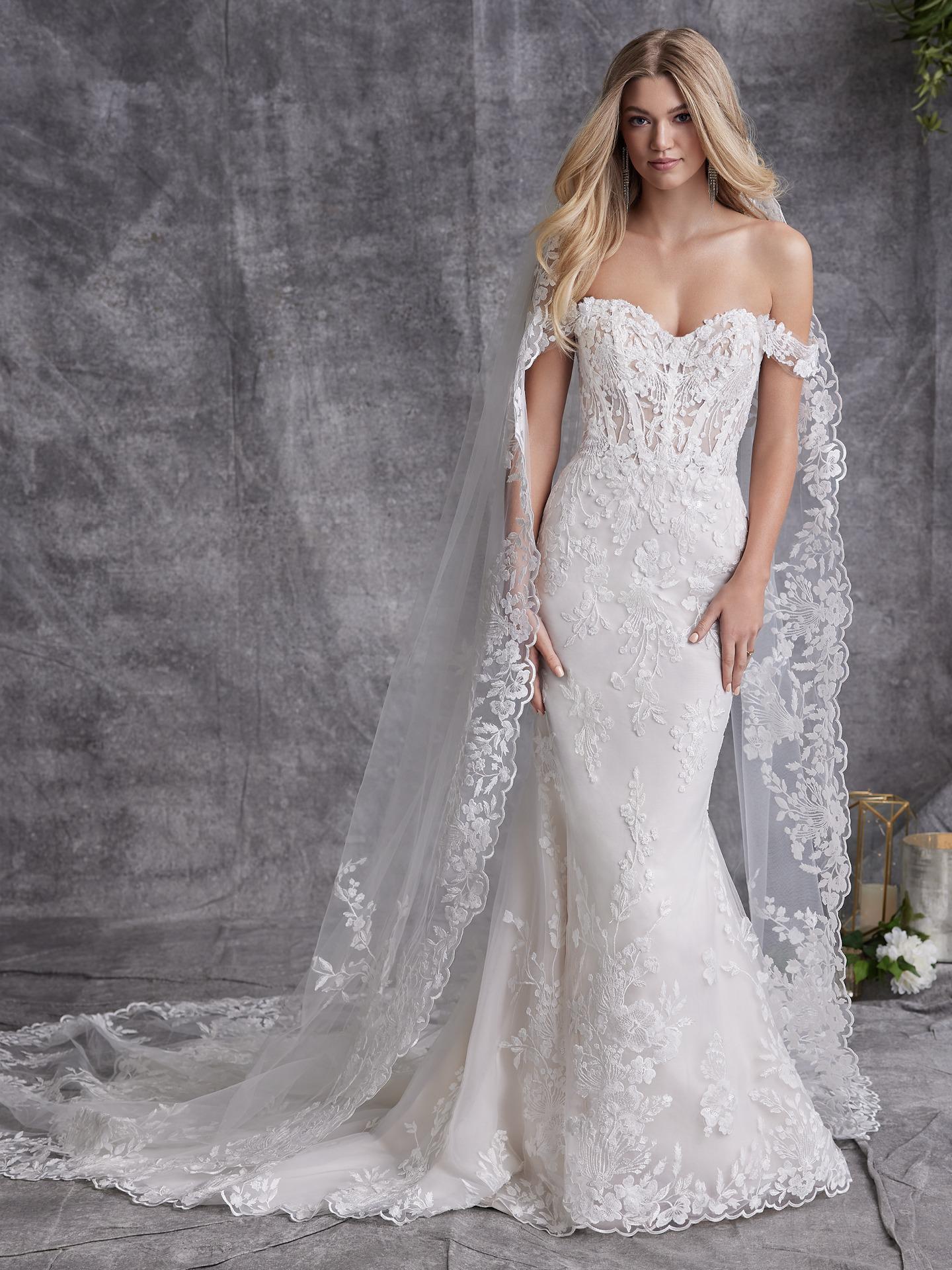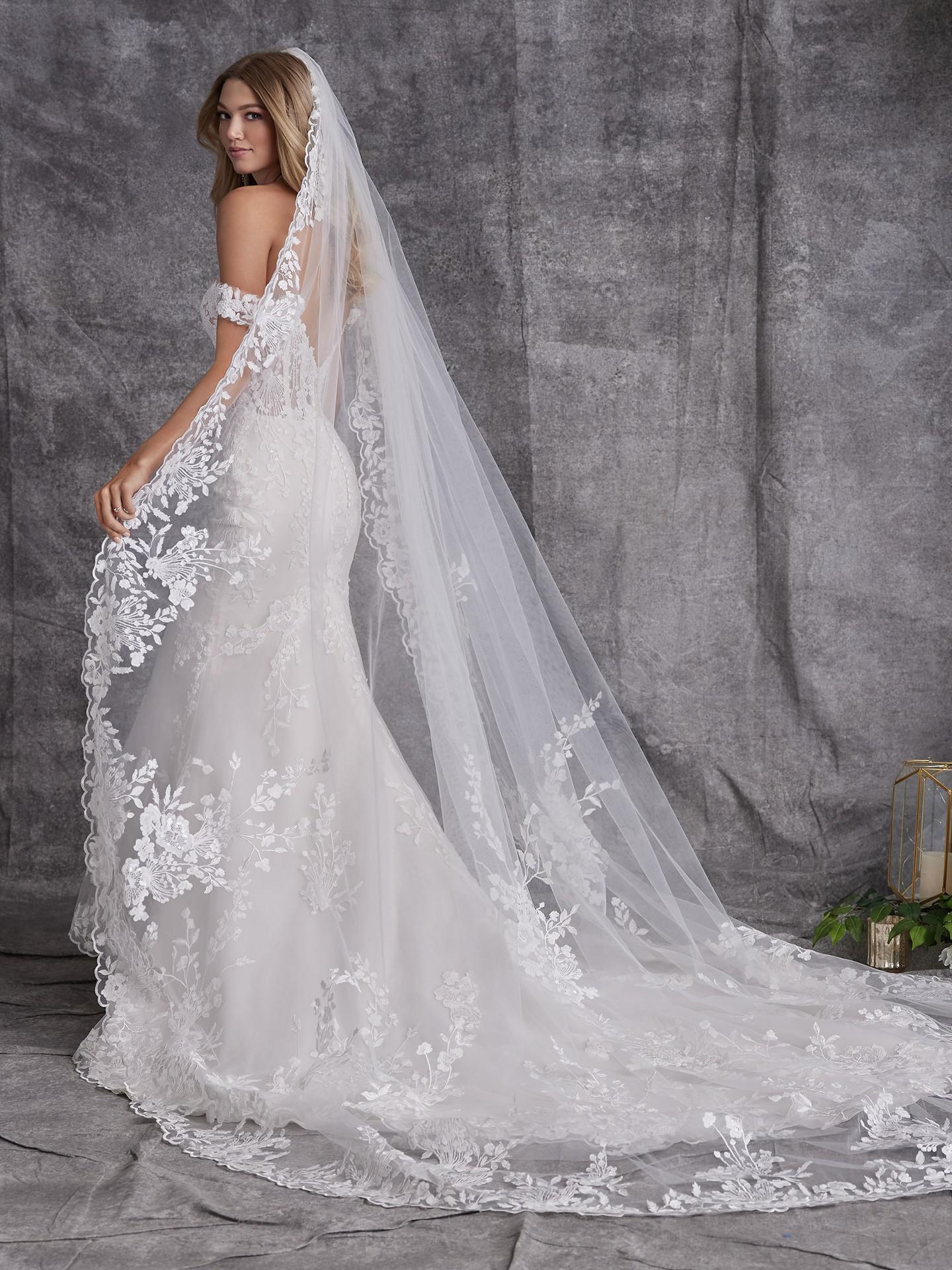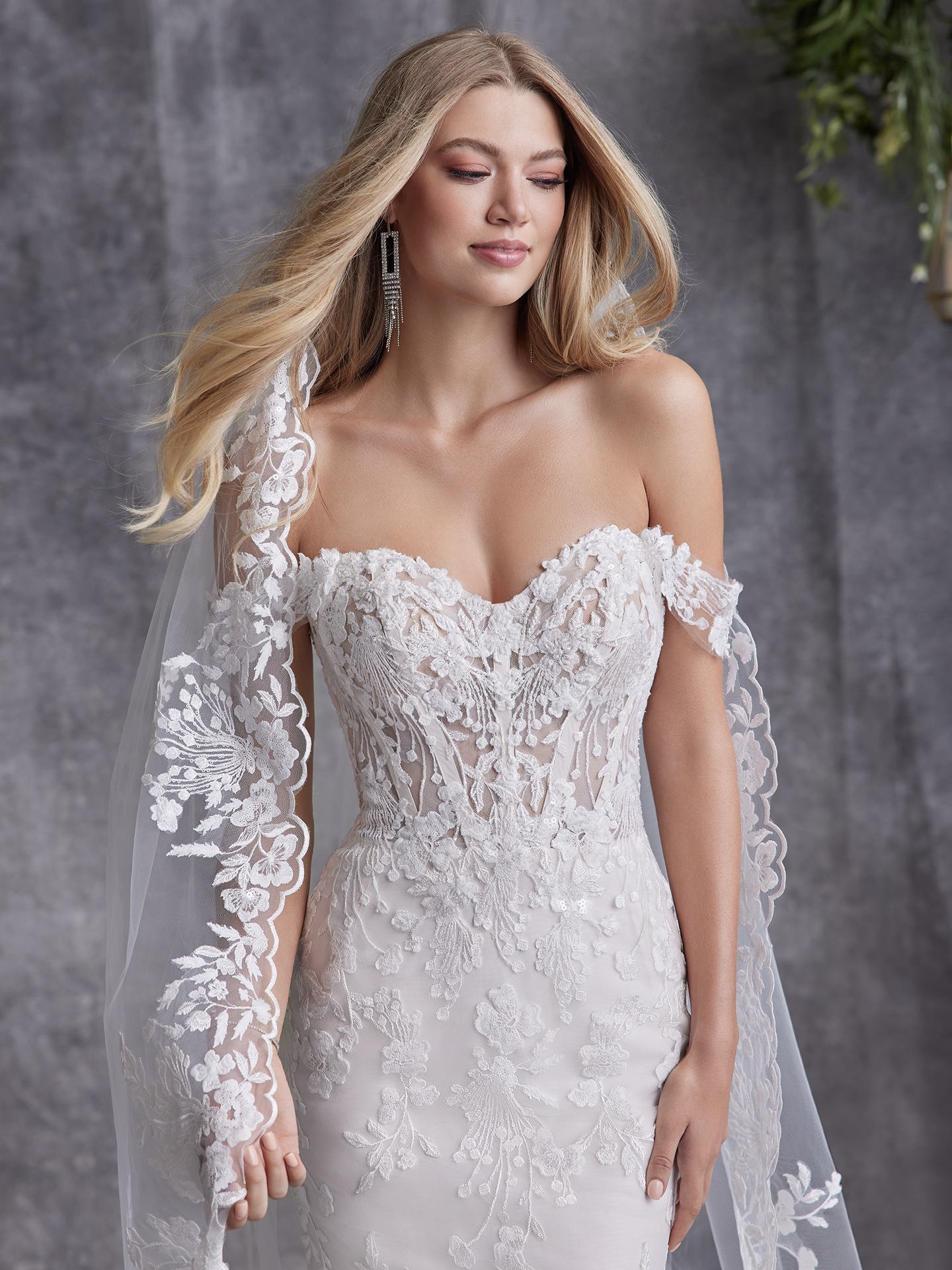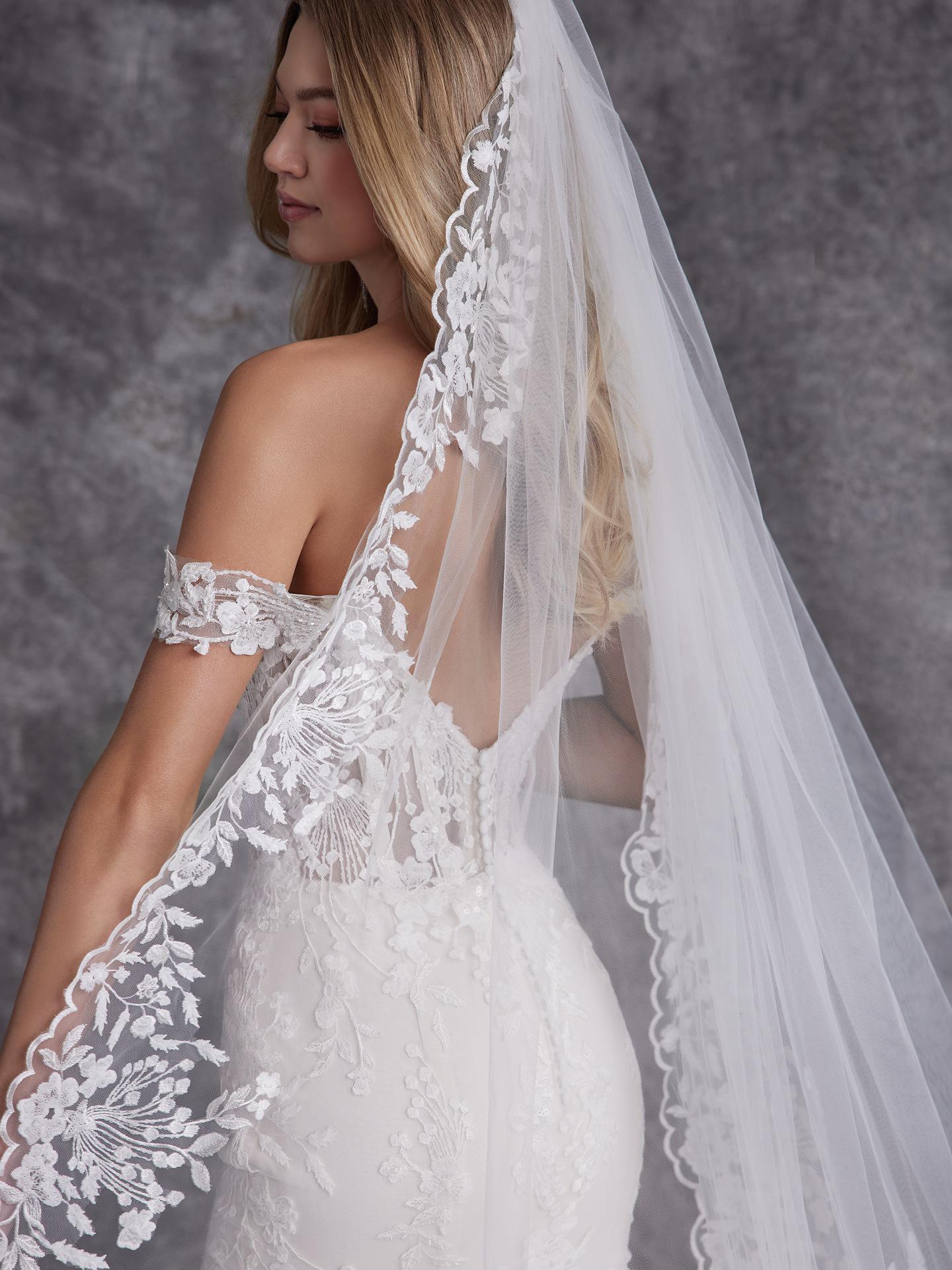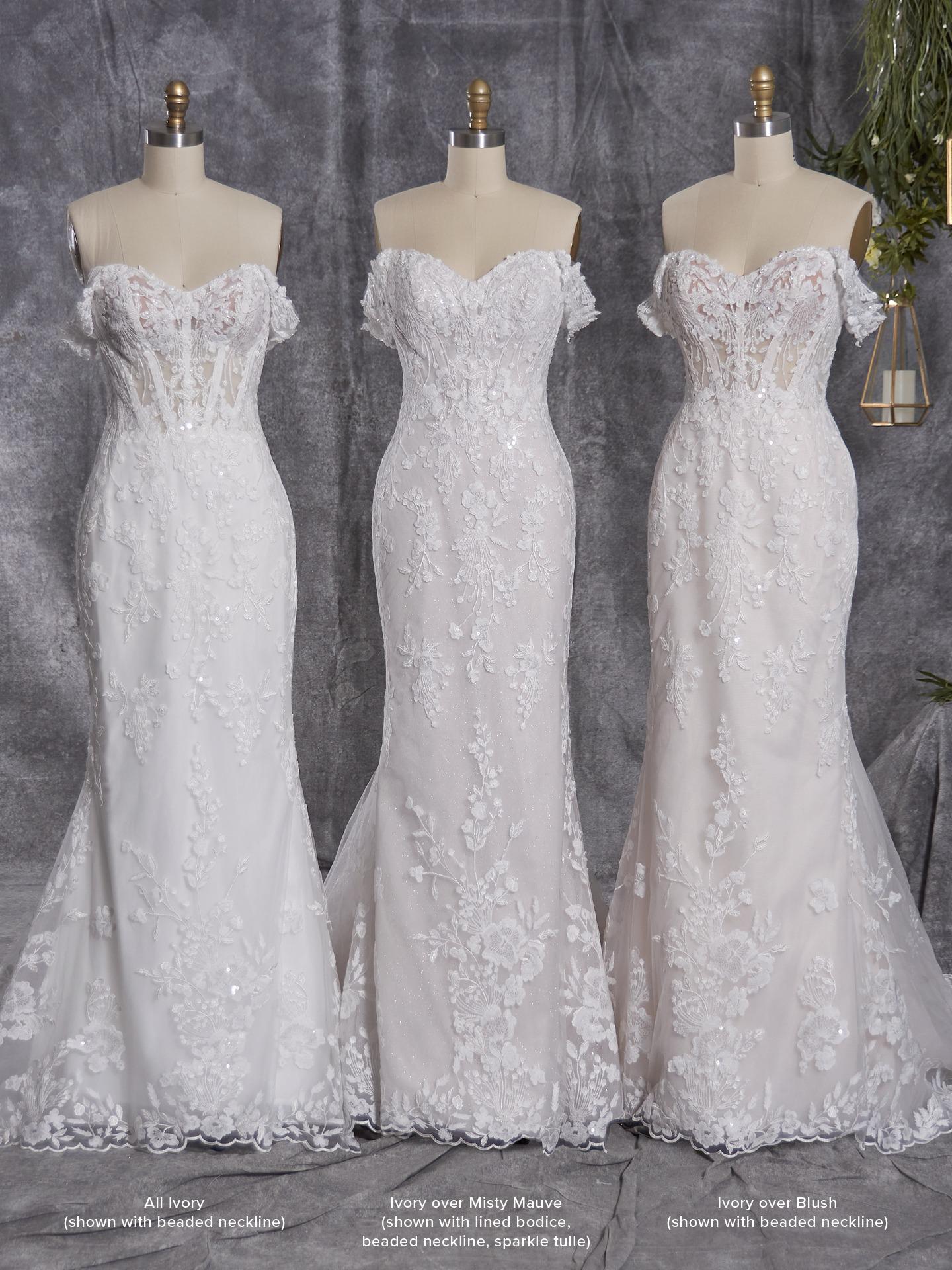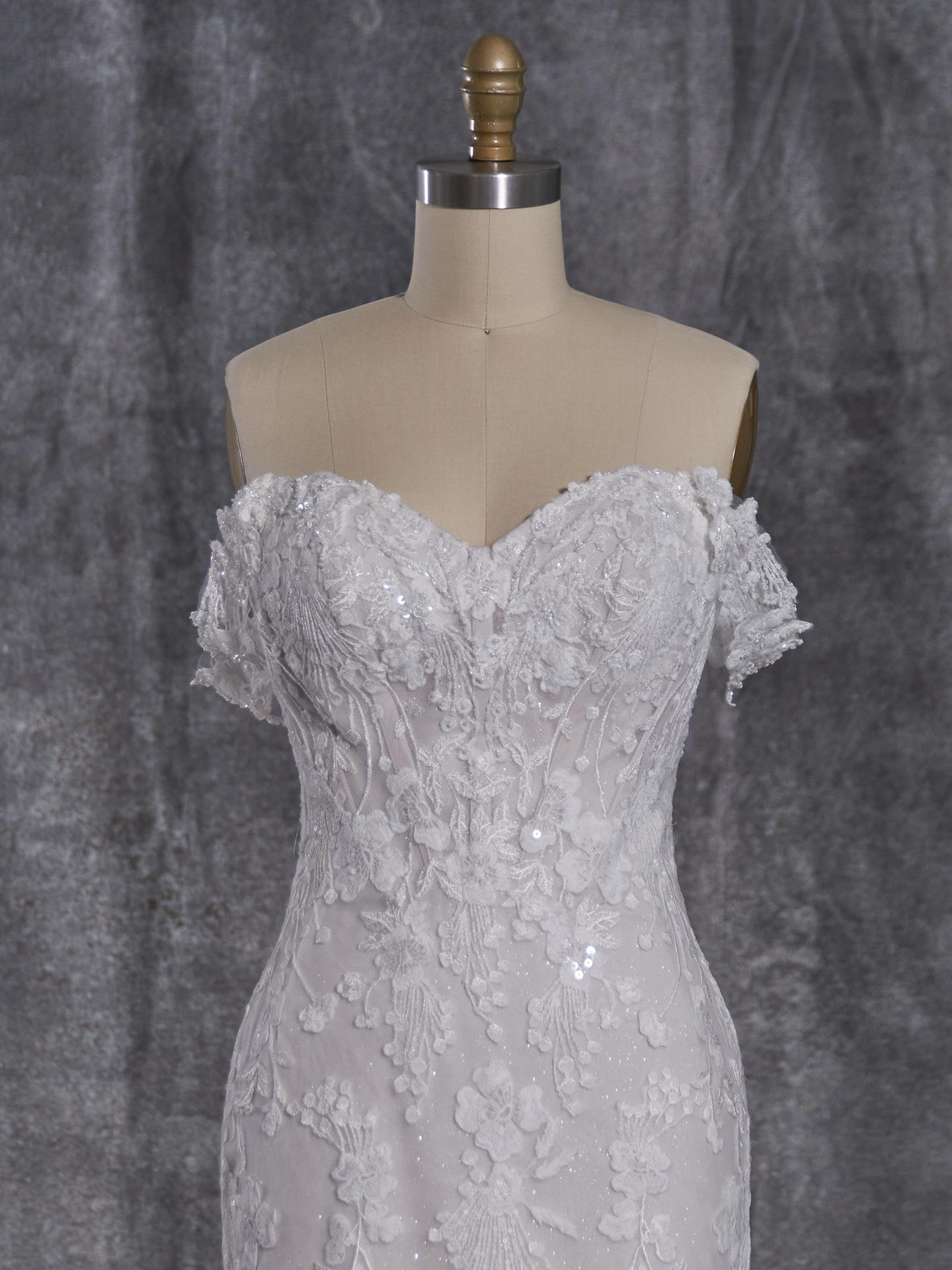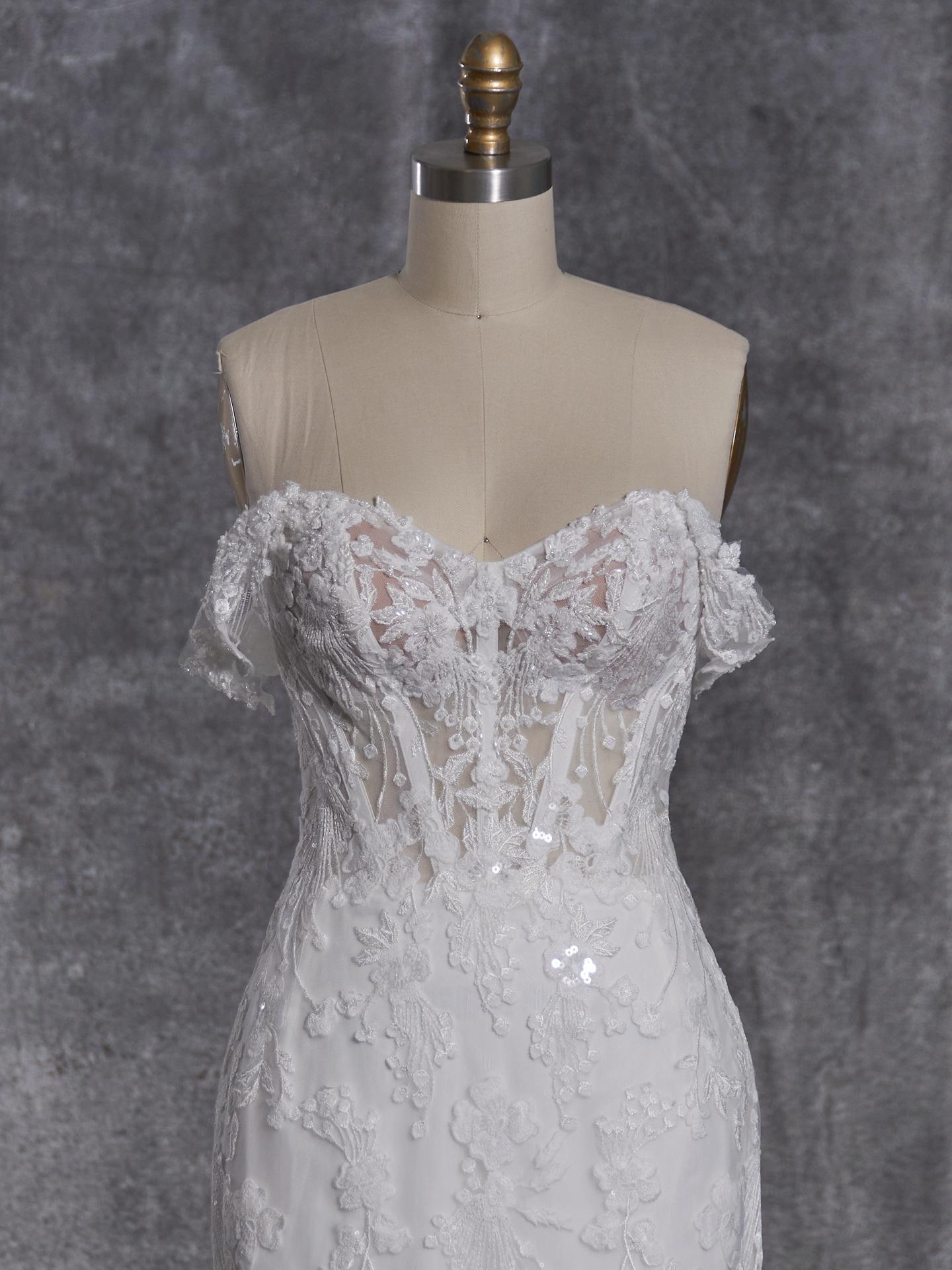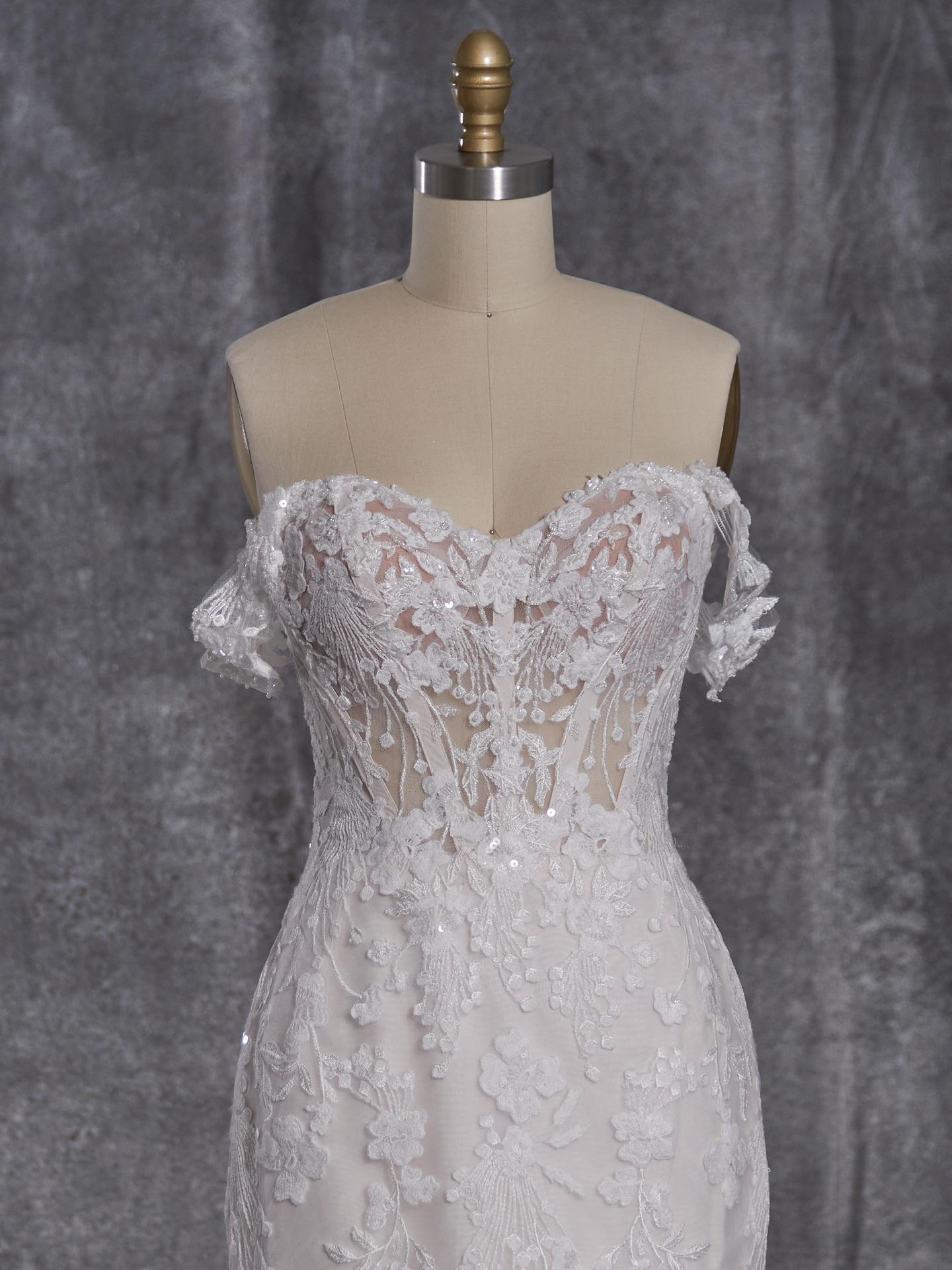 Harlem Lane
Sample size in store to try on: 10


Sizes available for order: 0-28

Available colors: Ivory, Blush (sample color), Misty Maueve

A harmony of simple and sensual. A romantic yet modern silhouette. A garden-inspired, lace wedding dress with style and sophistication to spare.

Text: (805) 637-5689
Zoom consultations available upon request.