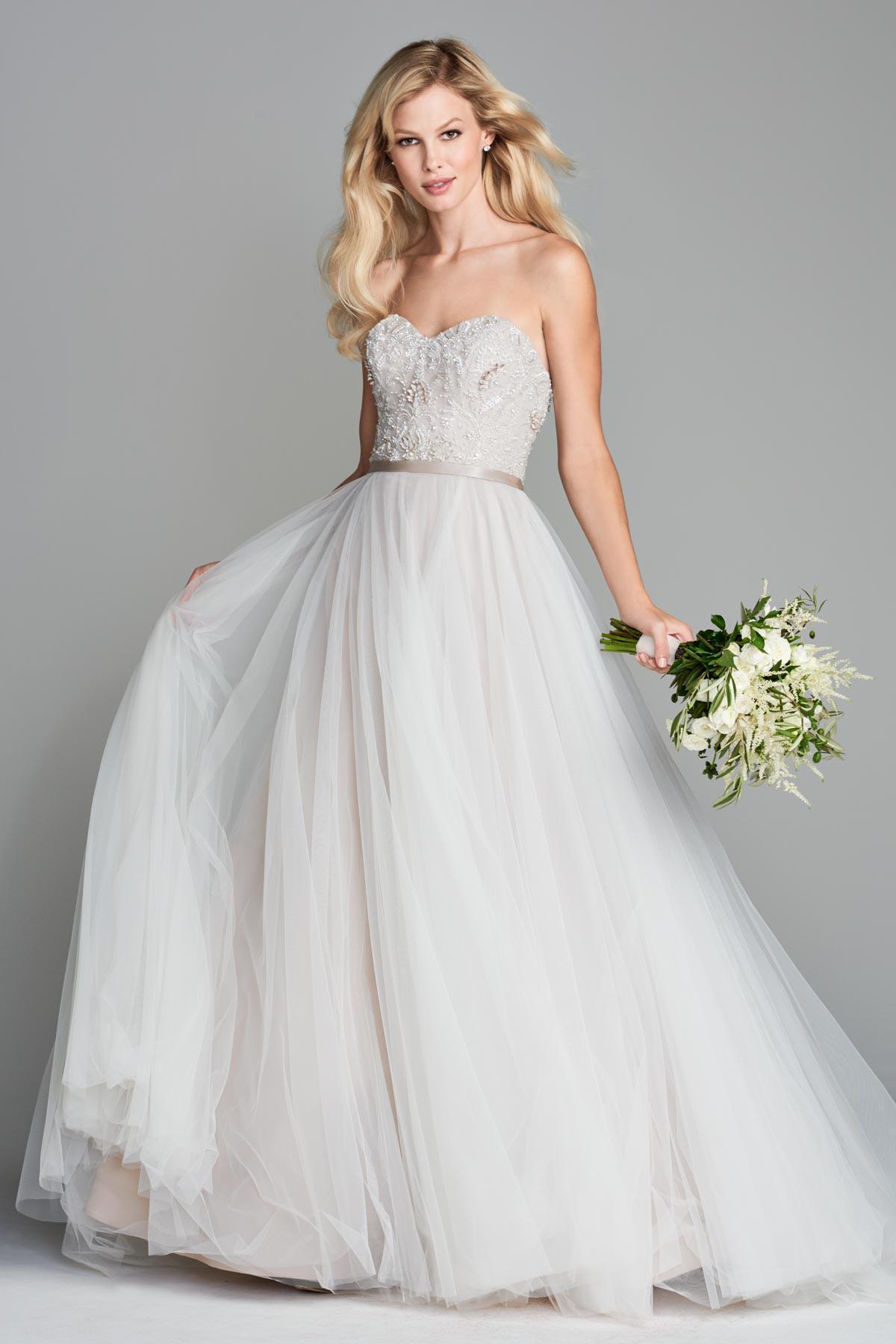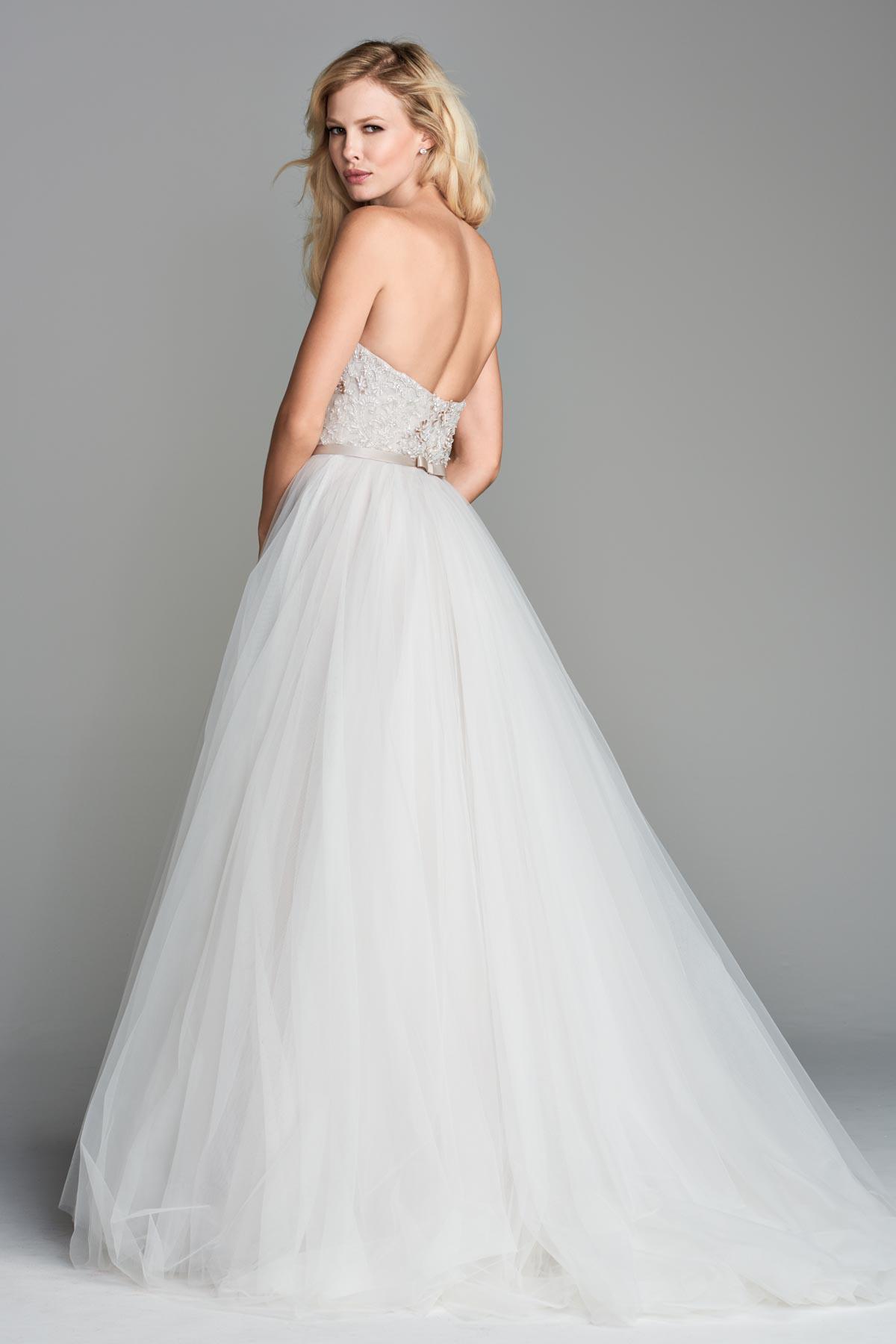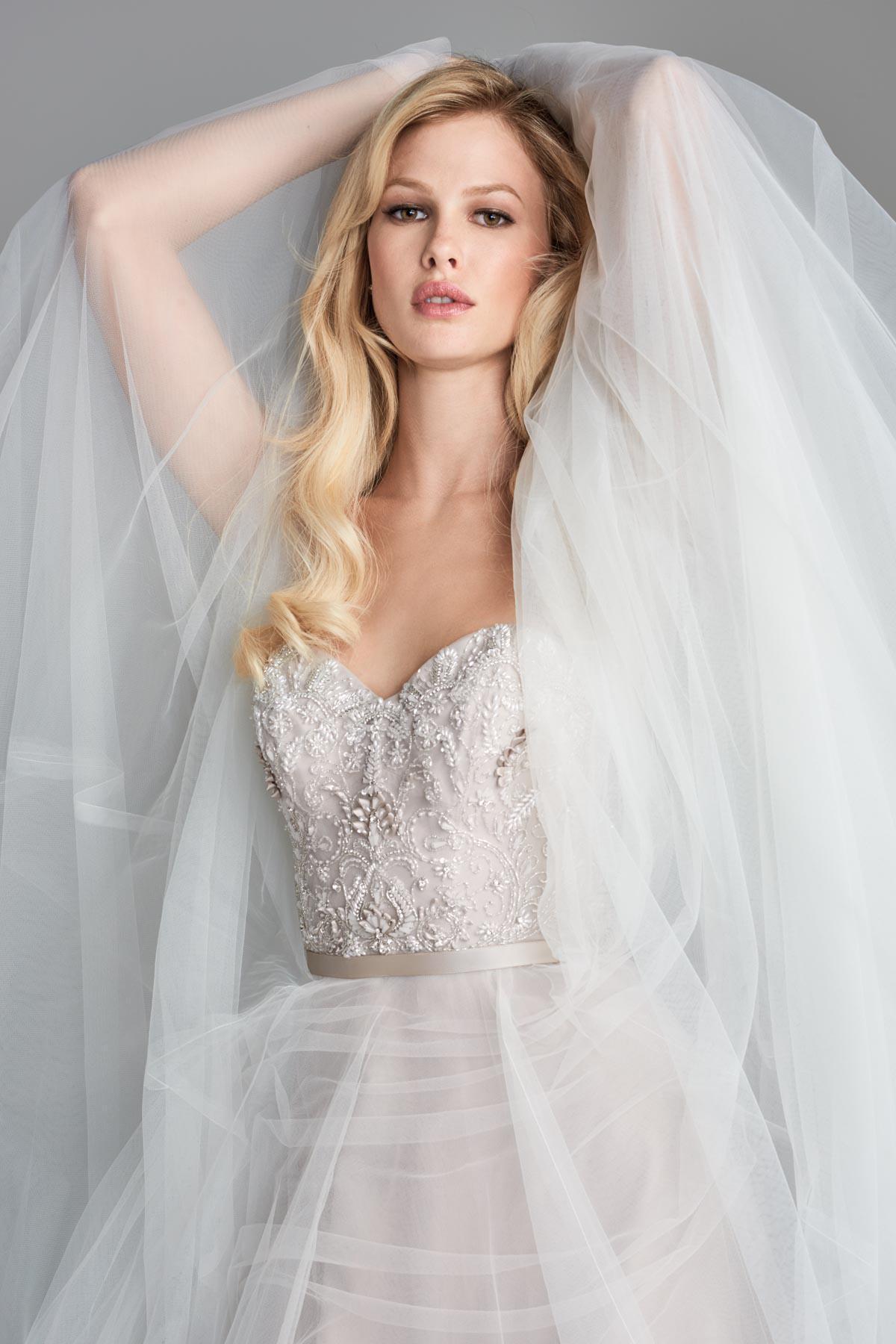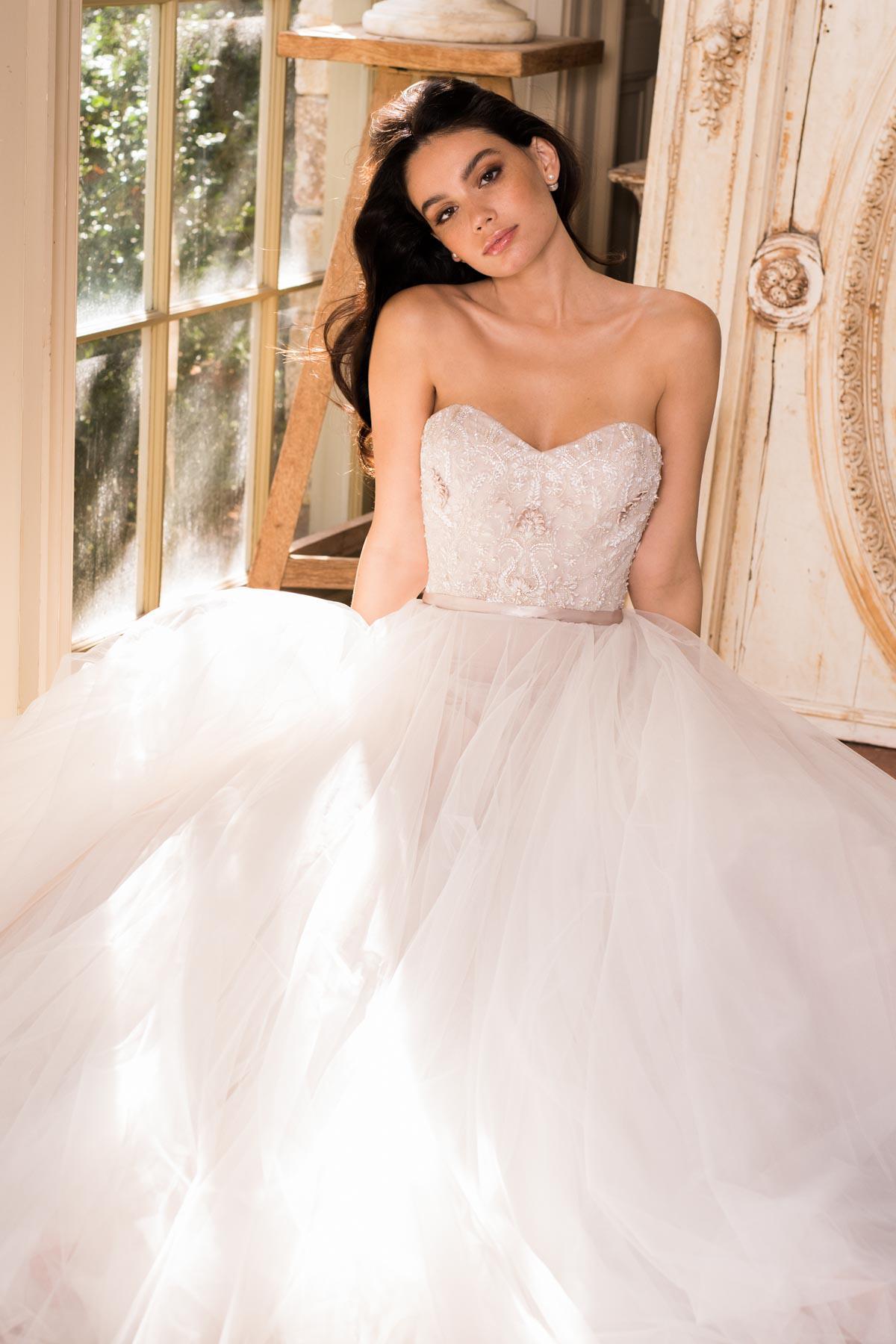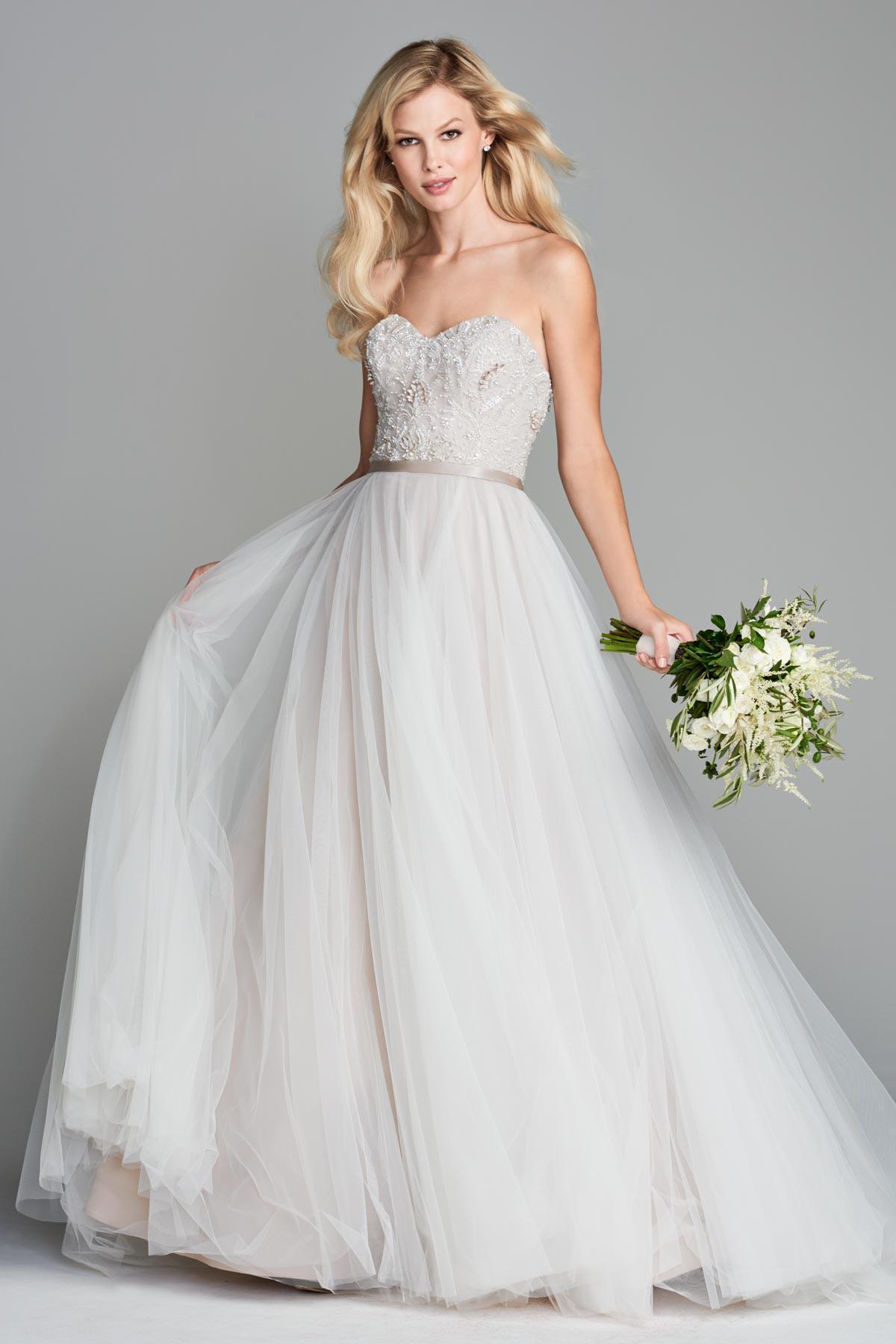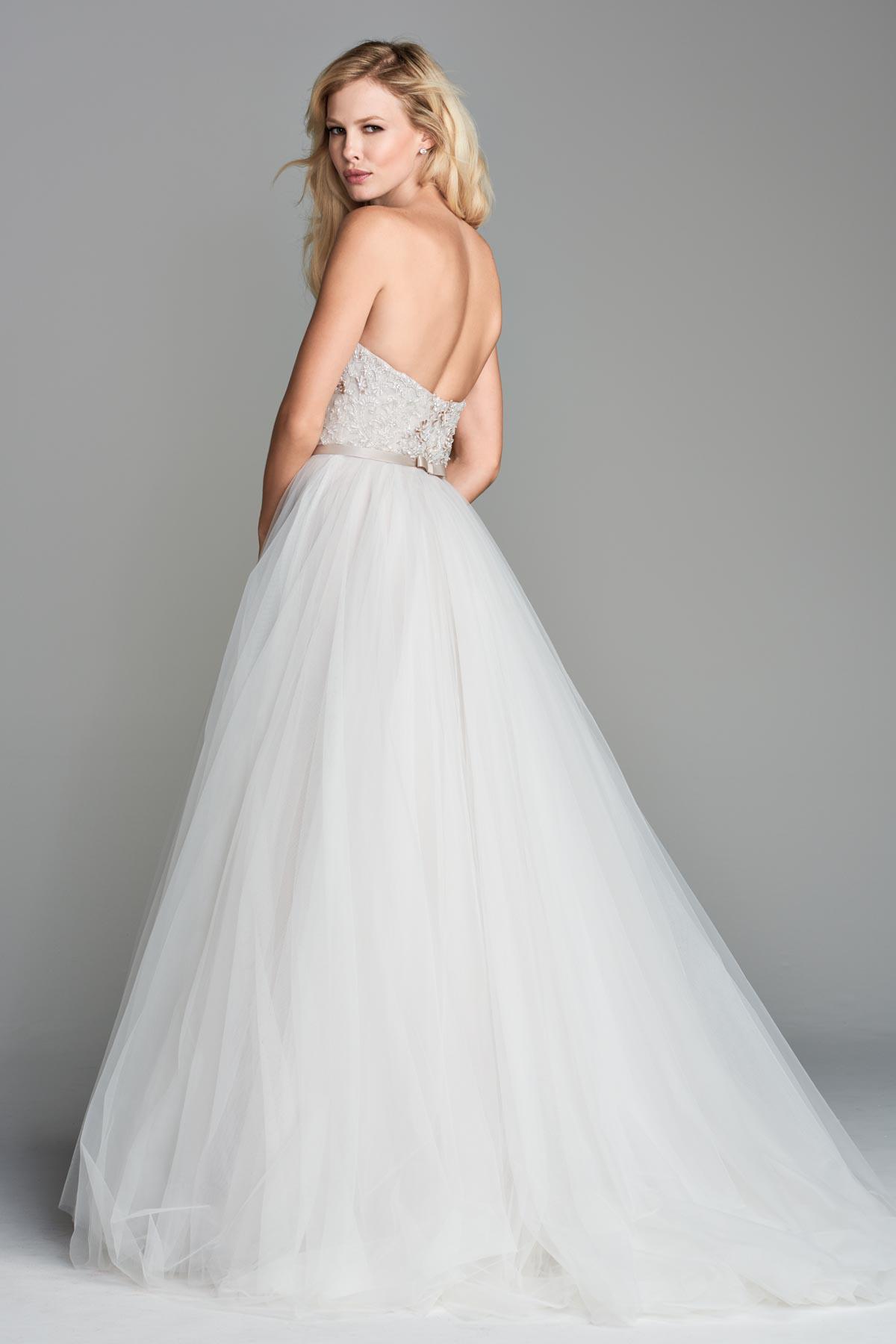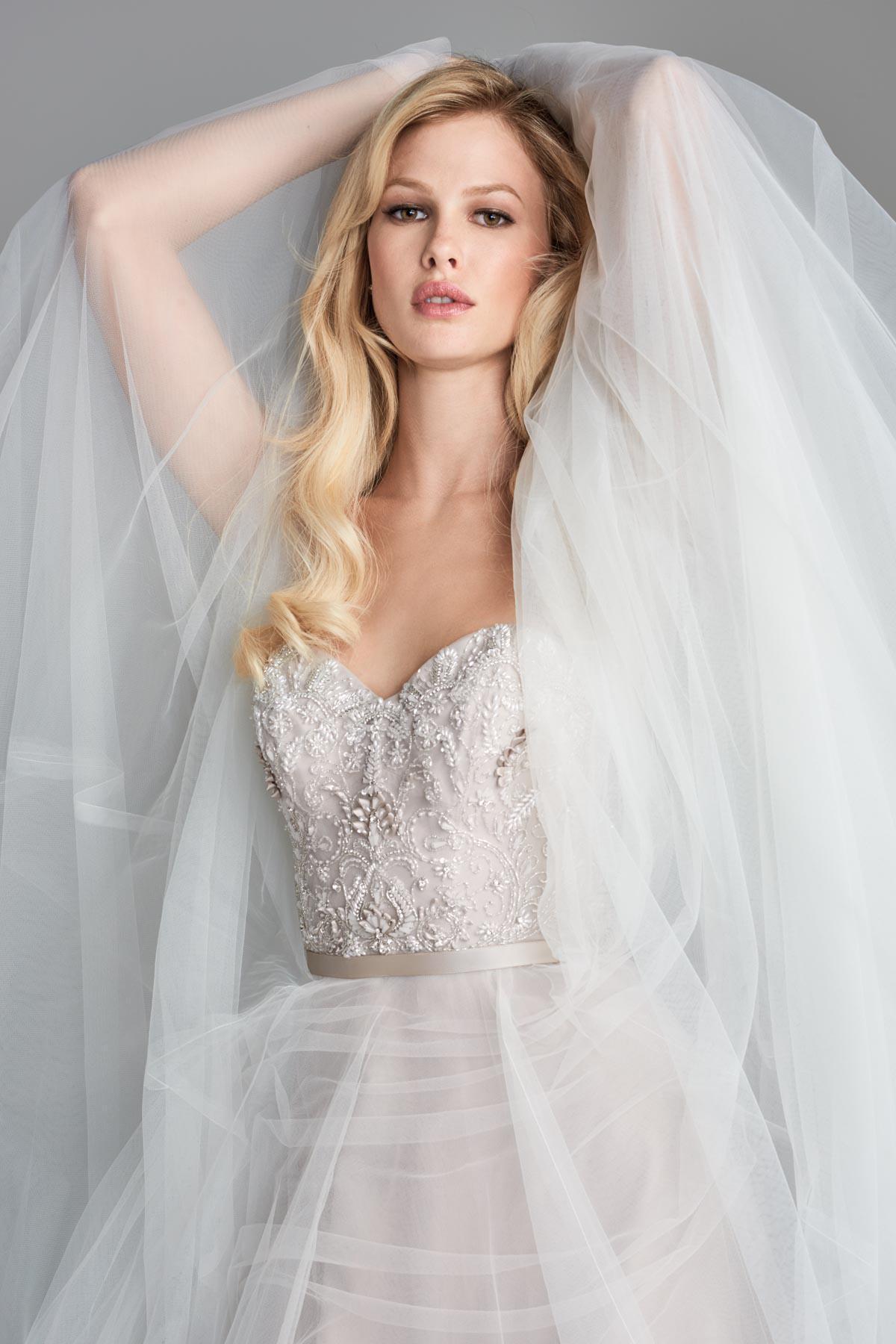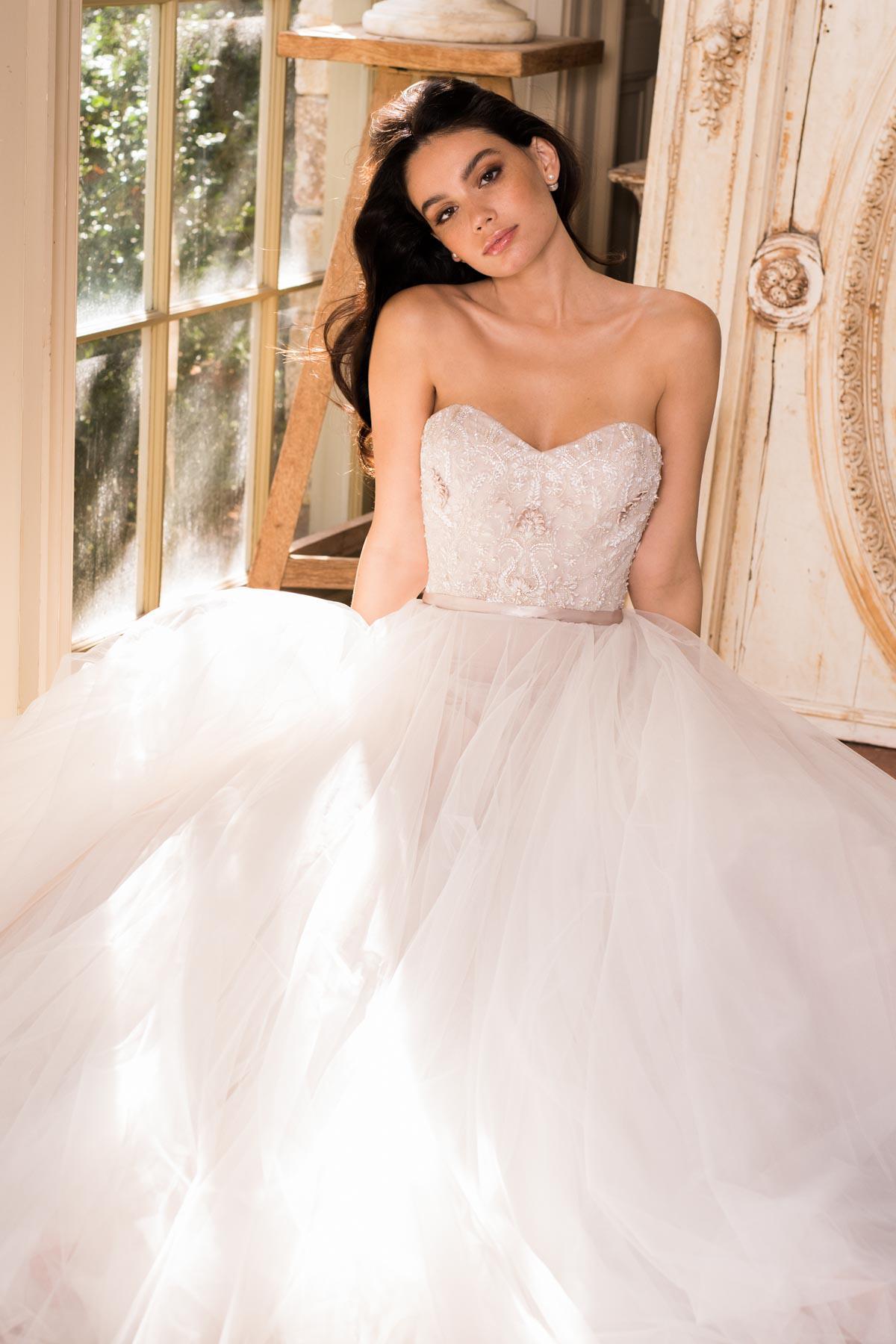 Hathor
Sample size in store to try on: 12


Sizes available for order: 00-32W

Available colors: Ivory, Latte (sample color)

Hathor's beaded bodice shines with intertwining scrollwork patterns. The layered Tulle skirt features a Double Faced Satin Ribbon complete with an understated bow in the back.

Text: (805) 637-5689
Zoom consultations available upon request.