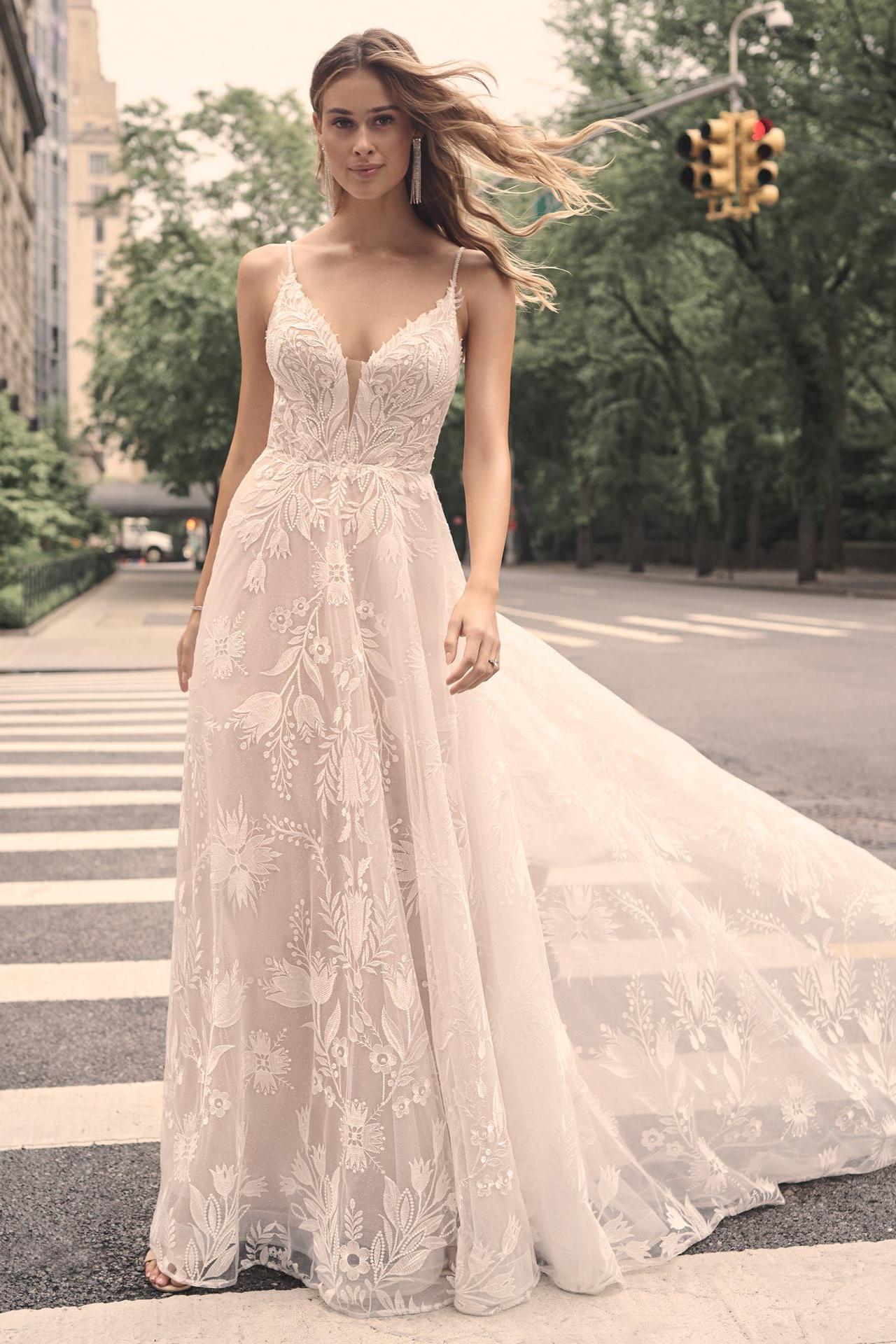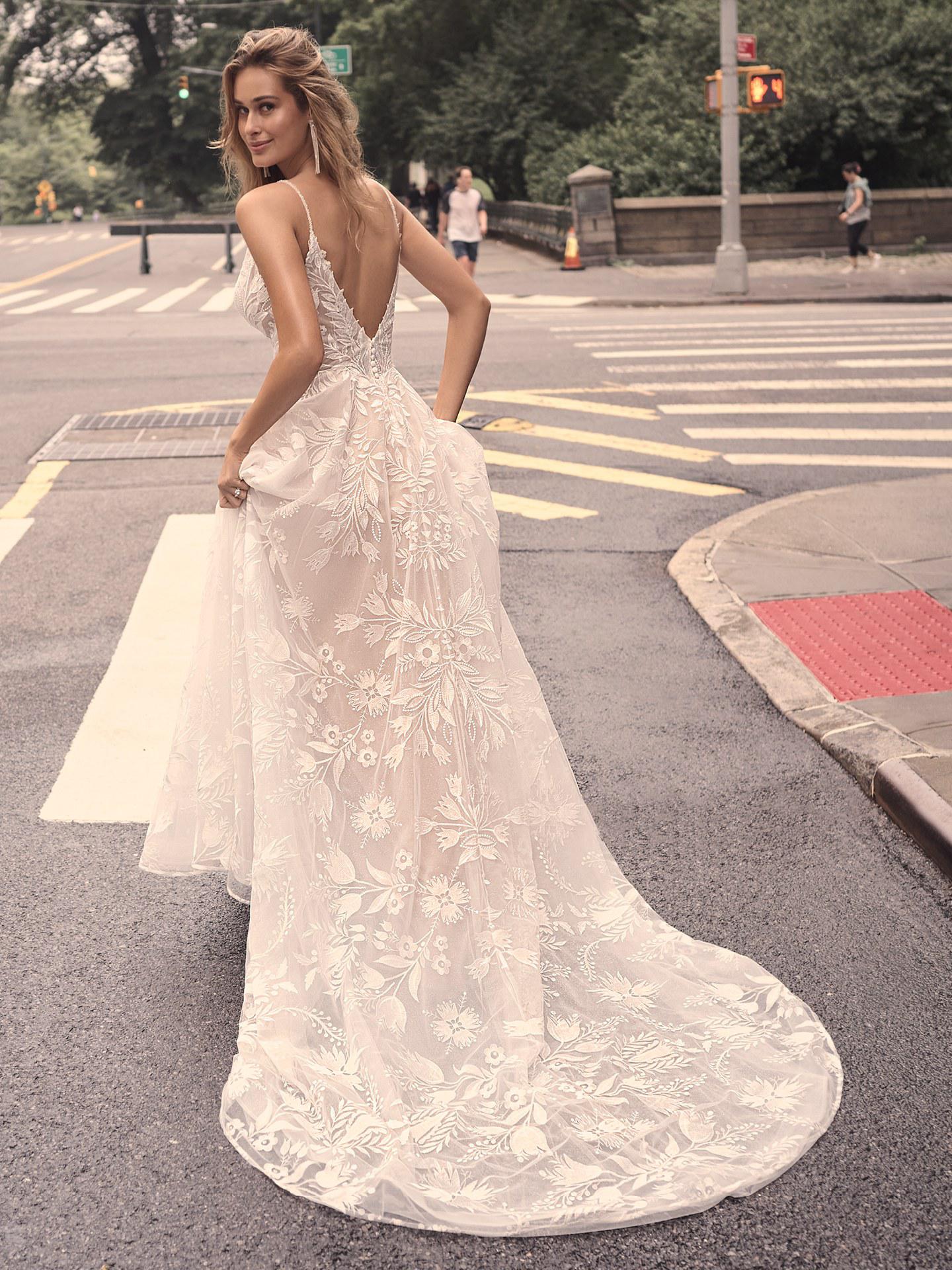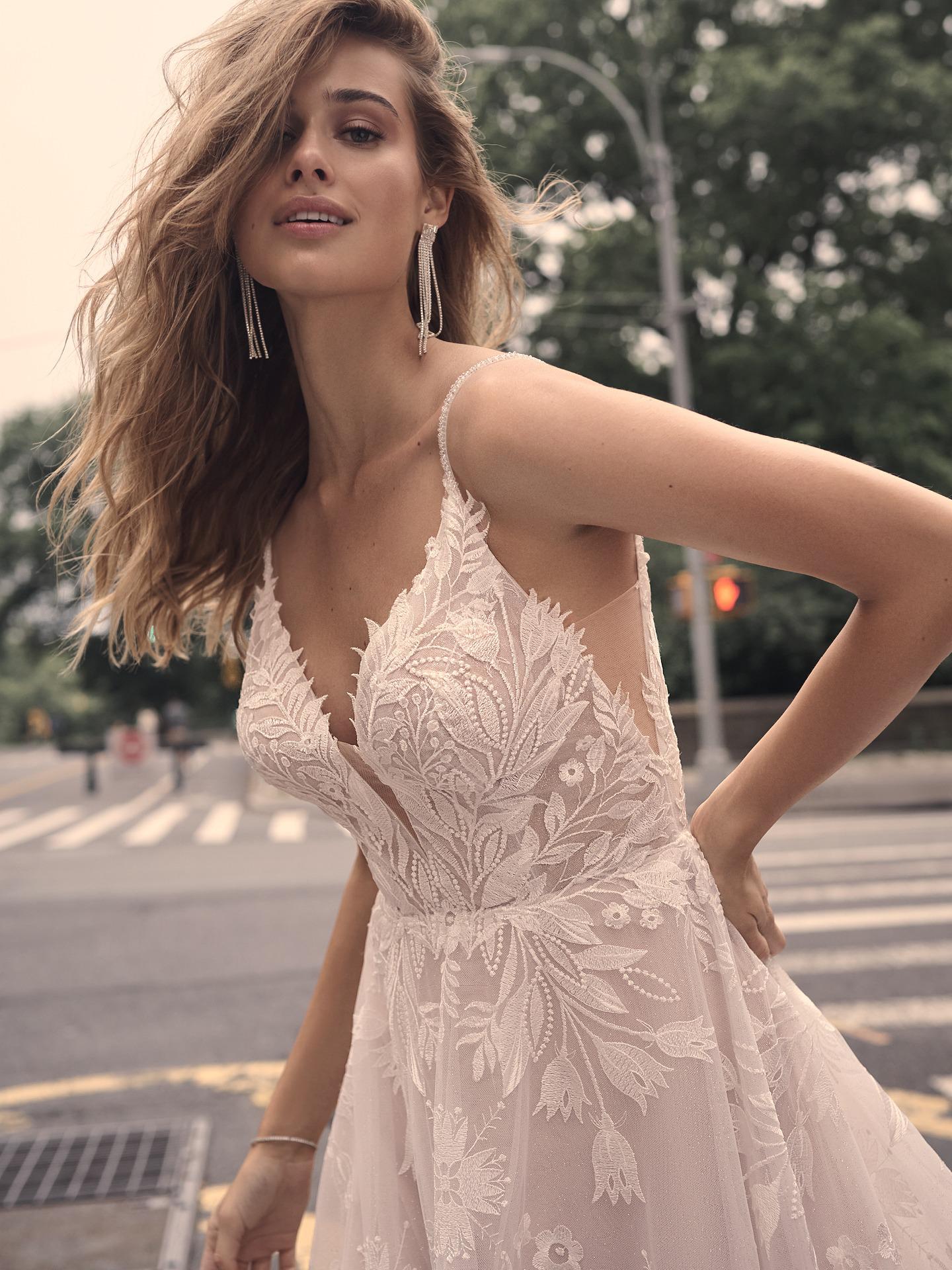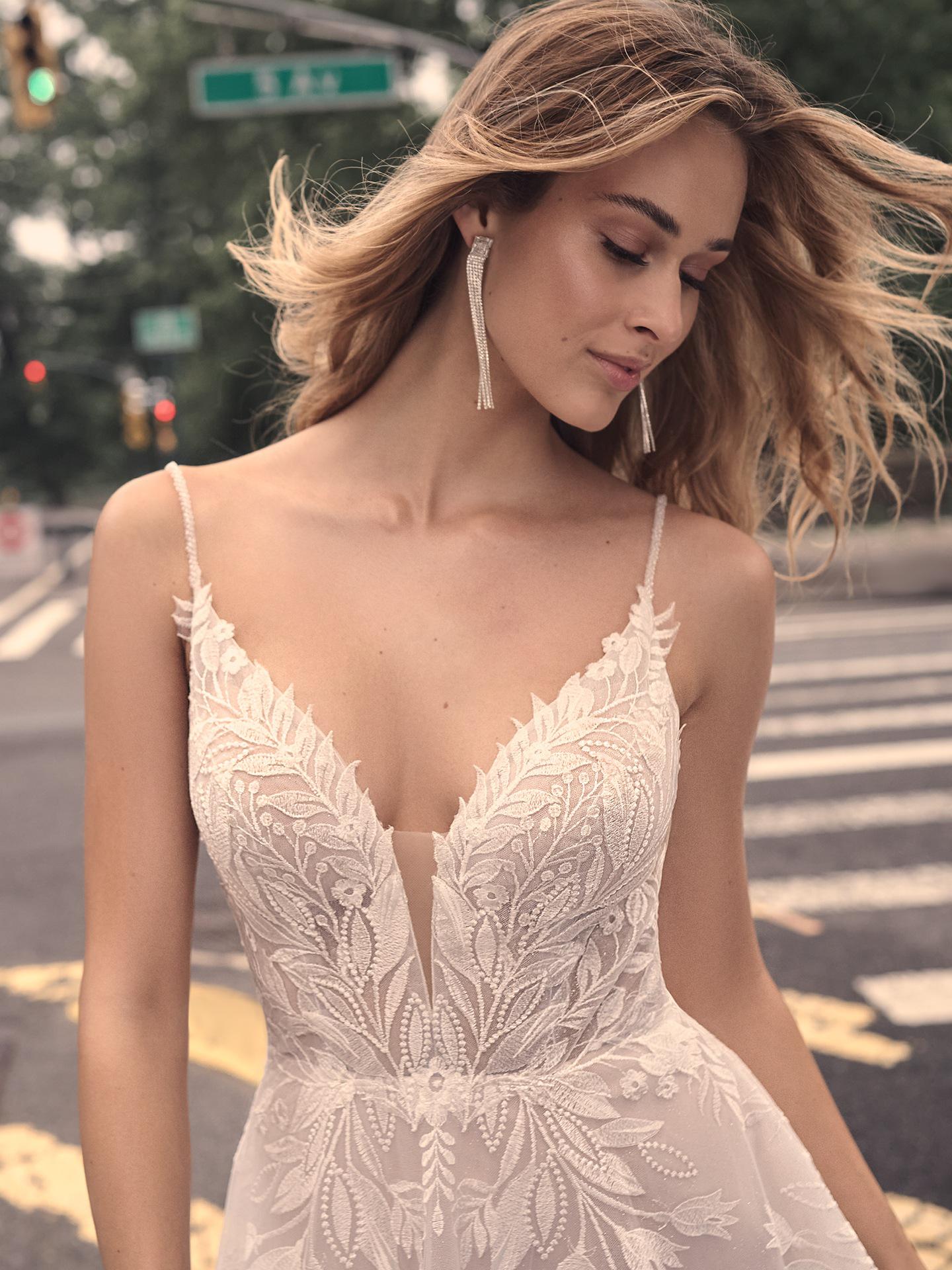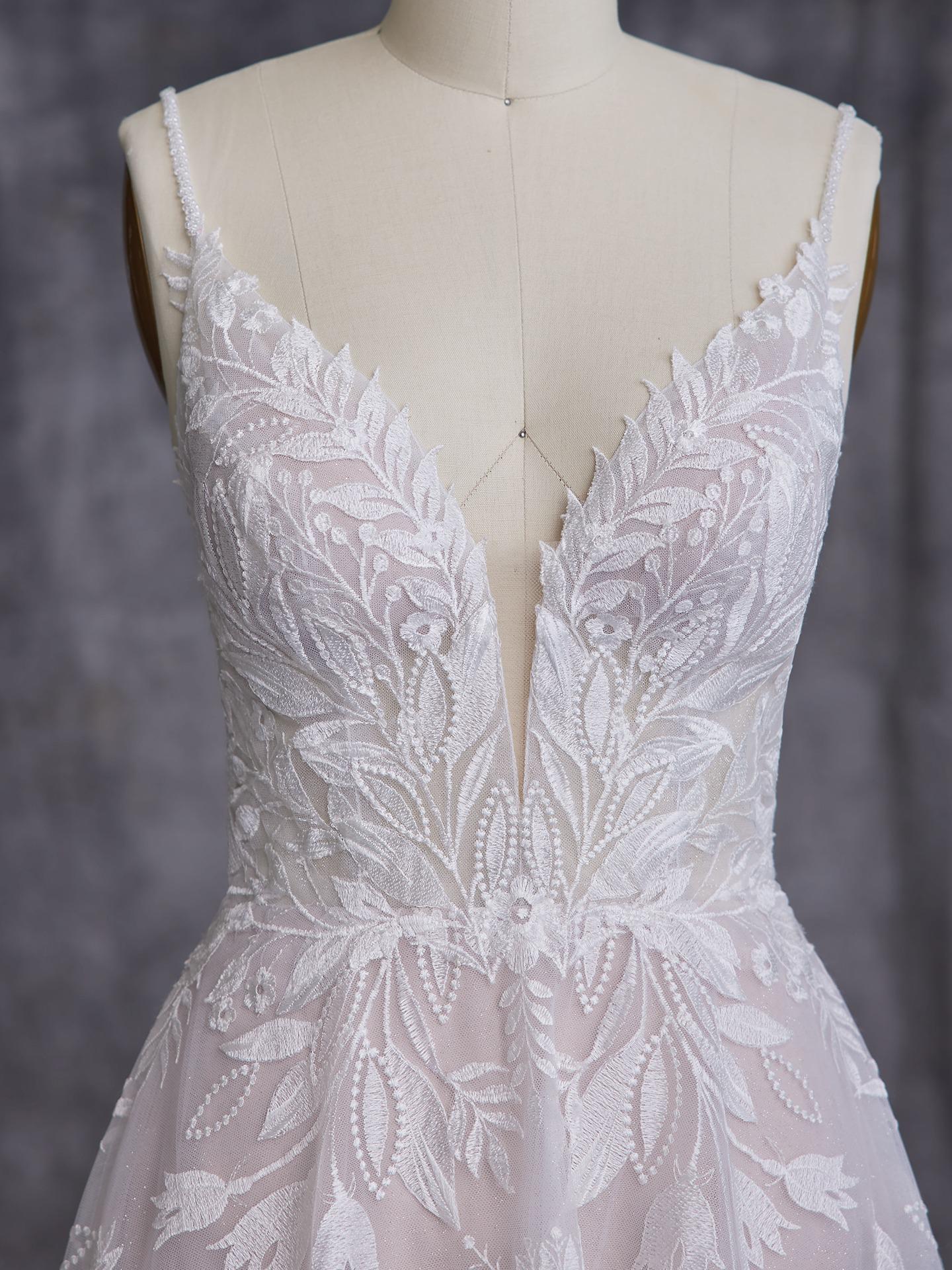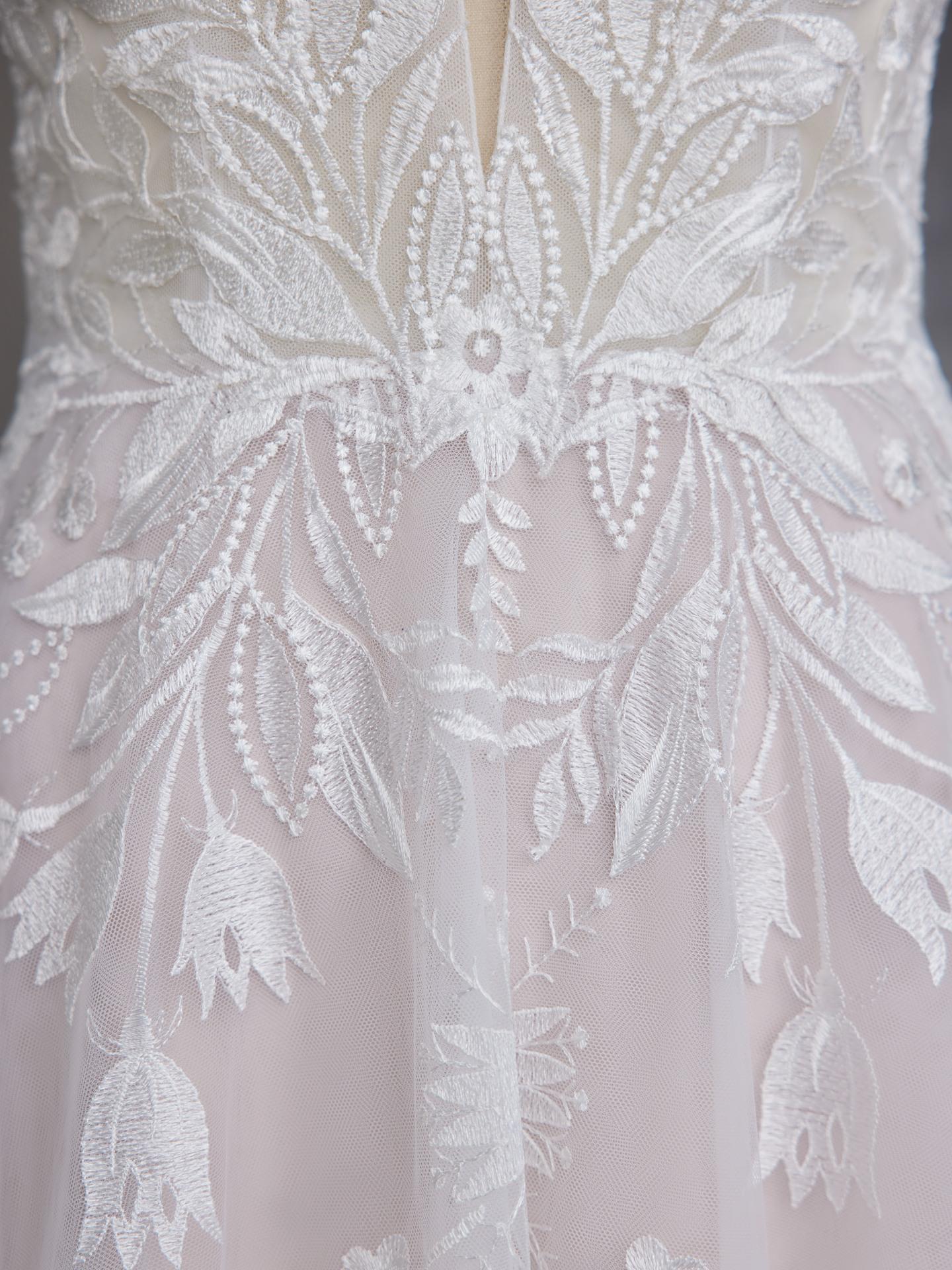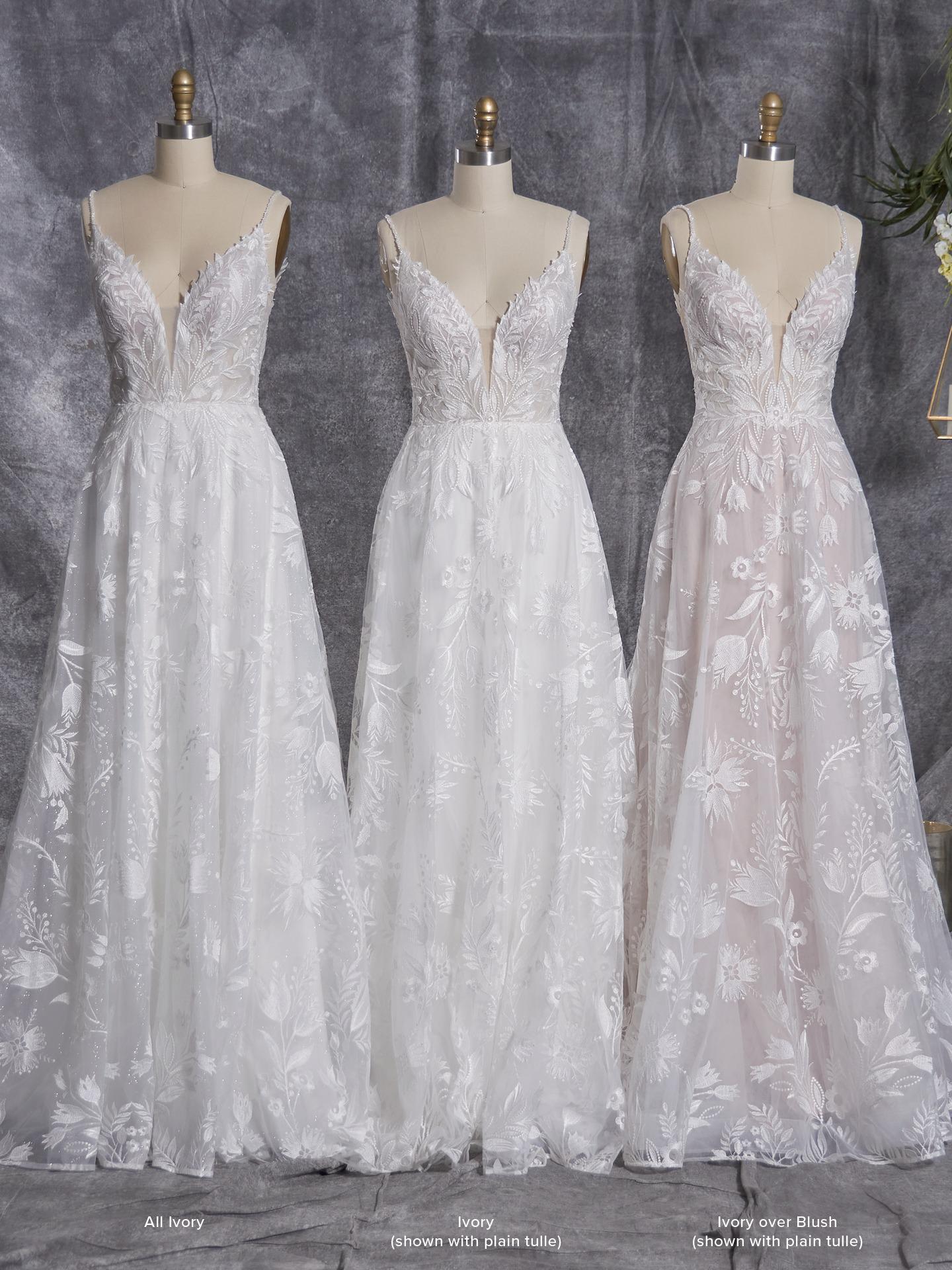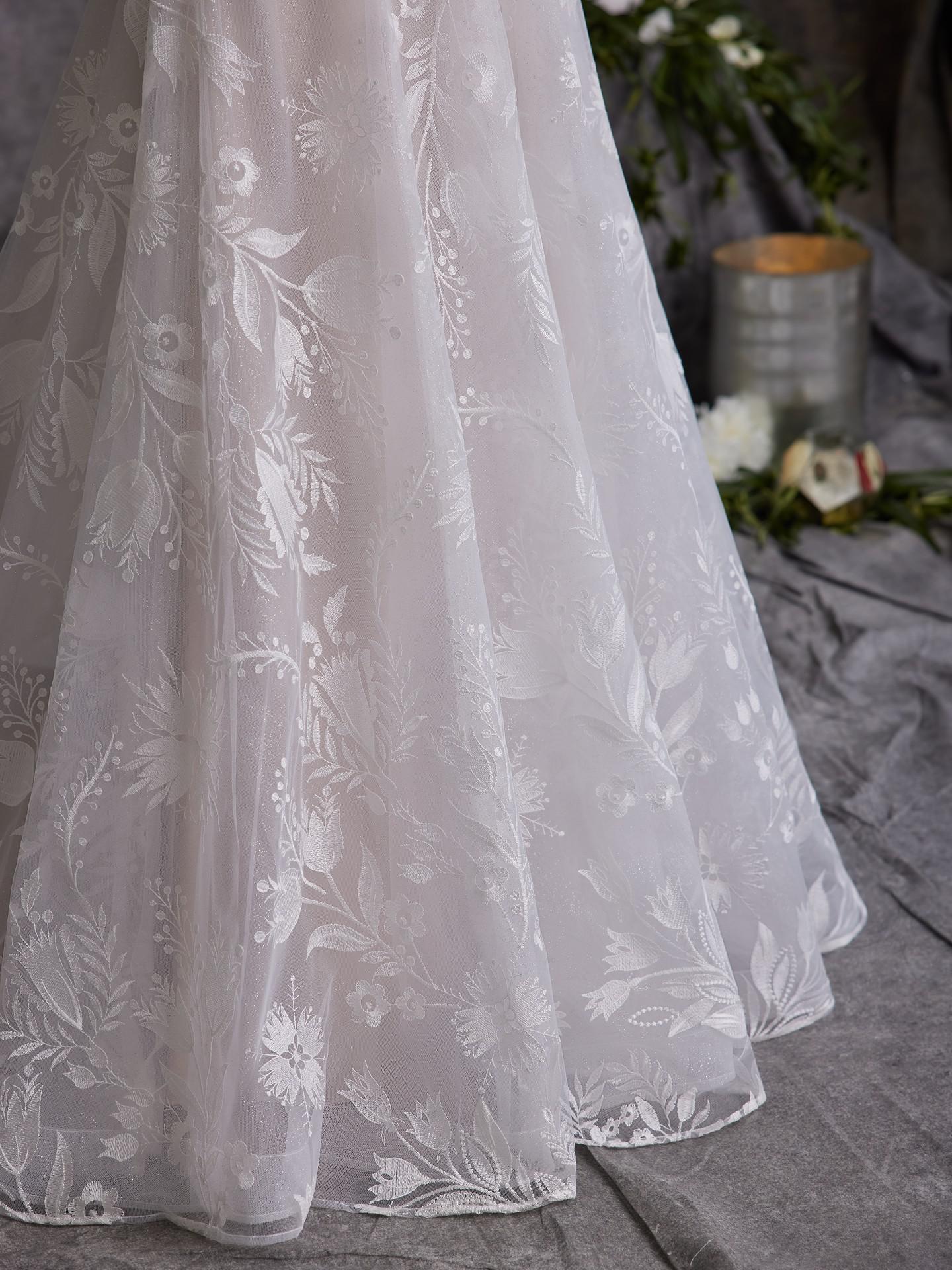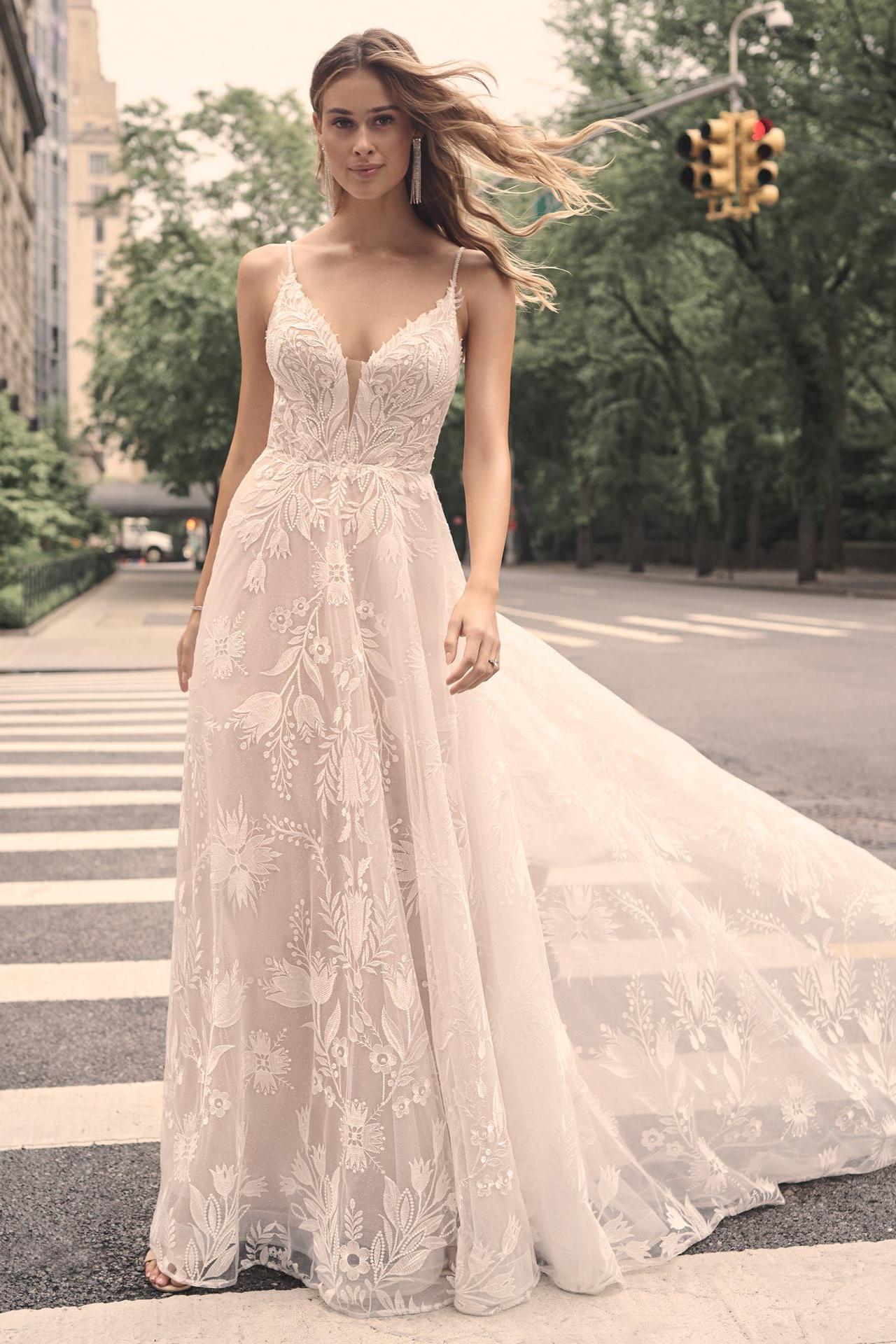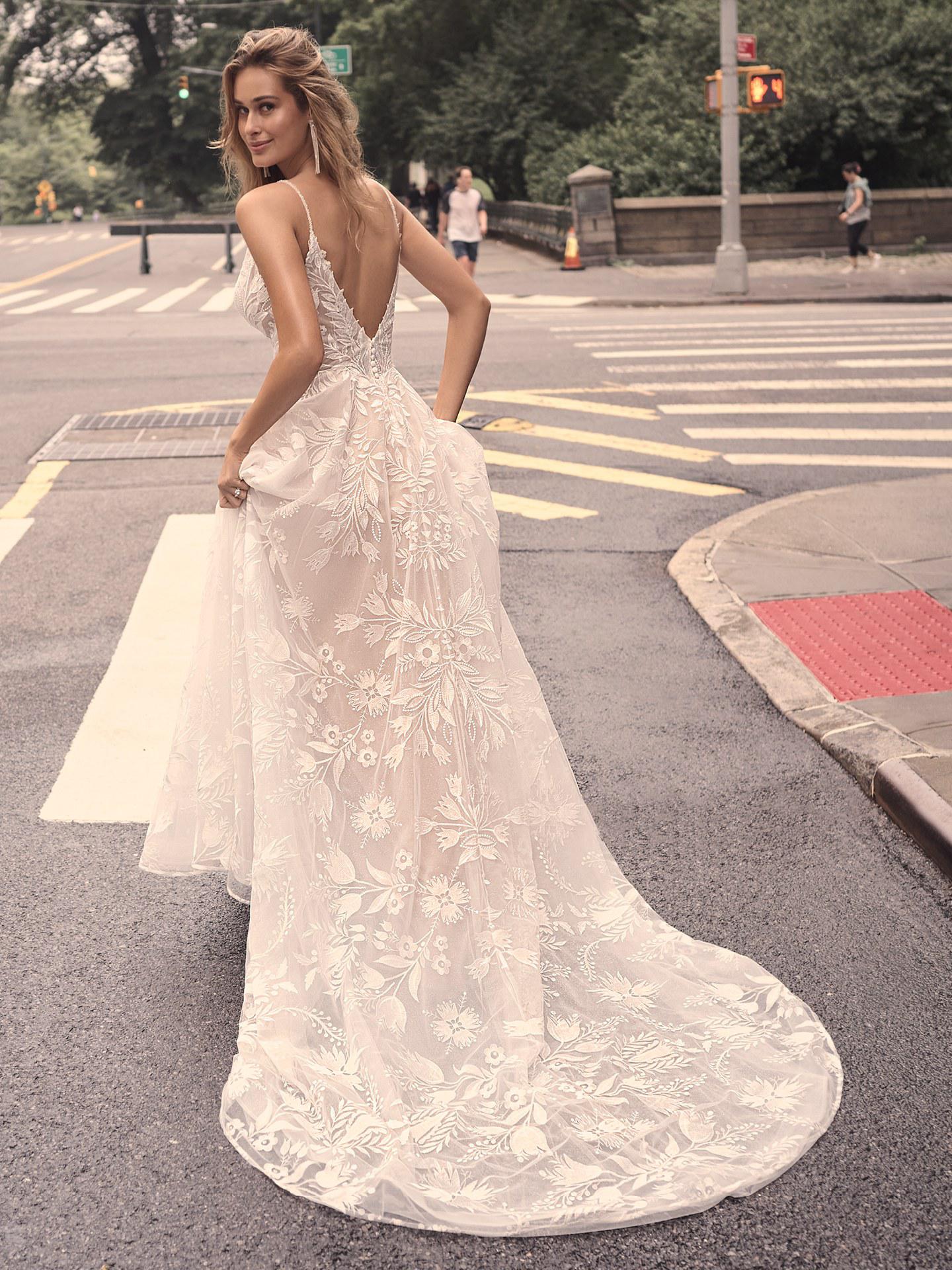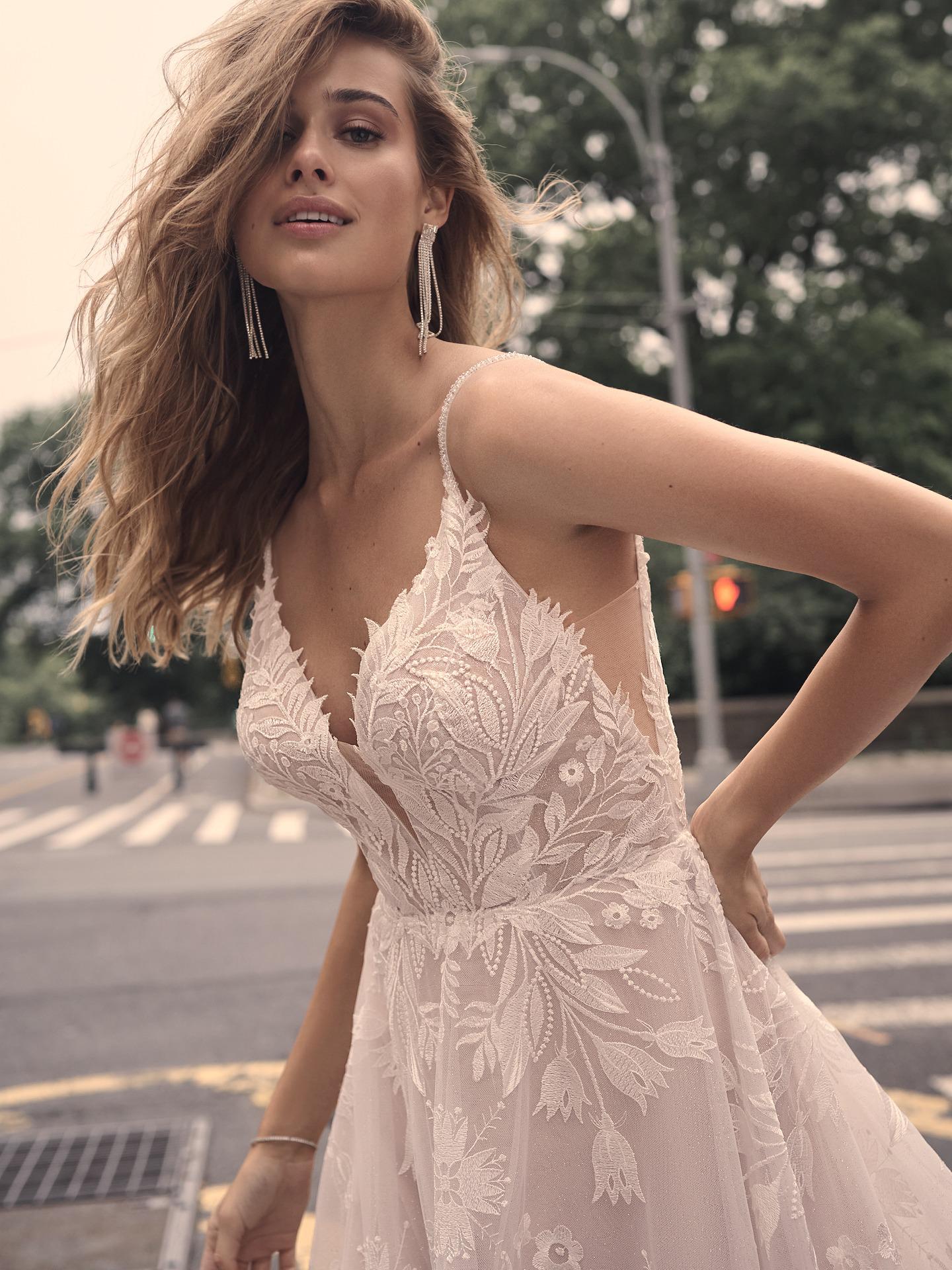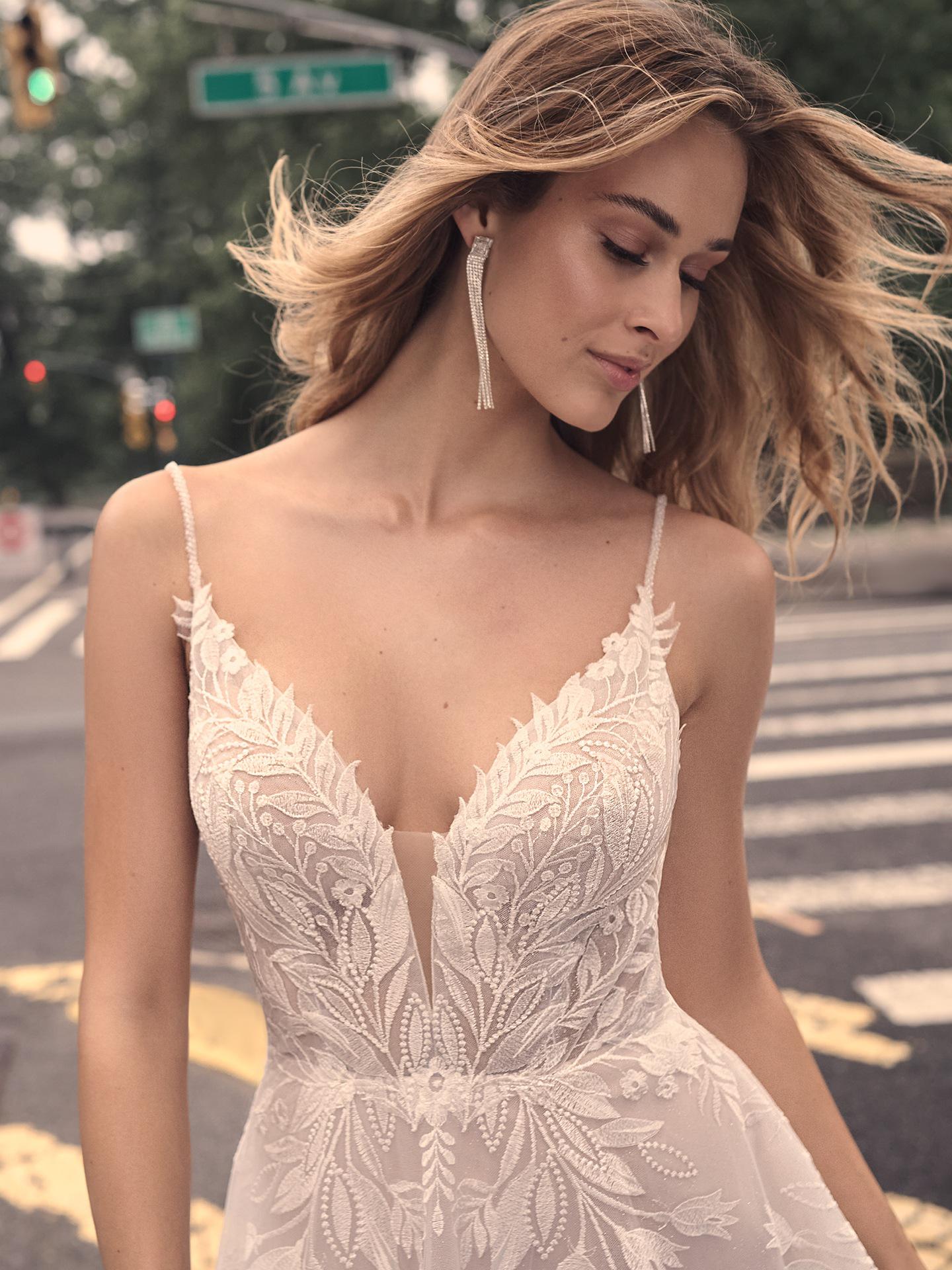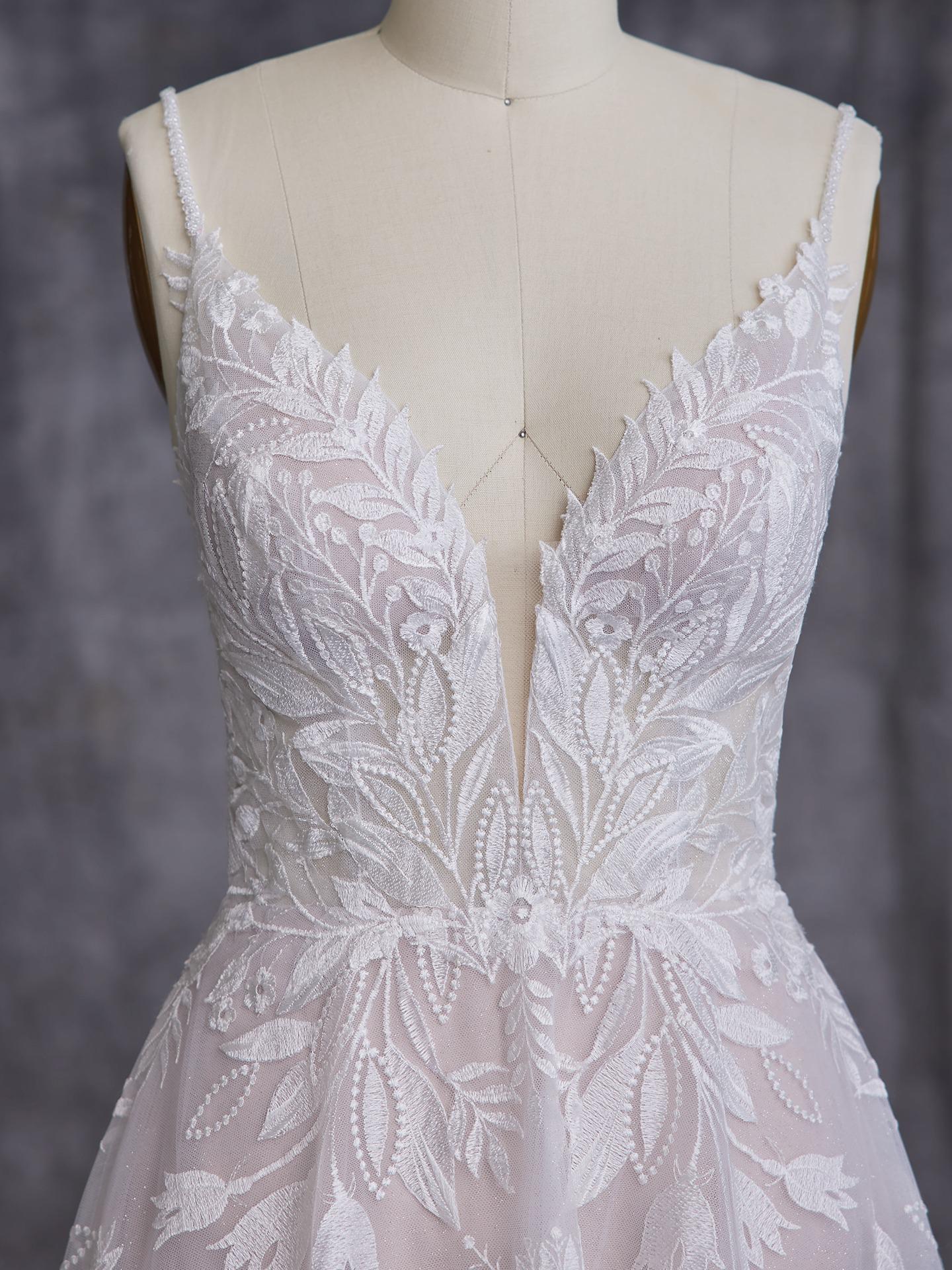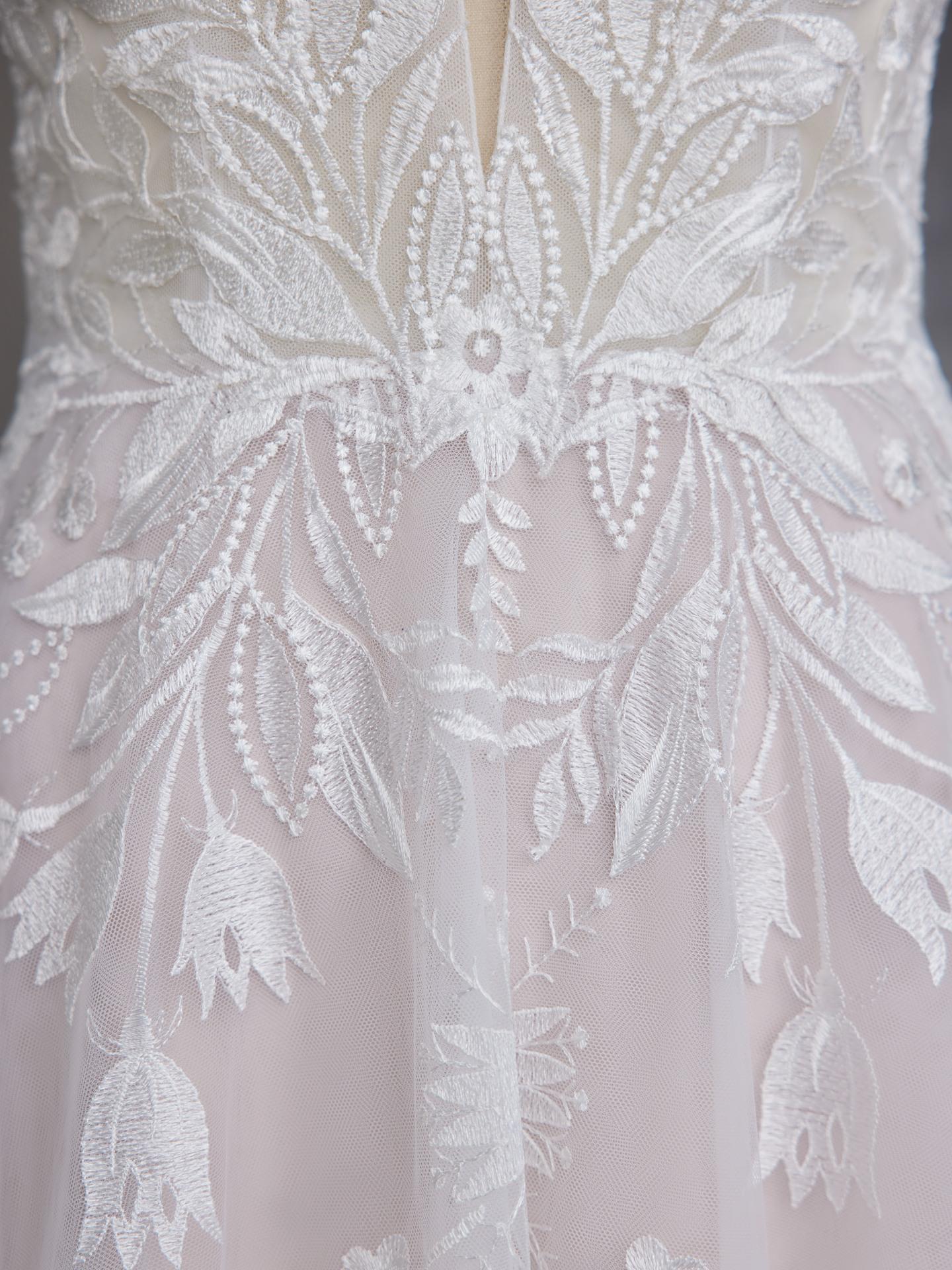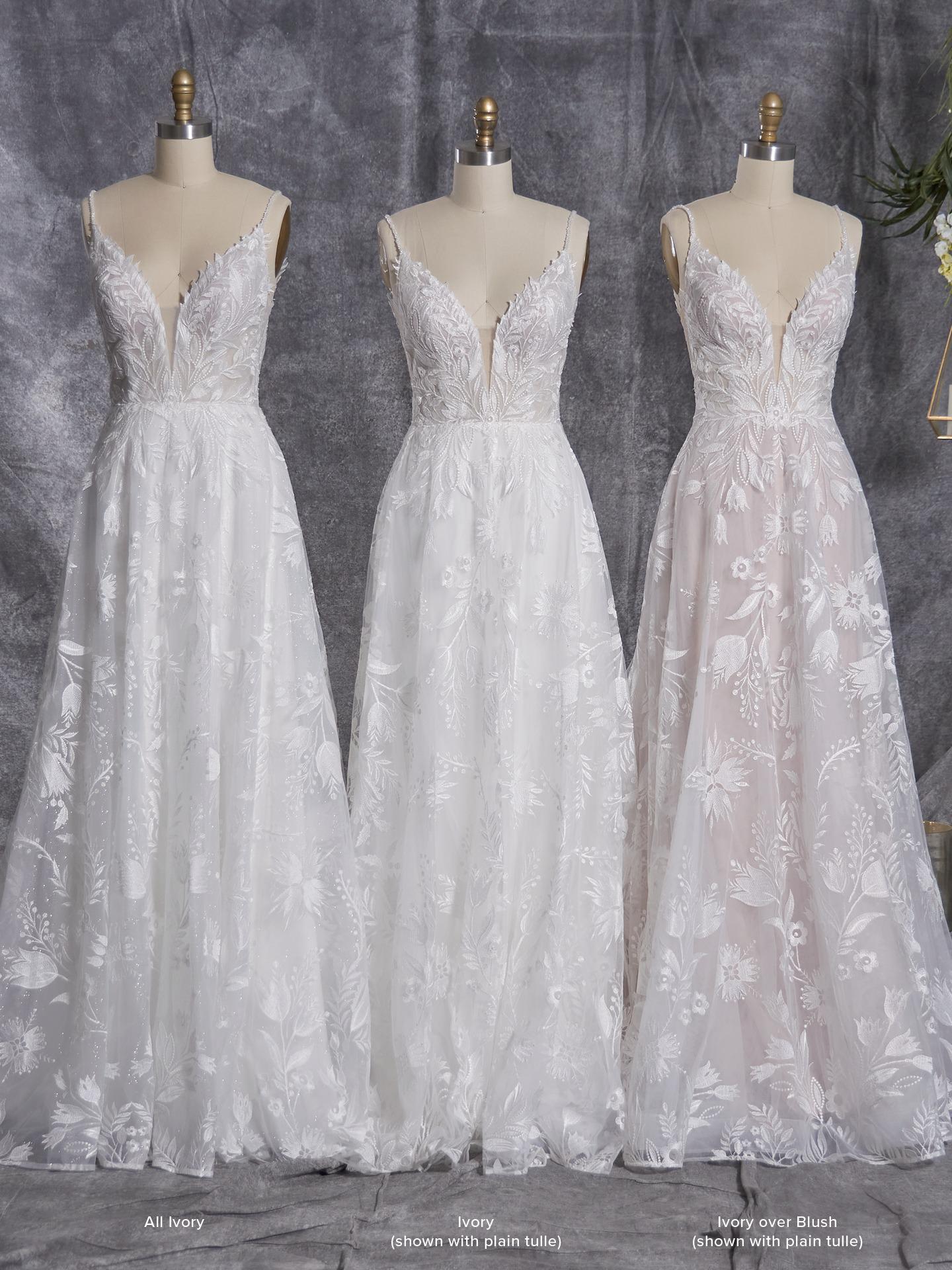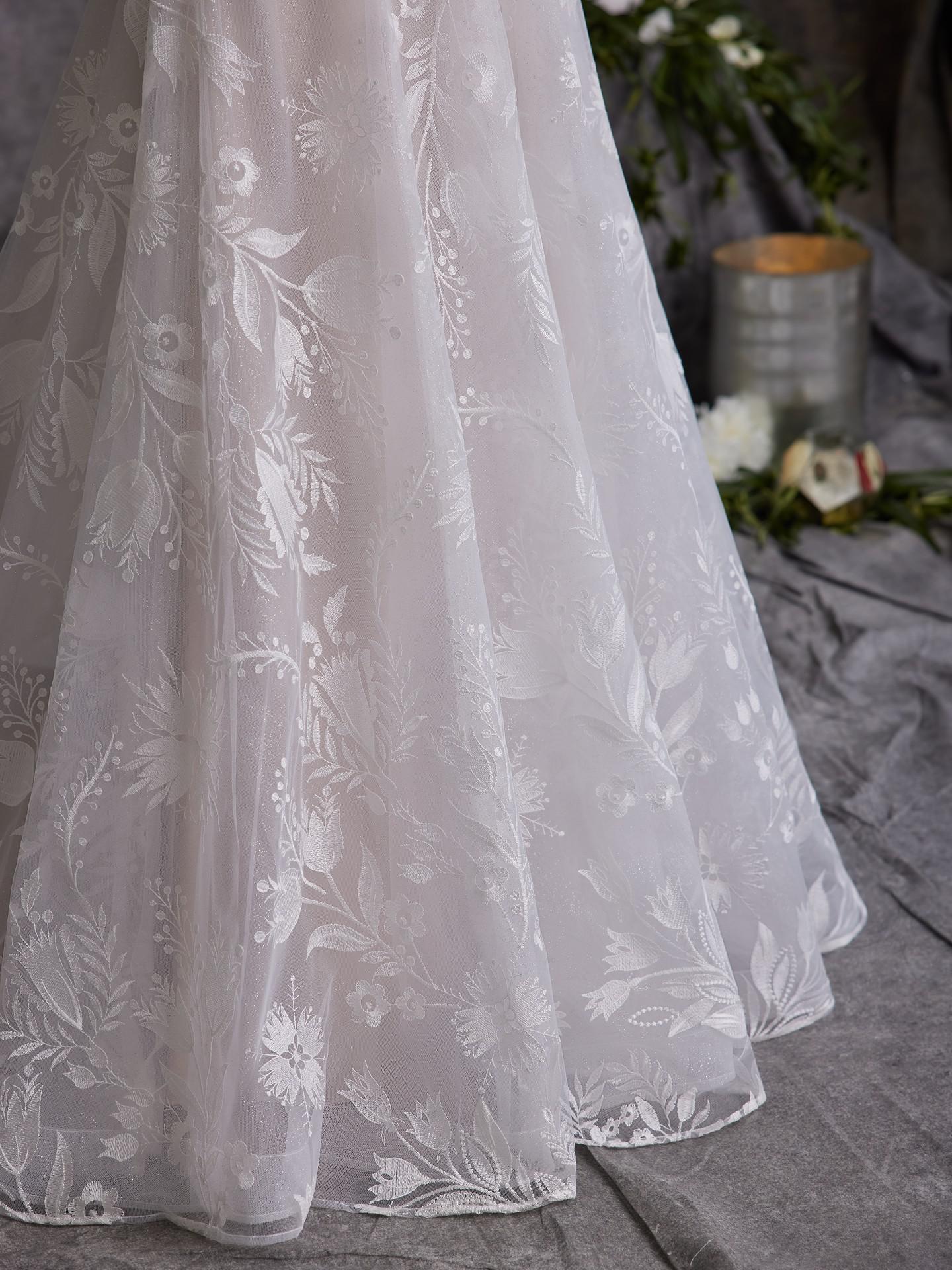 Keisha
Sample size in store to try on: 12


Sizes available for order: 0-28

Available colors: Ivory, Blush (sample color)

Looking for a unique floral lace A-line bridal dress that's a little sweet, a little sexy, and perfectly on trend? Your wish is our command.

Text: (805) 637-5689
Zoom consultations available upon request.