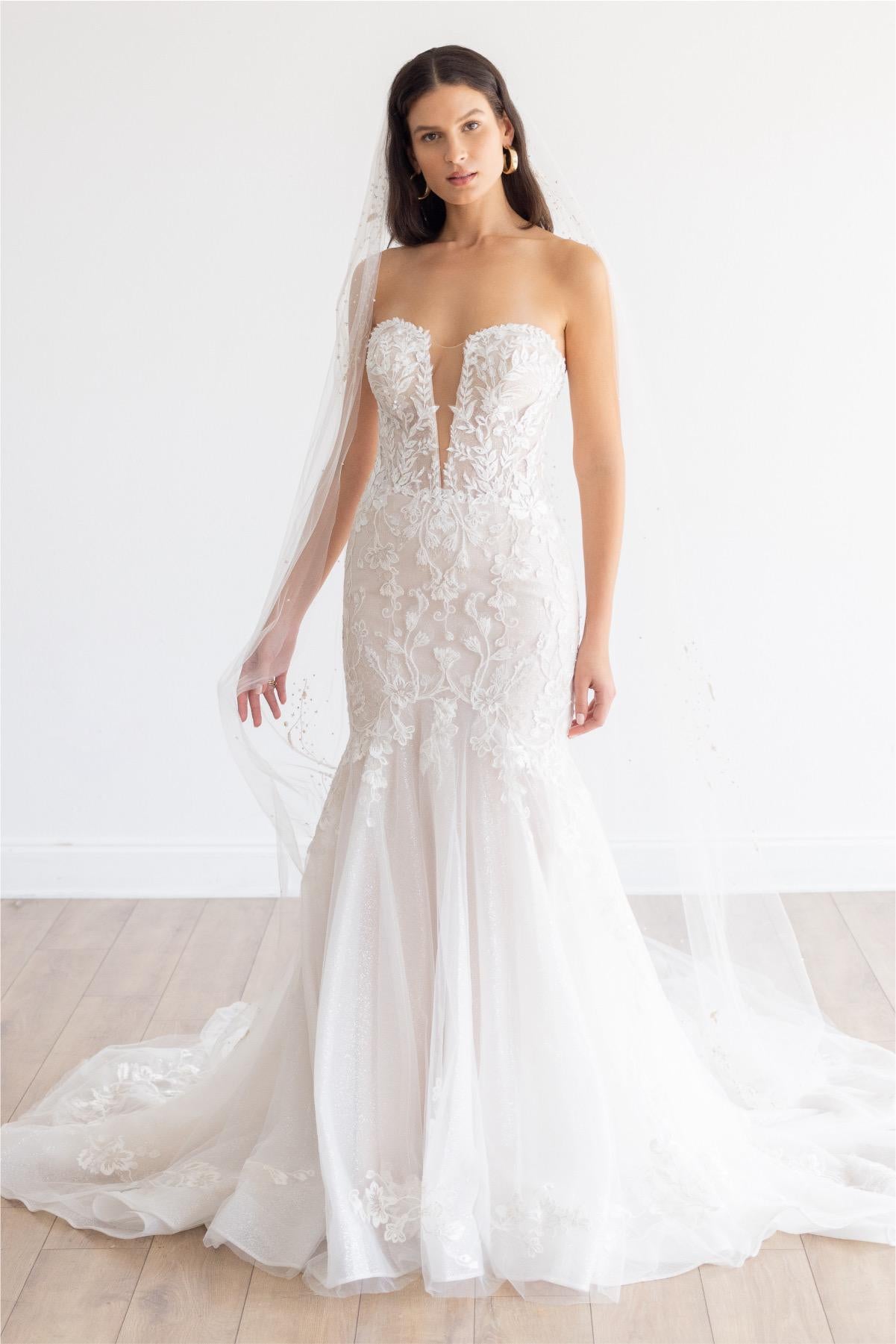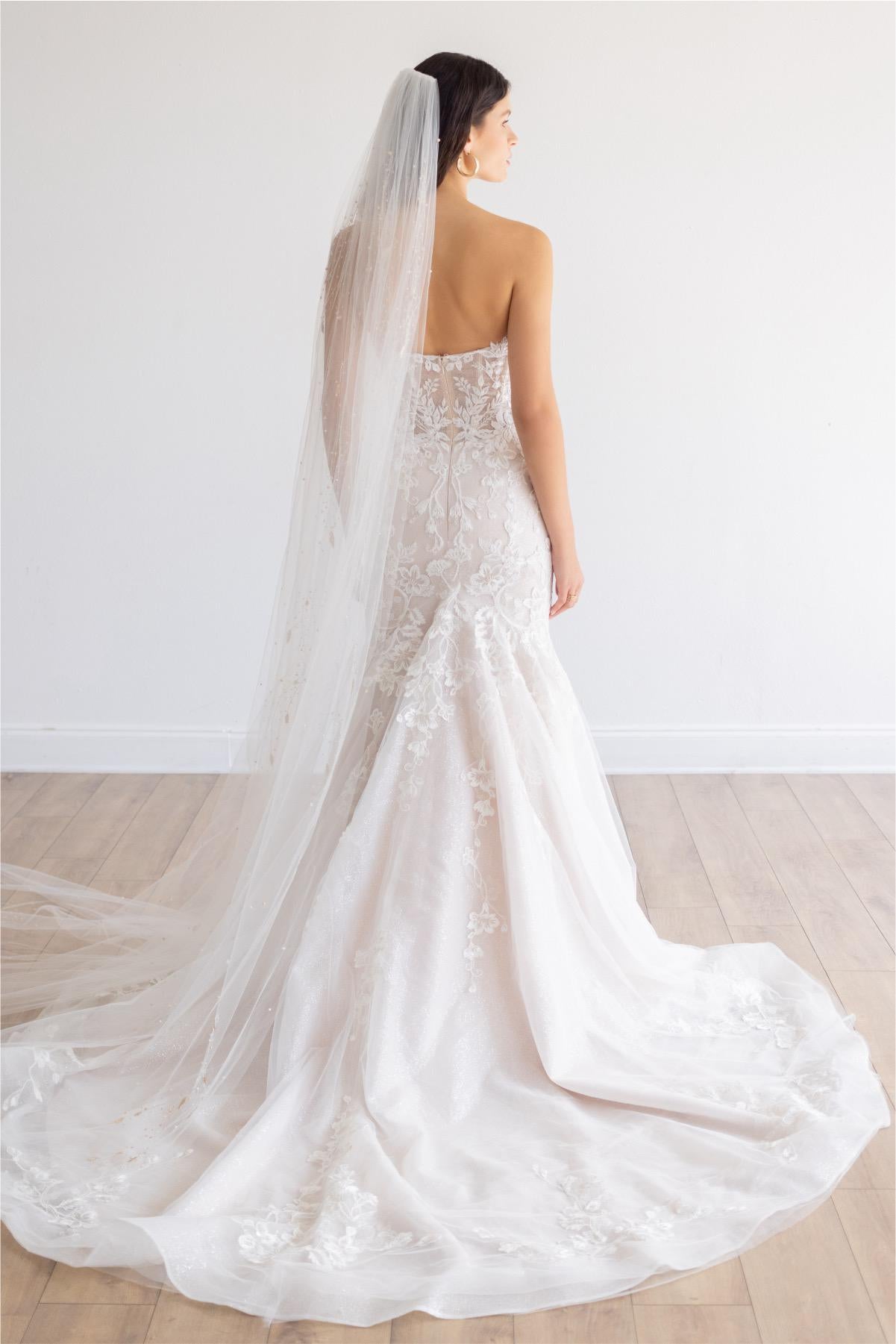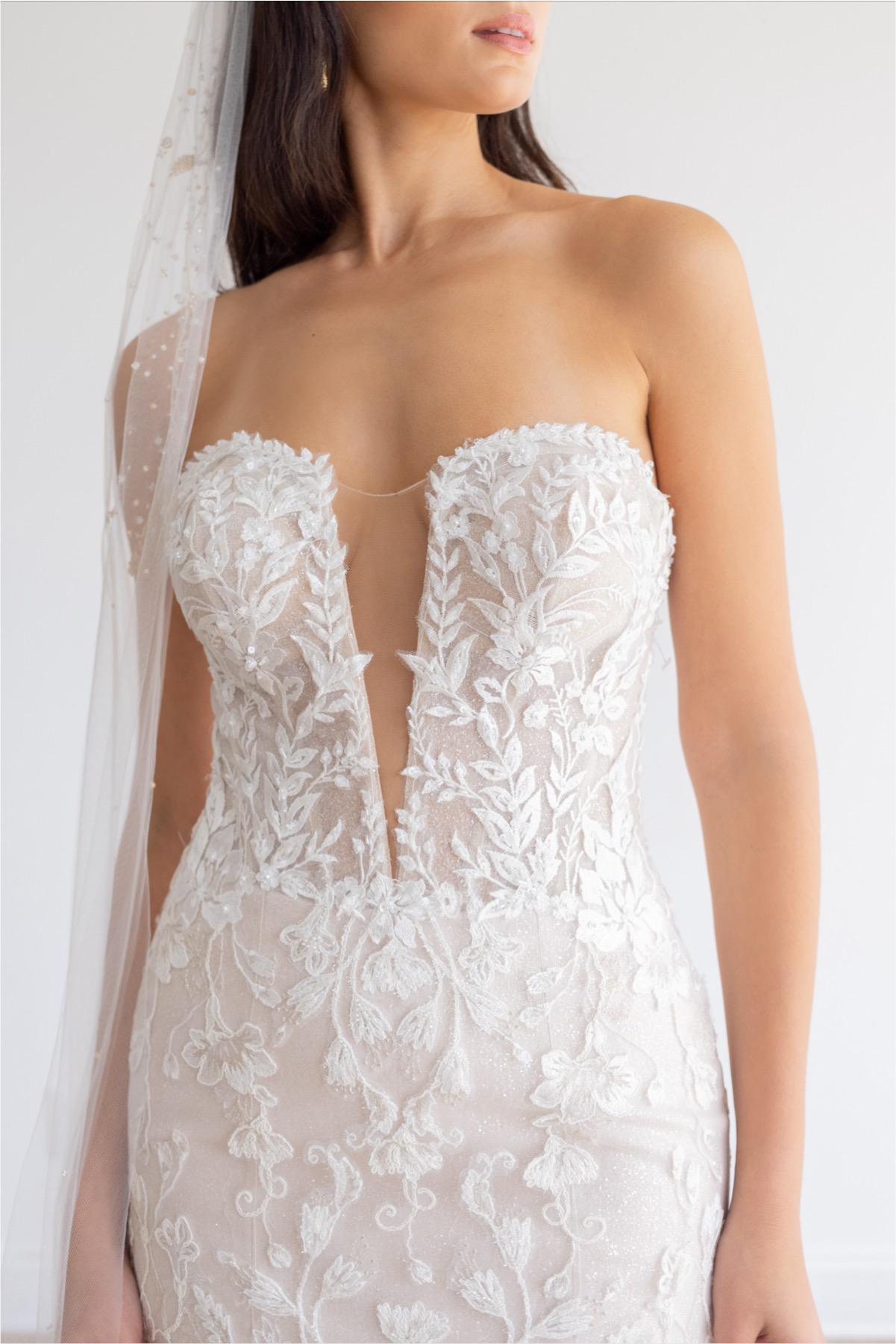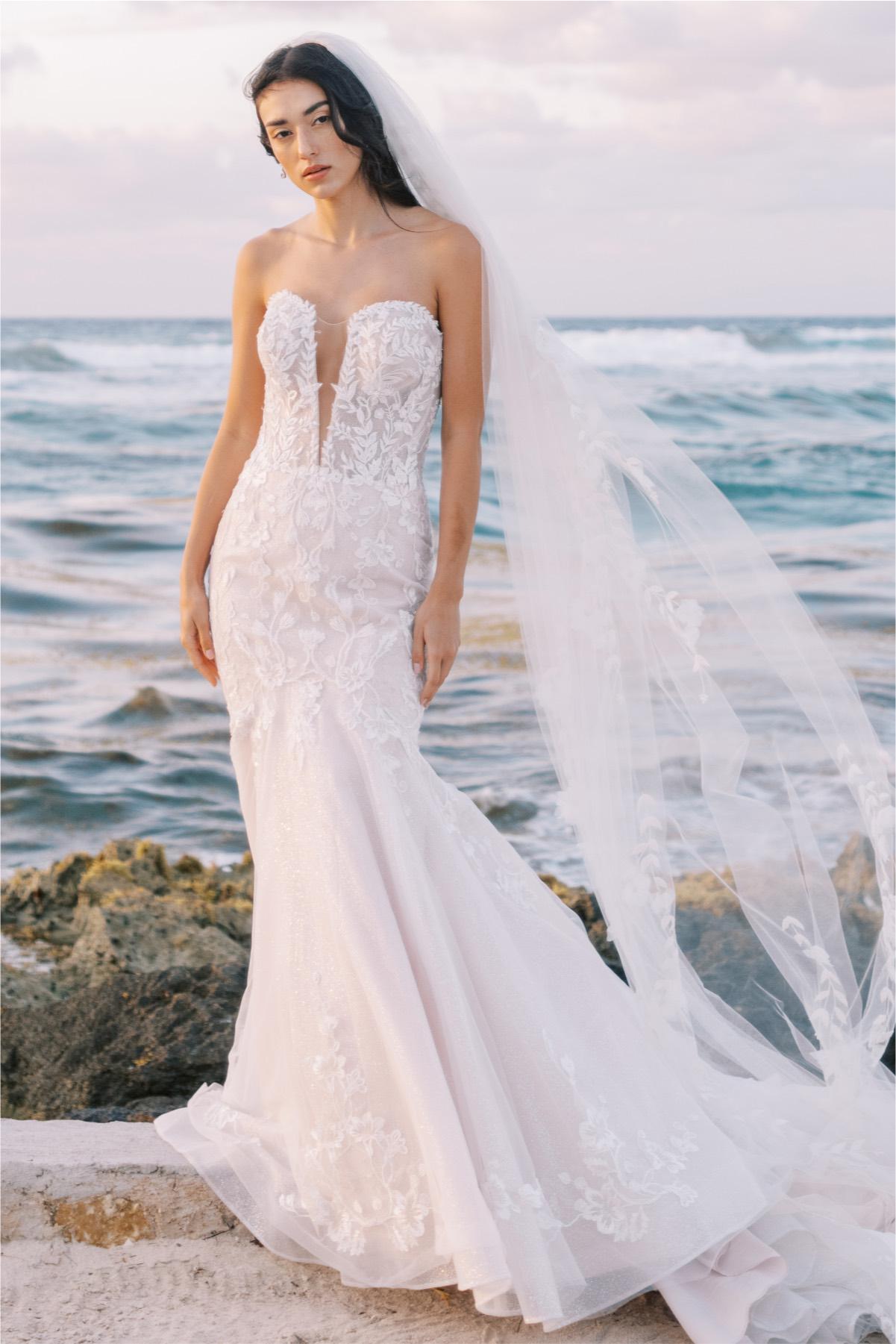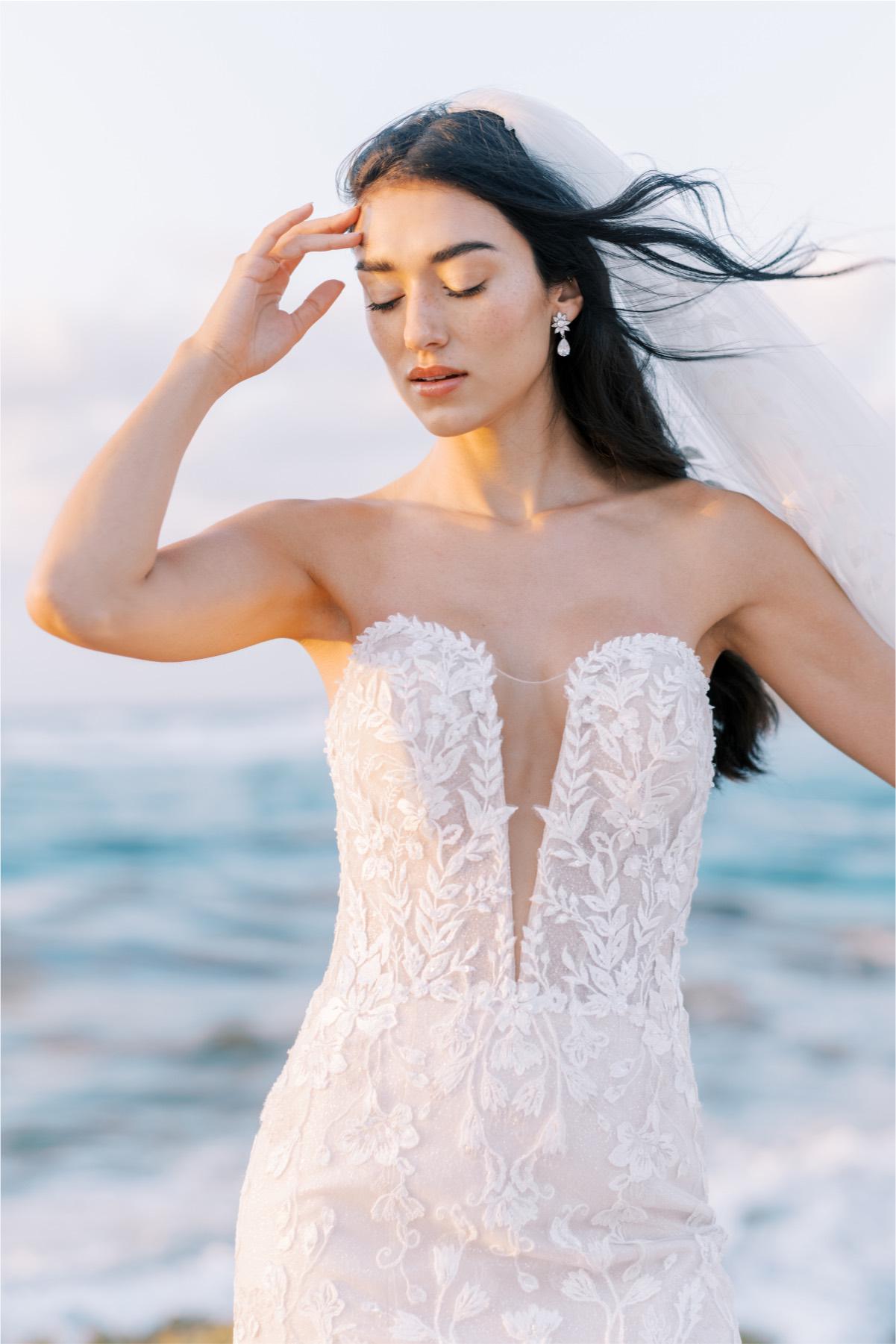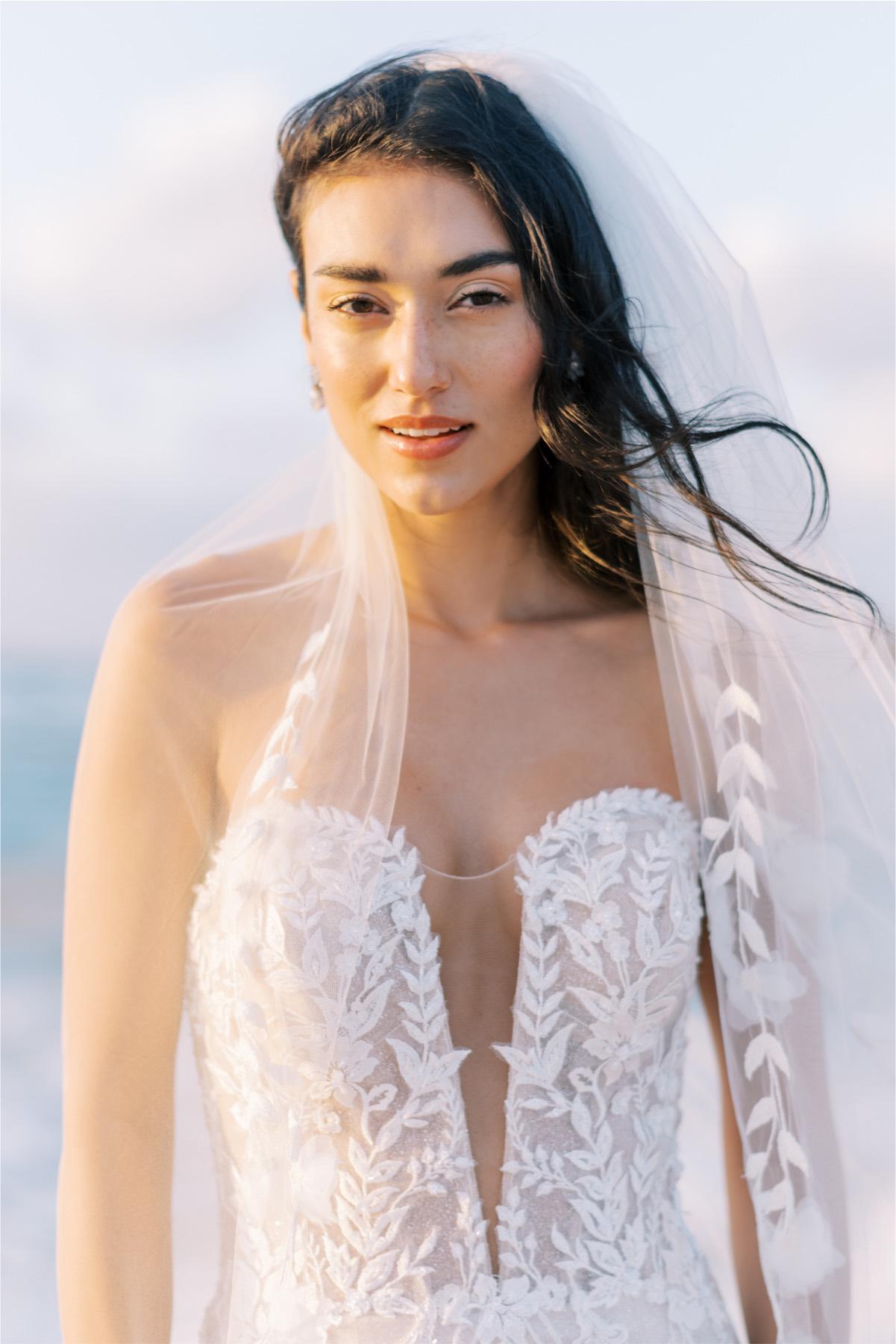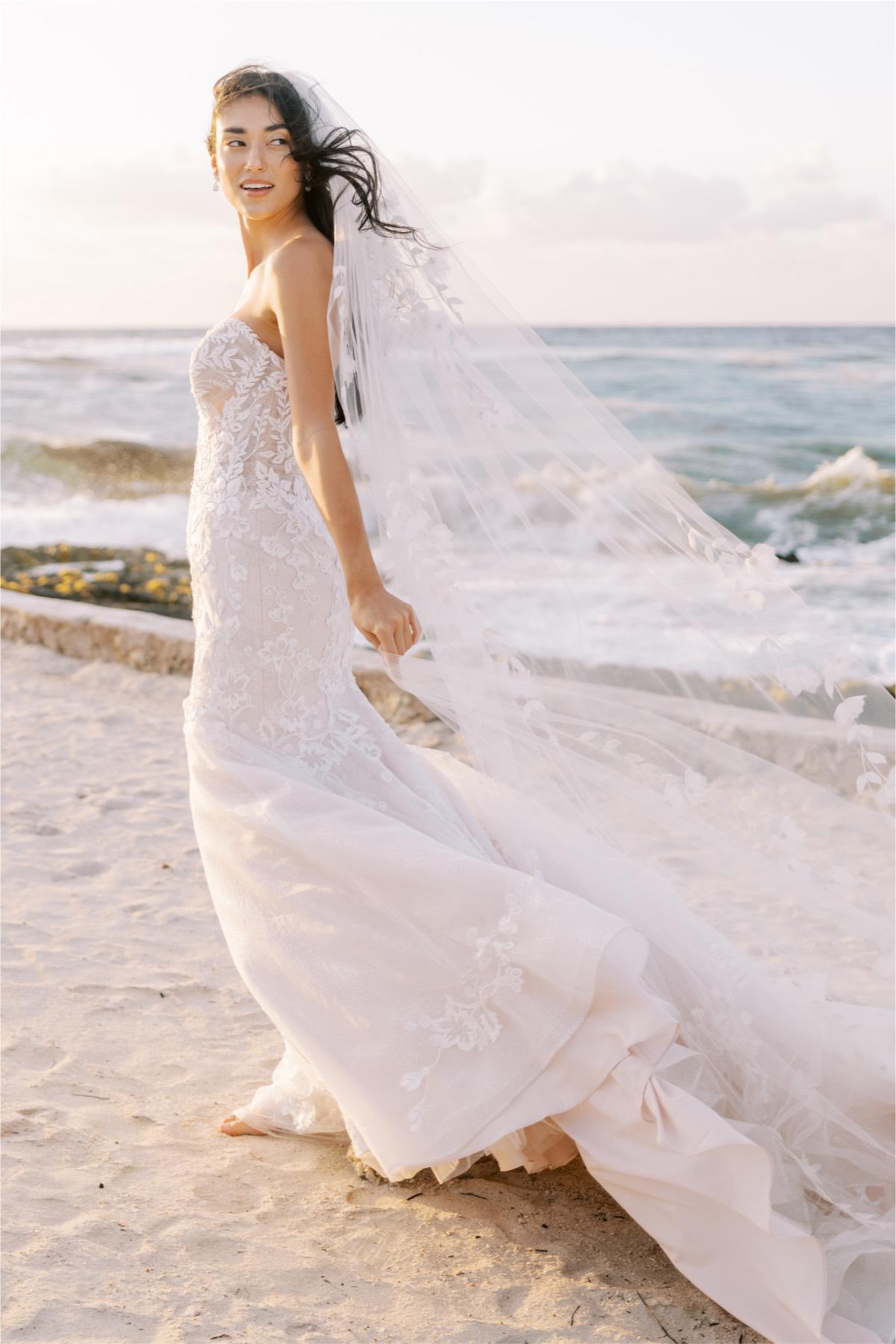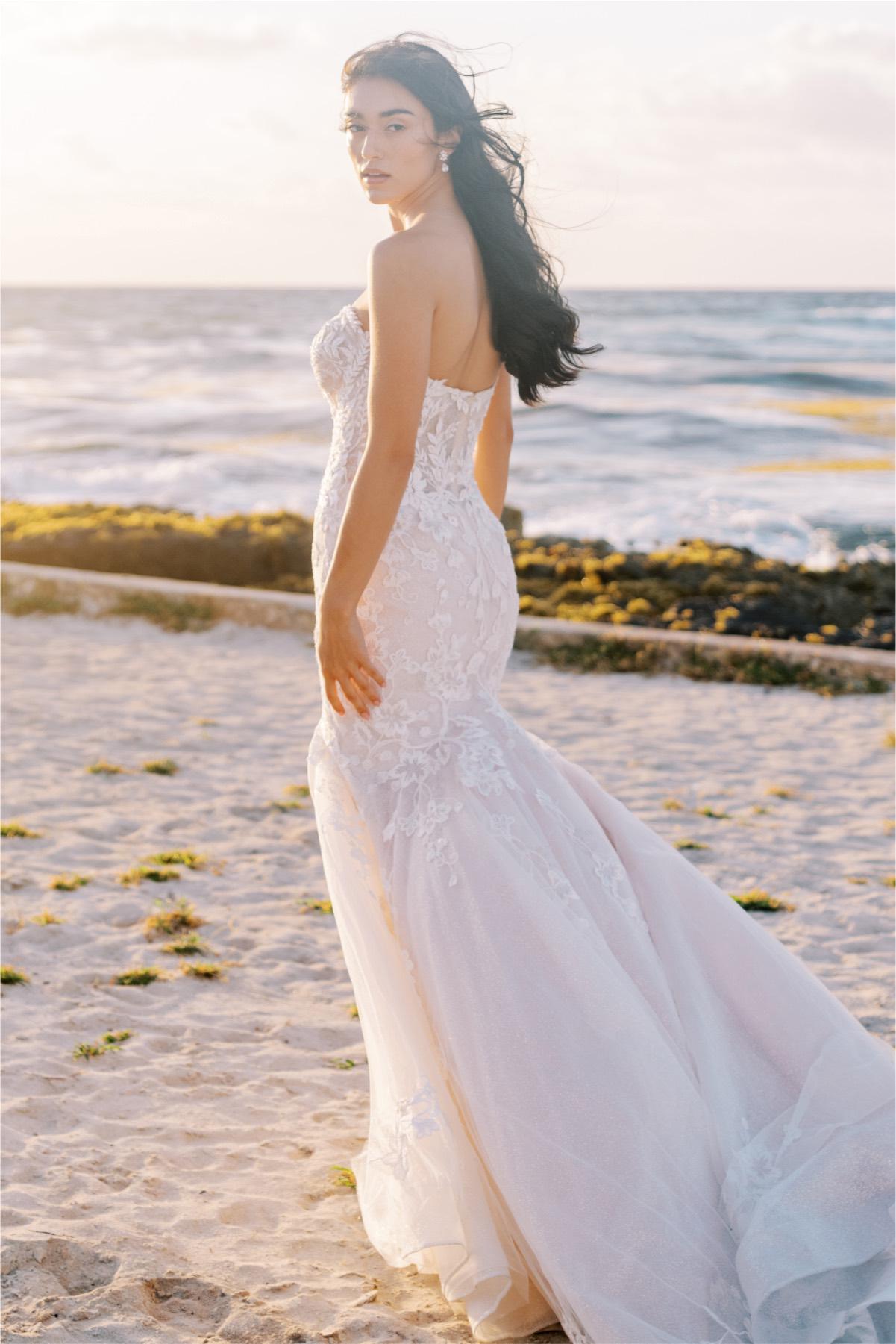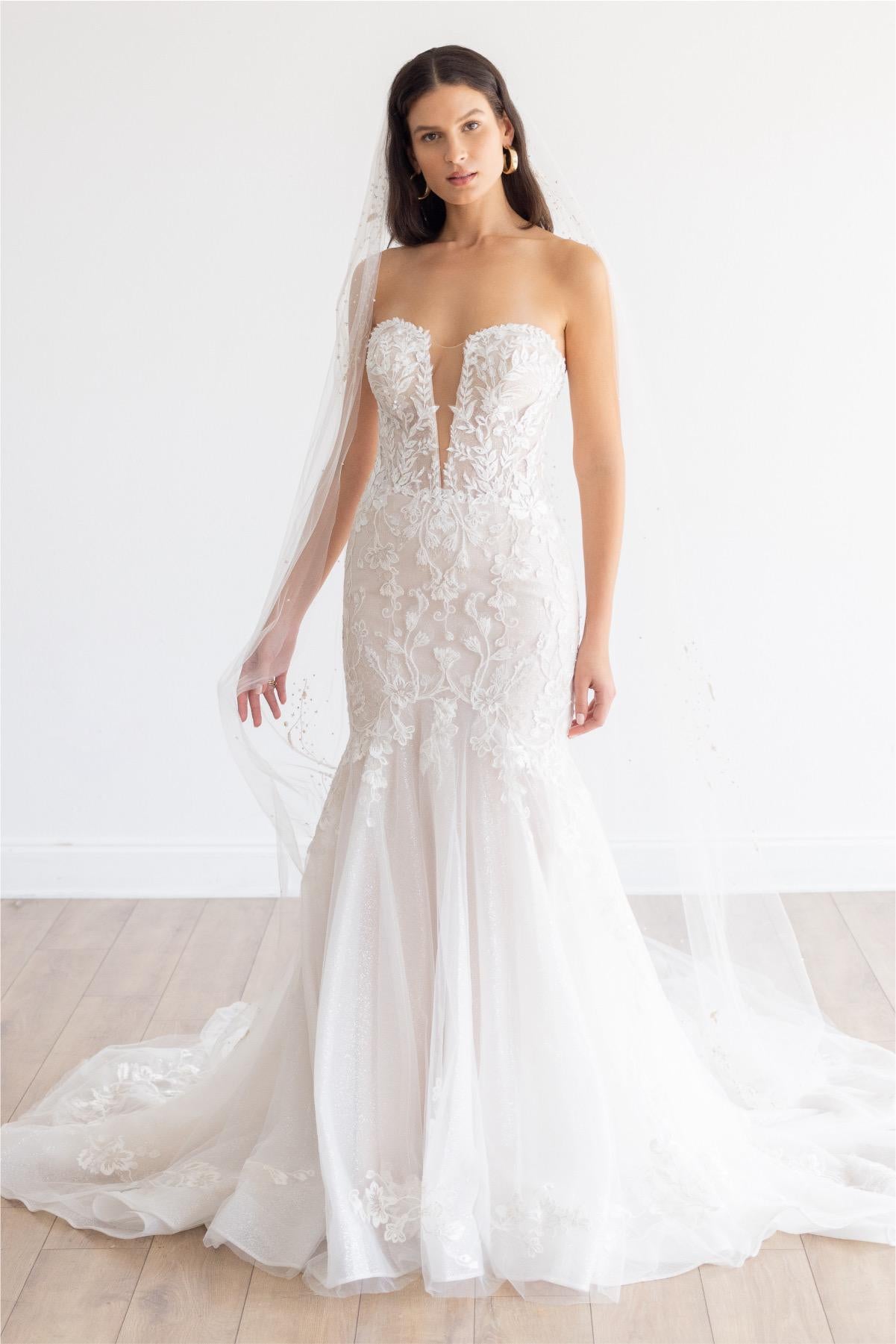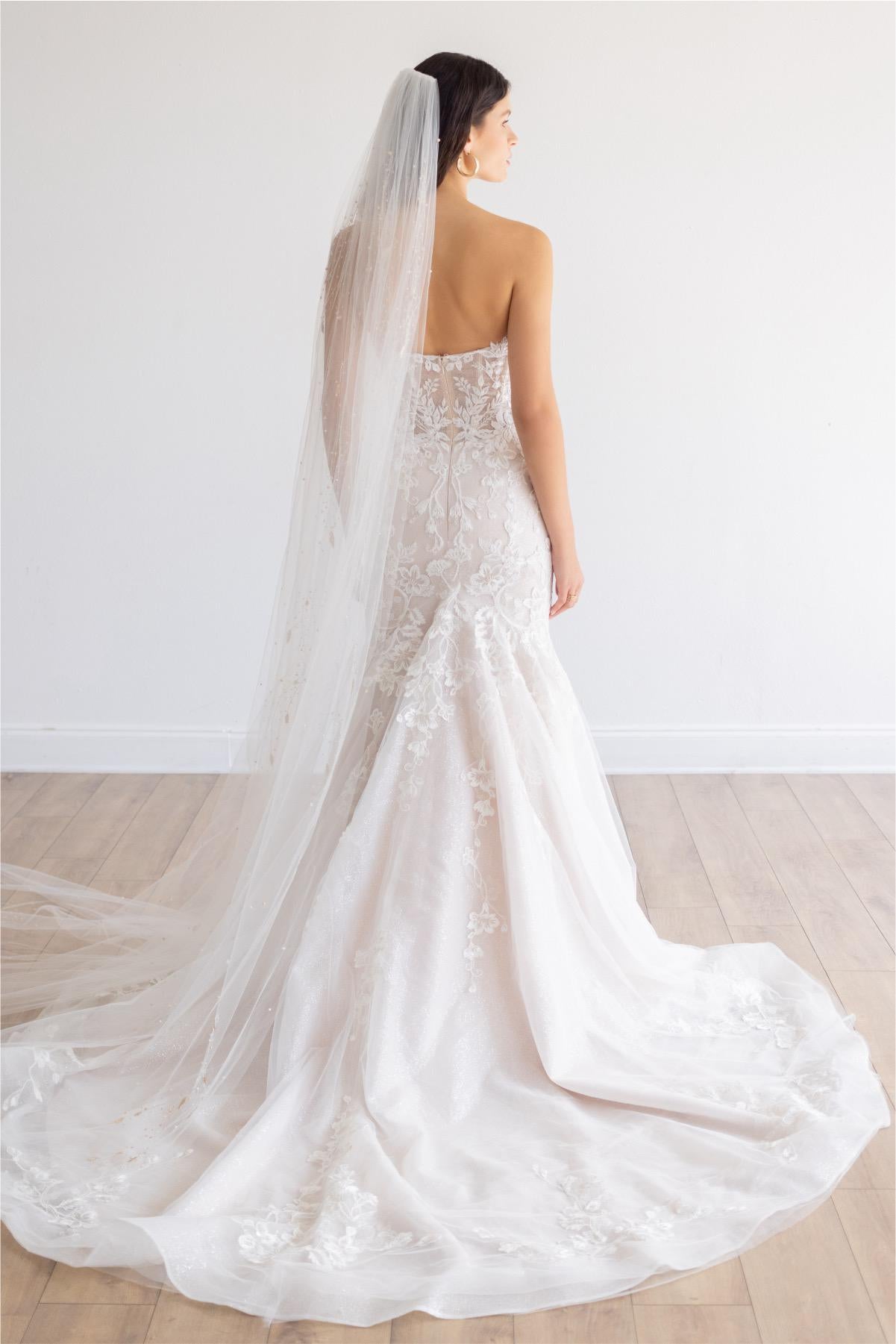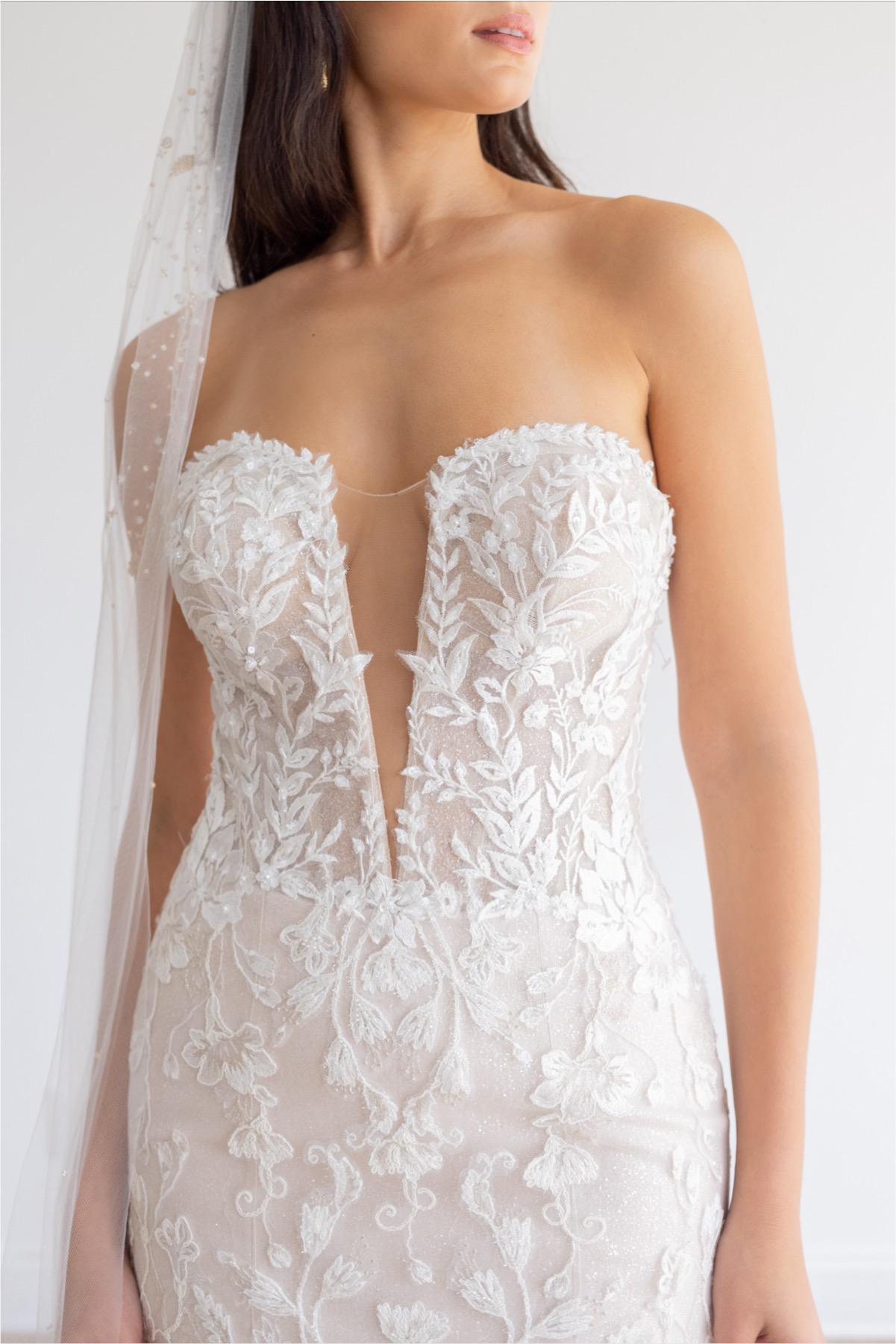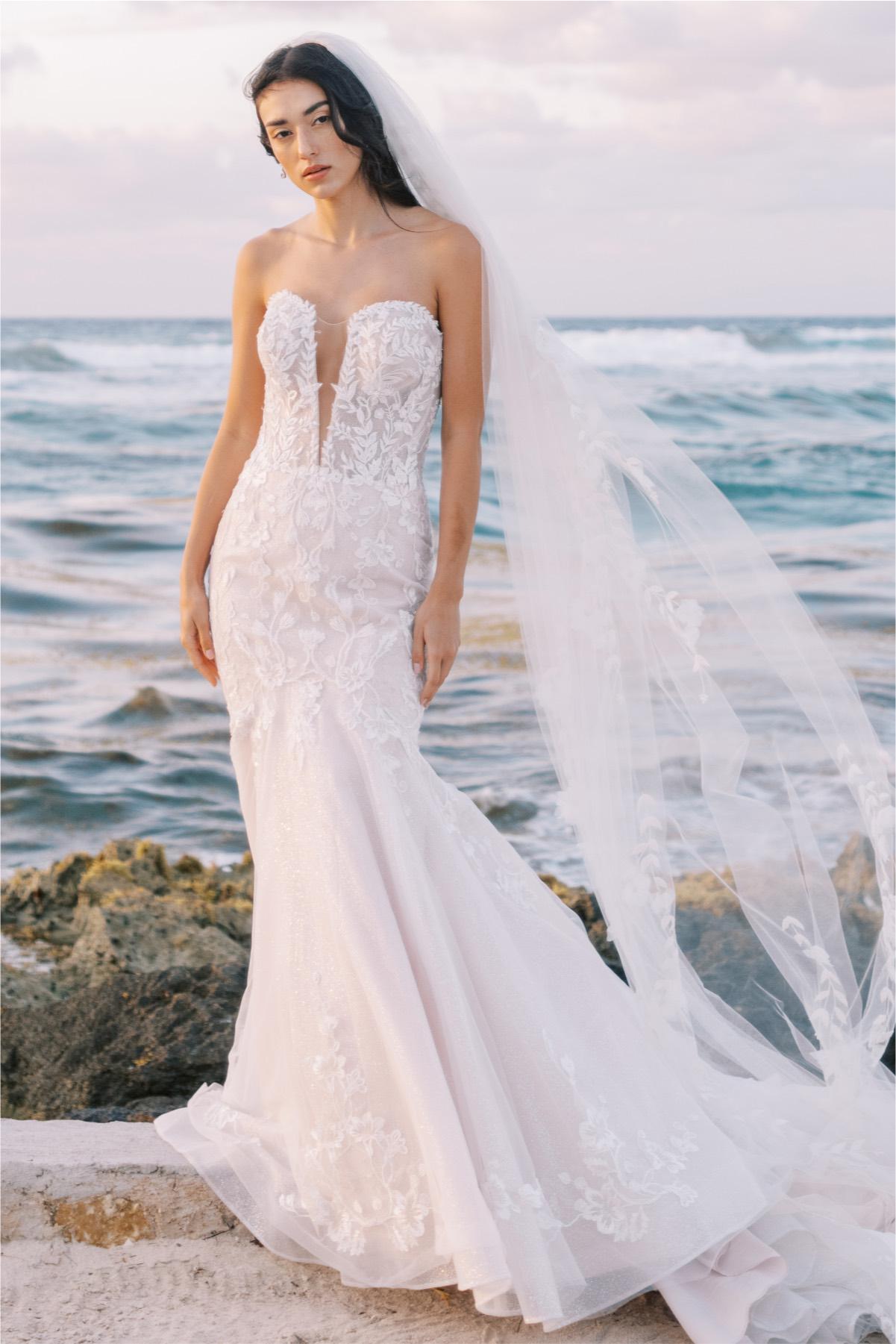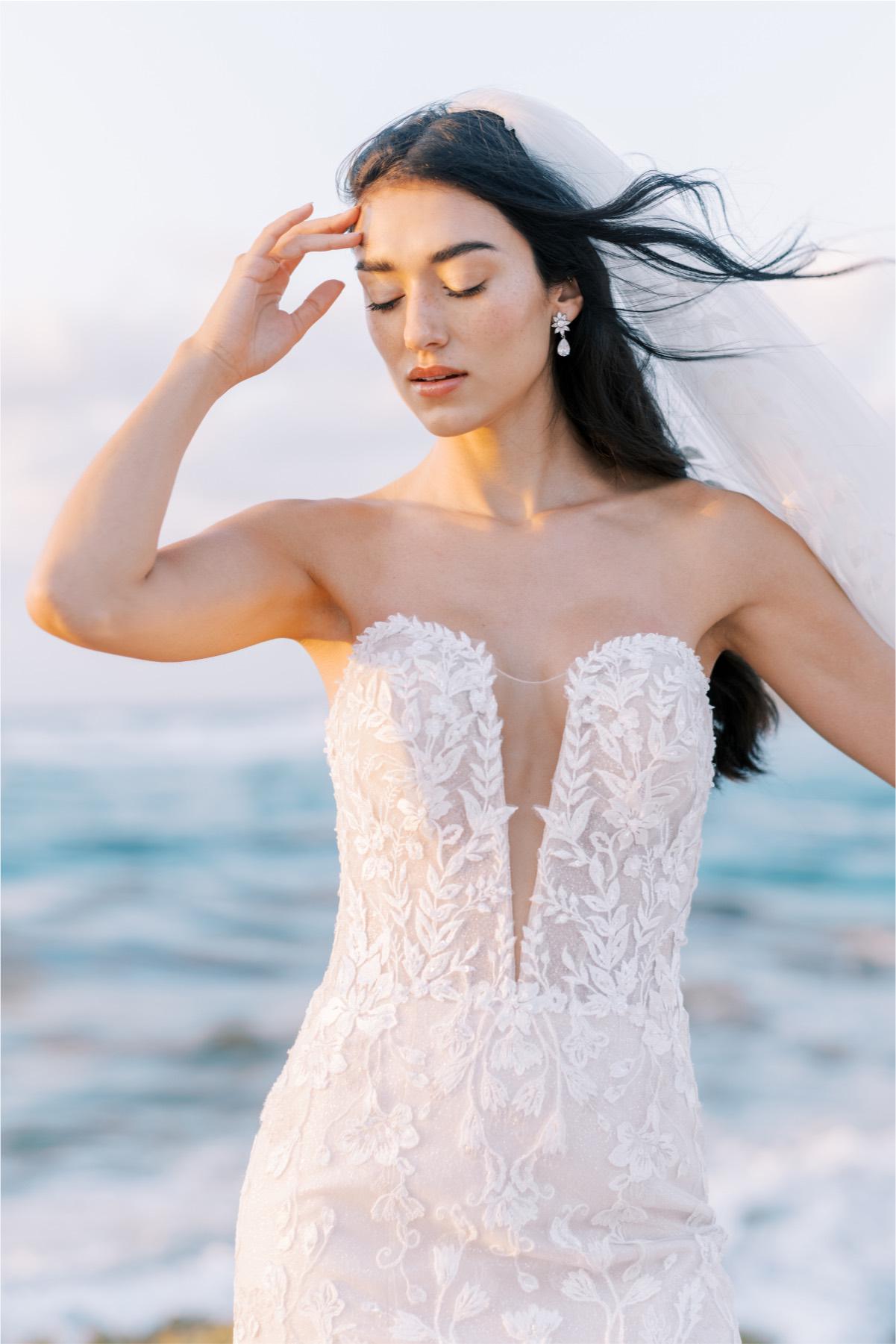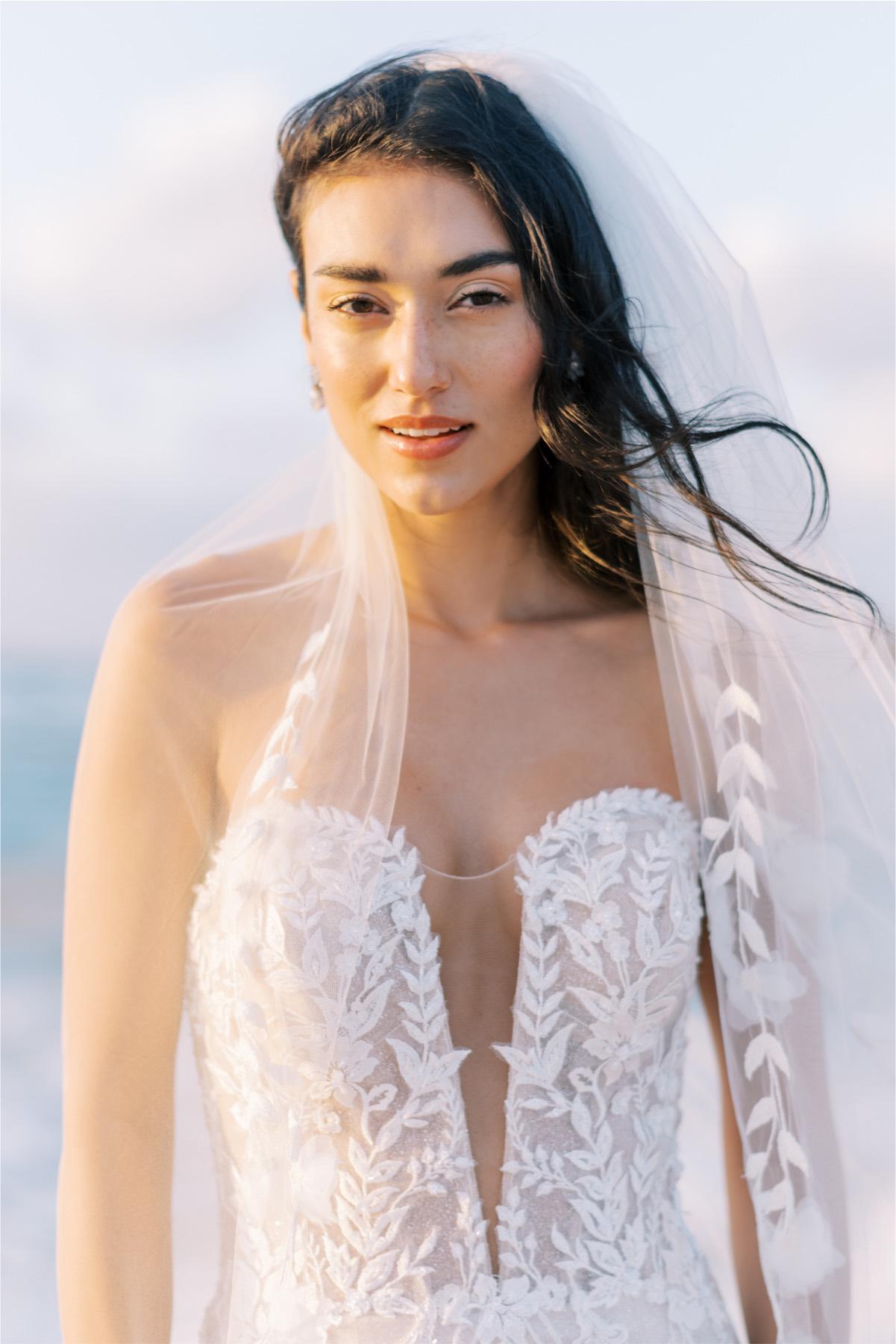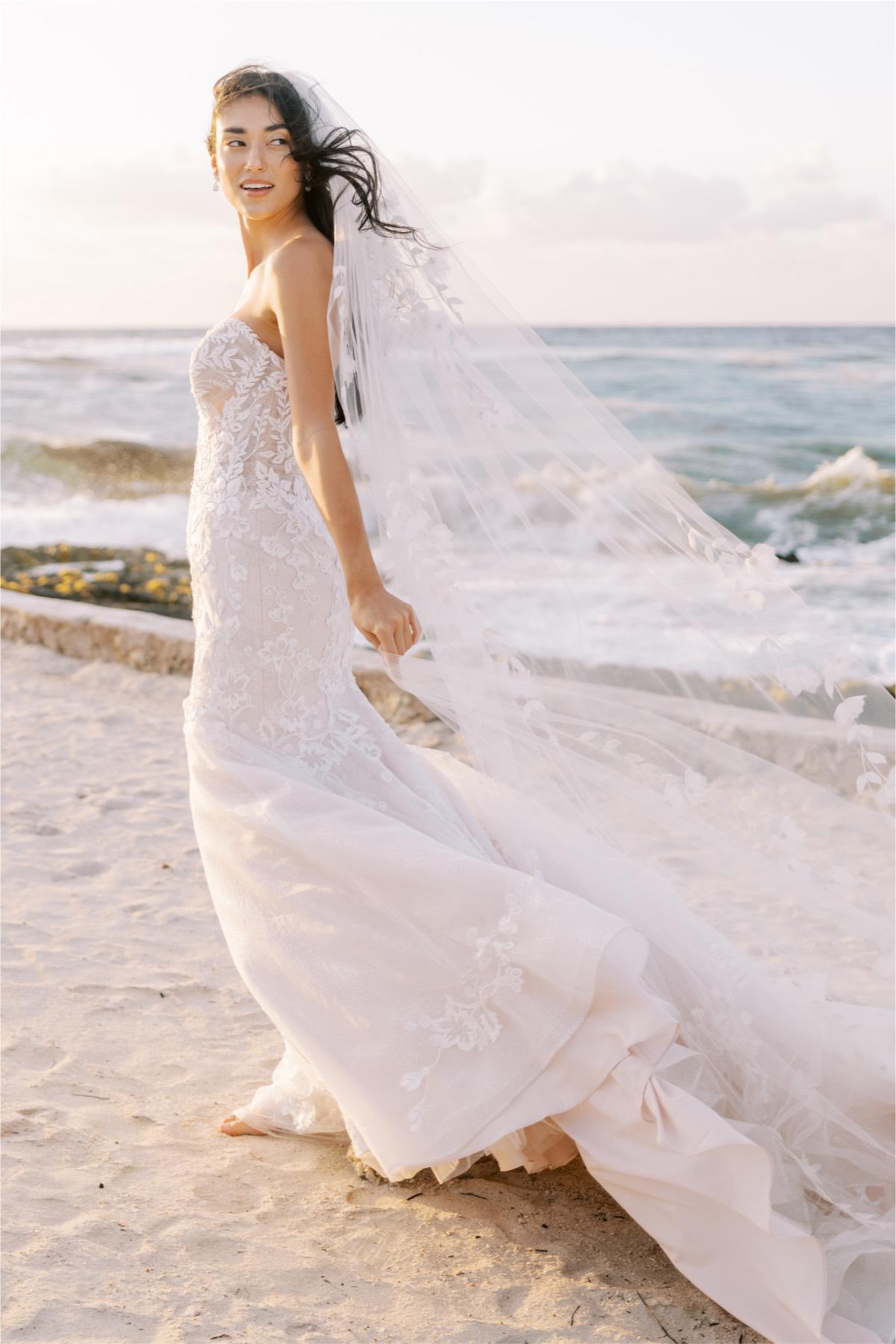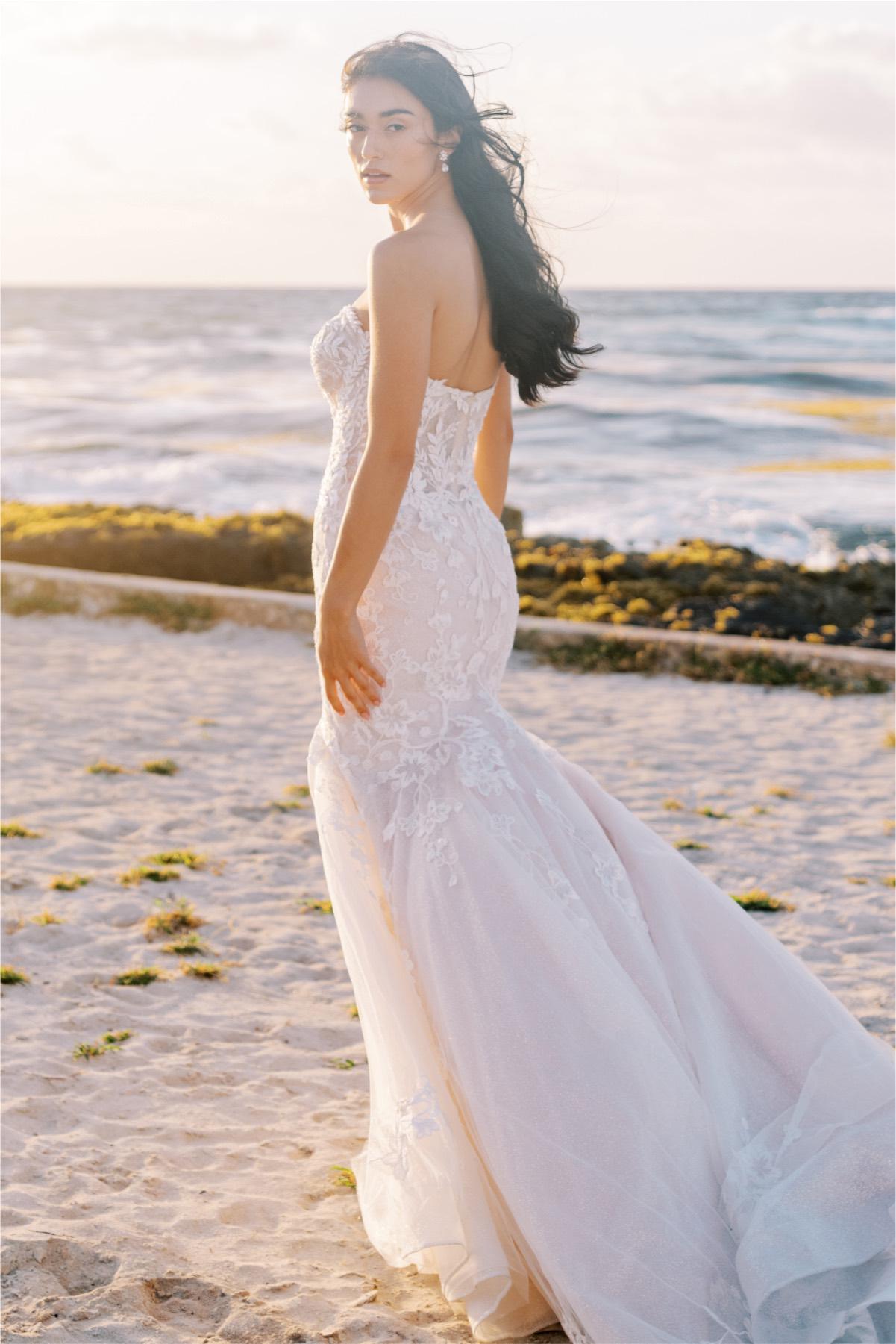 Lucky
Sample size in store to try on: 10


Sizes available for order: 00-32W

Available colors: Ivory, Blush (sample color)

This is the story about a gown named Lucky – and how lucky we are to know her! The stunning lace detail and constellations of beadwork tell a story as rich as your romance, catching the light at every turn. Lucky was made with delicate corsetry to elegantly shape the body, and the dimension in the skirt brings an added element of formality, creating a showstopper from head to toe.
Text: (805) 637-5689
Zoom consultations available upon request.