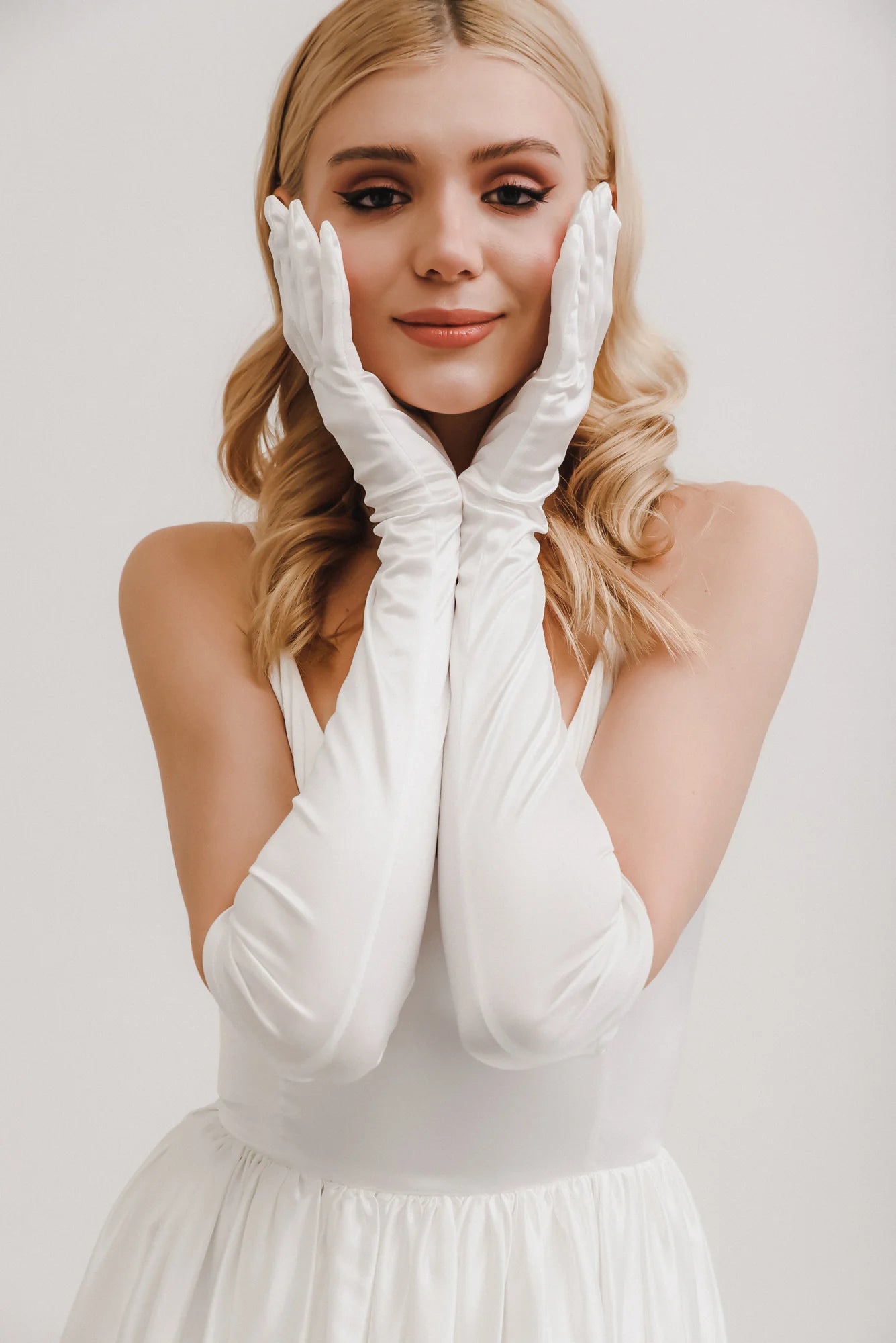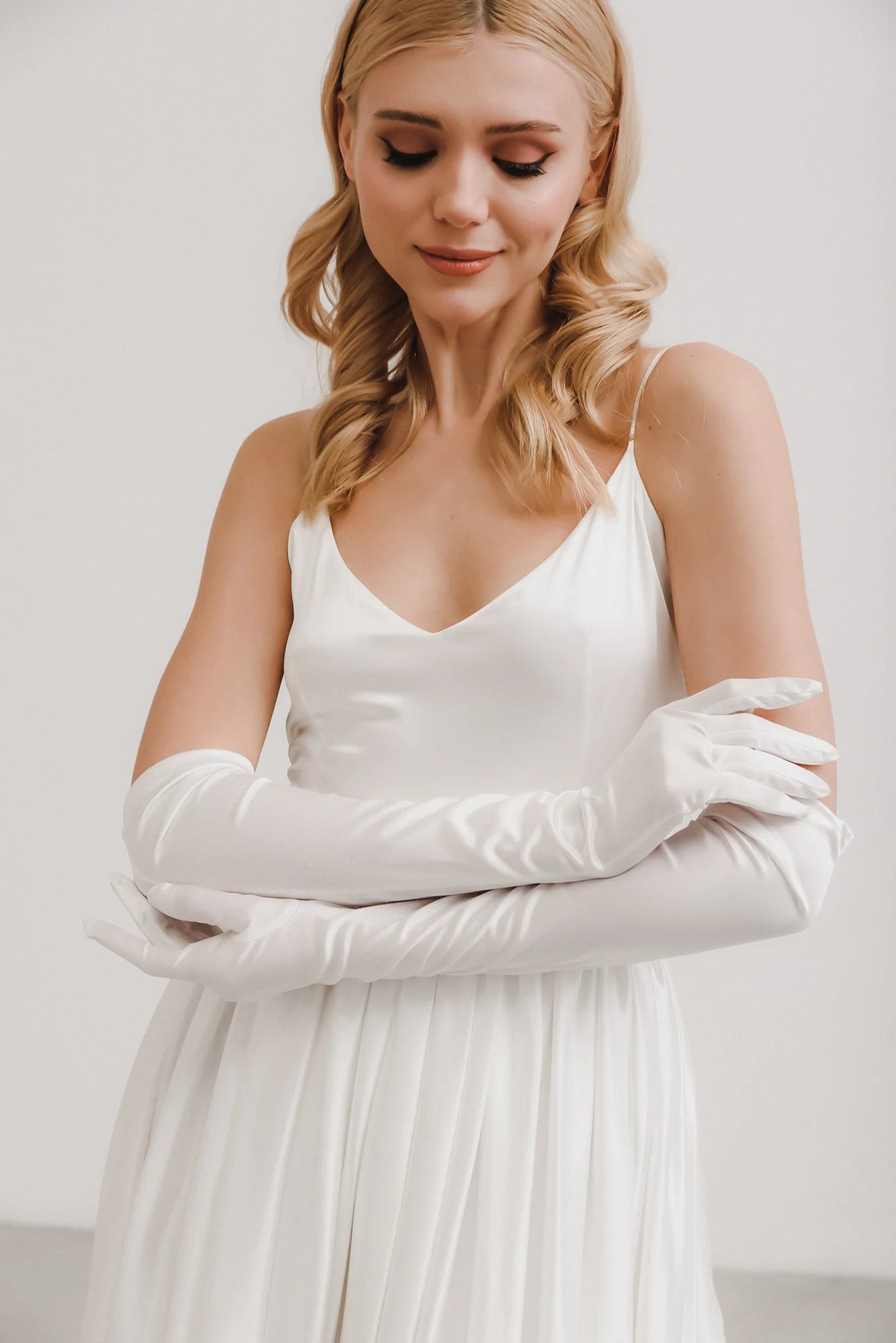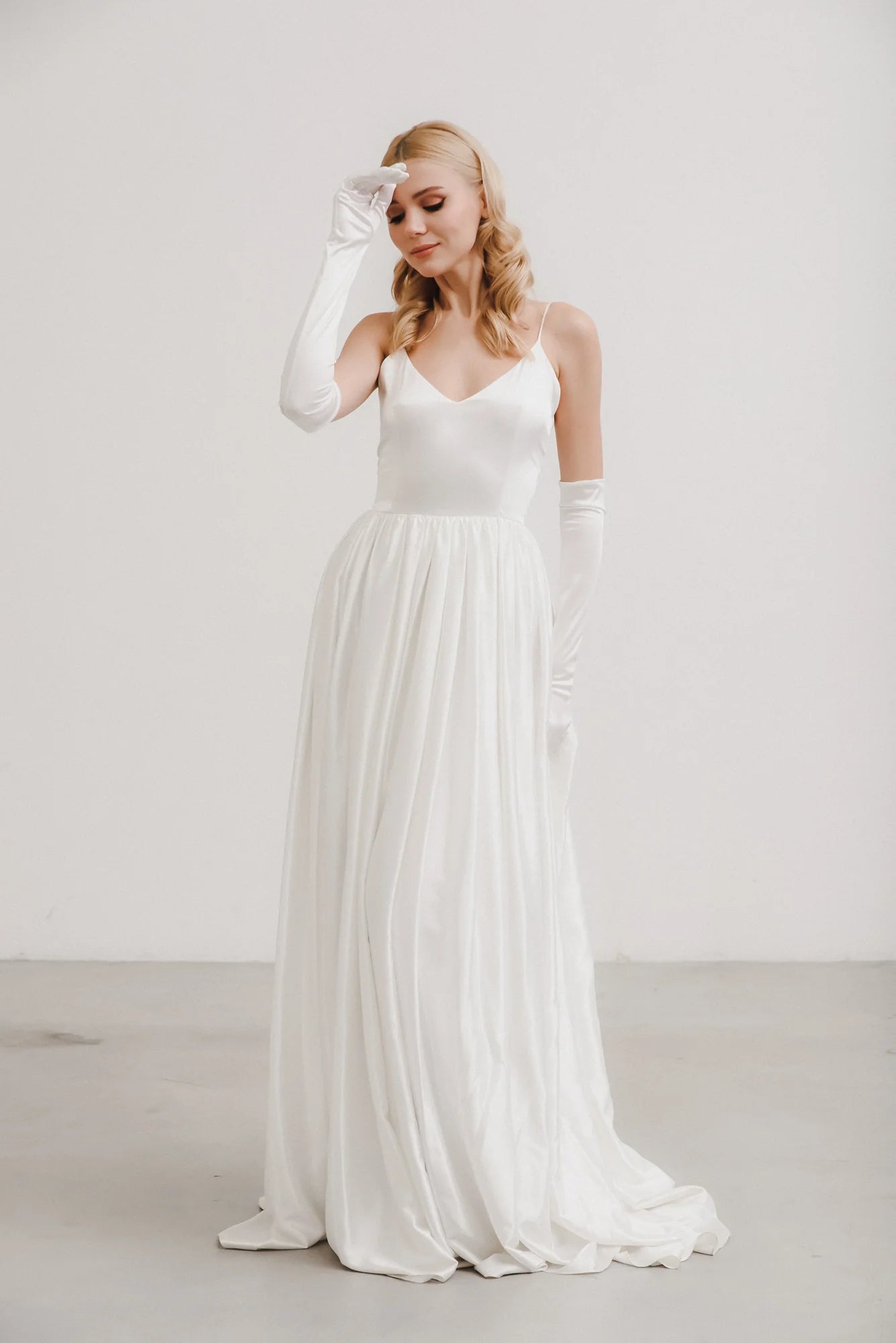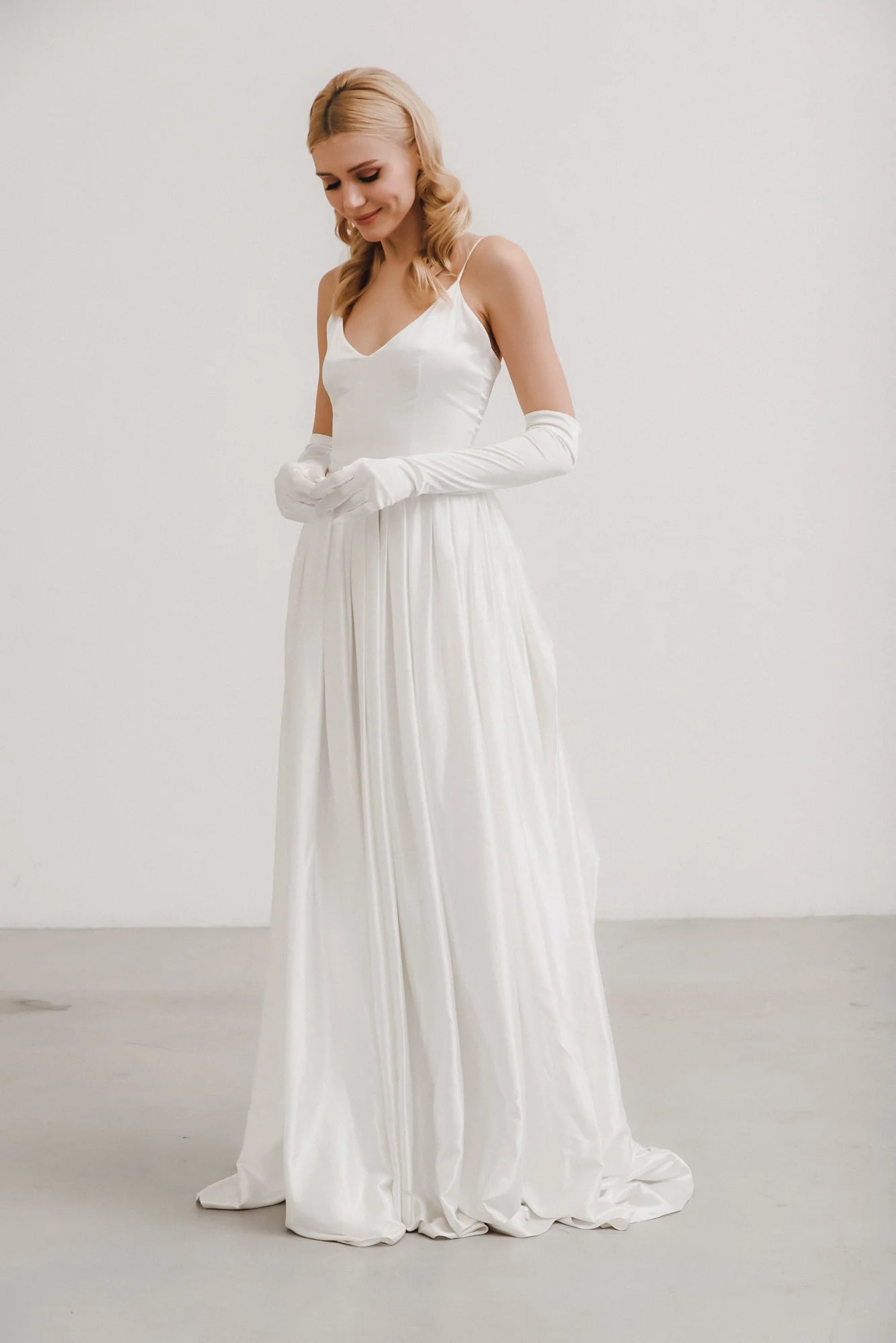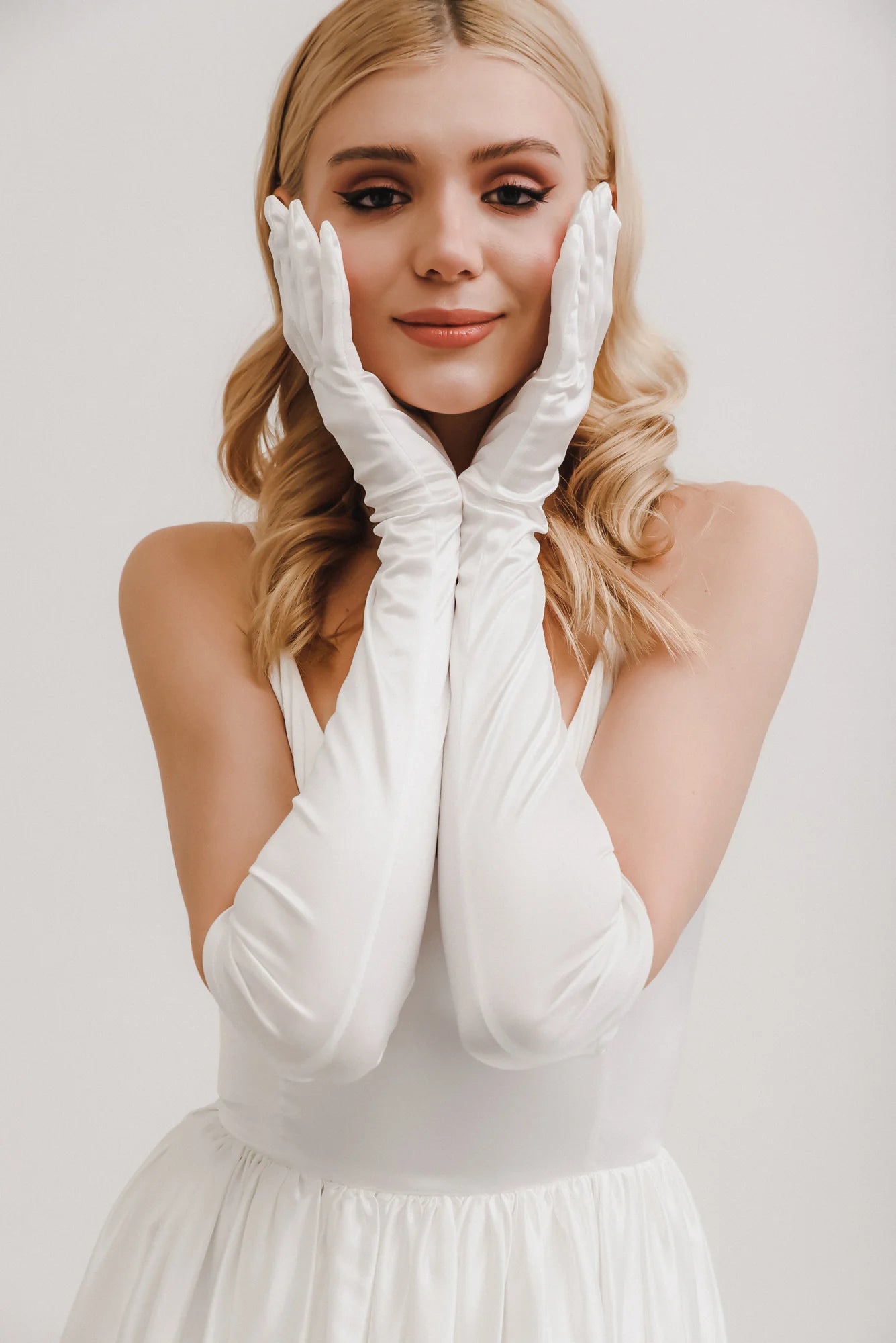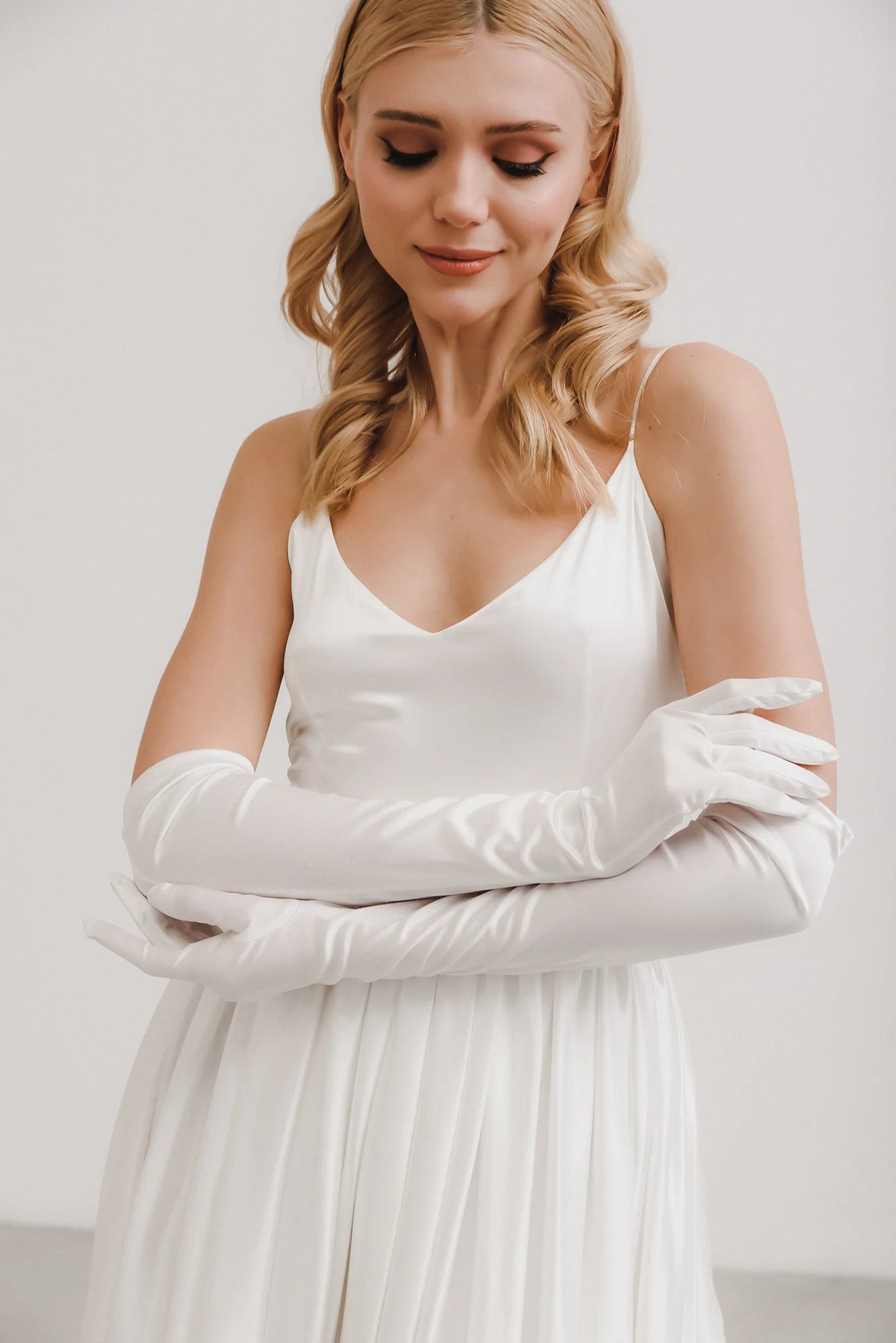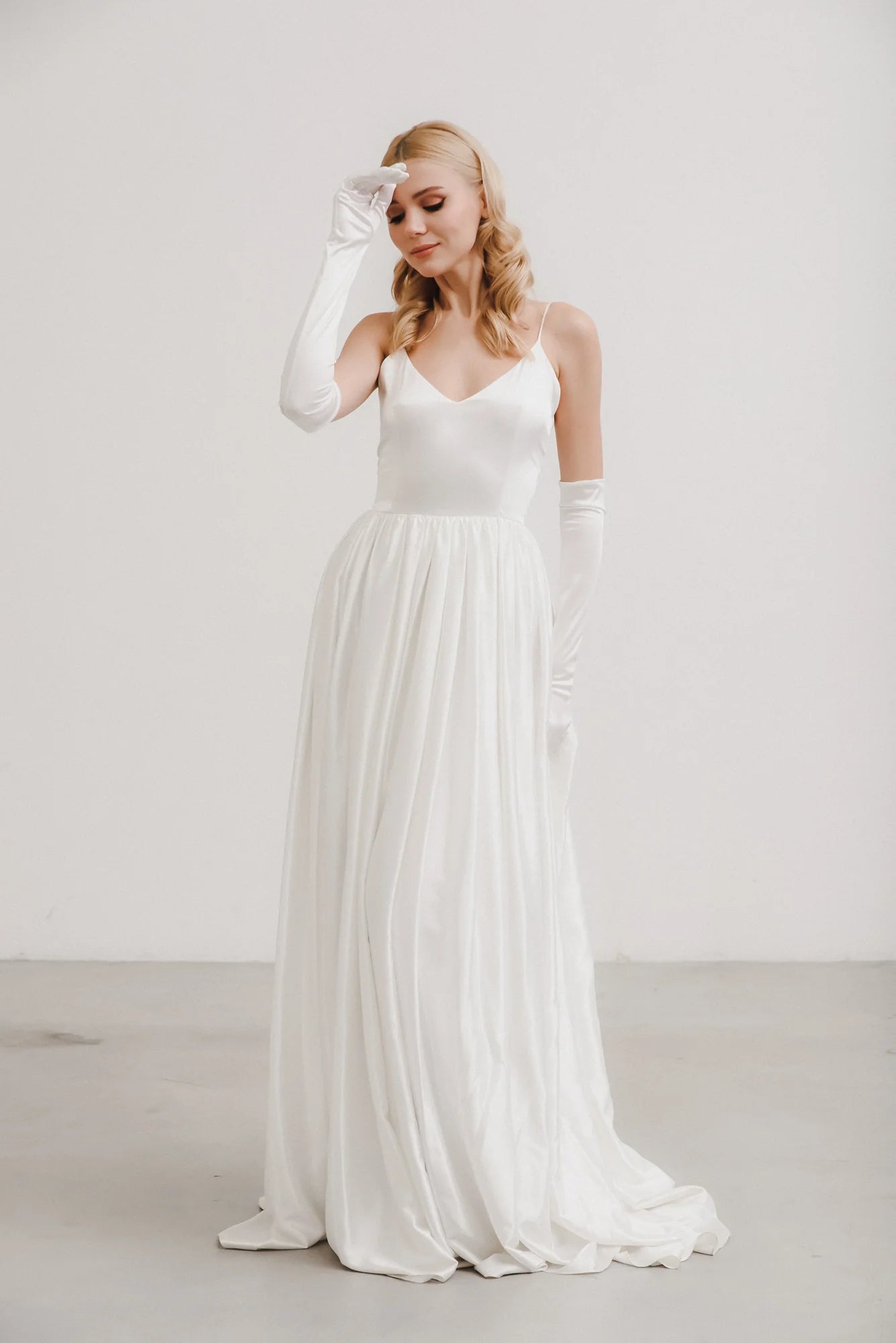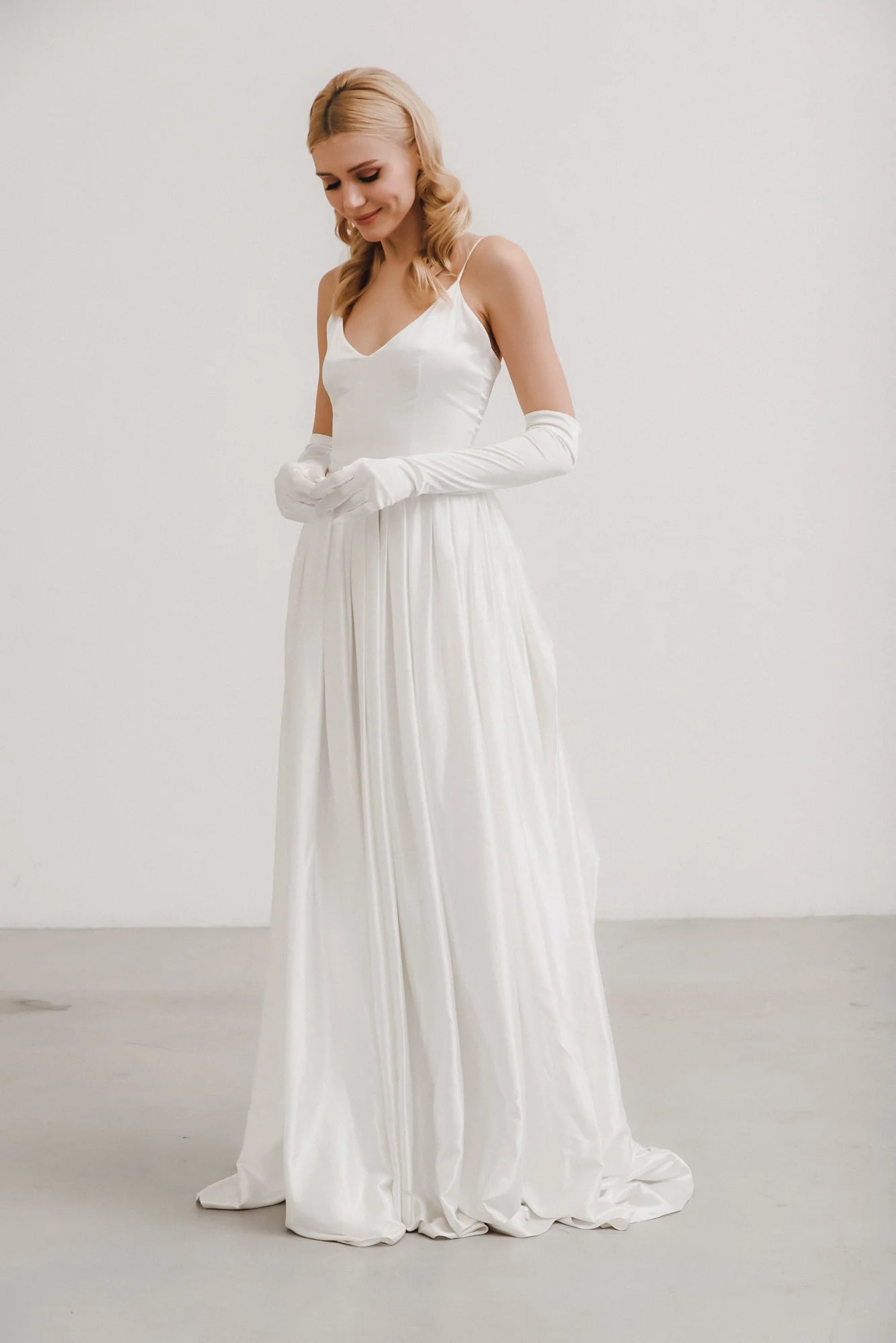 Rae Satin Gloves
Available colors: ivory
Our Rae gloves are crafted from the finest satin silk and feature a slight stretch for a comfortable and secure fit. These gloves add a touch of sophistication and elegance to any bridal look, with their sleek design and smooth texture. Perfect for any wedding style, these gloves are sure to impress and become a cherished part of the bride's special day.

Ready to ship immediately!



Text: (805) 637-5689
Zoom consultations available upon request.