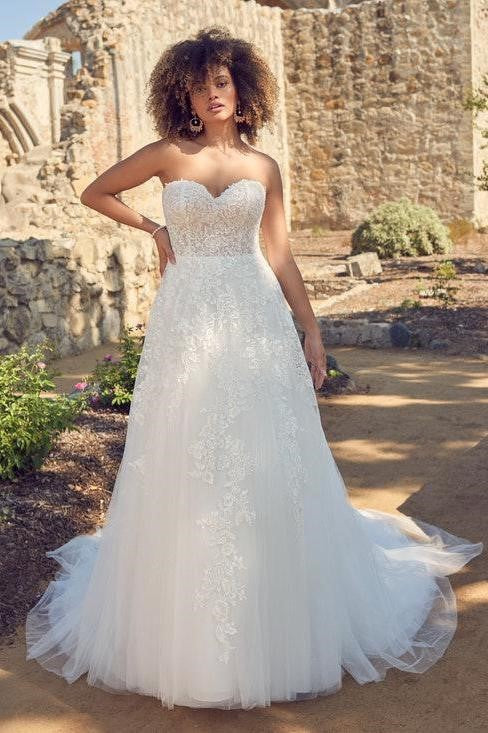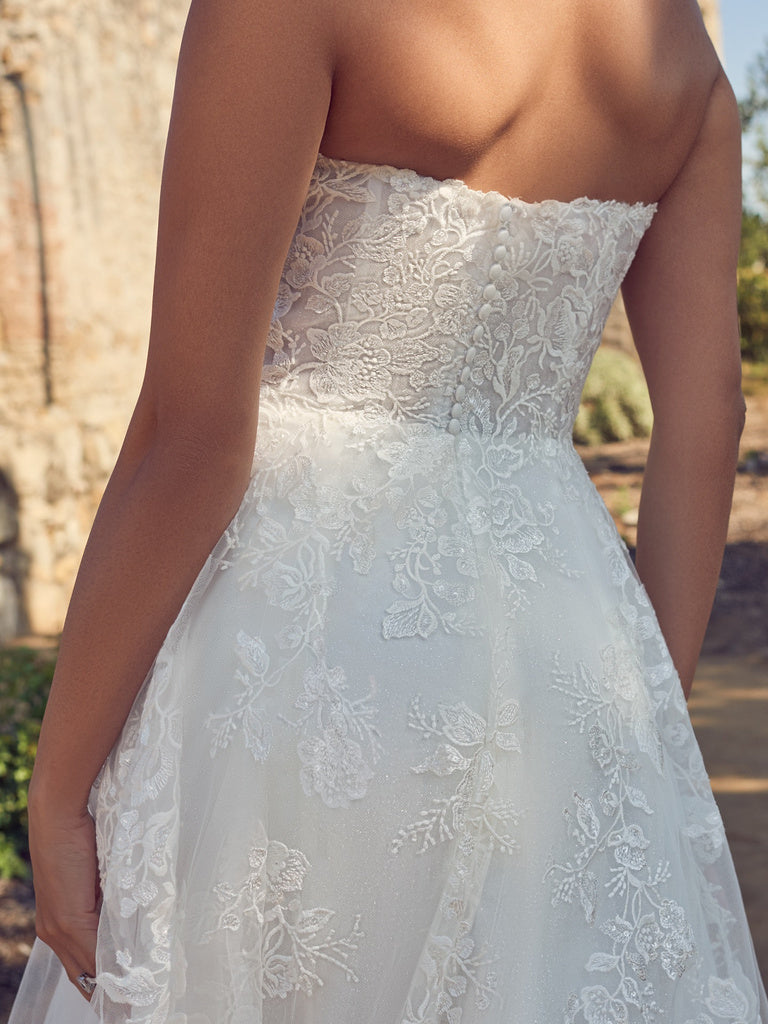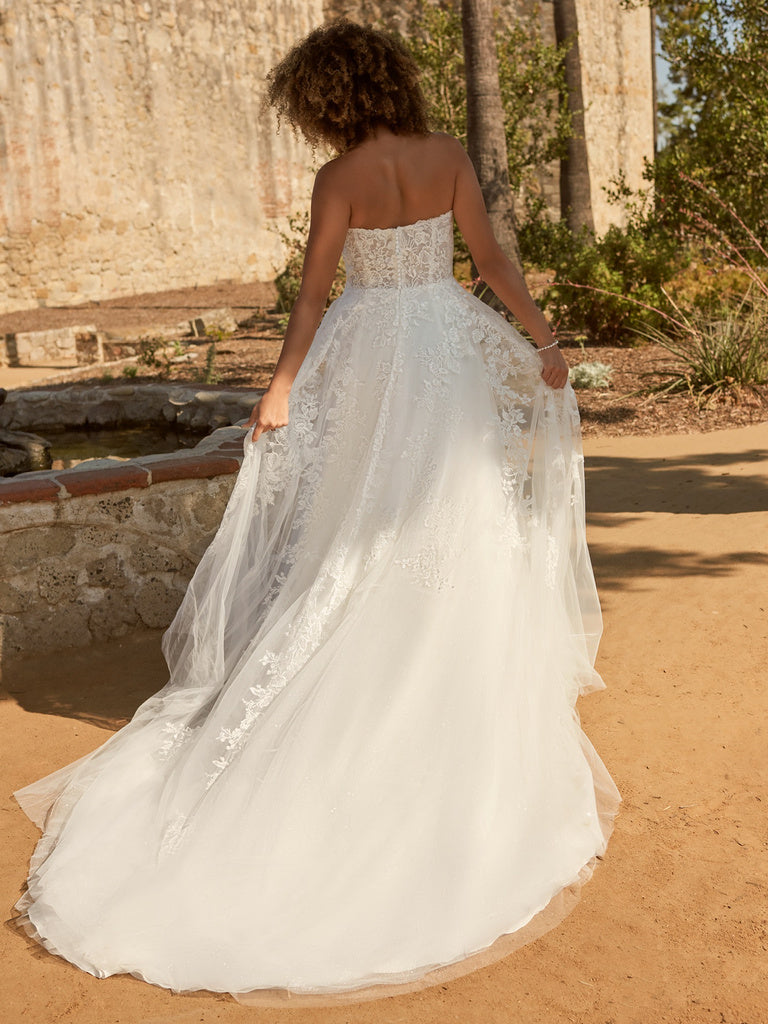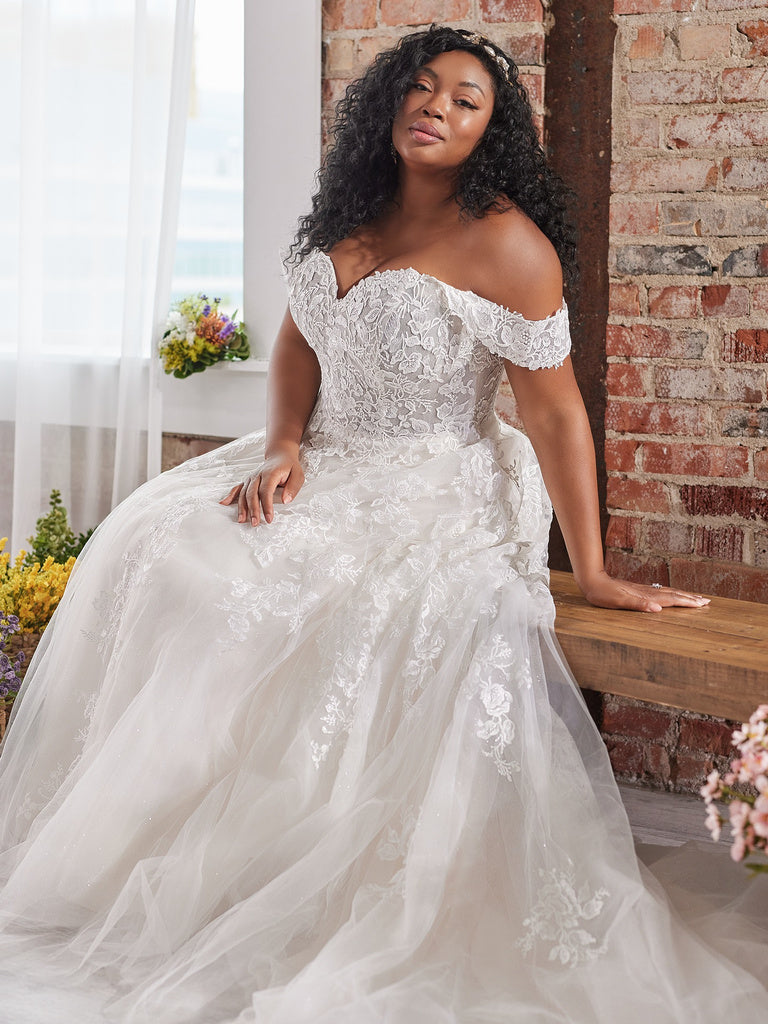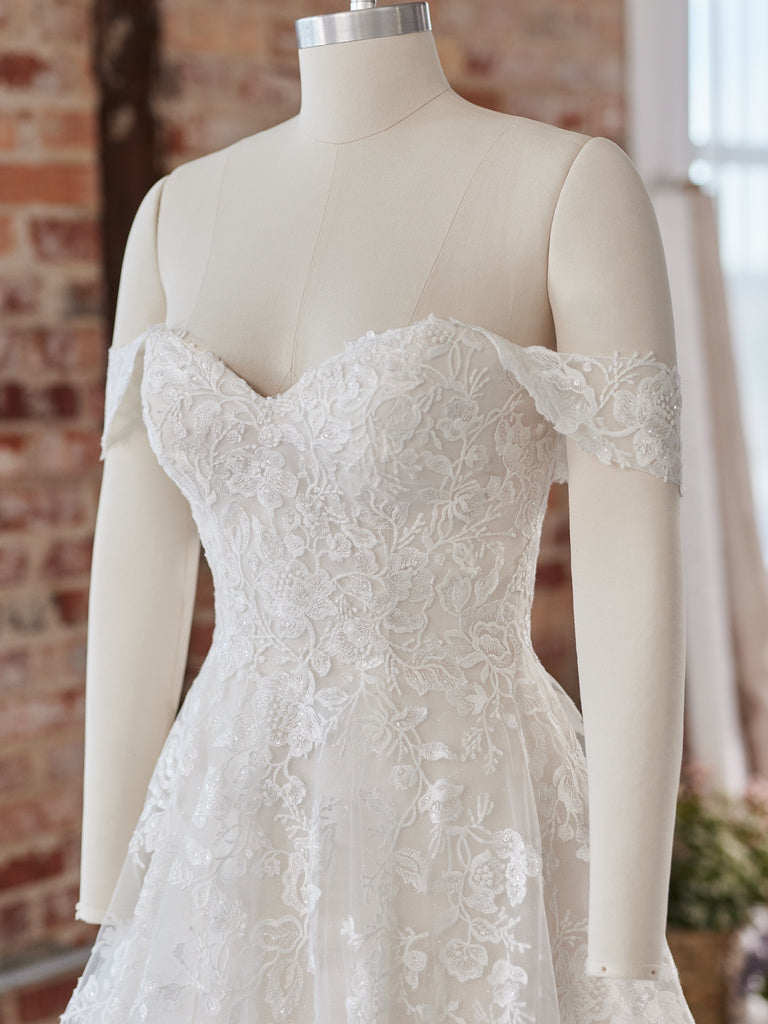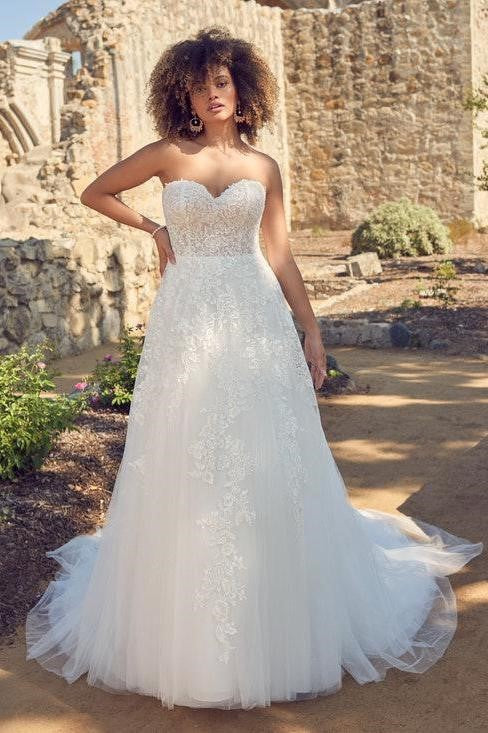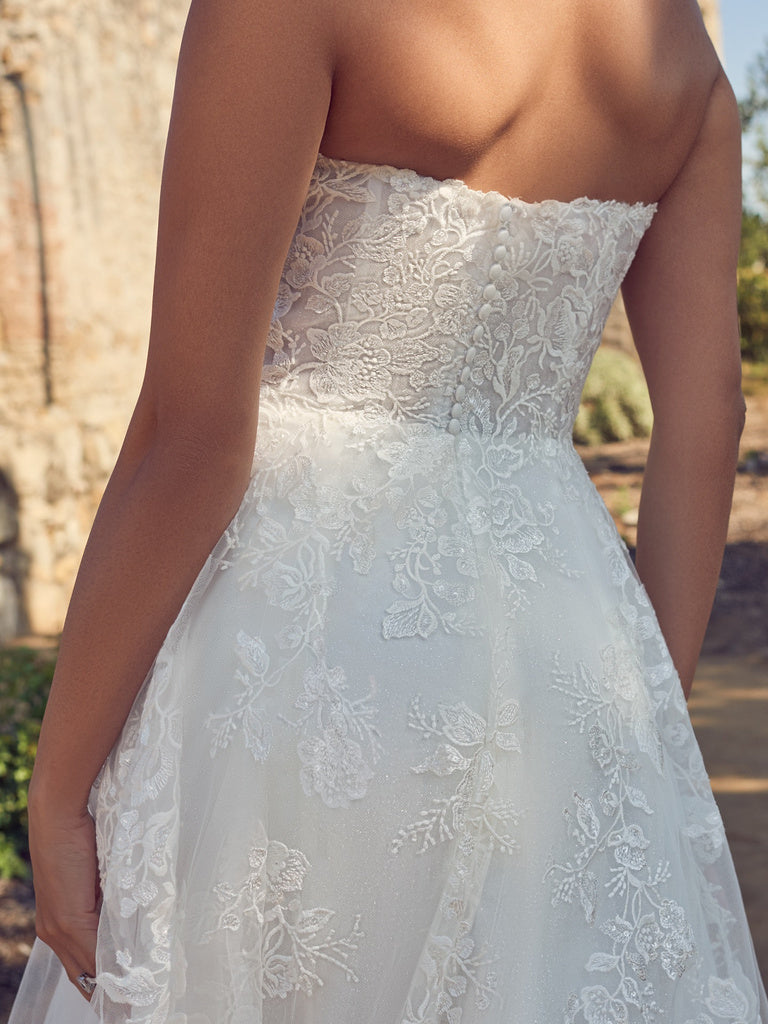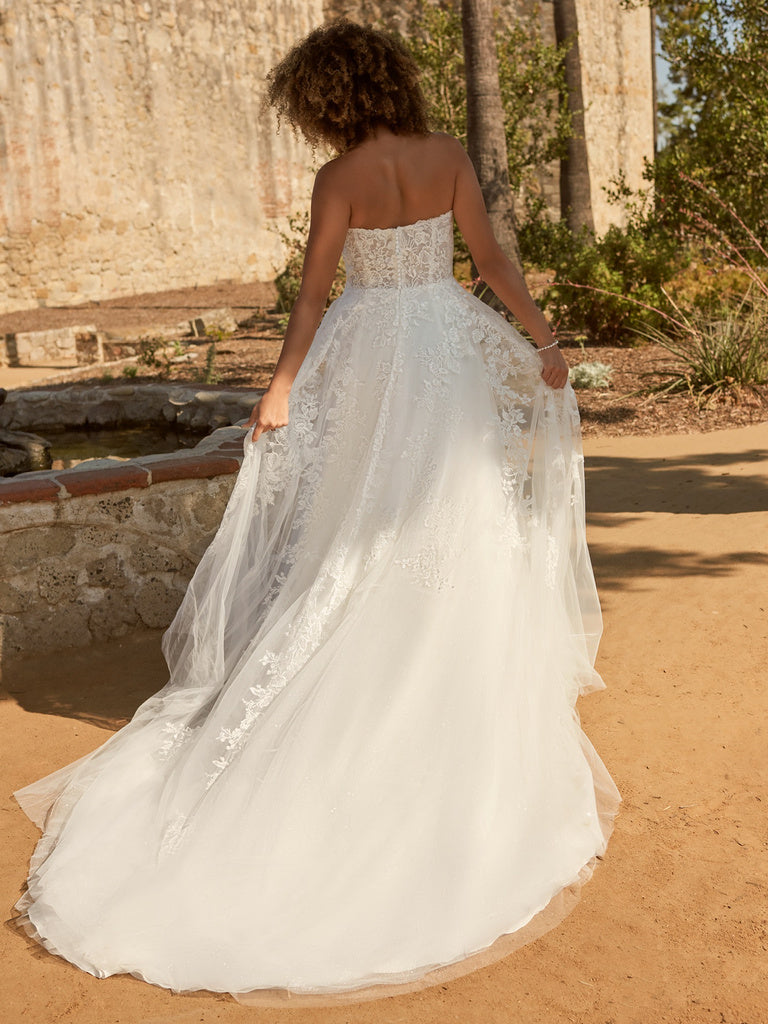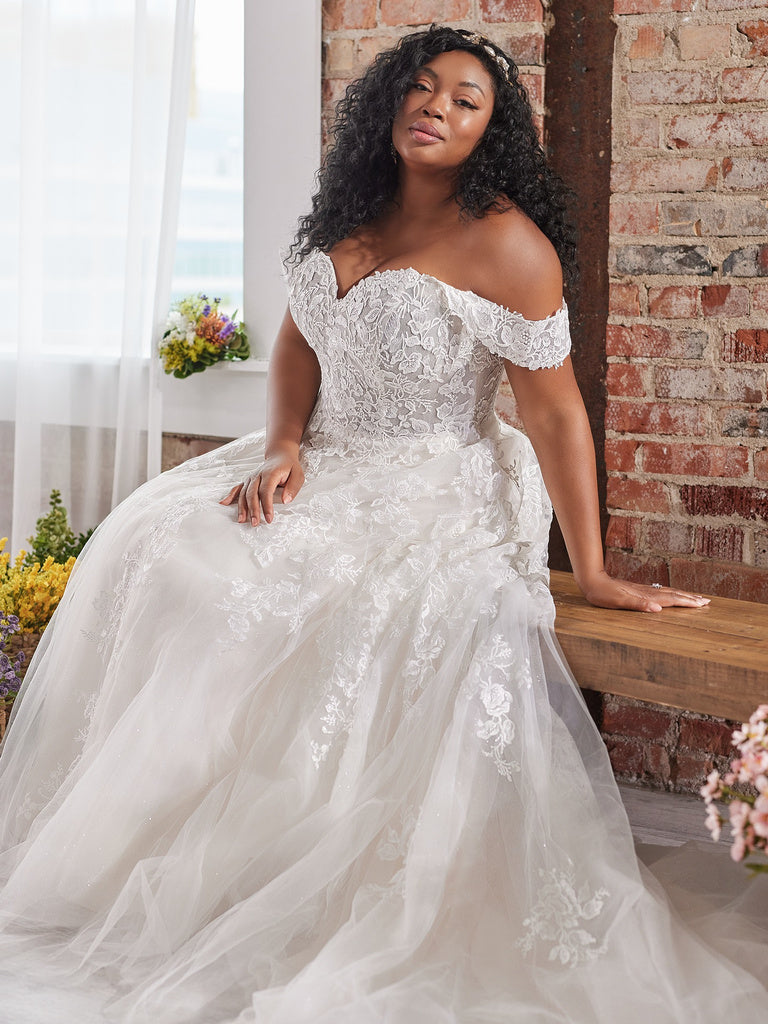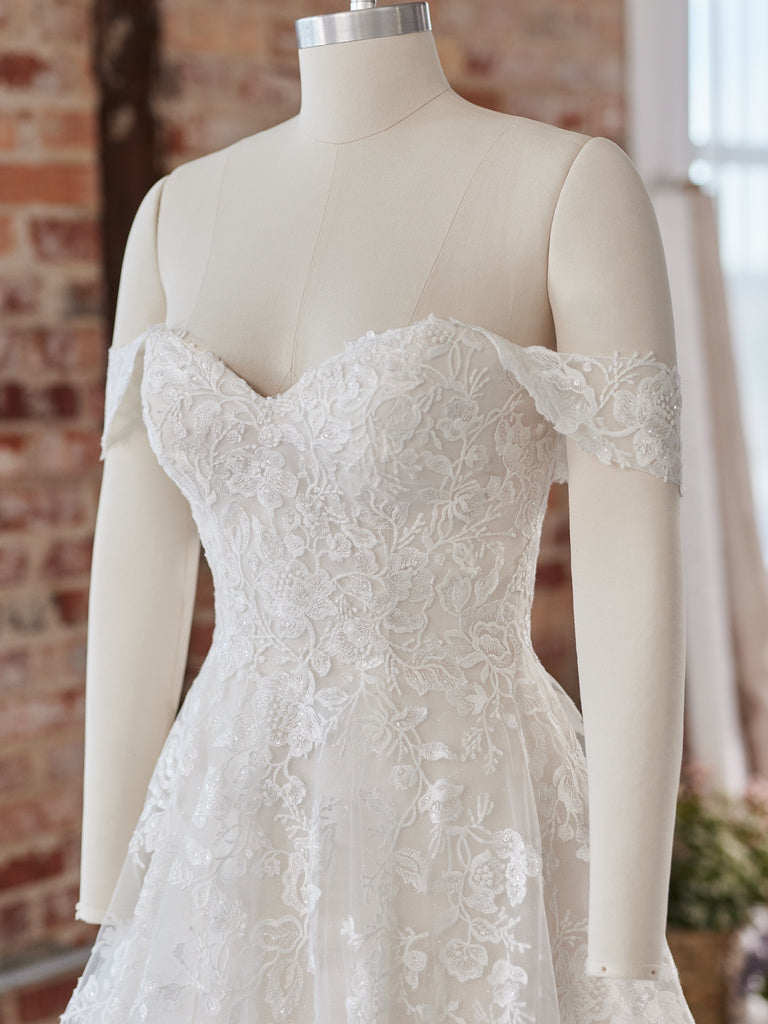 Rousseau
Sample size in store to try on: 18


Sizes available for order: 0-28

Available colors: Soft Blush (sample color), Ivory

Things we love about Rousseau: the exposed boning, the bodice, and the swishy skirt. Also the princess-y silhouette and just the overall sparkly lace bridal gown gorgeous-ness.

Text: (805) 637-5689
Zoom consultations available upon request.