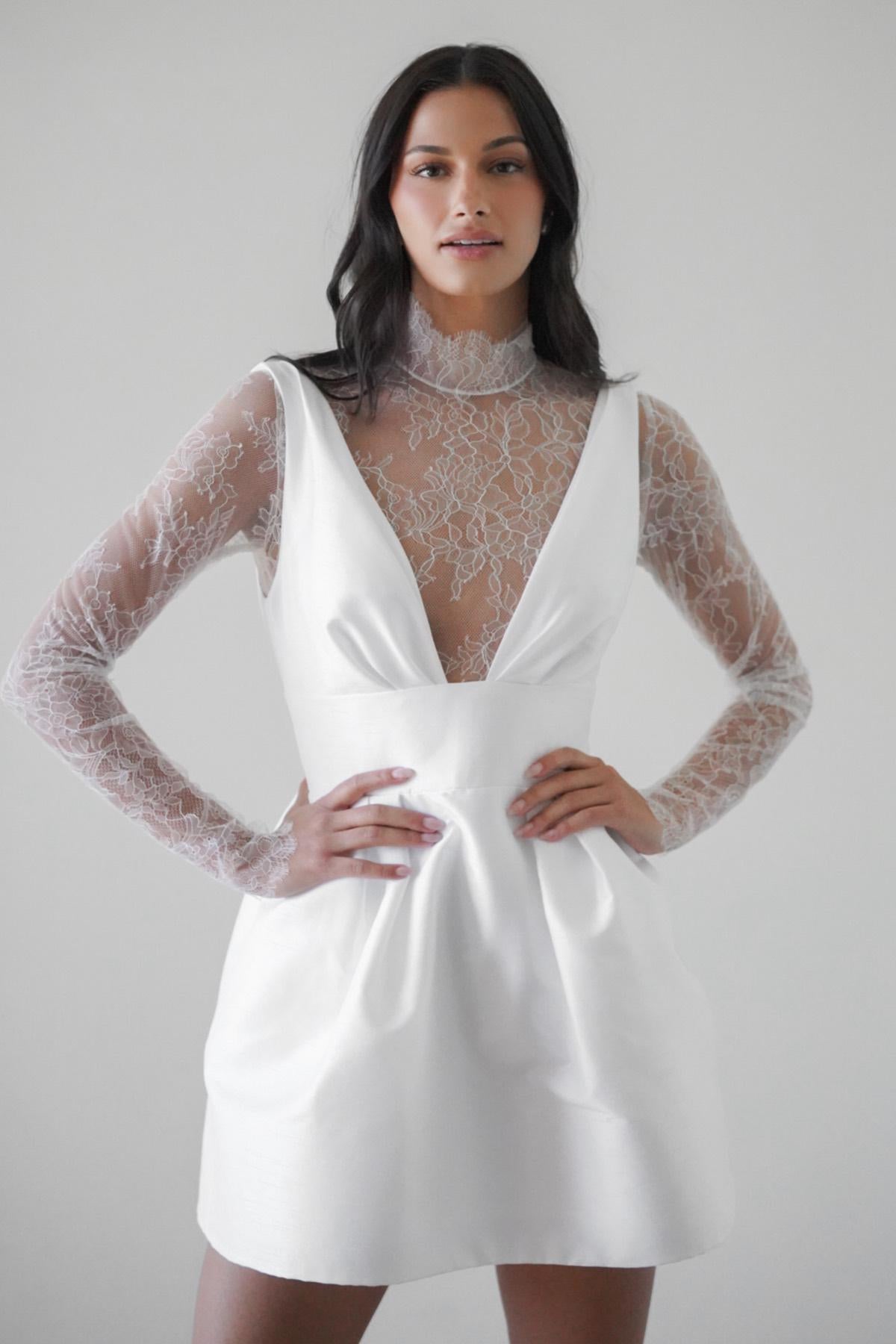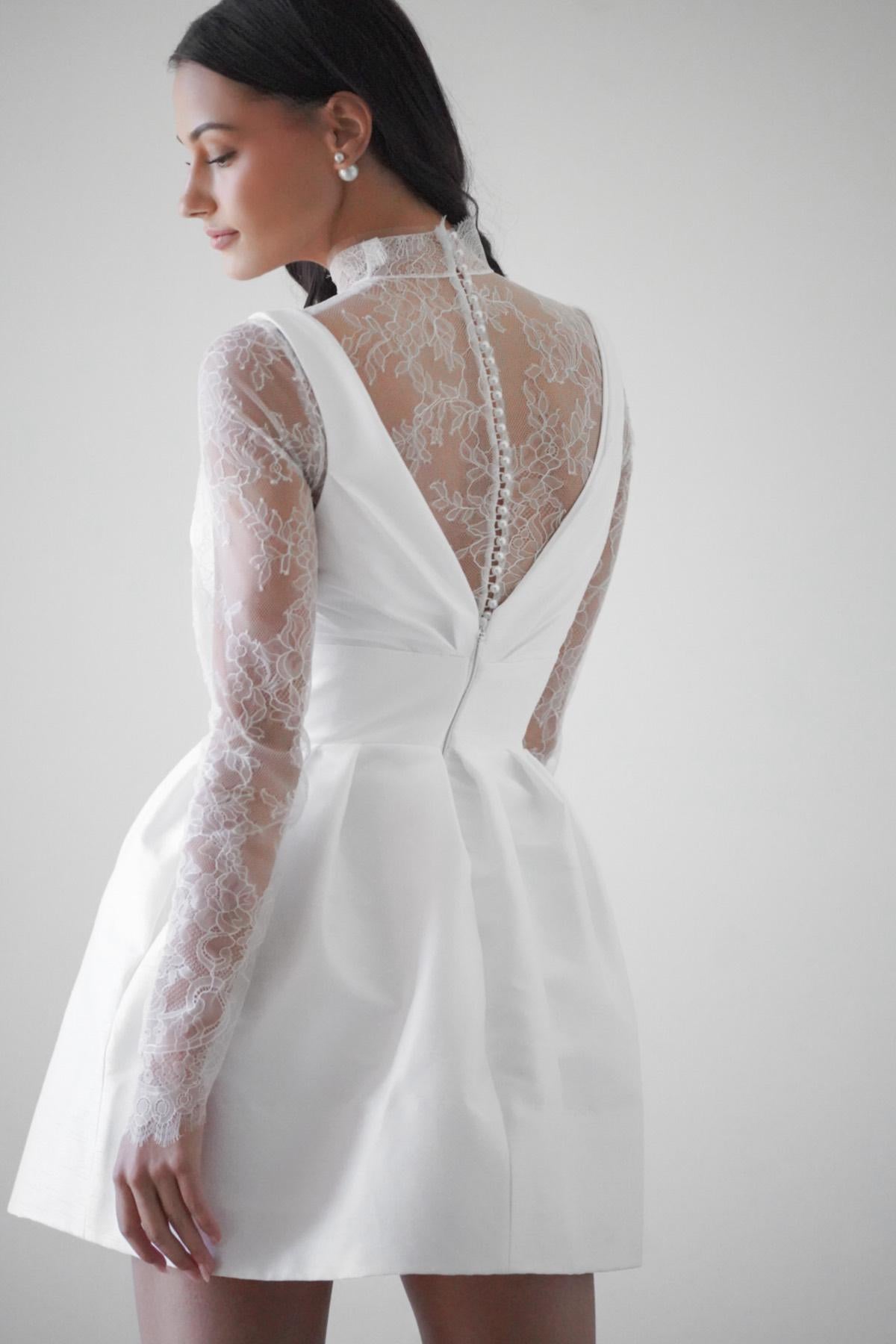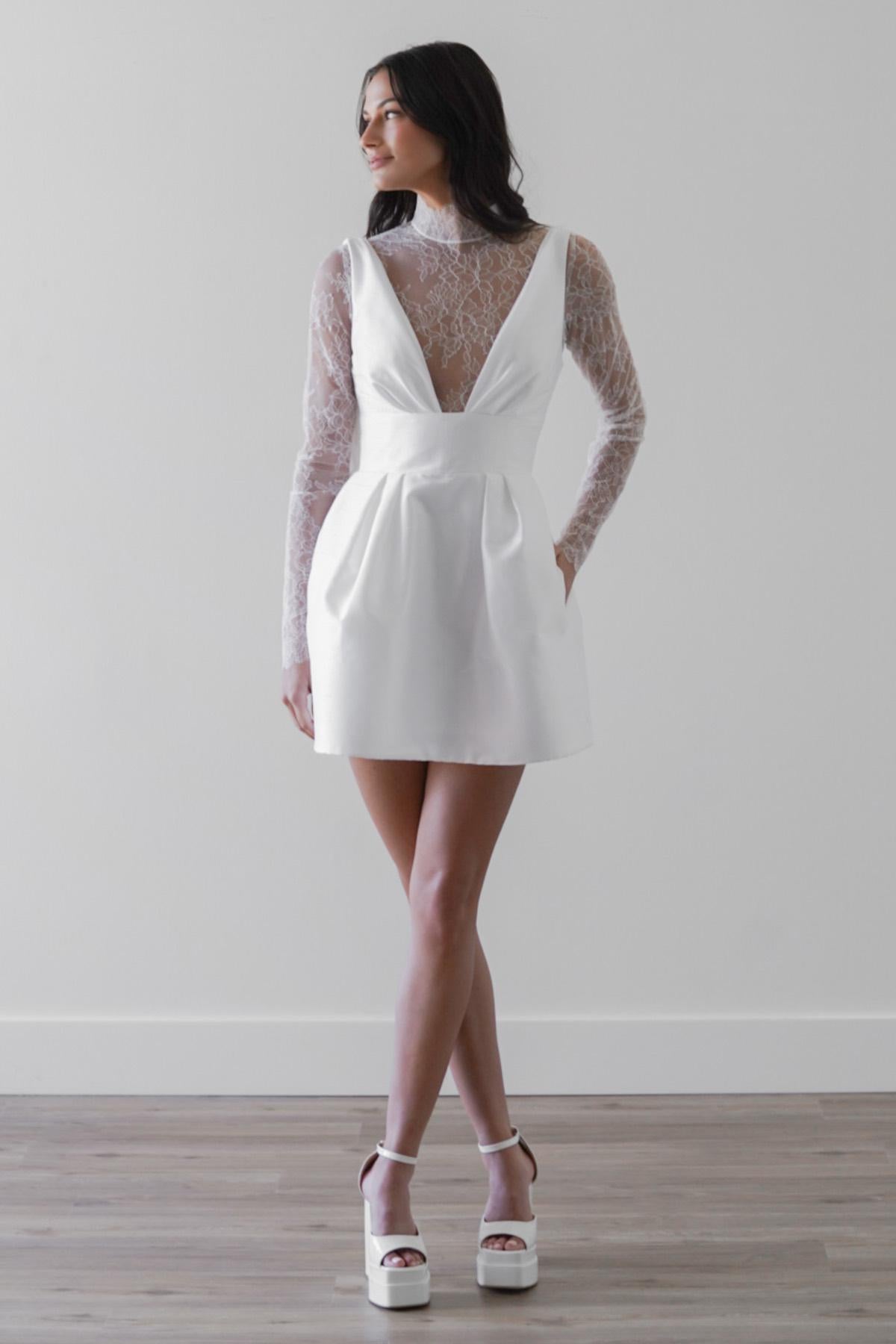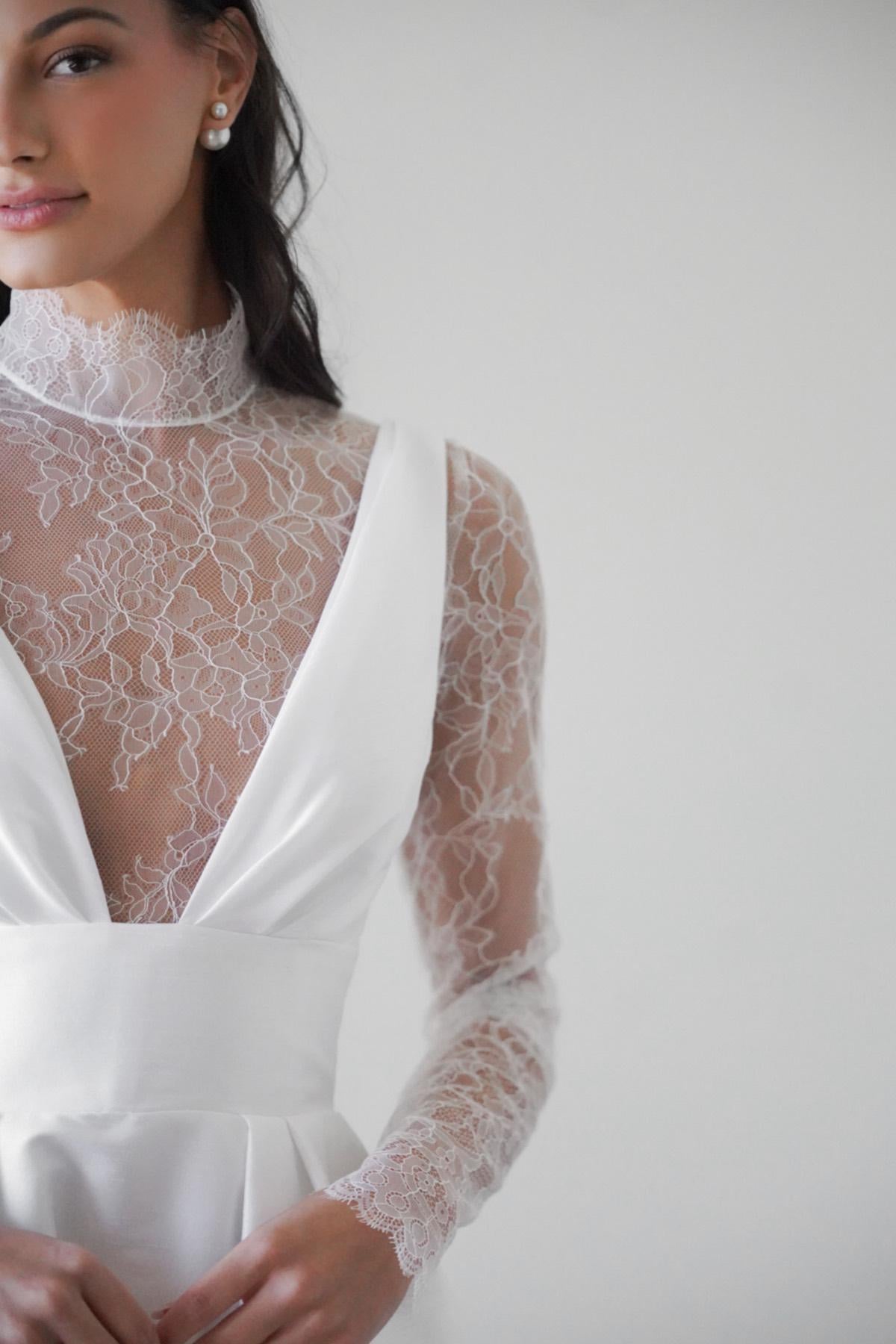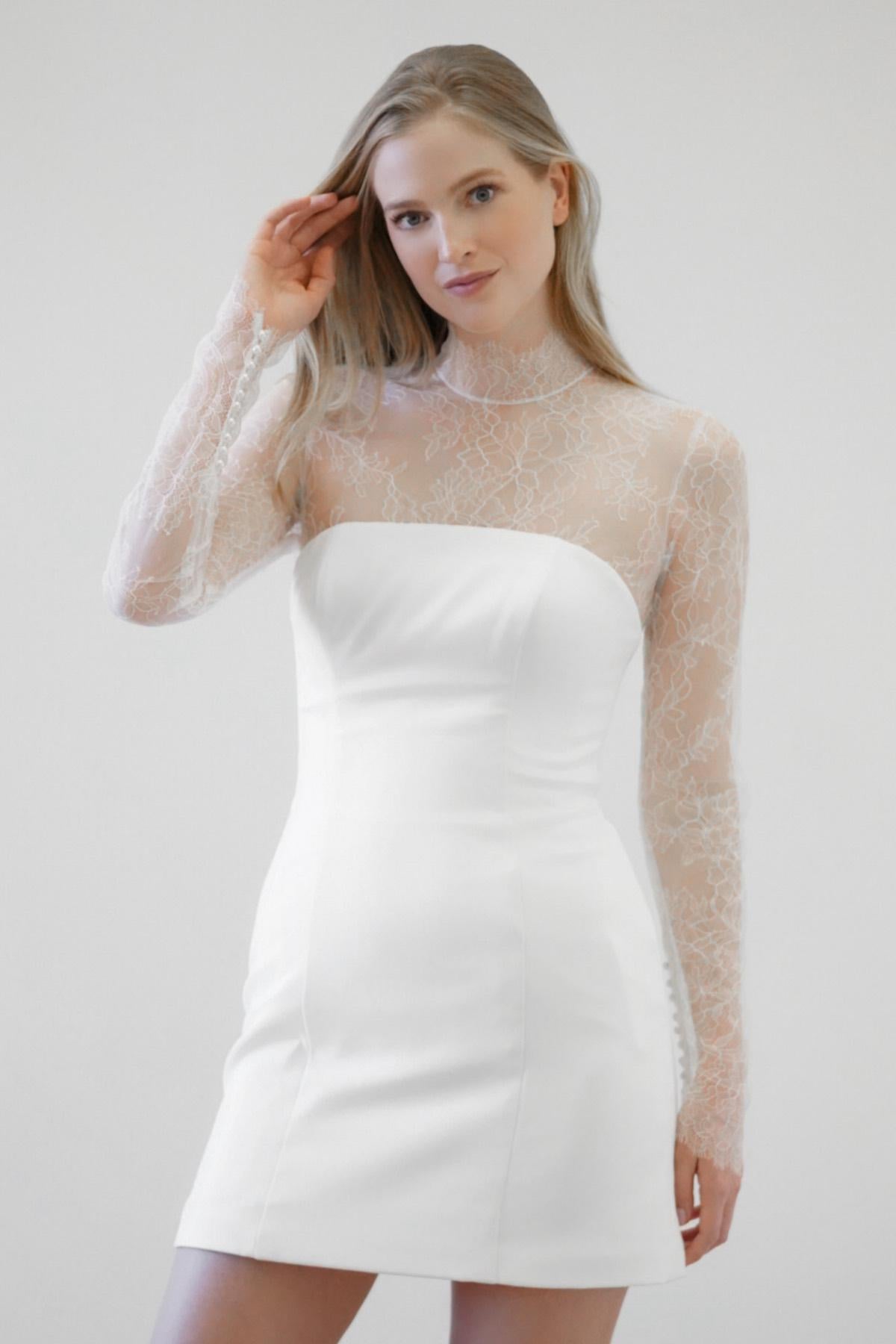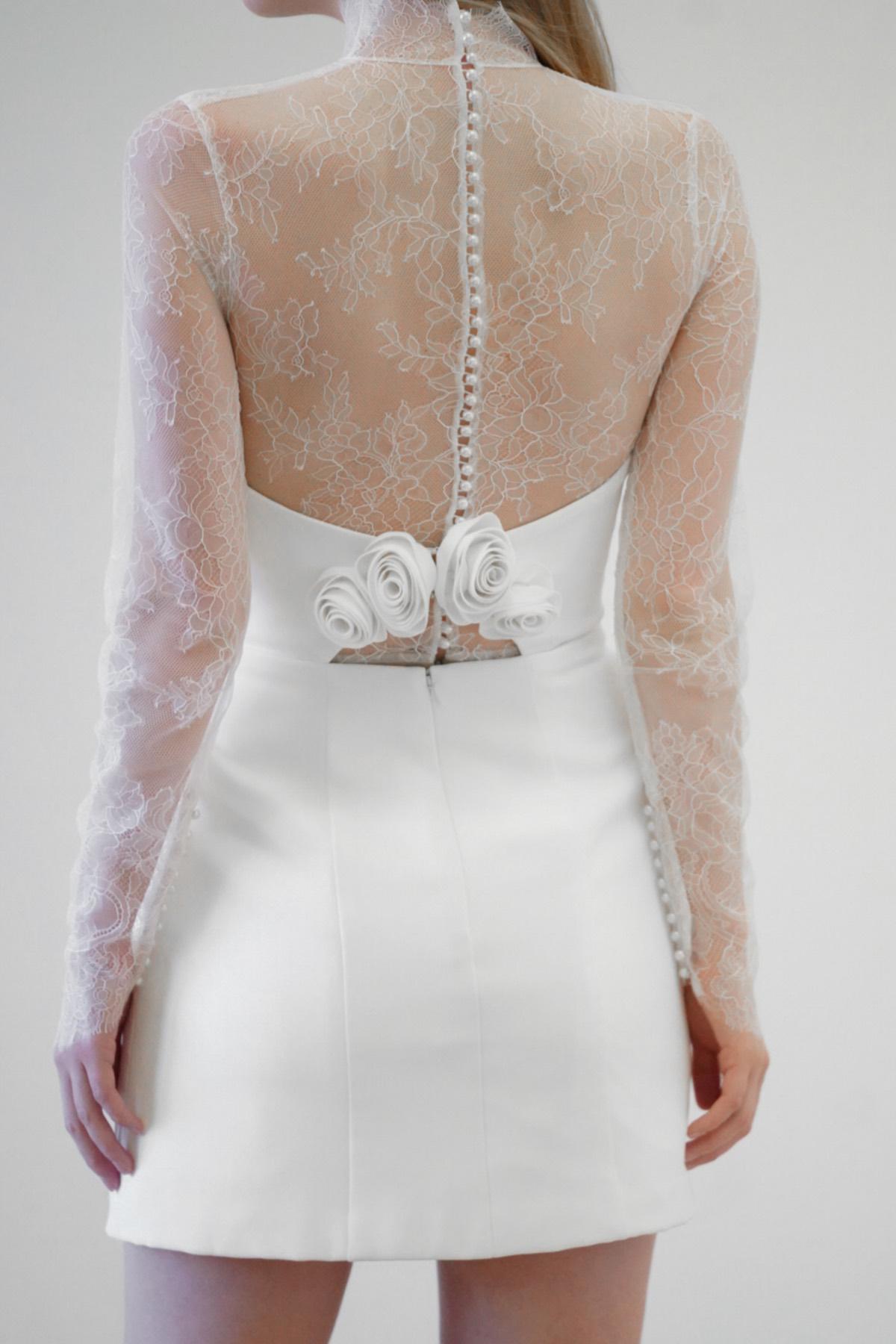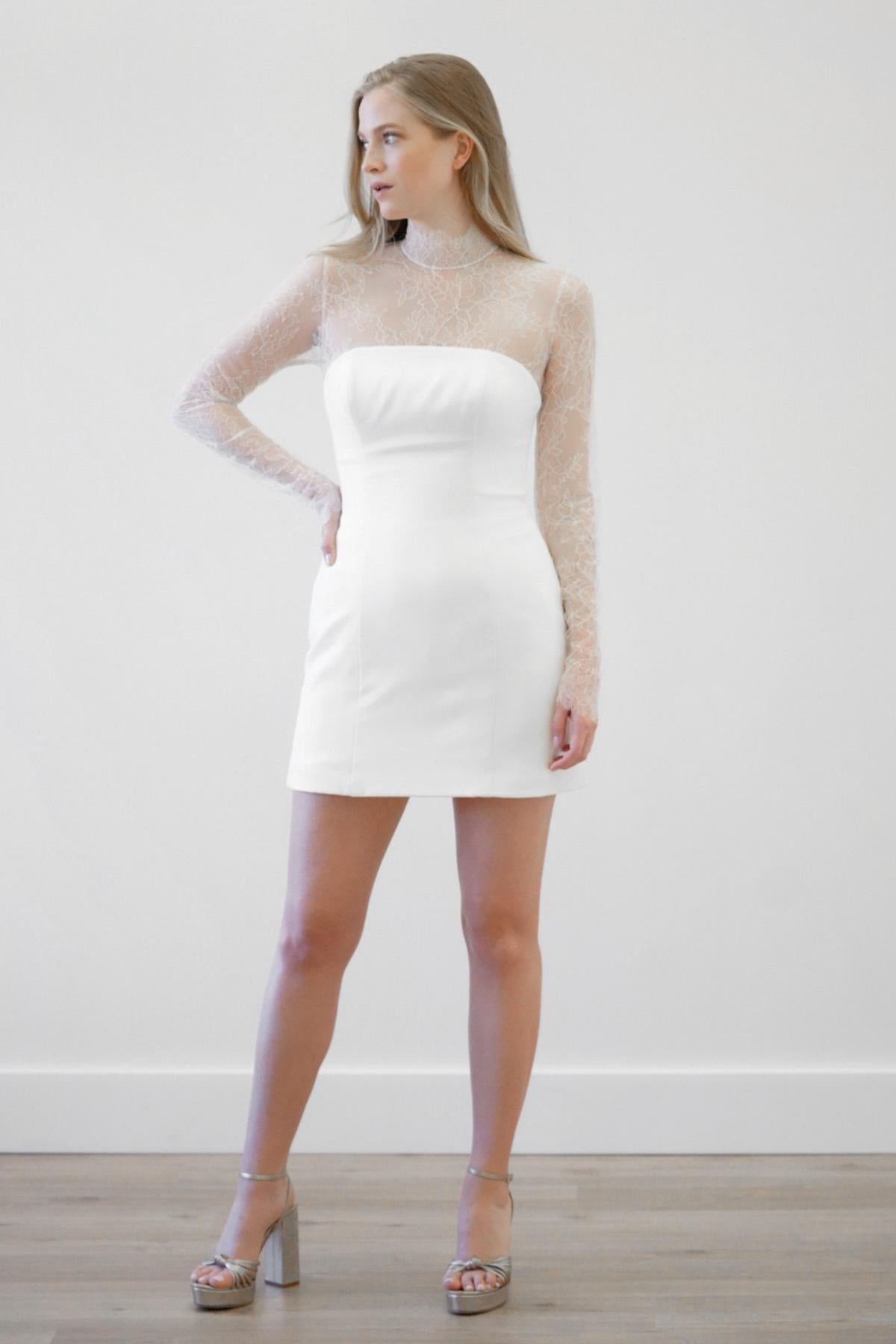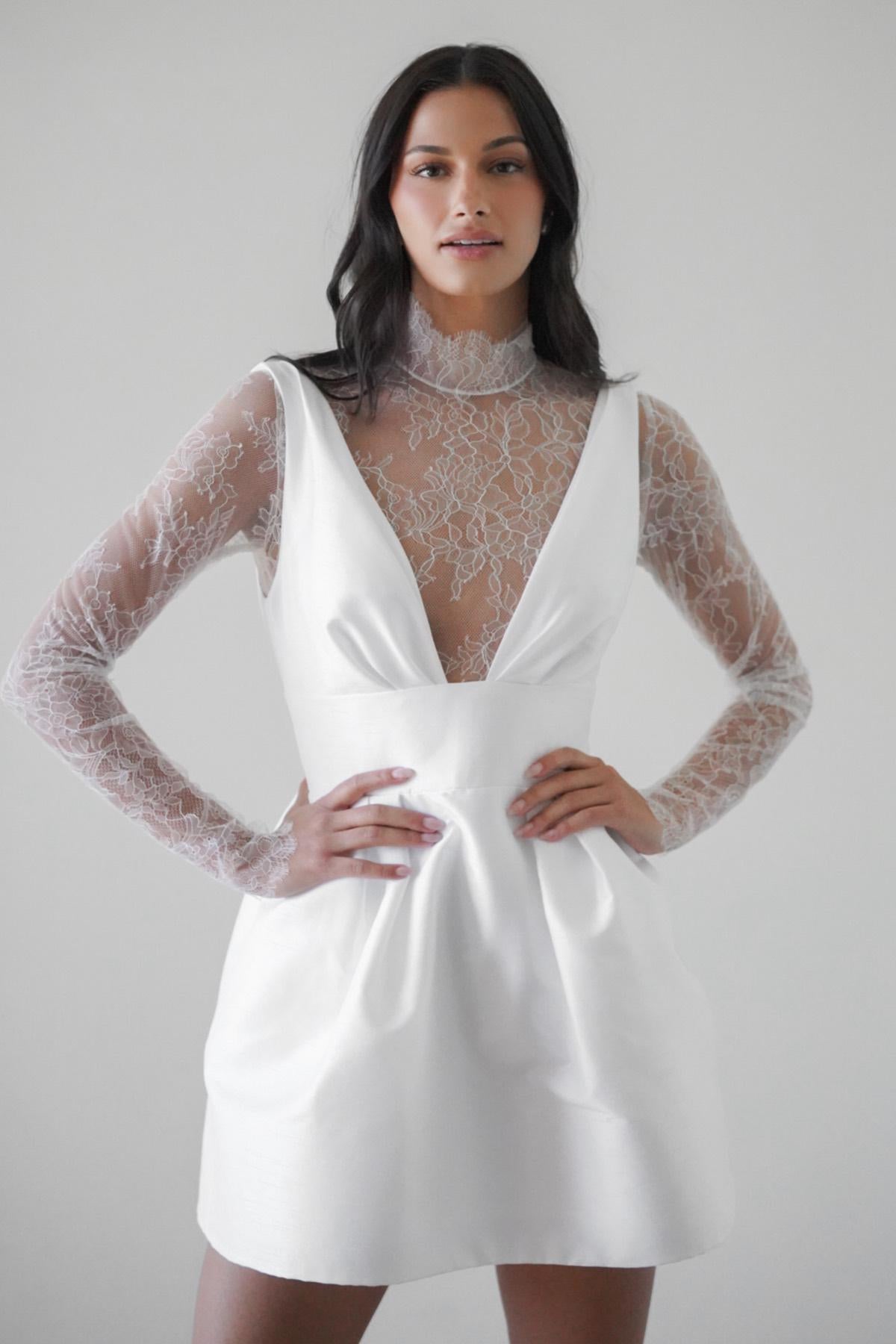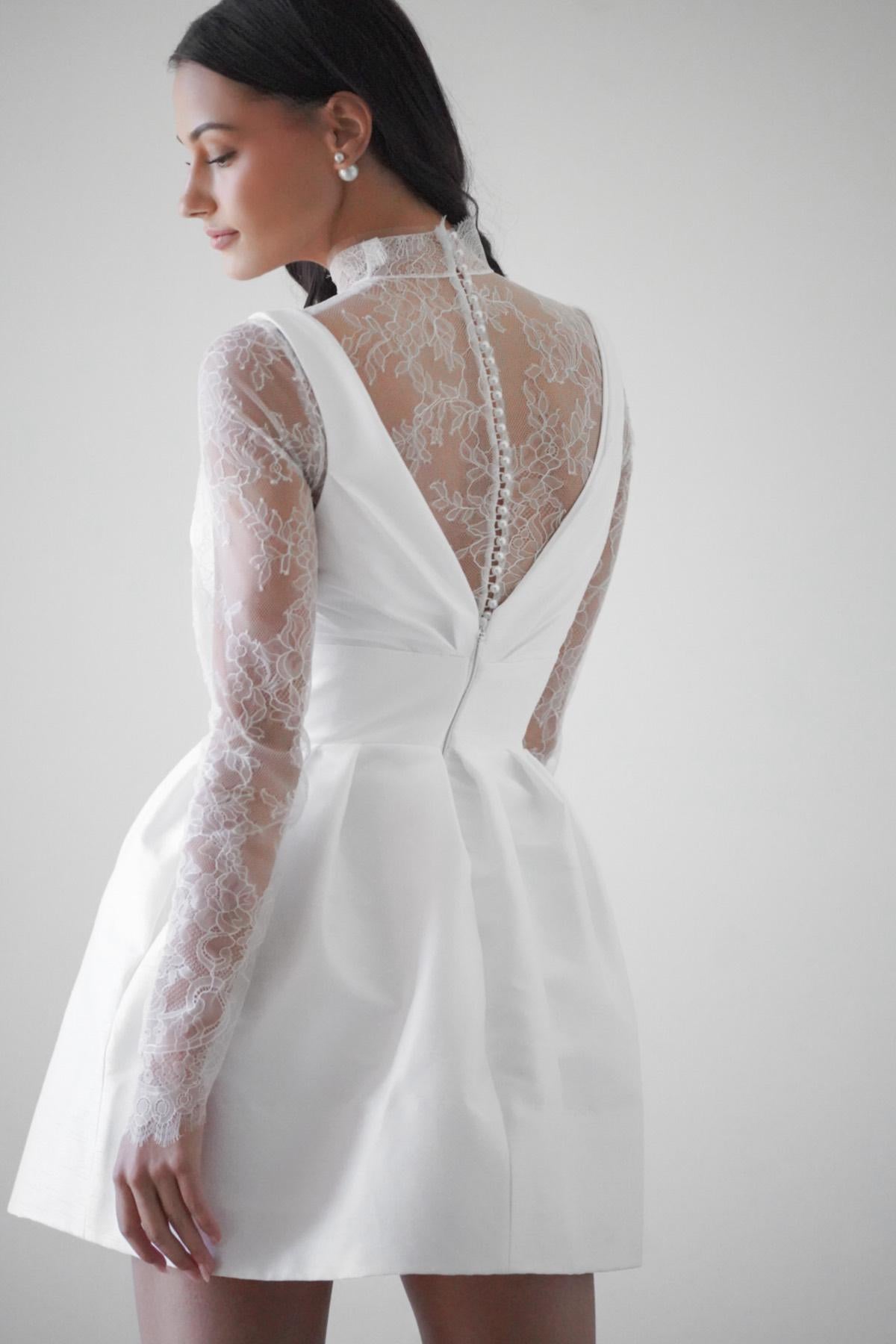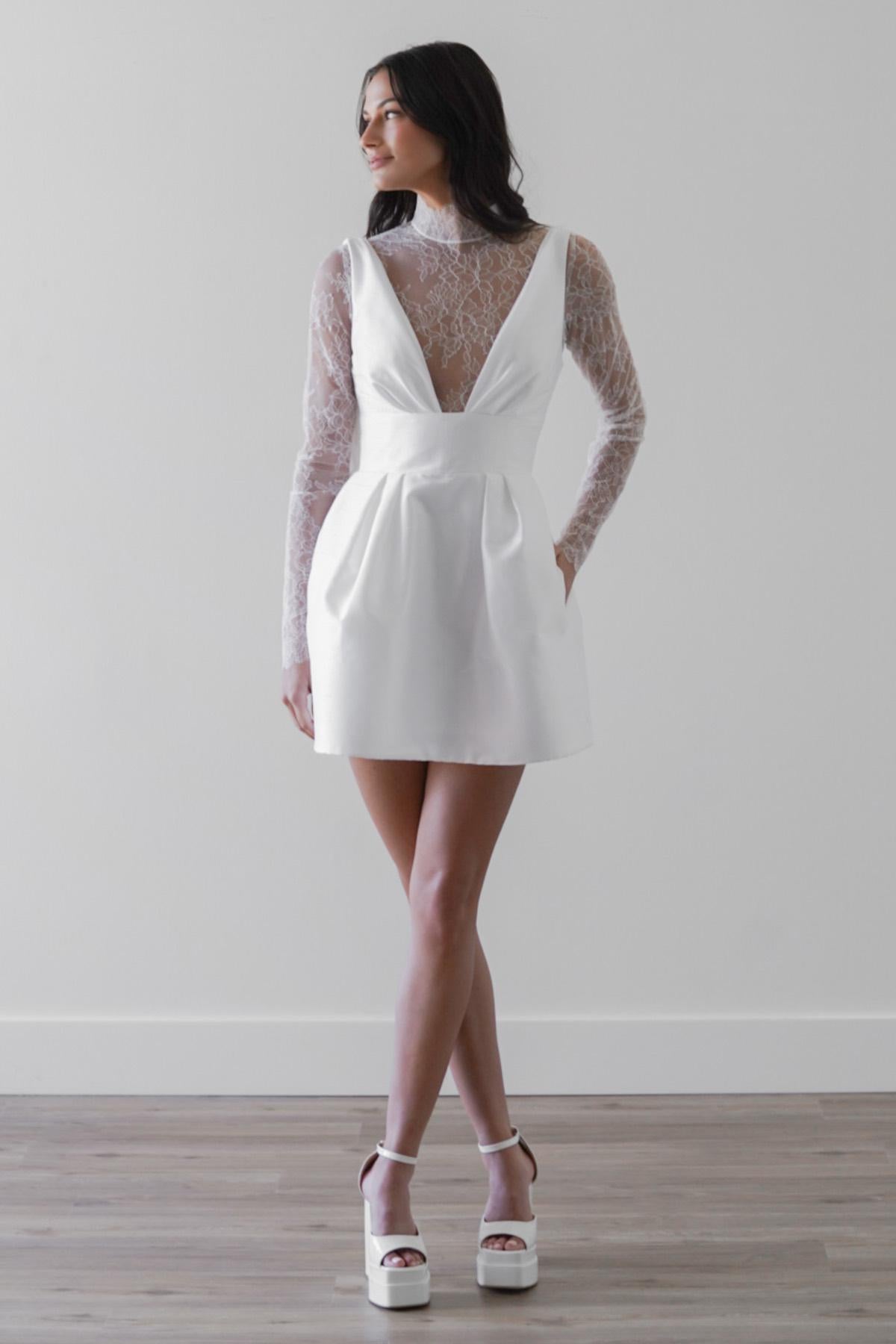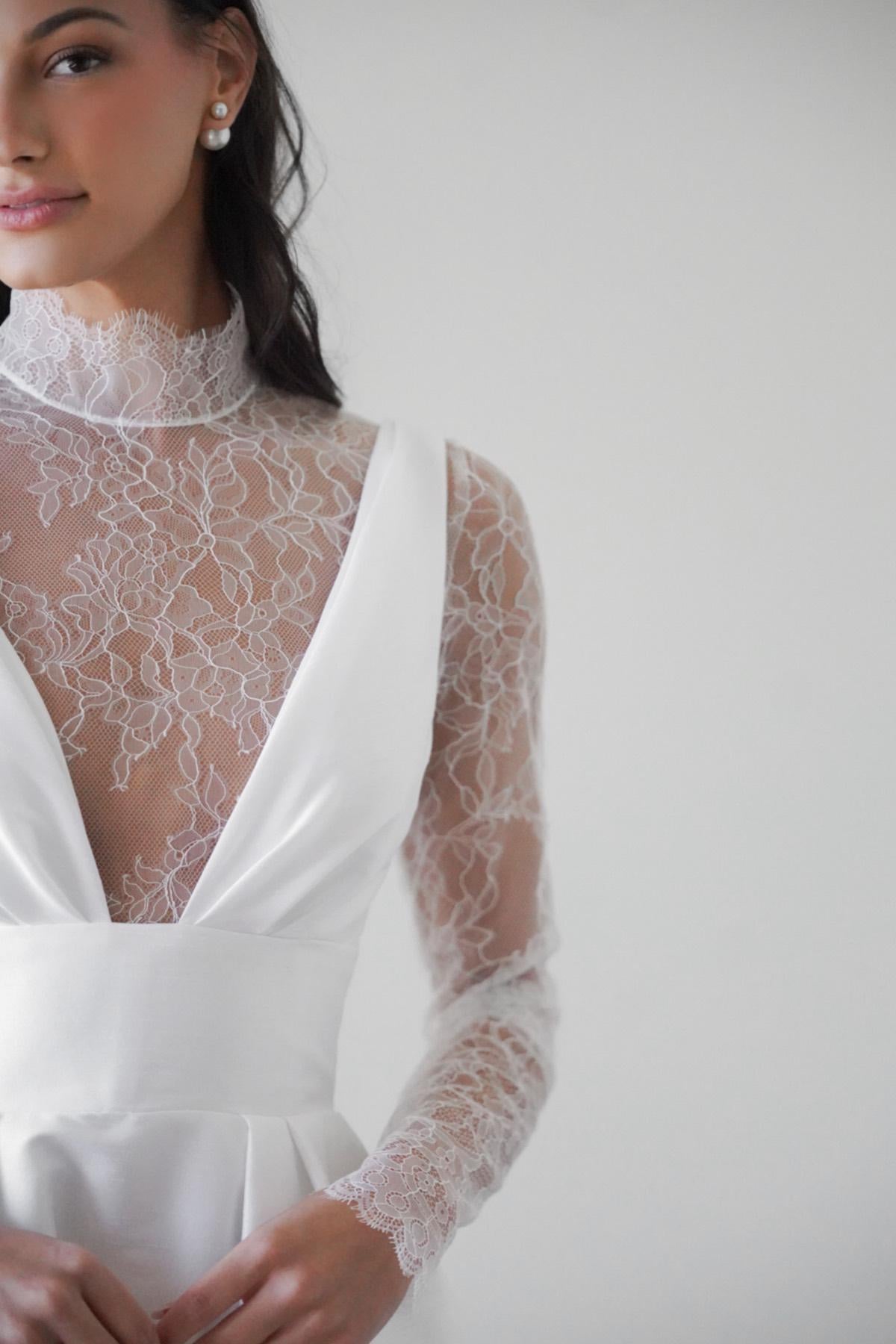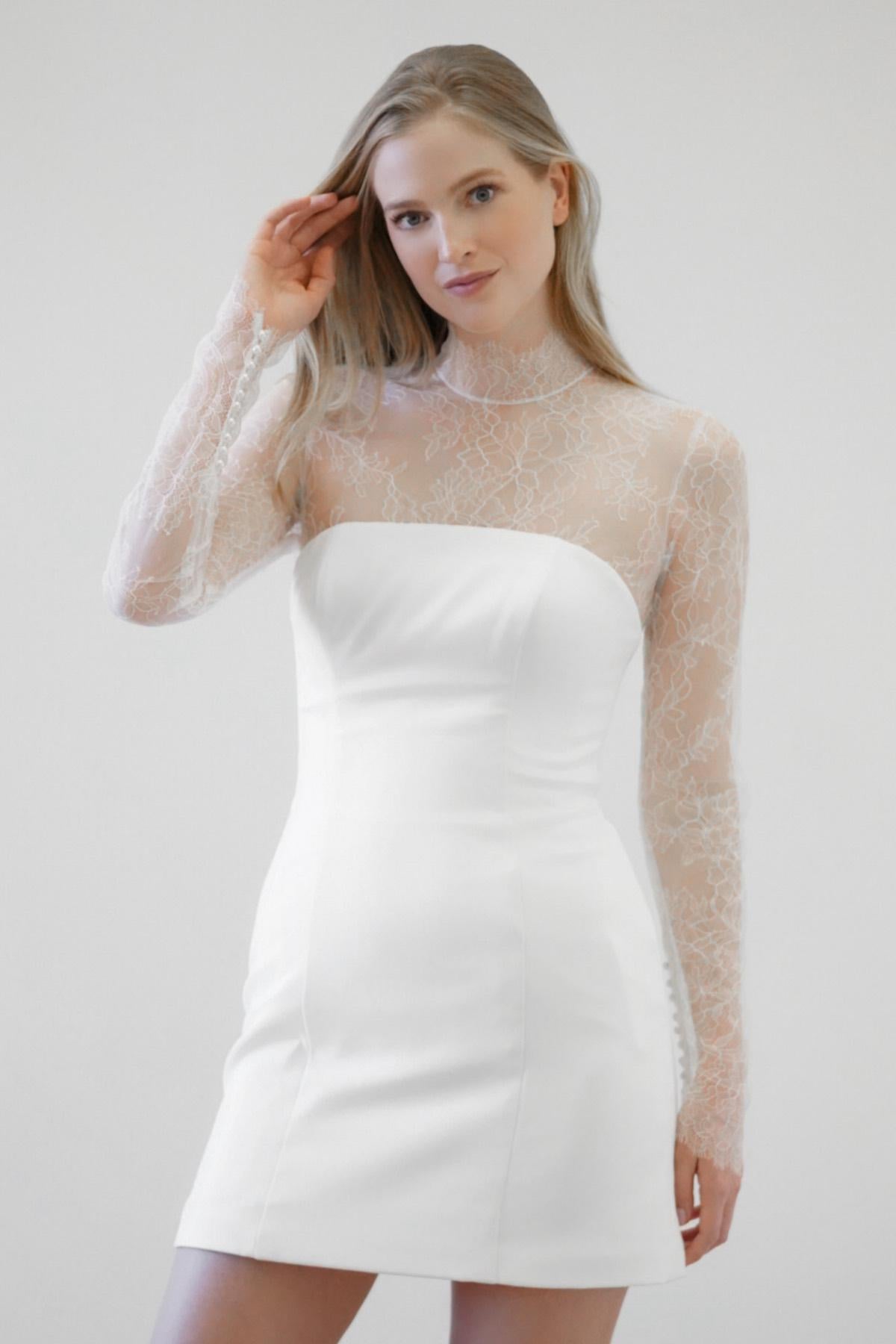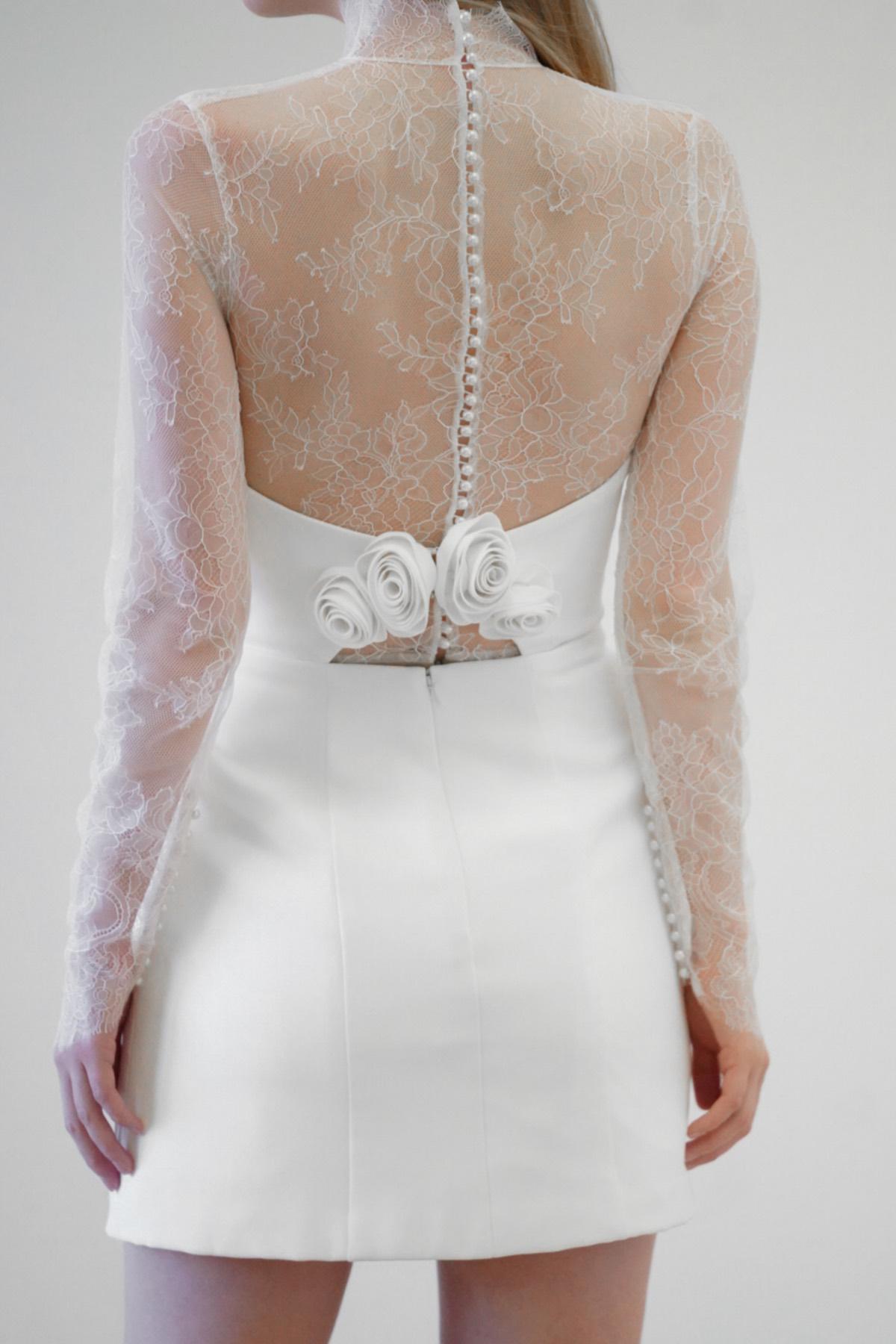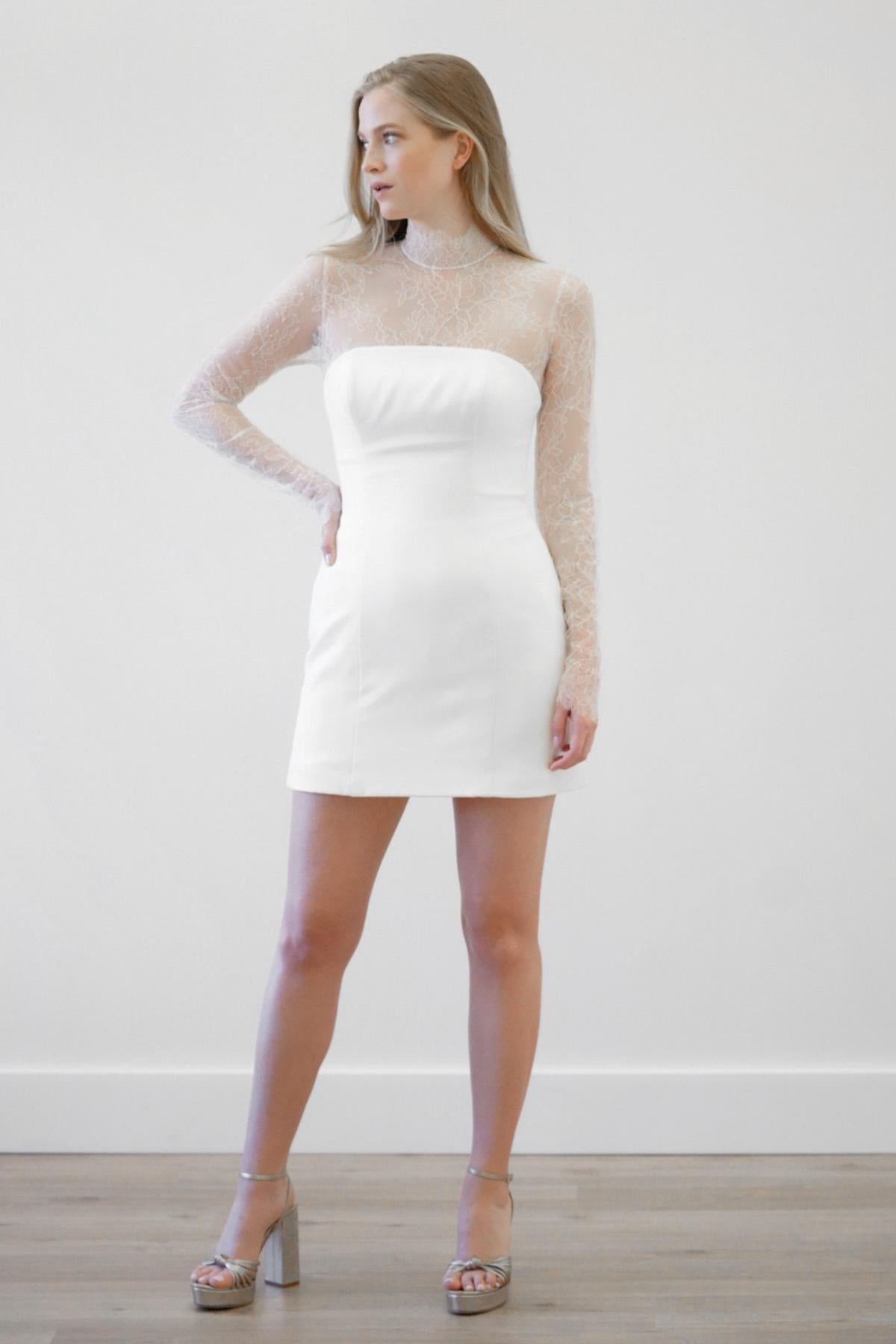 Sencha Lace Bodysuit
Sample size in store to try on: 12


Sizes available for order: 00-26W

Available colors: Ivory-Nude (sample color)

Get the lace look of your dreams with the Sencha Lace Bodysuit. Whether you pair with your gown for the ceremony, or with your party dress at the reception - this bodysuit will add the perfect feminine touch to any of your wedding journey looks! Bodysuits not eligible for returns.

Text: (805) 637-5689
Zoom consultations available upon request.