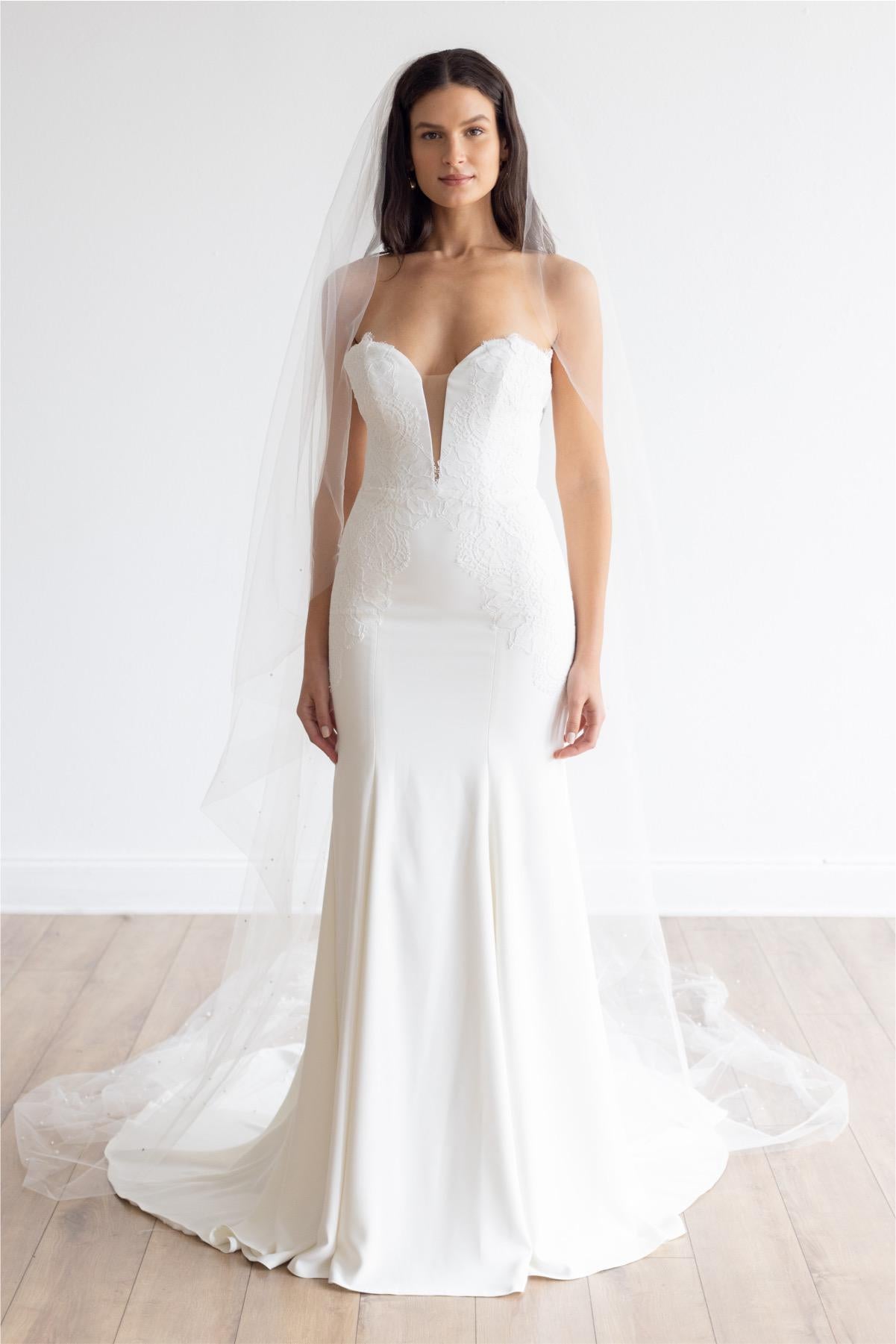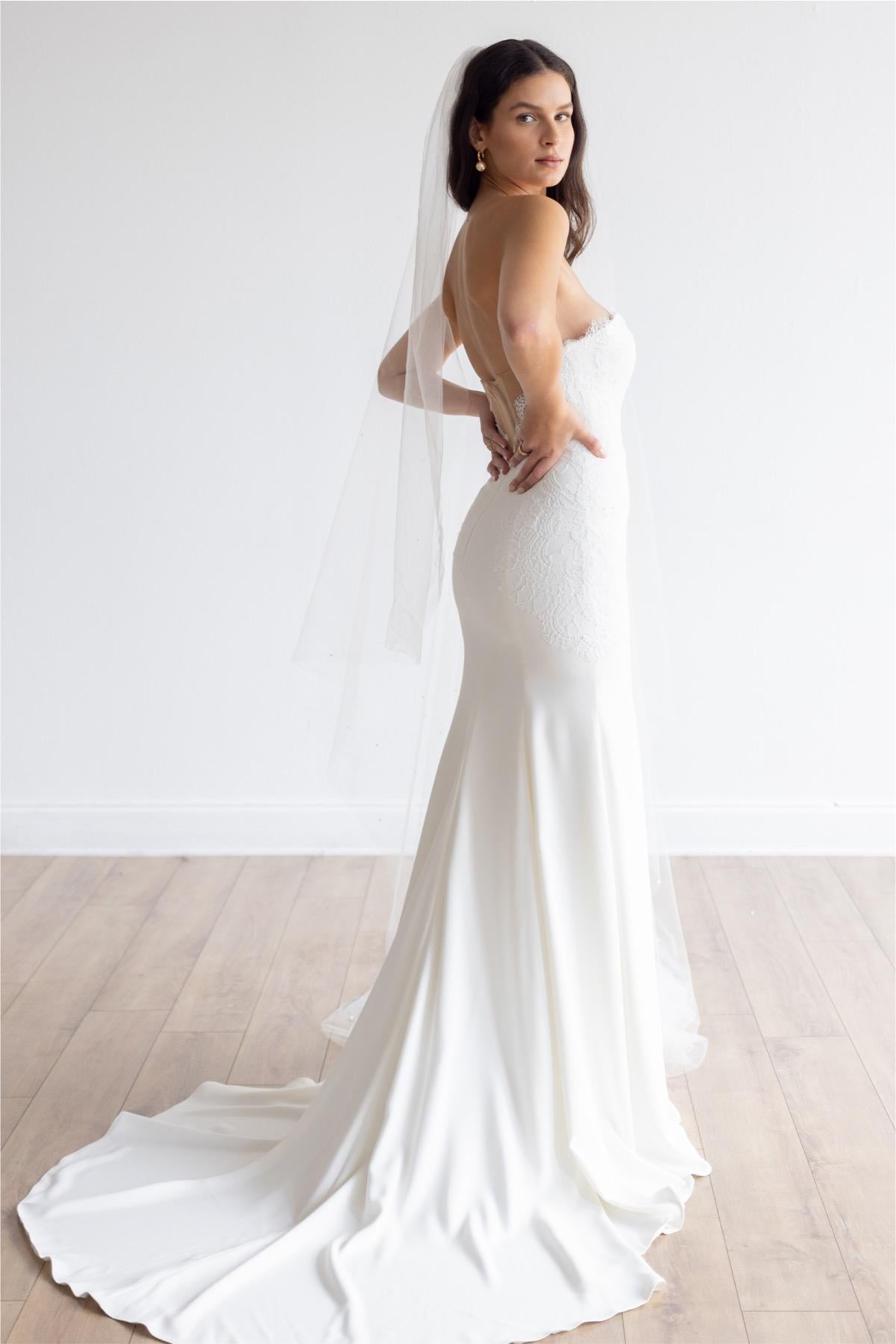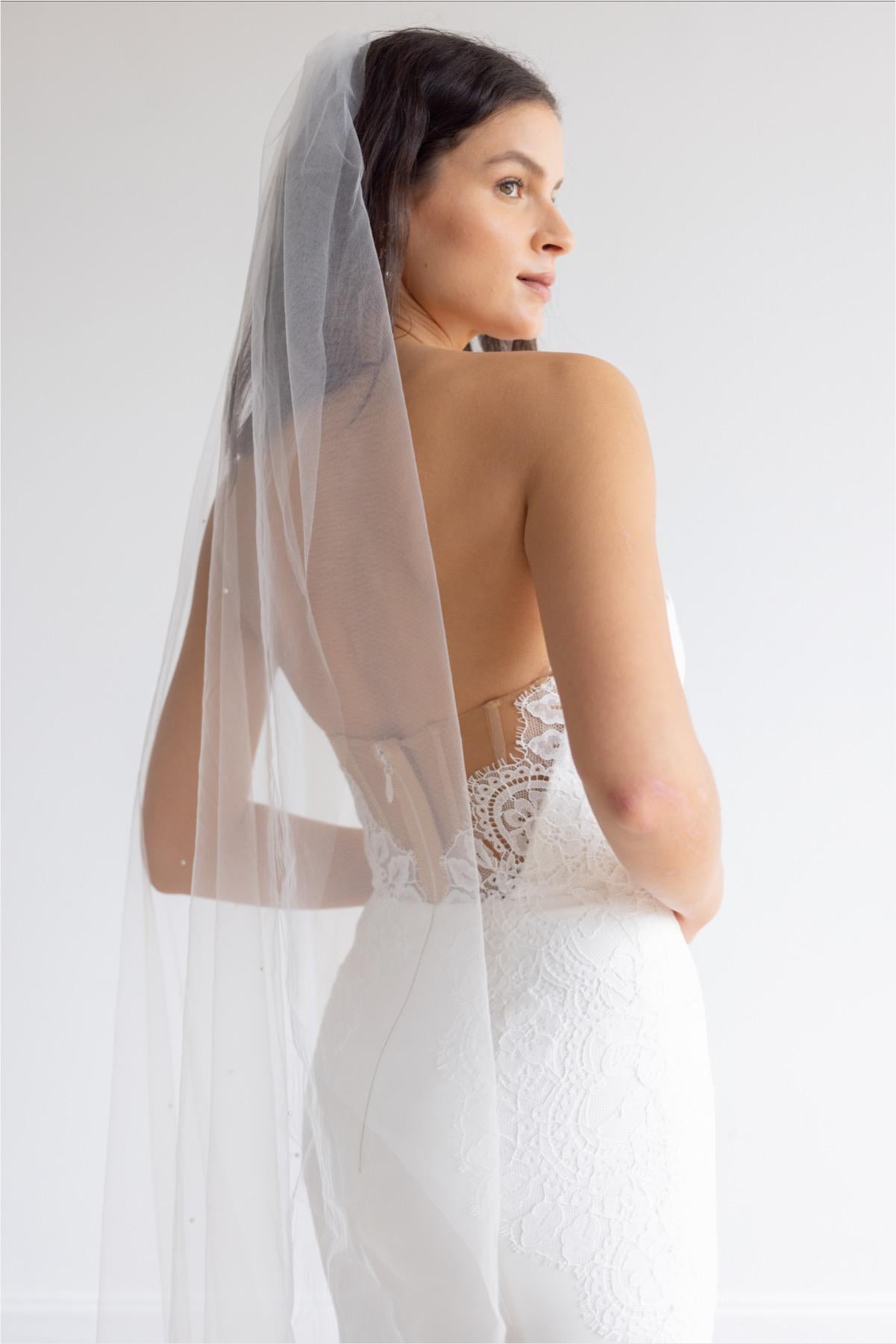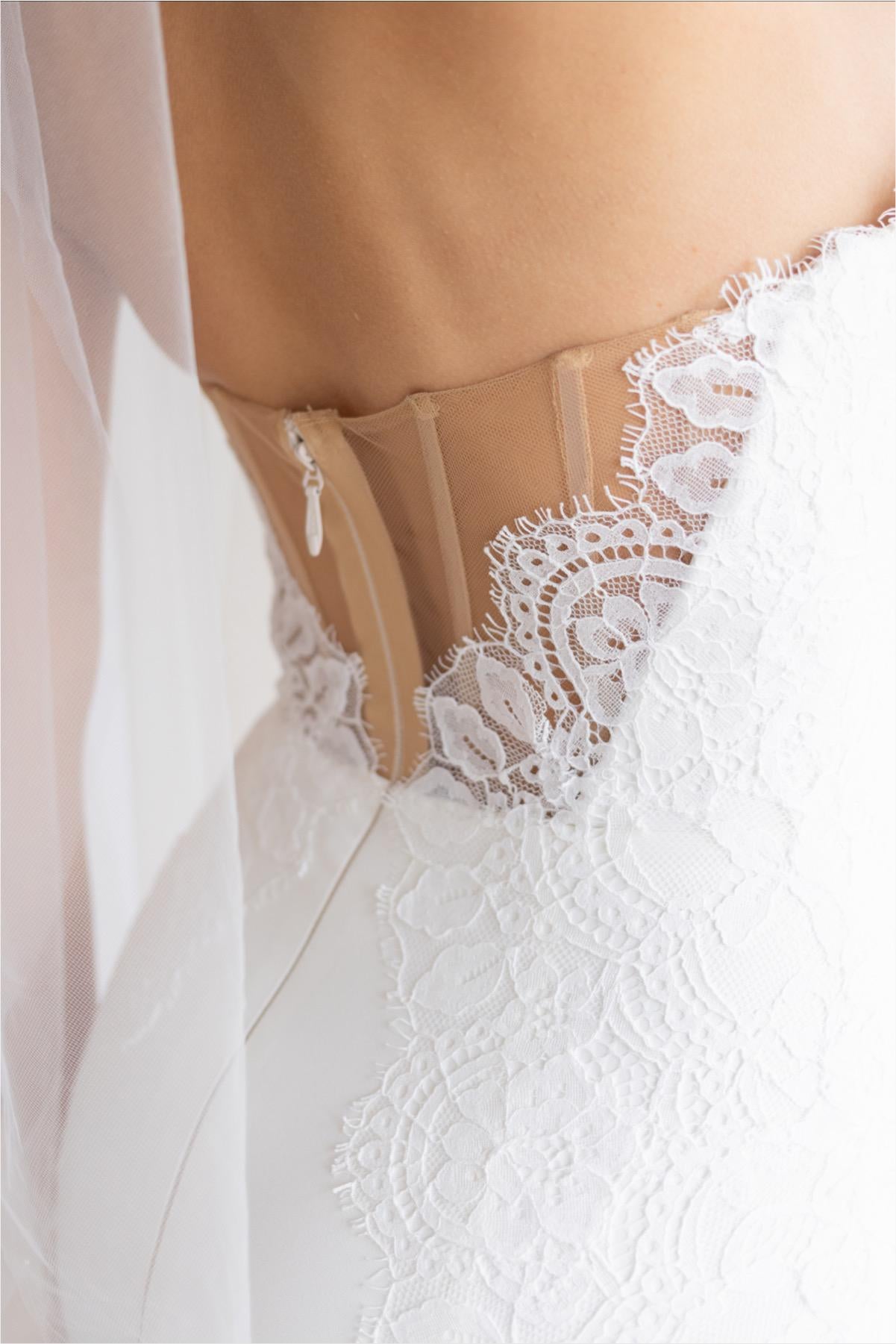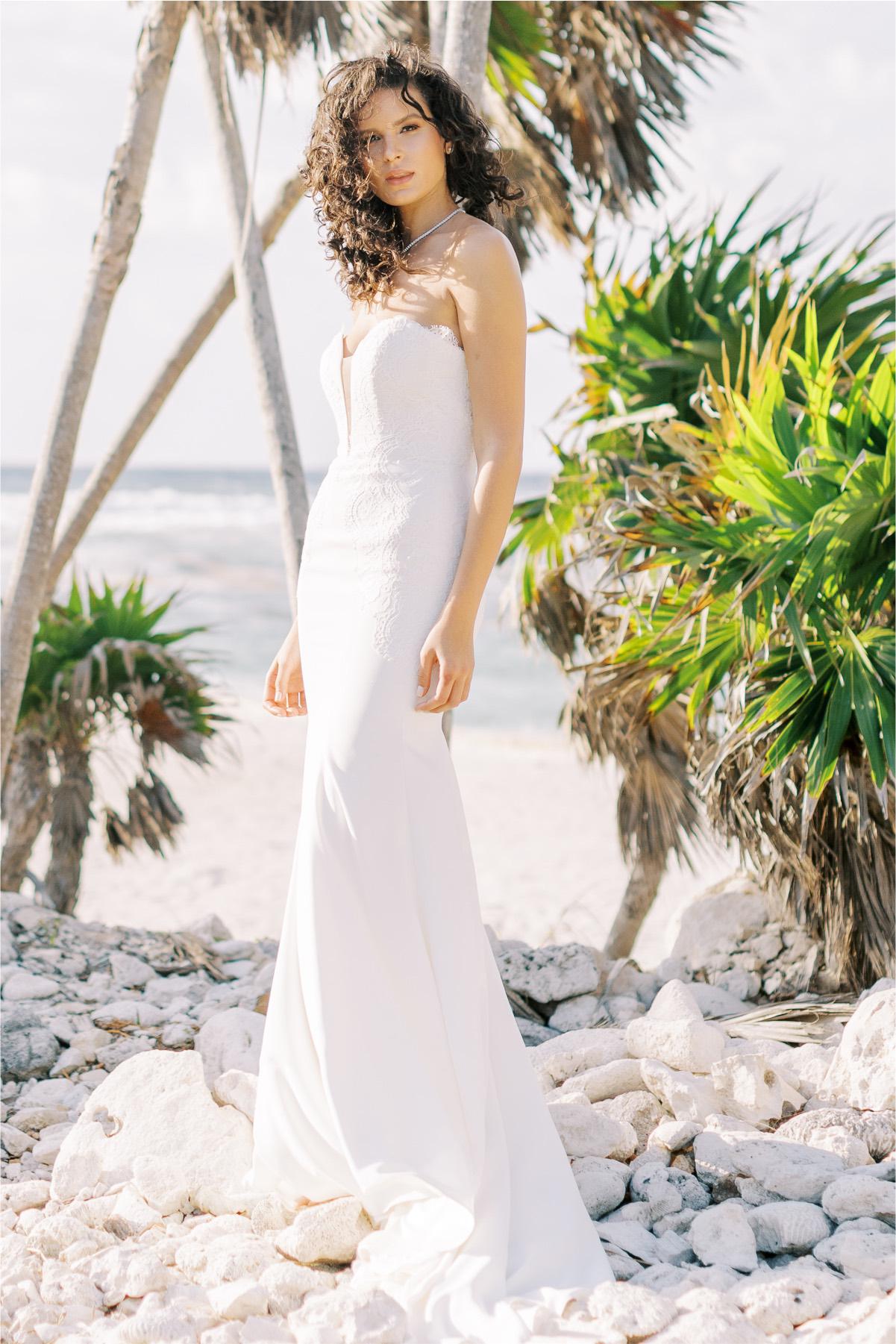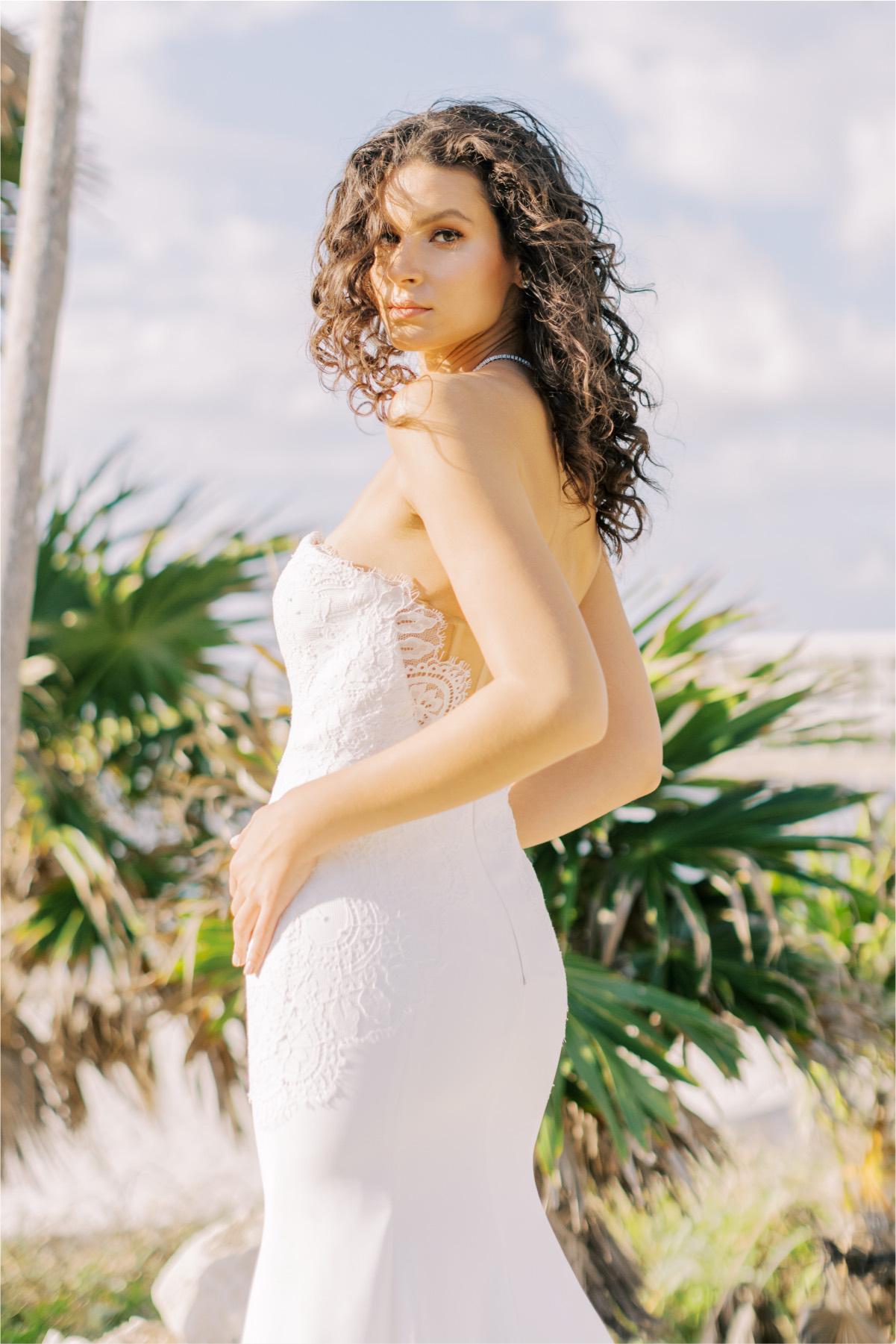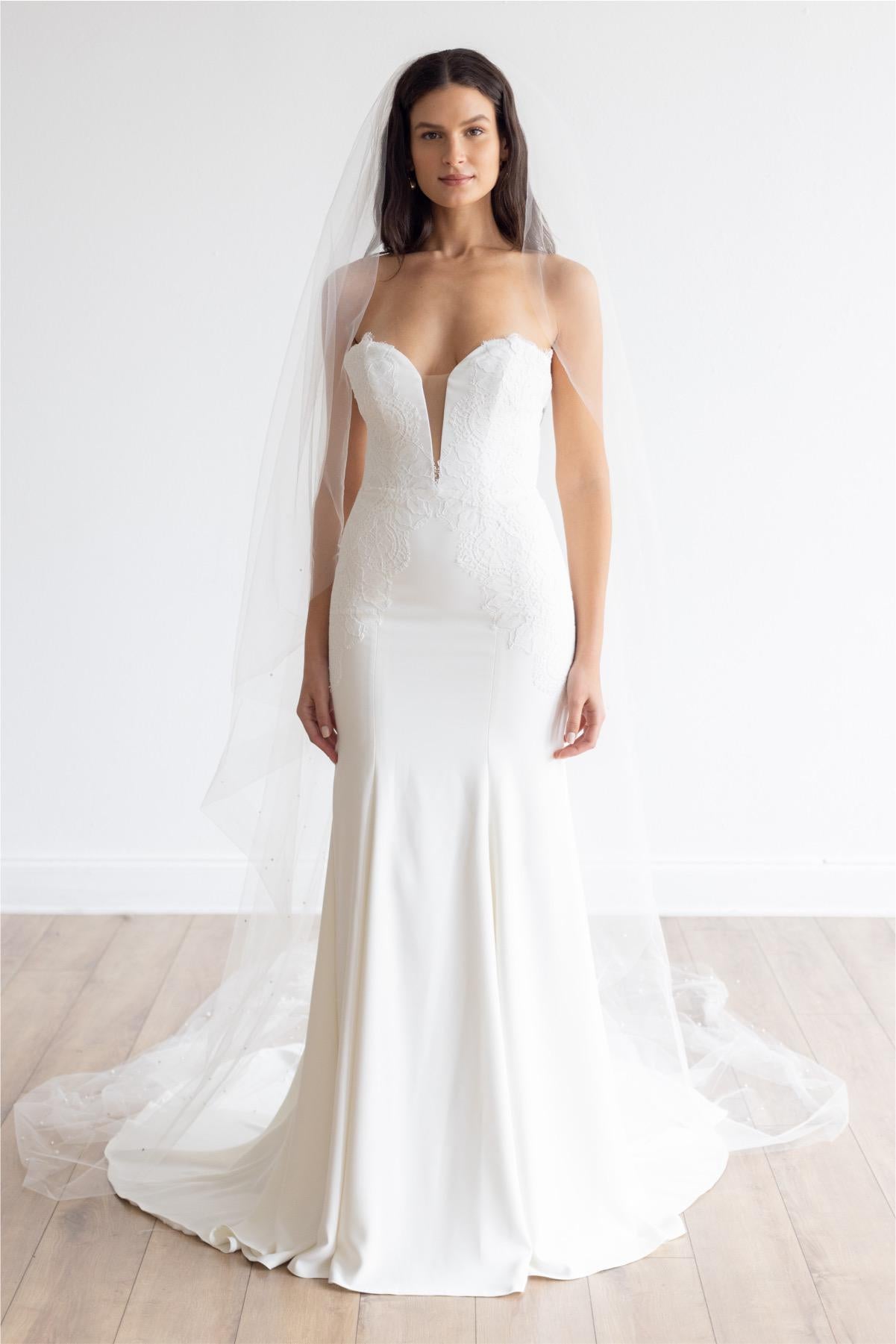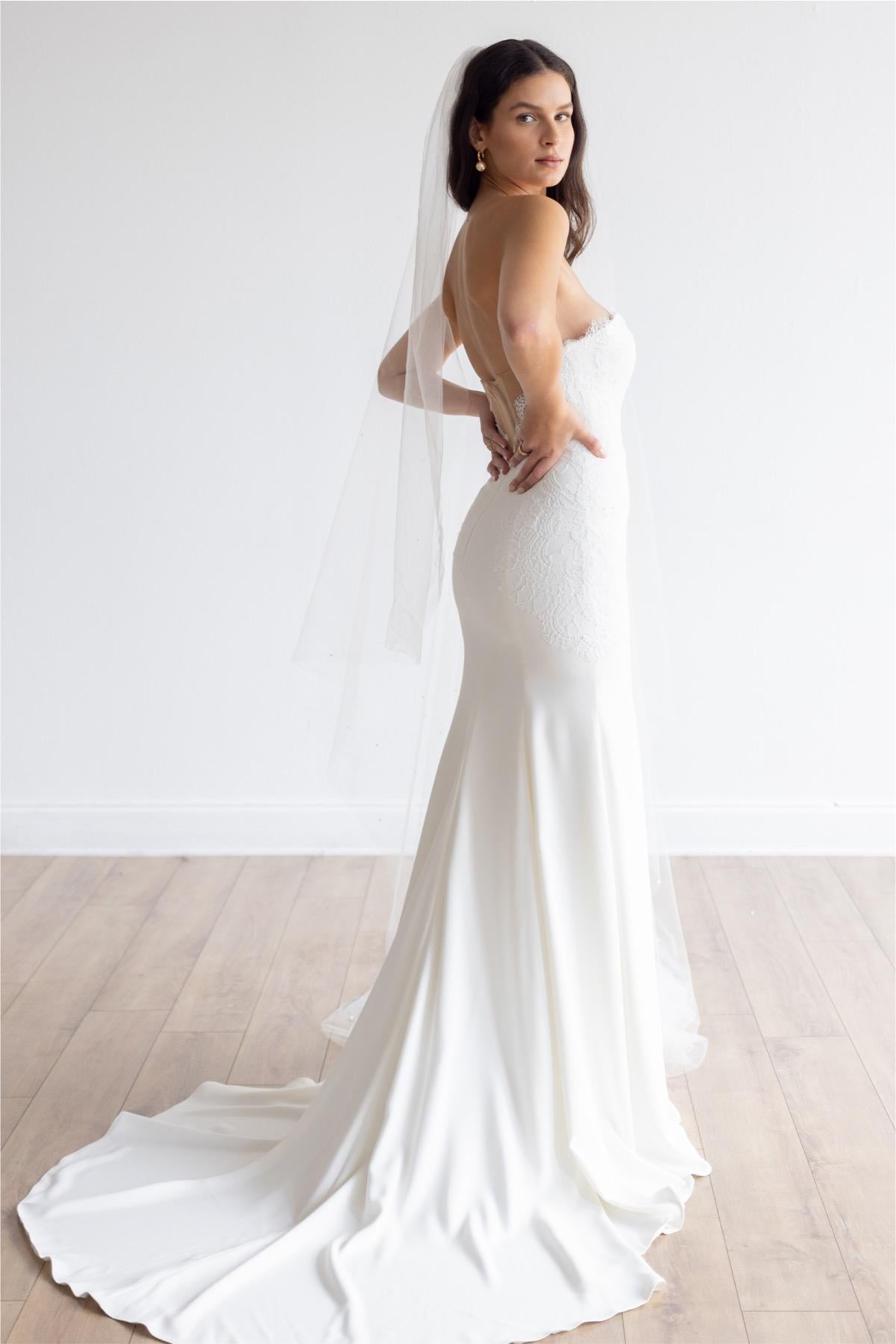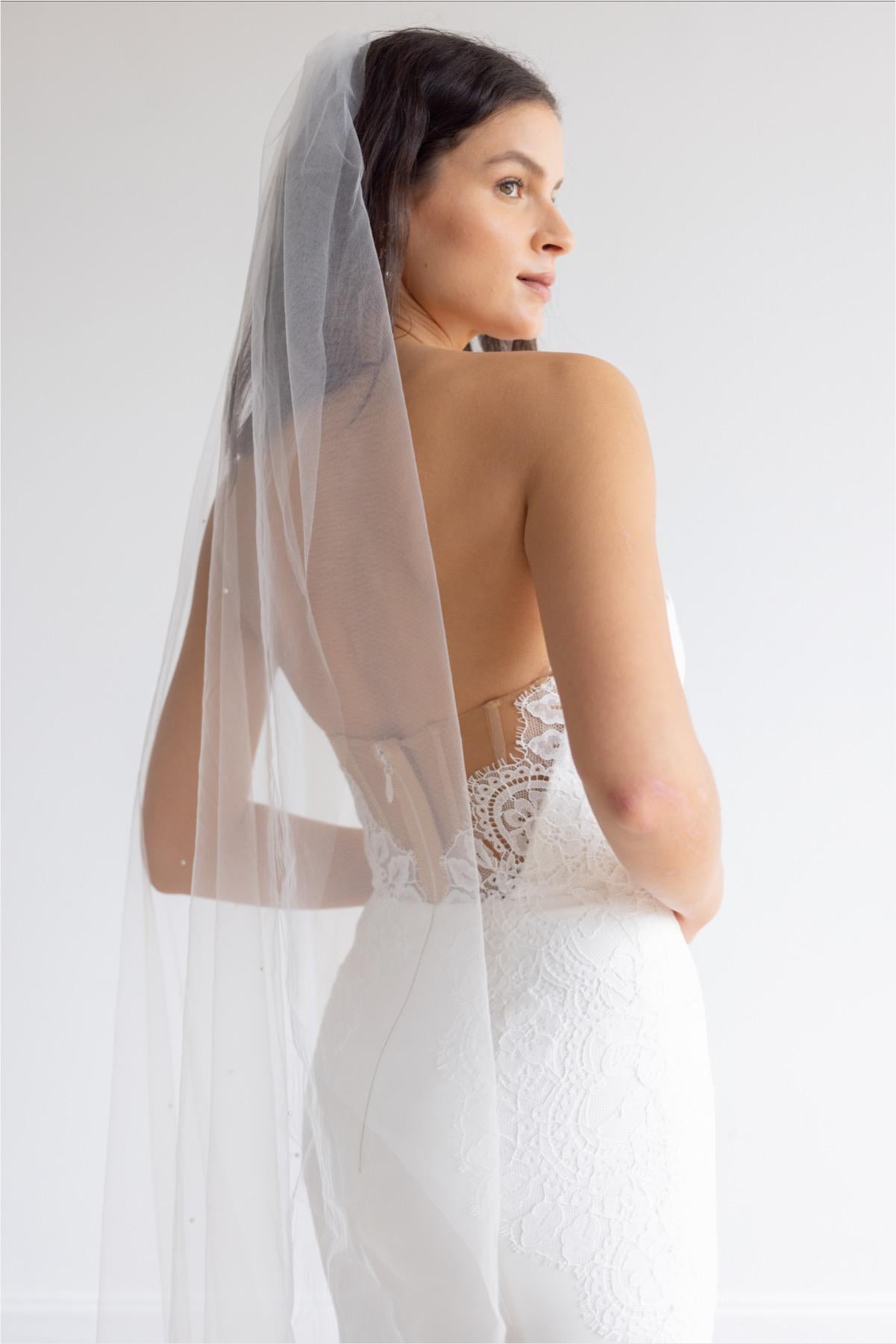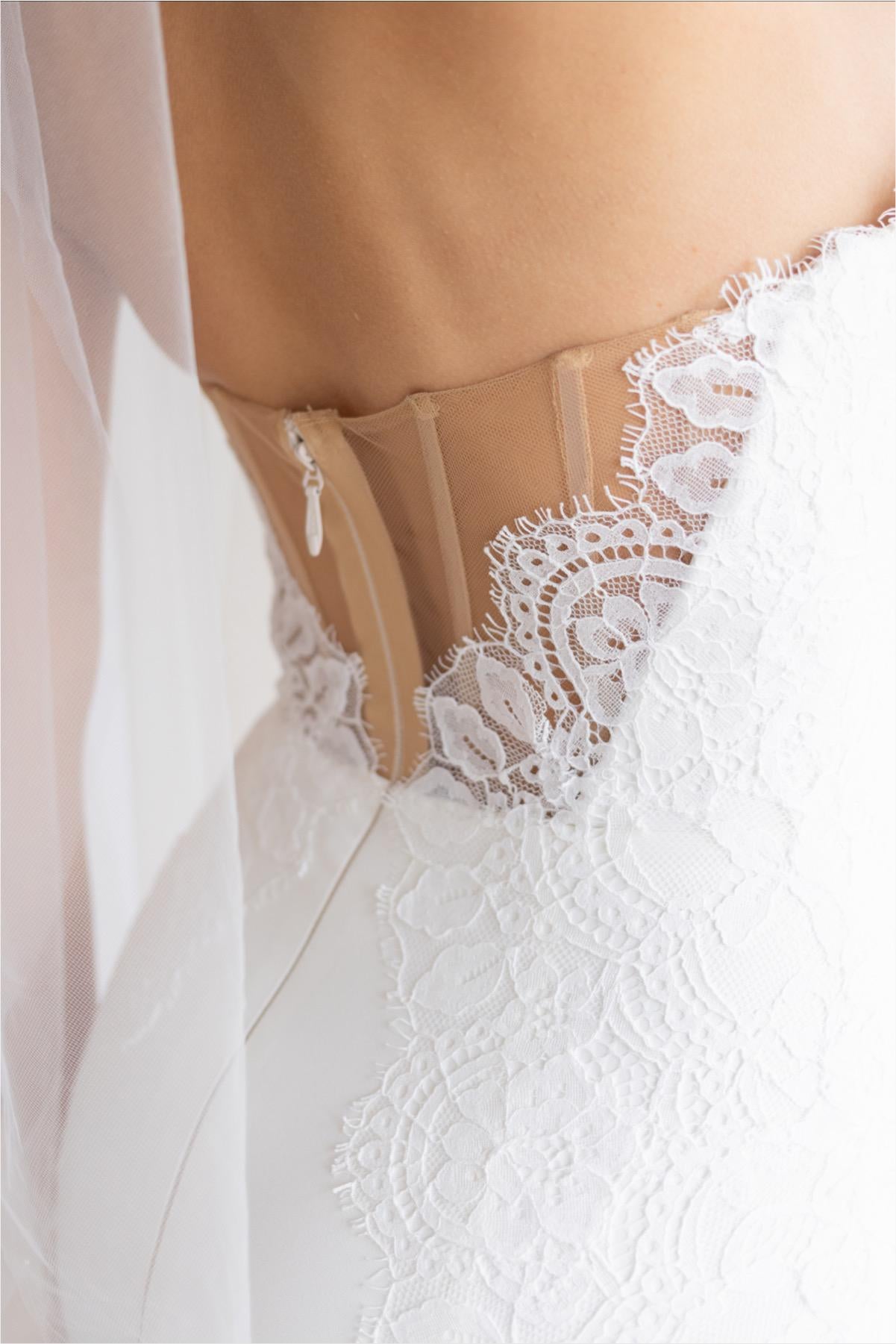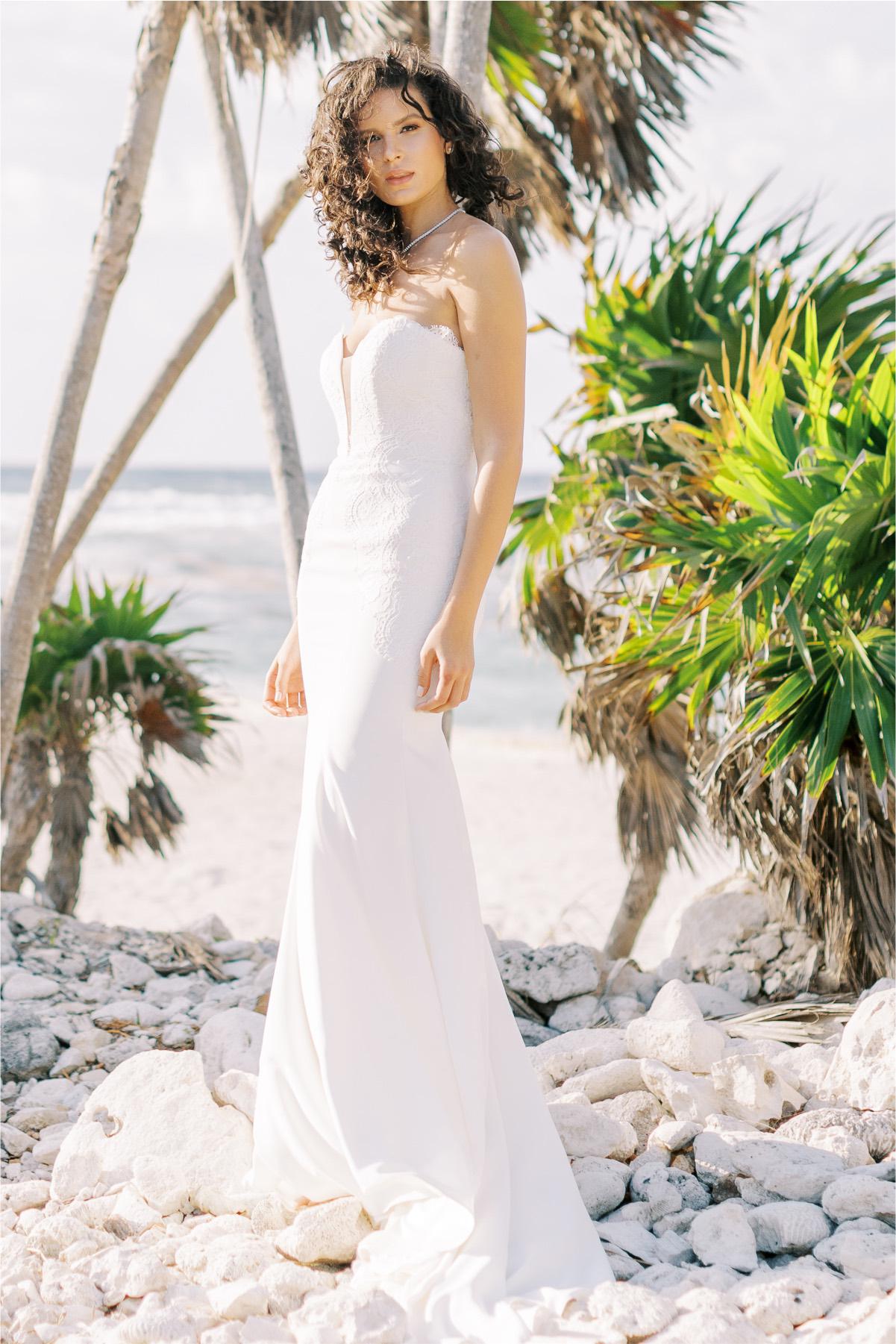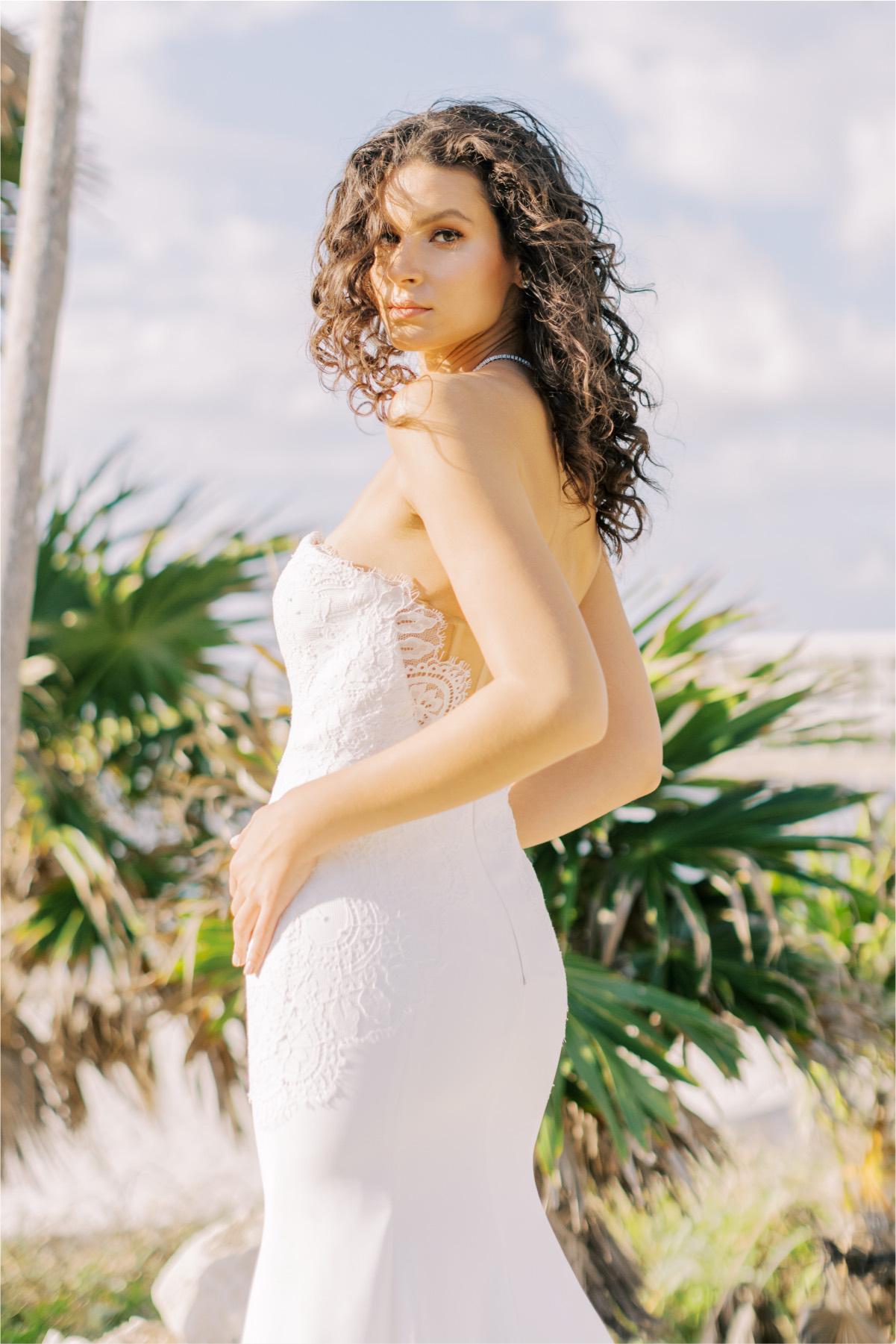 Chantz
Sample size in store to try on: 10


Sizes available for order: 00-32W

Available colors: Ivory (sample color)

Clean and simple, the Jamila Crepe and Valka lace create an uncomplicated, yet elegant aesthetic. Designed with comfort in mind, Chantz is lined with our stretch poly-charmeuse so you can dance the night away, but the boning and structure will have you moving with confidence and style.

Text: (805) 637-5689
Zoom consultations available upon request.