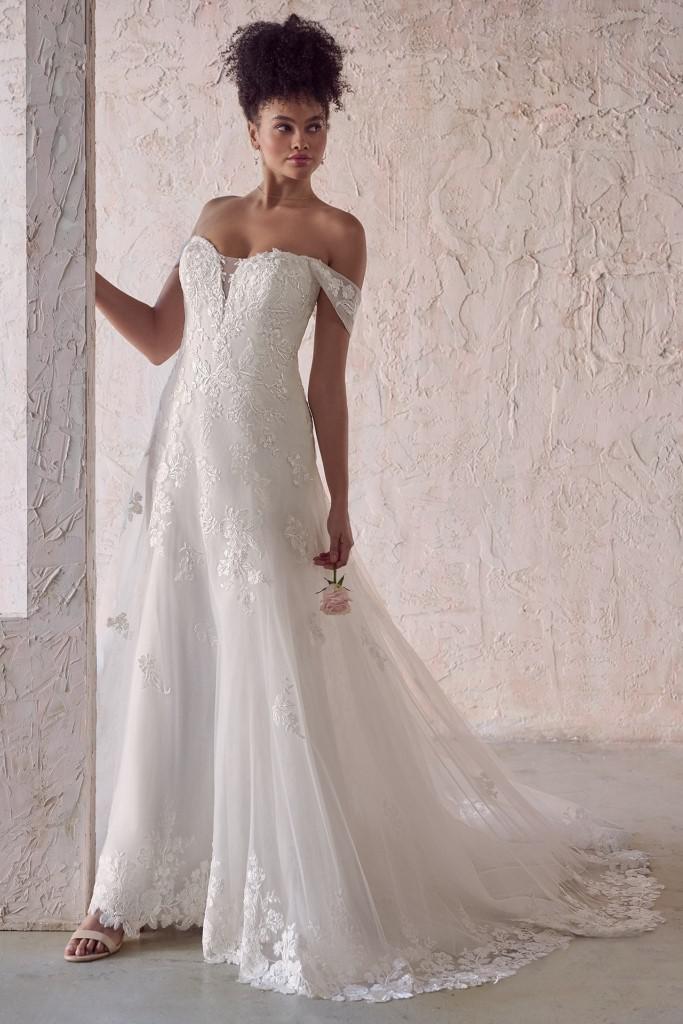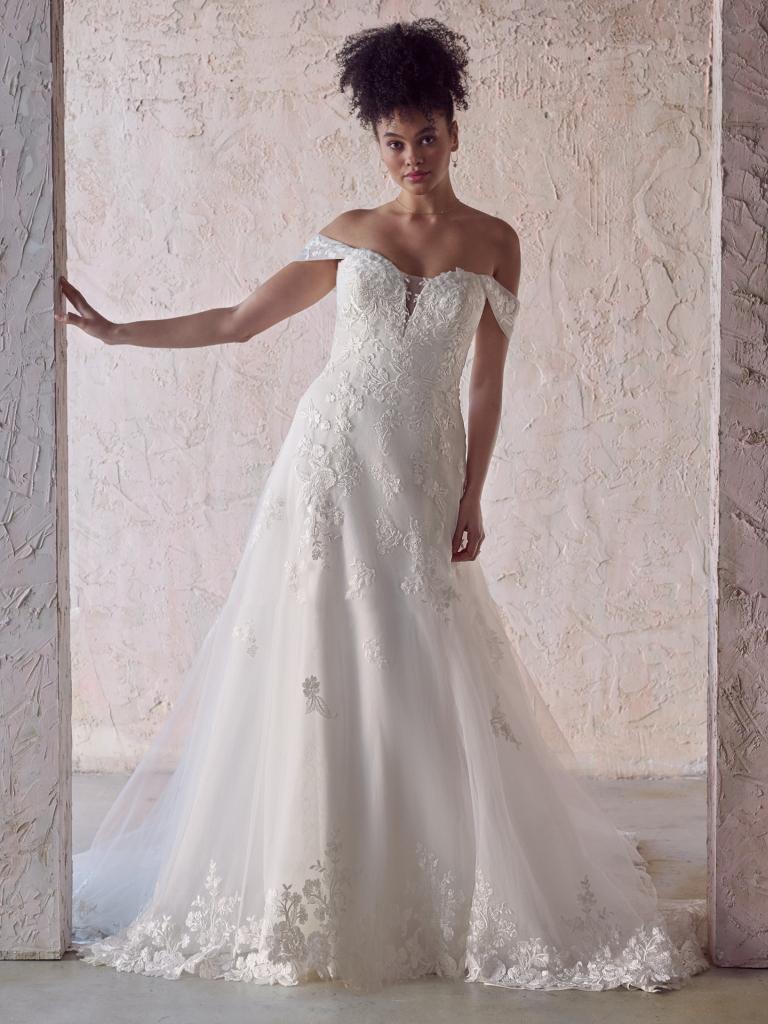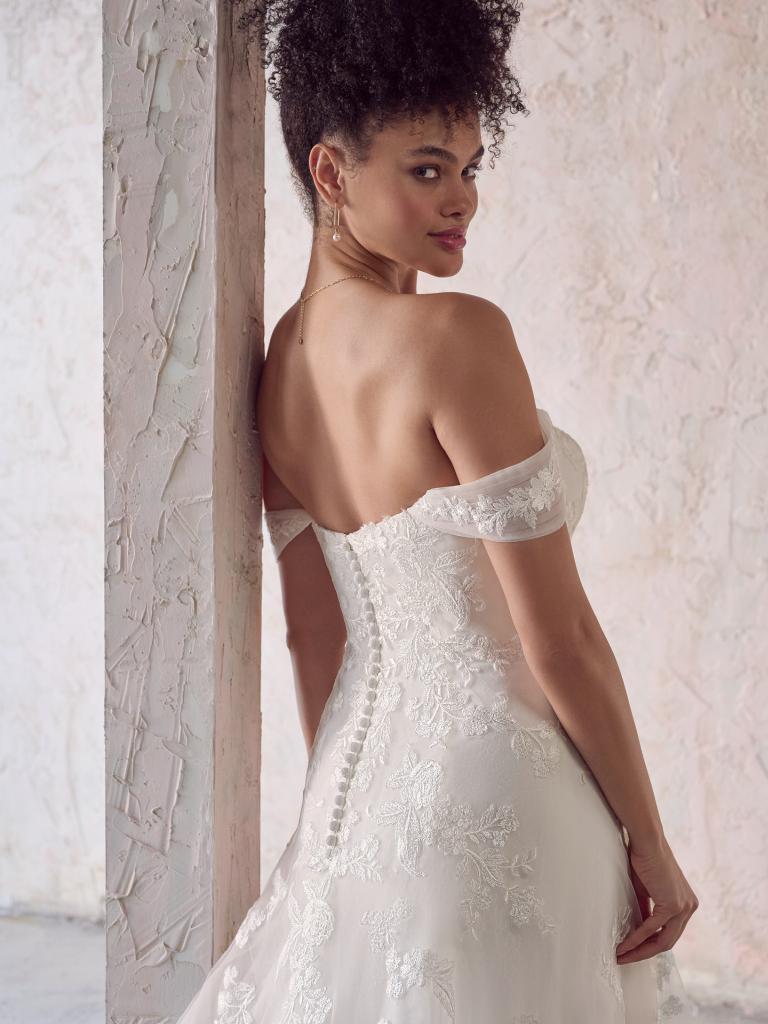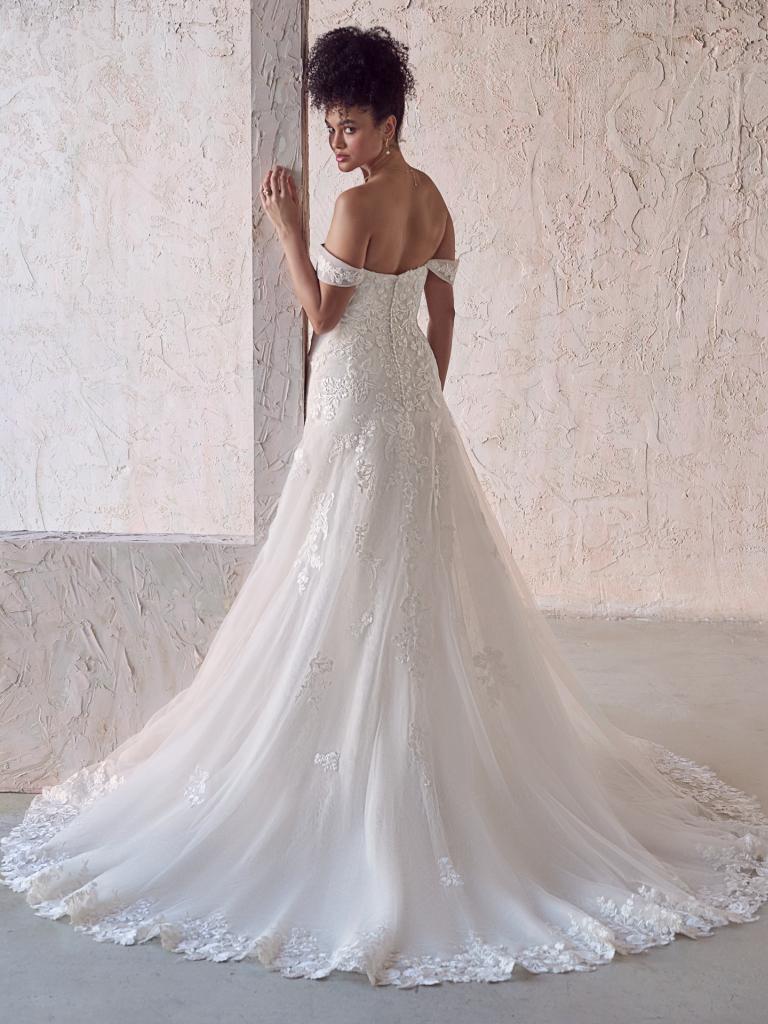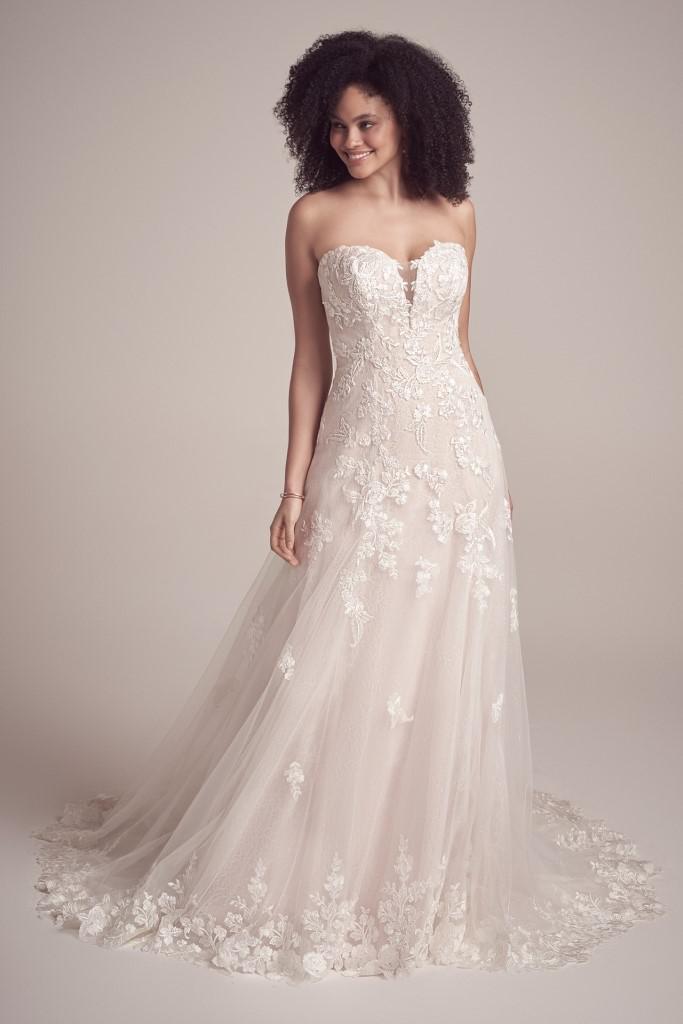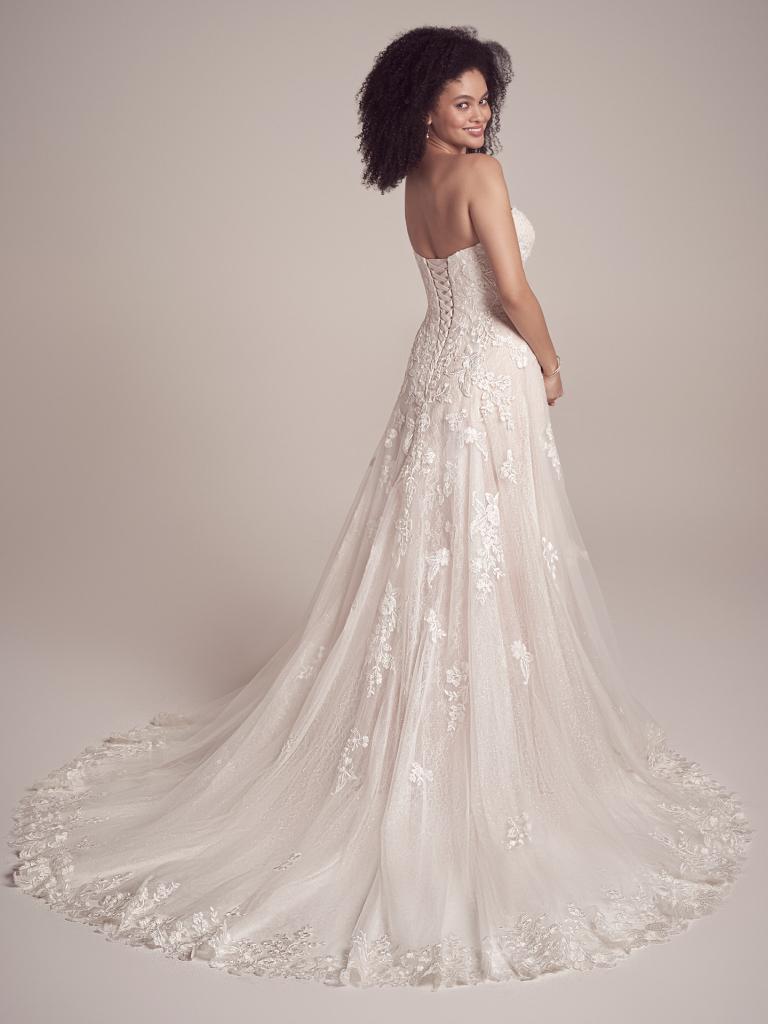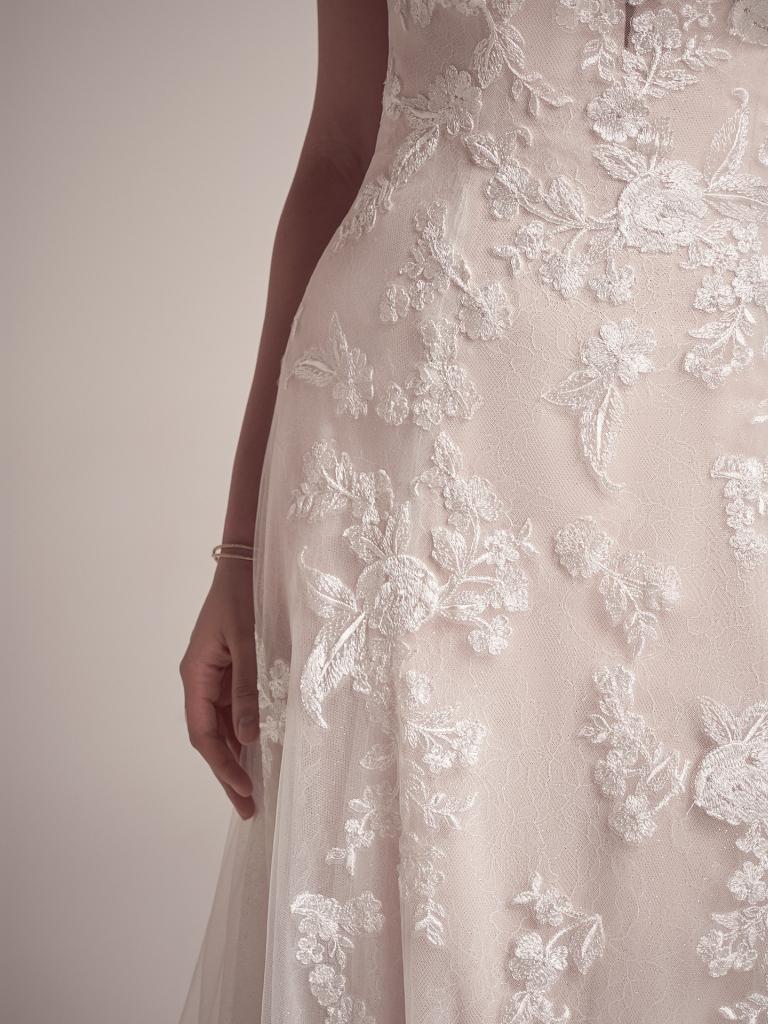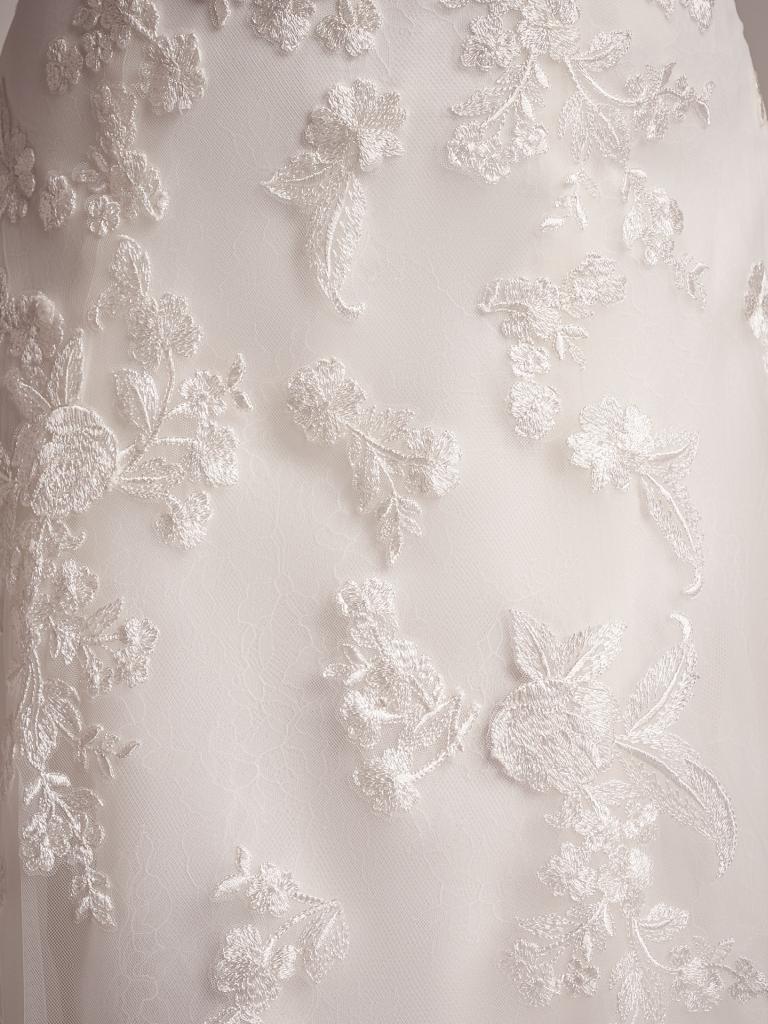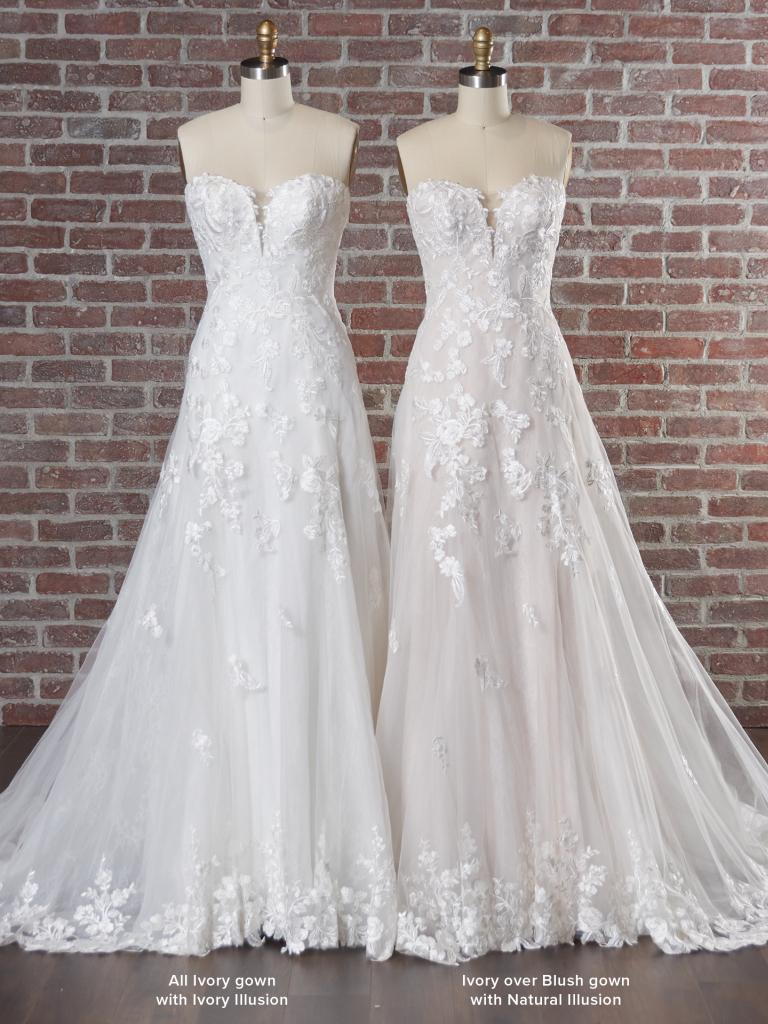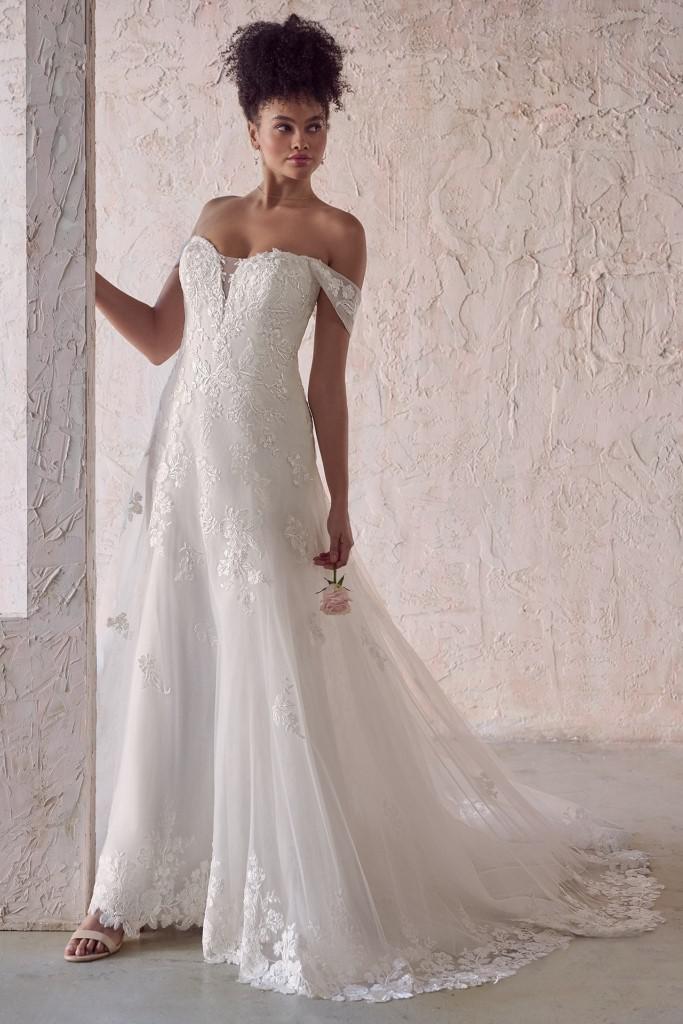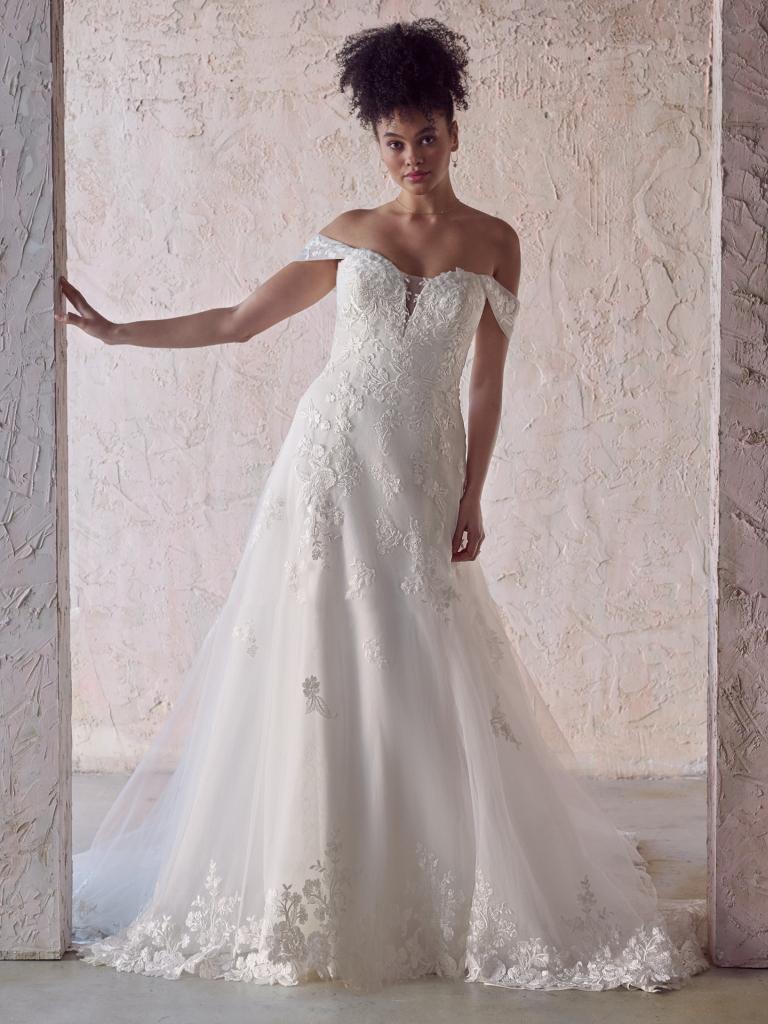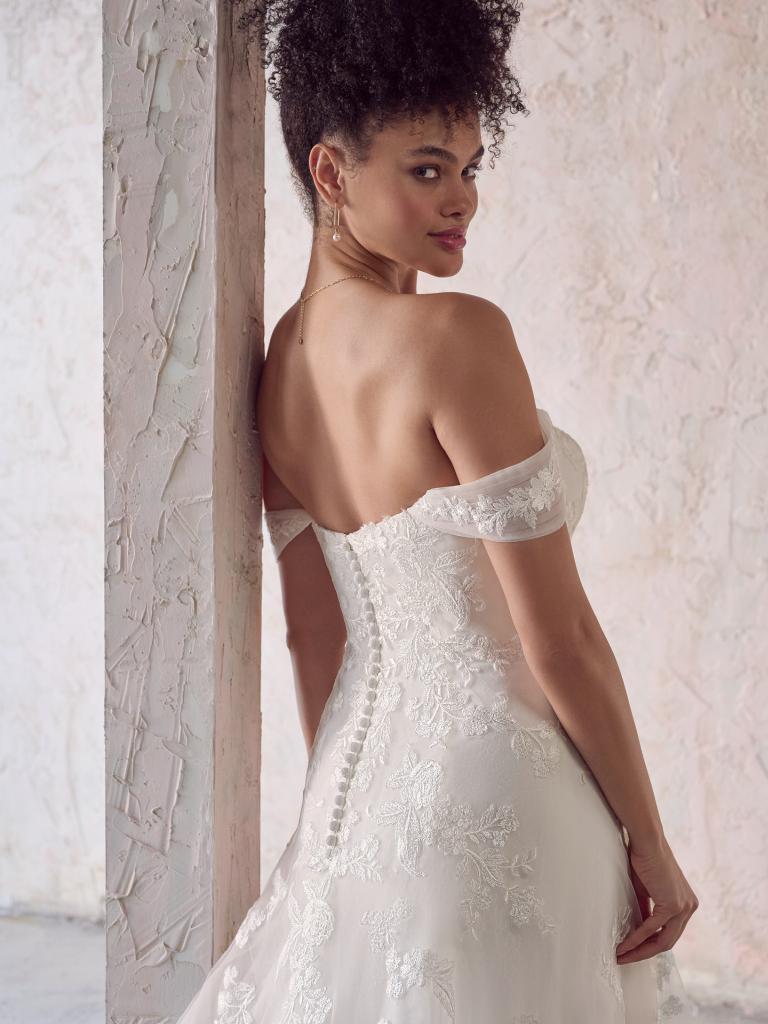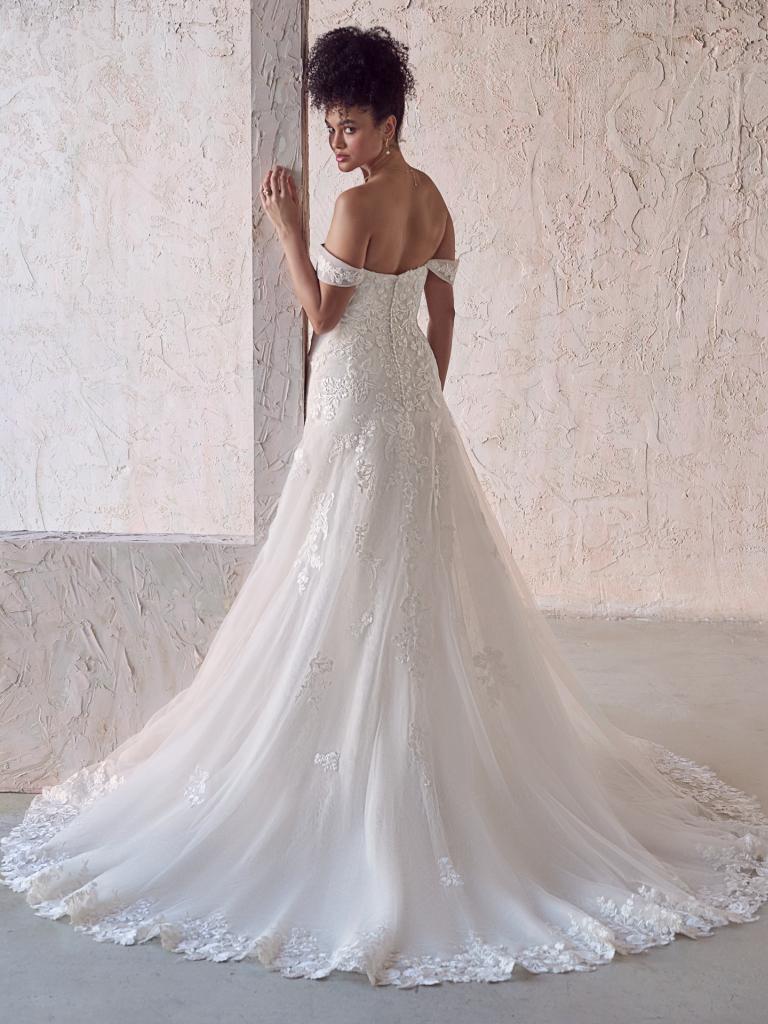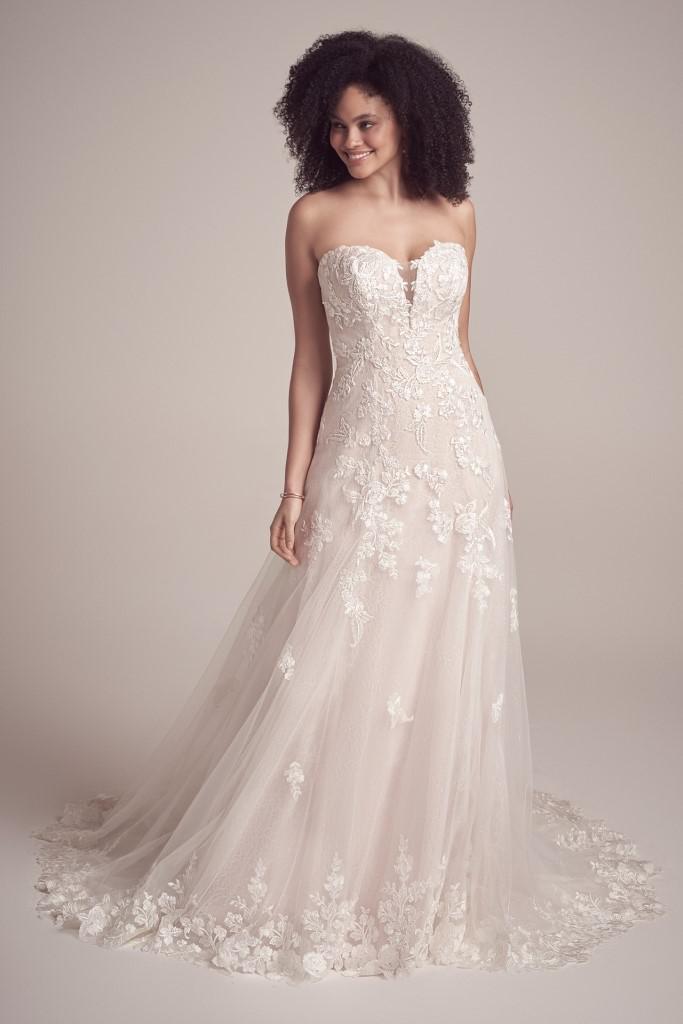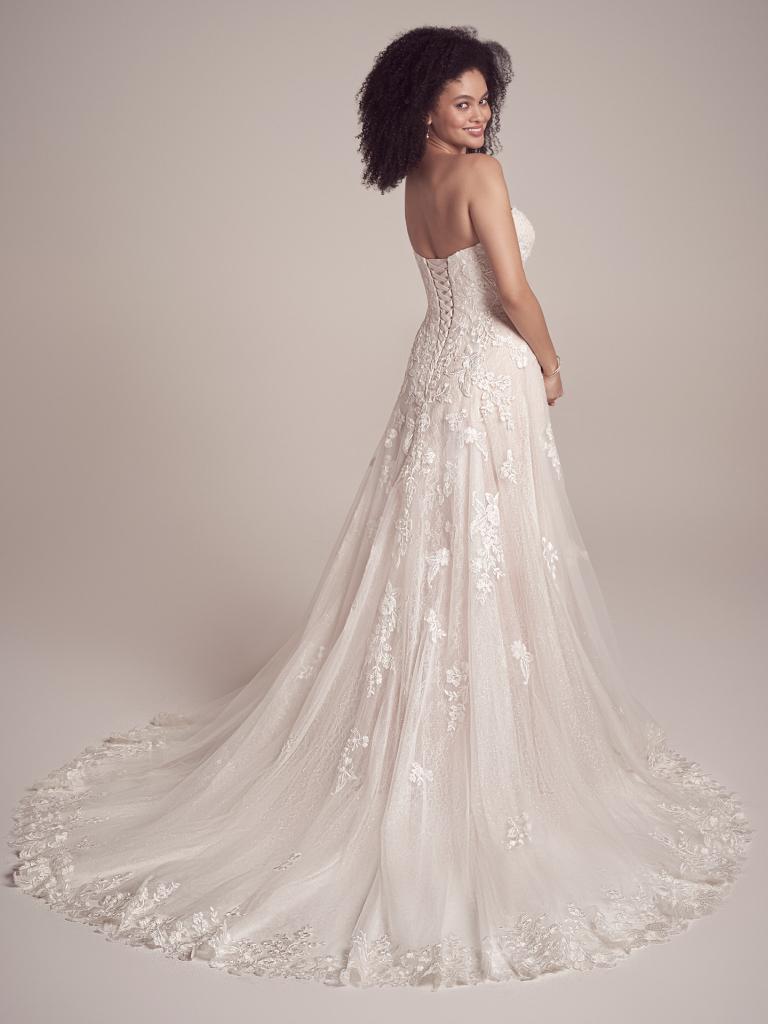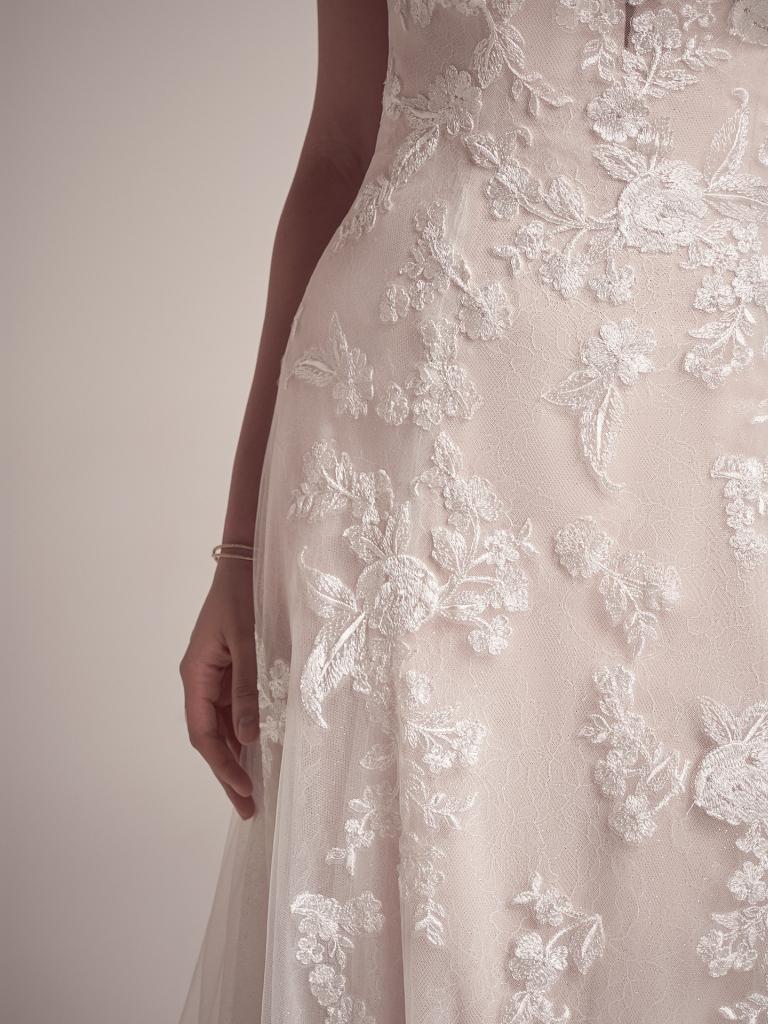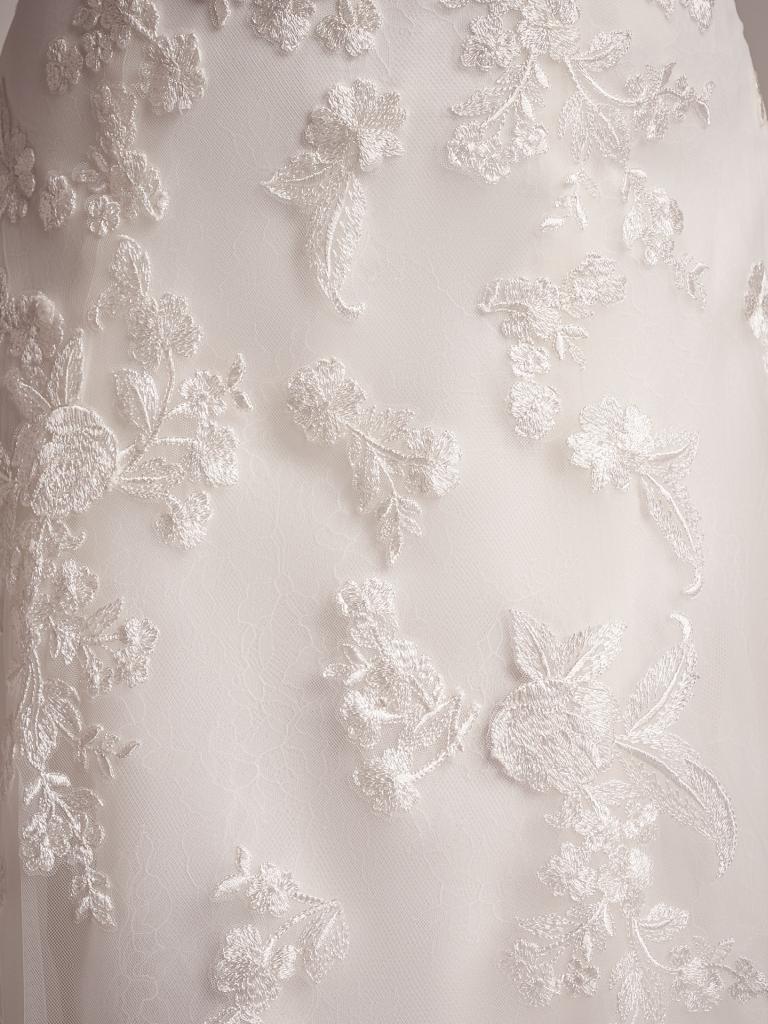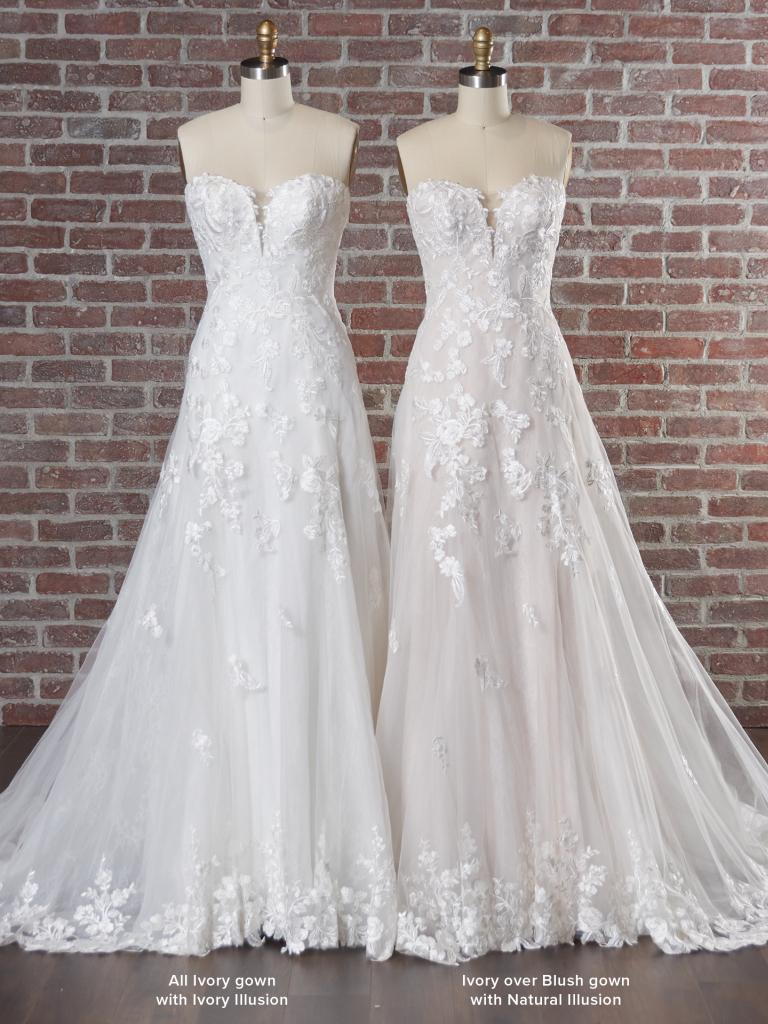 Nakita
Sample size in store to try on: 14


Sizes available for order: 0-29

Available colors: Ivory (sample color), Blush

Here's to elongating—your torso, your legs, your best day ever, and your late-night dance party. All is possible in this rustic strapless bridal dress in a soft, statuesque, and ultra-flattering silhouette.

Text: (805) 637-5689
Zoom consultations available upon request.